Zaid Ali T rose to fame with his funny videos and vines. He became the king of brown vs white parents videos and it was his idea which was later used by many Pakistani social media comedians and youtubers. Zaid enjoyed immense stardom after his social media success. He was even called to do a gig at the Hum Style Awards. The guy has gotten married last year and is so in love with his beautiful wife Yumna. Yumna was his friend as the couple fell for each other and finally tied the knot.
Yumna and Zaid are in Pakistan these days. They even walked for Umsha at the recently concluded Bridal Couture Week and are busy attending some functions while in Pakistan. The couple is having a lot of fun and yes they are sharing the moments with their fans. Check out the latest clicks of Zaid Ali and Yumna Zaid Ali: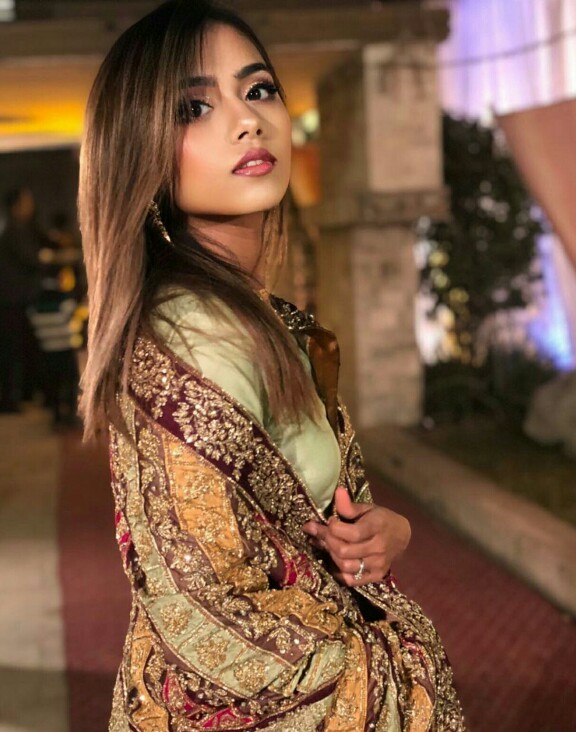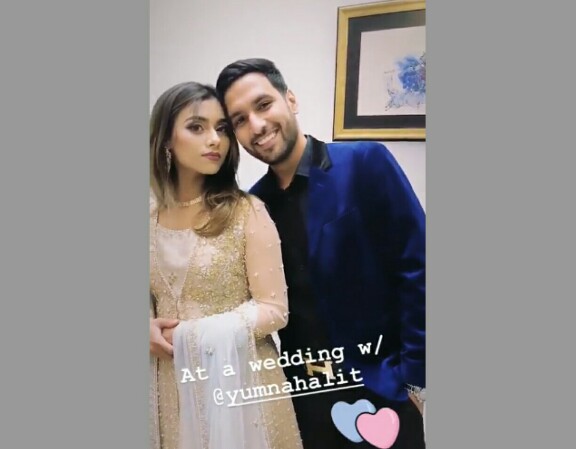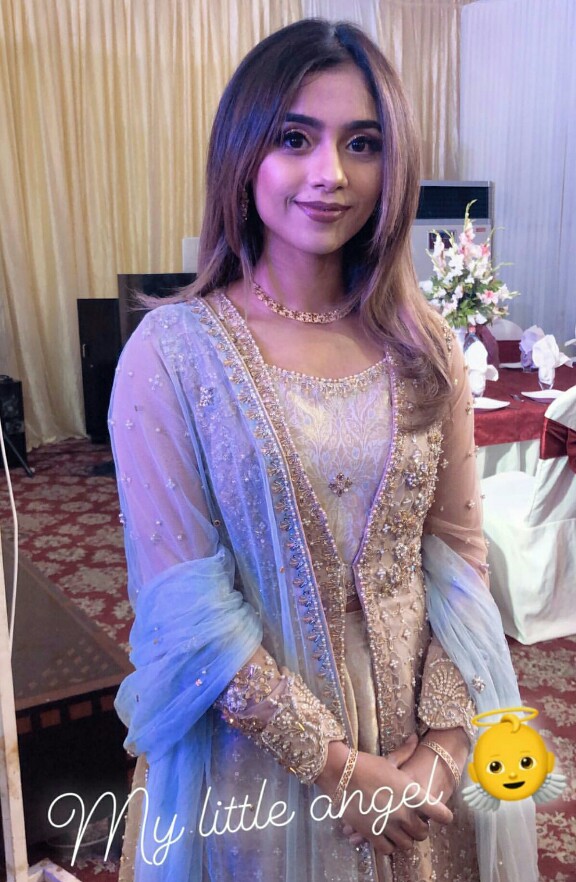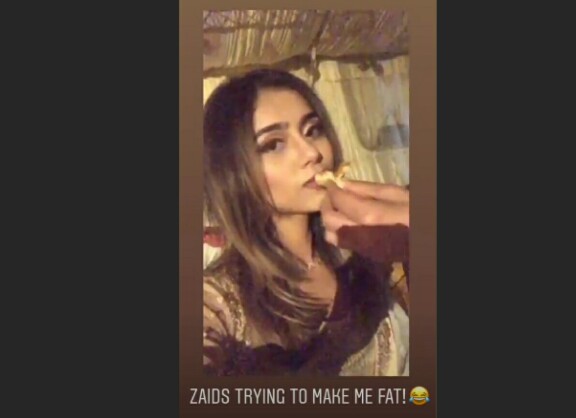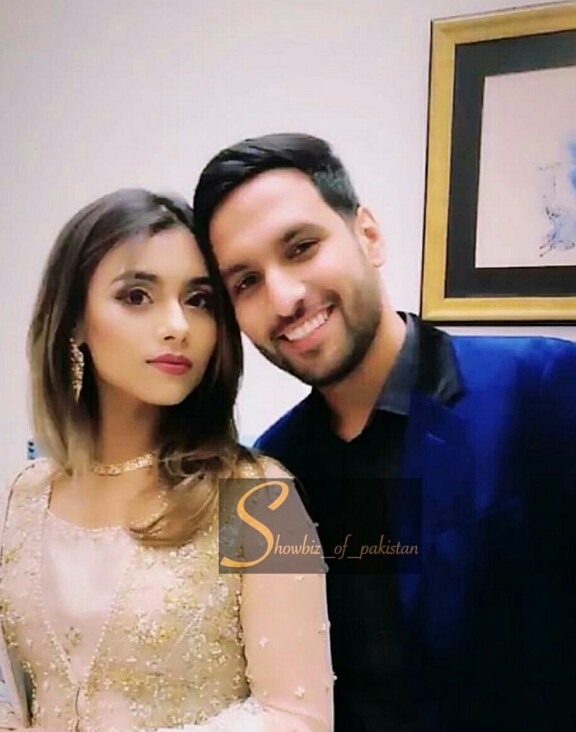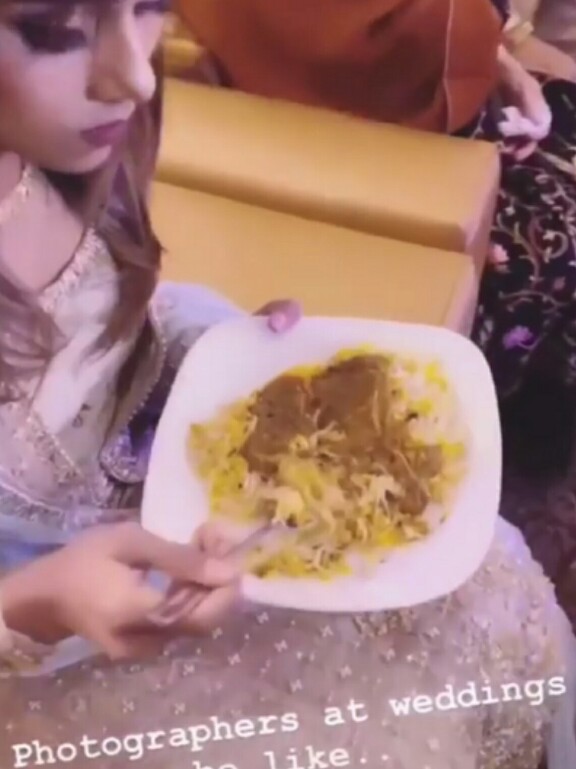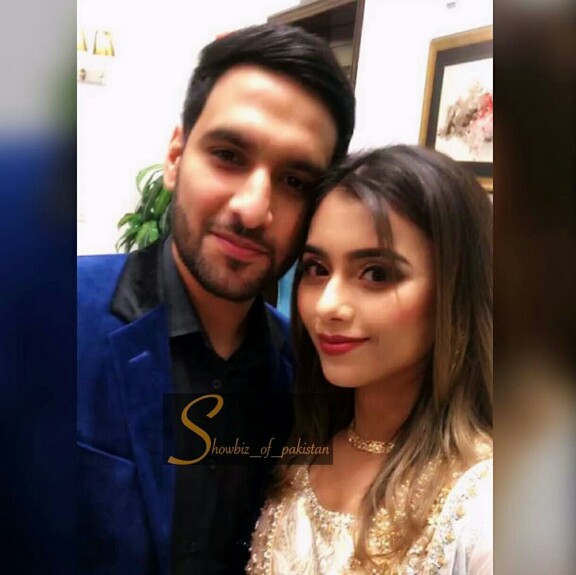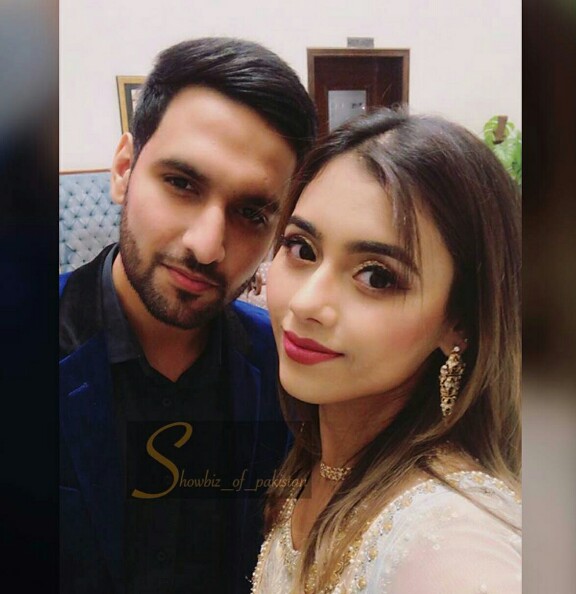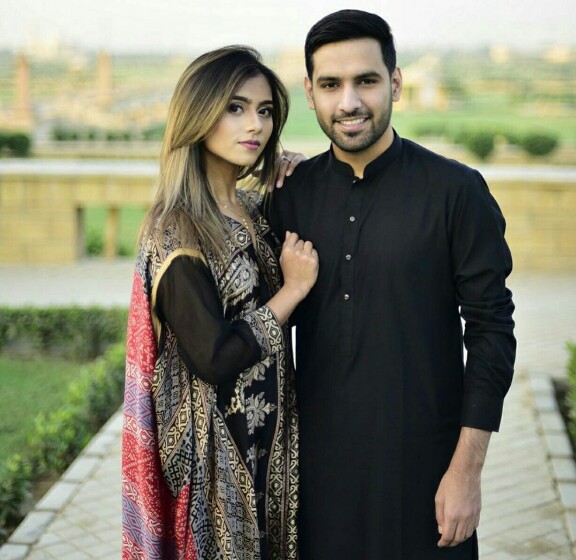 Zaid and Yumna make a very cute couple and compliment each other o the fullest!