Pakistani-Canadian comedian Zaid Ali got married to Yumnah in 2017. It has been 3 years and their fans are anxiously waiting for more than anyone else to see their child. A few days back Zaid Ali shared a picture with his wife on his Instagram account. One of the netizens gathered the courage to ask the YouTuber when he will be welcoming his child into the world, to which Zaid replied, "InshaAllah very soon".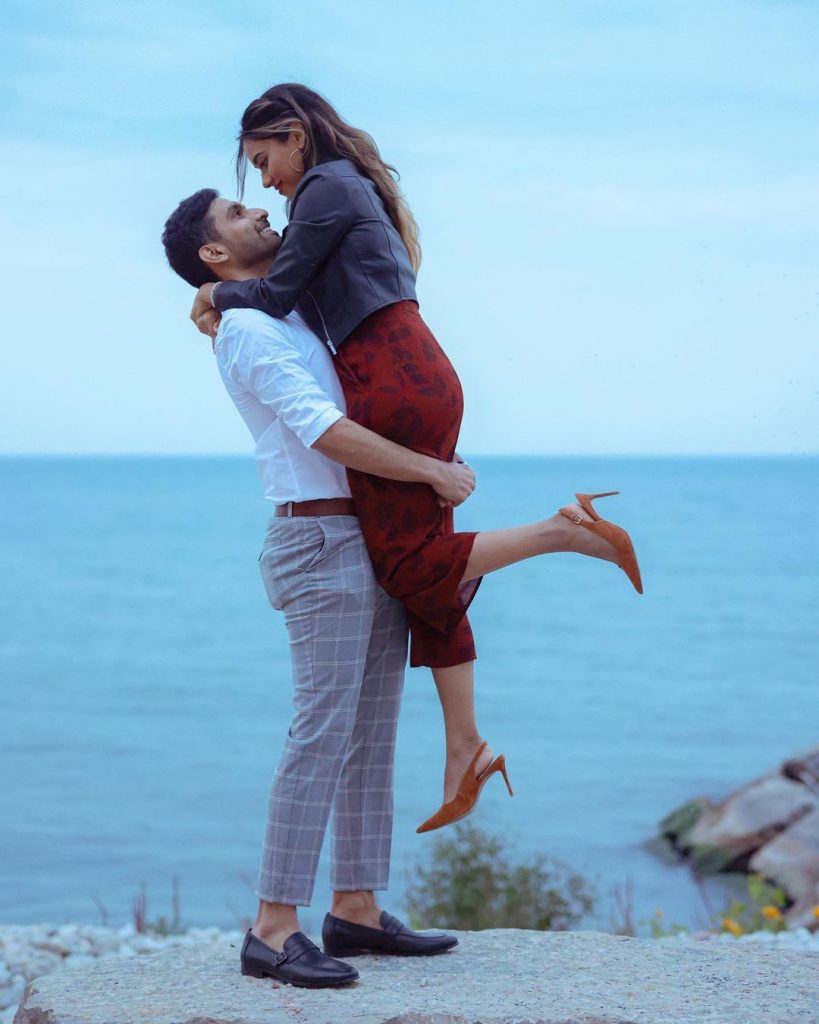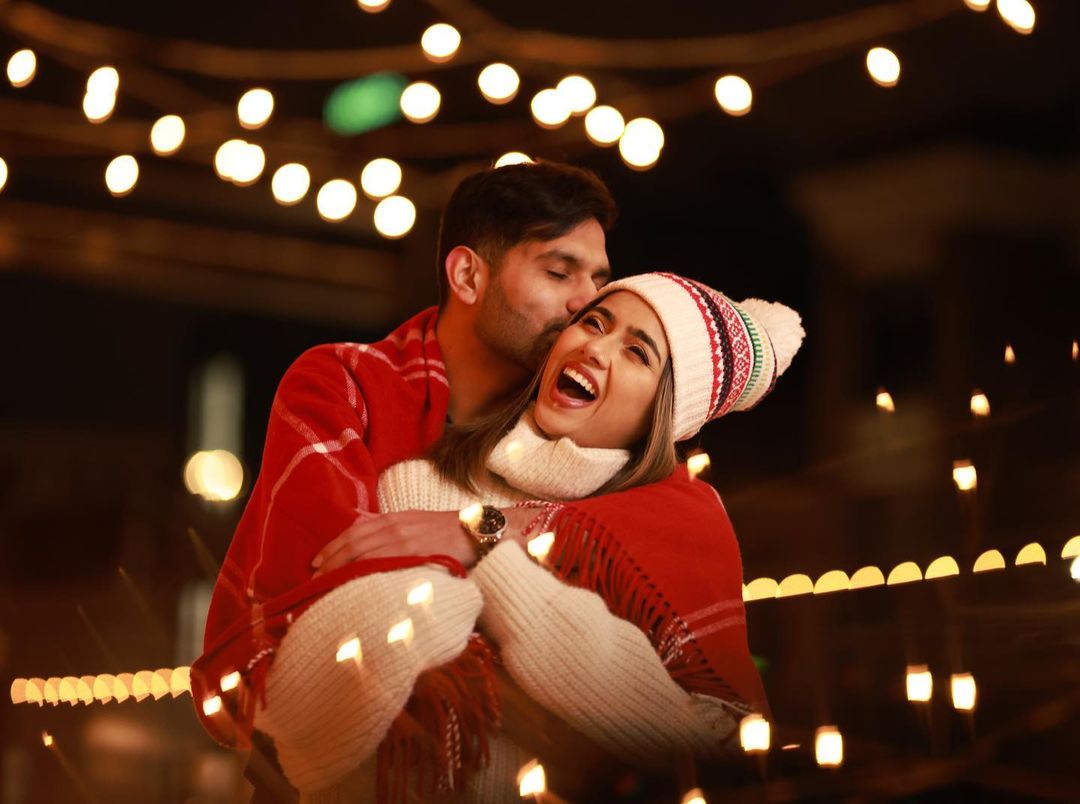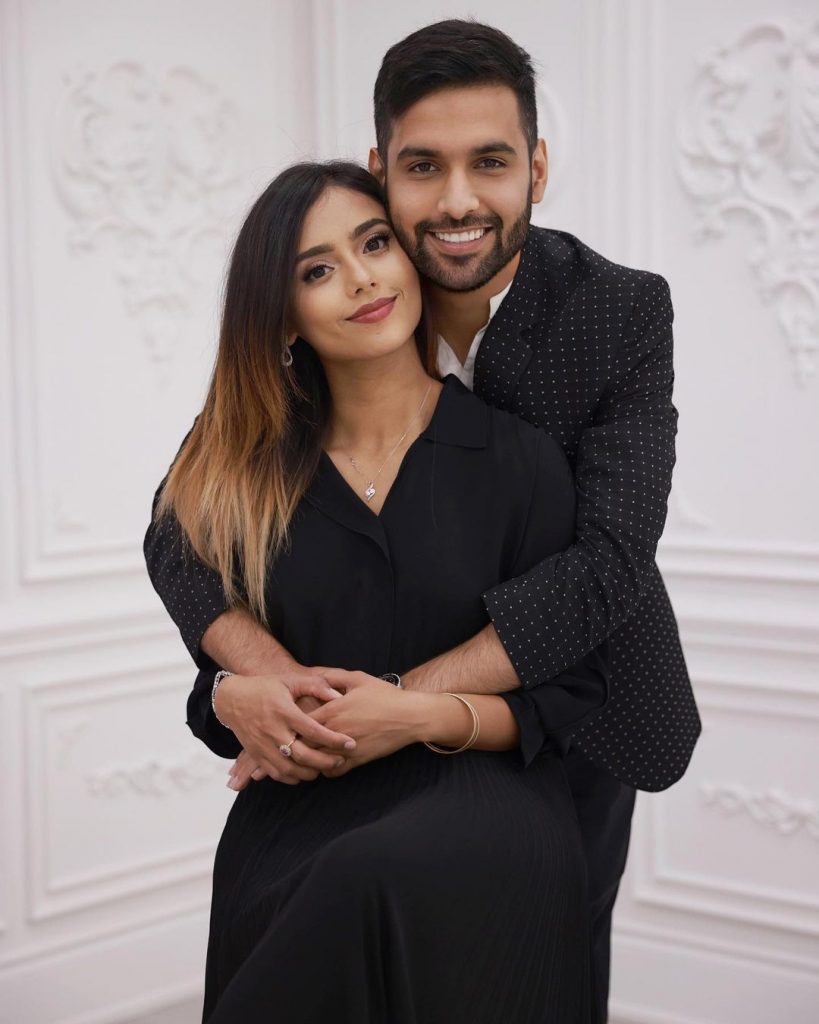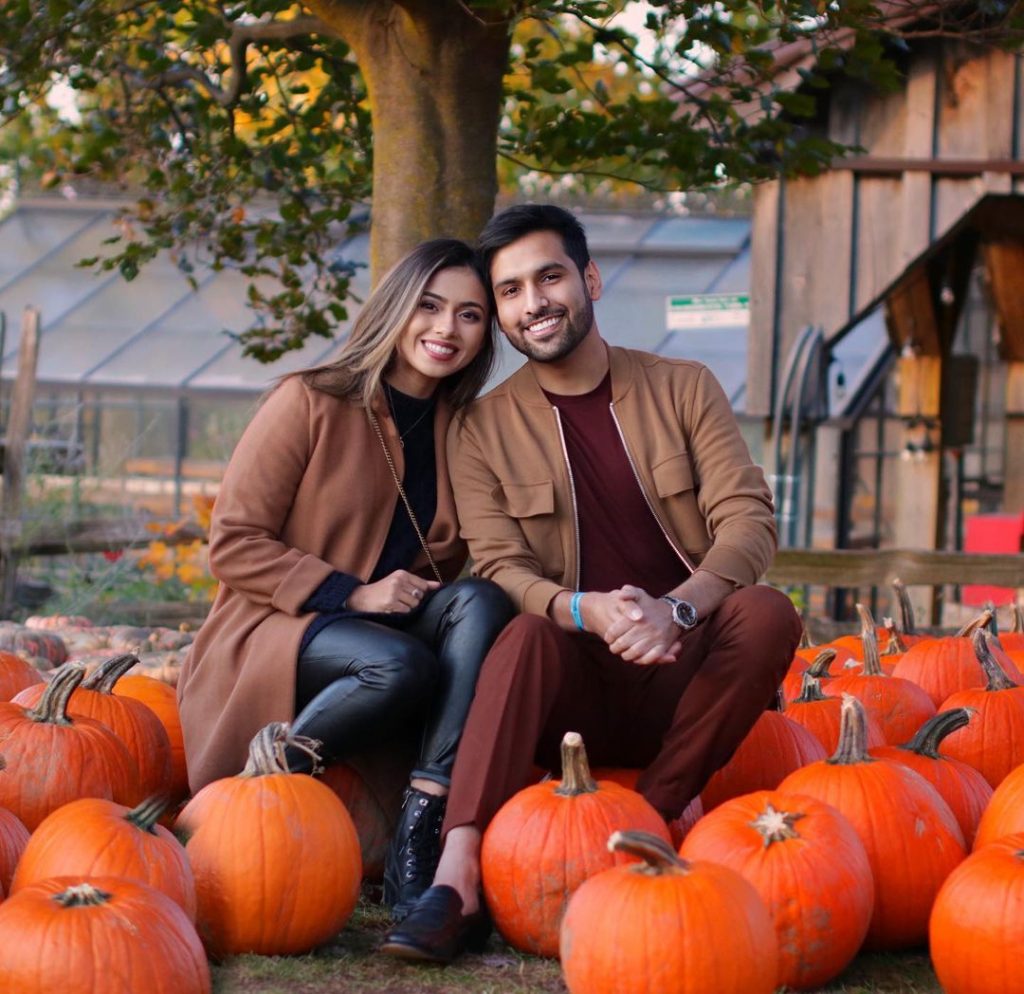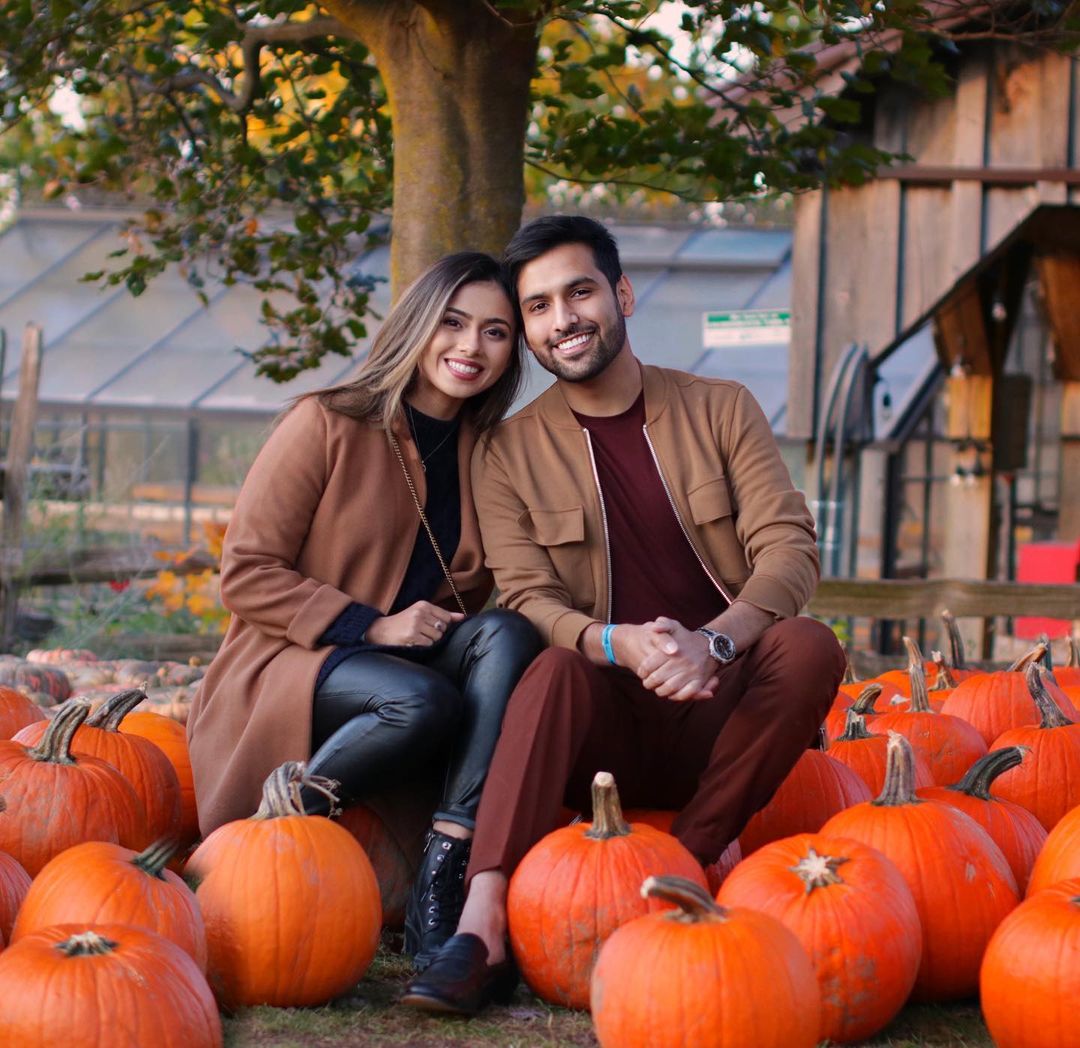 Recently Zaid Ali took to his Instagram account to reveal the news that he and Yumnah are going to become parents soon. "We are going to be parents! By the grace of Allah, we have been blessed with a child! Today is the happiest day of my life", wrote Zaid.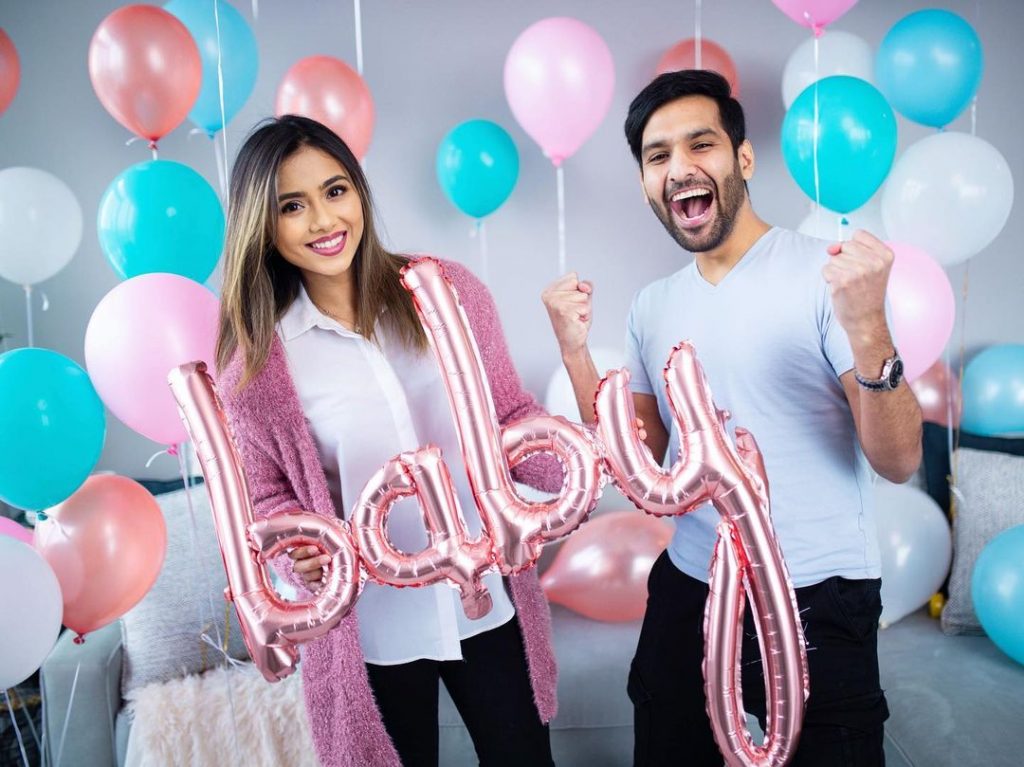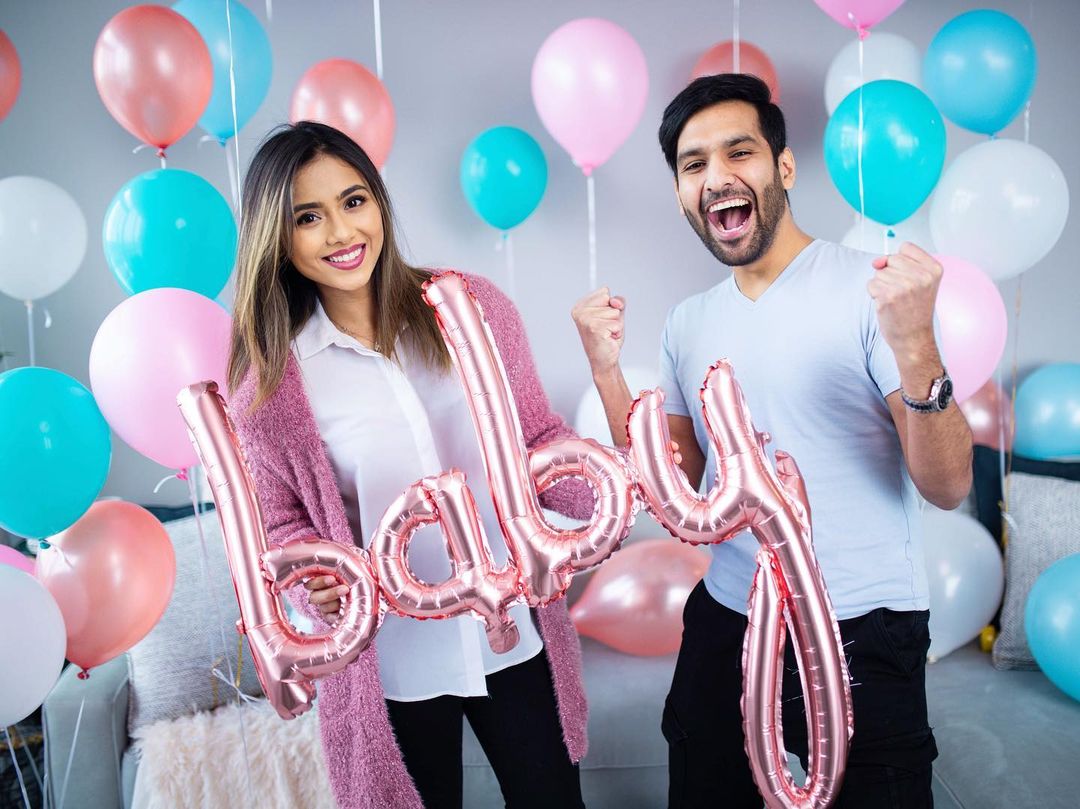 Right after Zaid revealed the news, Zaid's sister Amna also shared this good news with her fans on her Instagram account.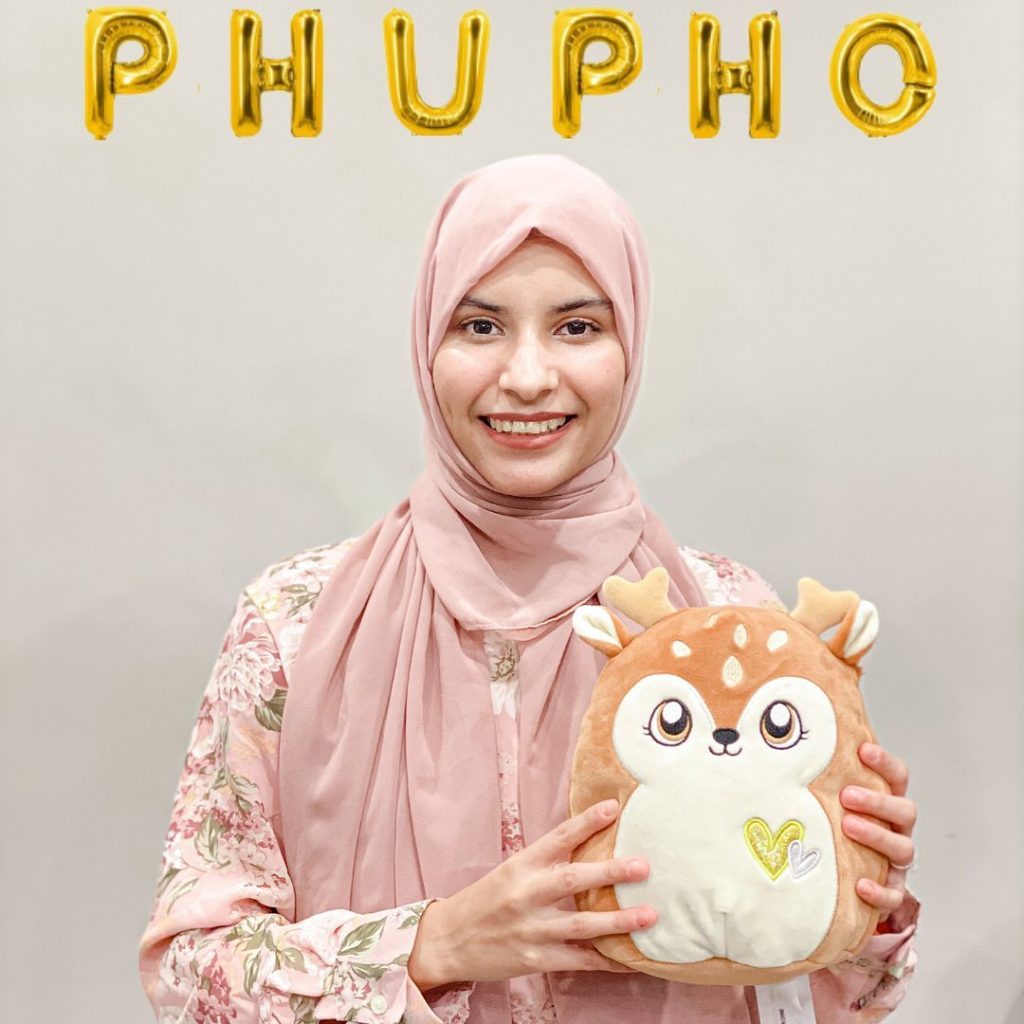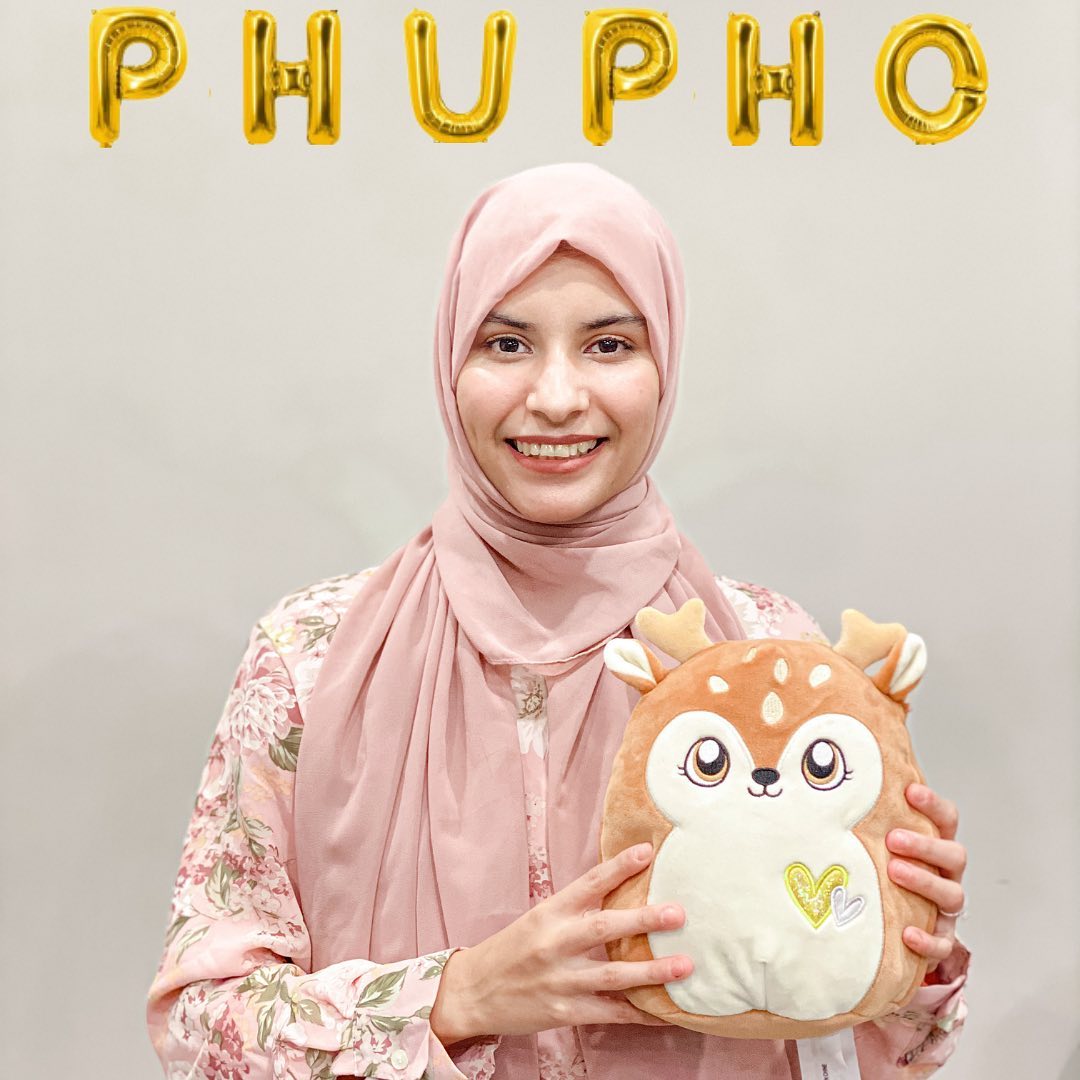 "Zaid & Yumnah are having a baby, which means I'm going to be a phupho (aunt)! Ma shaa Allah! I am beyond ecstatic! I can't wait to spoil the baby and be the best phupho ever! May Allah bless them and their baby! May the parents and the baby be healthy and safe! Ameen!", wrote Amna.