Alishba Anjum is a famous Tik Toker and sister of the most followed Tik Toker of Pakistan, Jannat Mirza. Alishba Anjum is a famous social media star and has a huge number of followers on all the social media forums. Alishba Anjum has now started her on camera innings and made her debut with Sarmad Qadeer's songs "Ishq". Formerly, Alishba's sister Jannat Mirza also made her debut on-screen appearance from Sarmad Qadeer's song "Shayar" which was a big hit.
Let's have a look at Sarmat Qadeer's new song featuring Alishba Anjum:
Seems like Alishba's starrer Ishq is going to be a big hit just like, Jannat Mirzas starrer Shayar was a huge hit. The song already has more than 1.5 million views. The Song "Ishq" is written by Sarmad Qadeer, whereas he himself composed and directed the music as well. Alishba looked spell bounding in the video.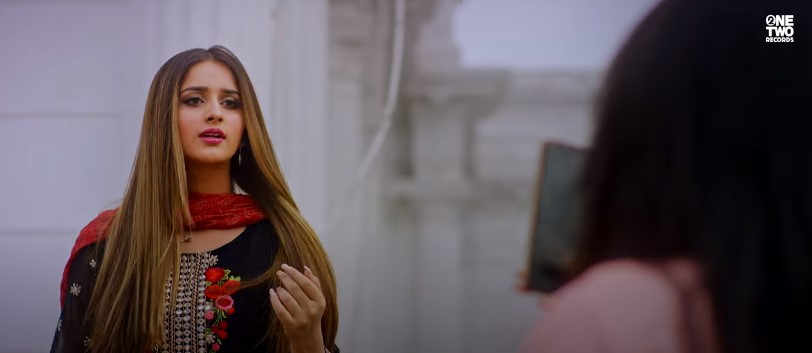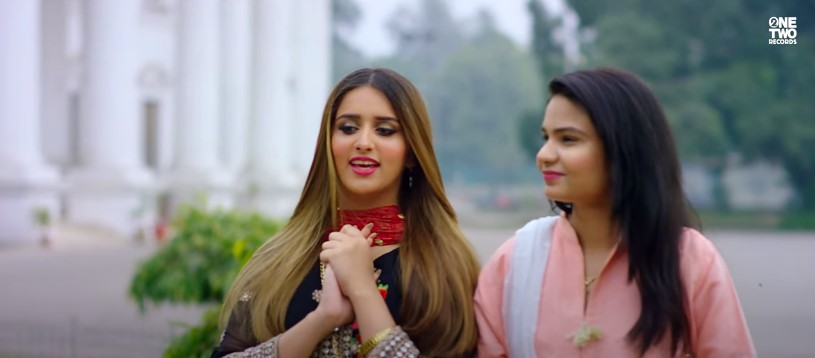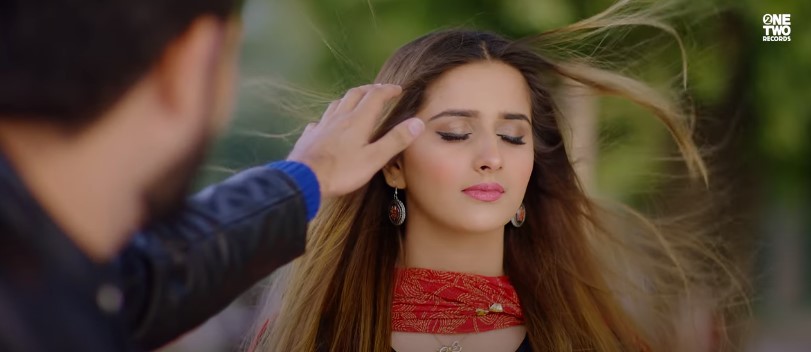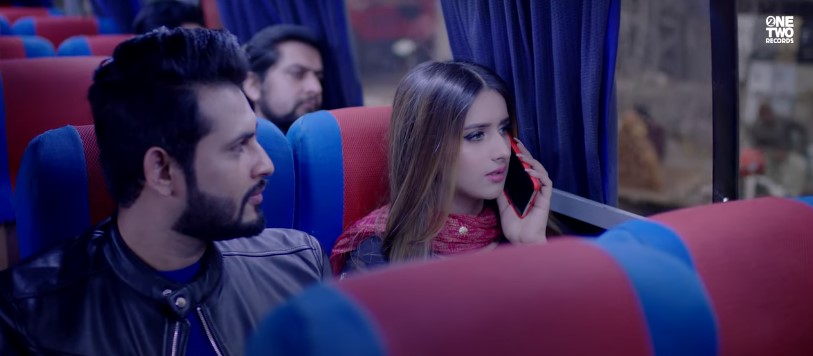 Have you guys seen the video? Did you guys like it? Do you think Alishab has the potential to become an actress? Share your views with us!