Zaid Ali is a Pakistani-Canadian comedian and social media star. He initially became famous due to his brown vs white videos. He has come along a very successful way since. He has done shows, meet ups and has even did a gig in an award show too. Now Zaid has announced that he is getting married in 19 days. He said that on twitter and Facebook both.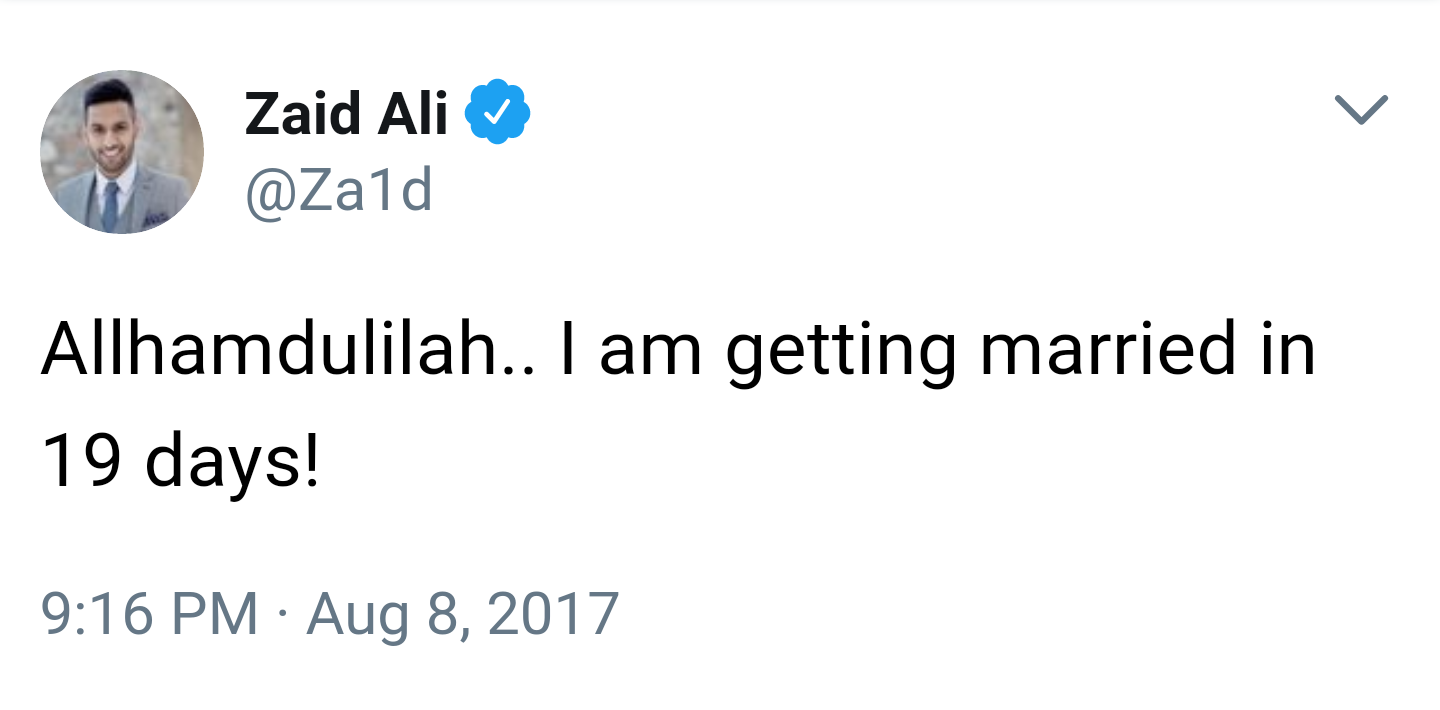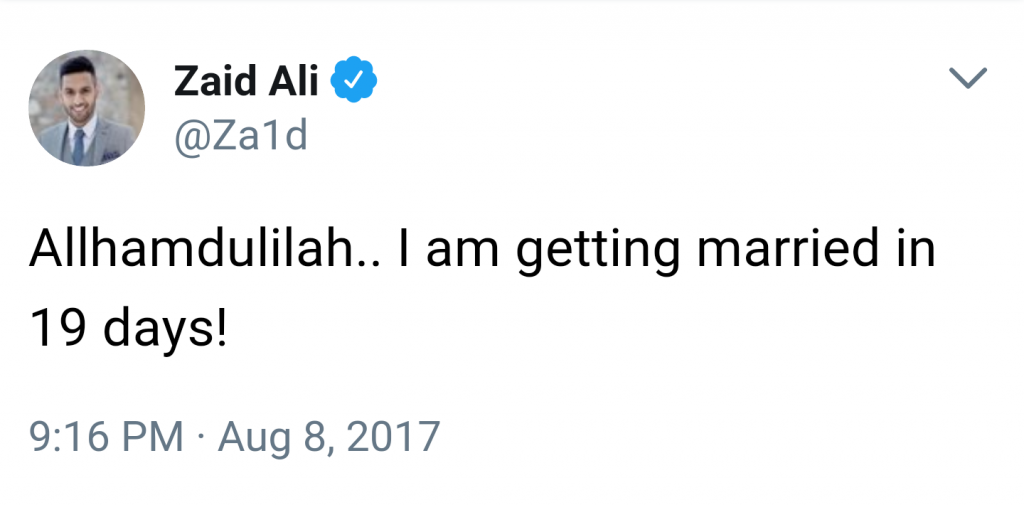 Once before pictures got viral of Zaid's marriage and later those pictures were from a shoot of his video.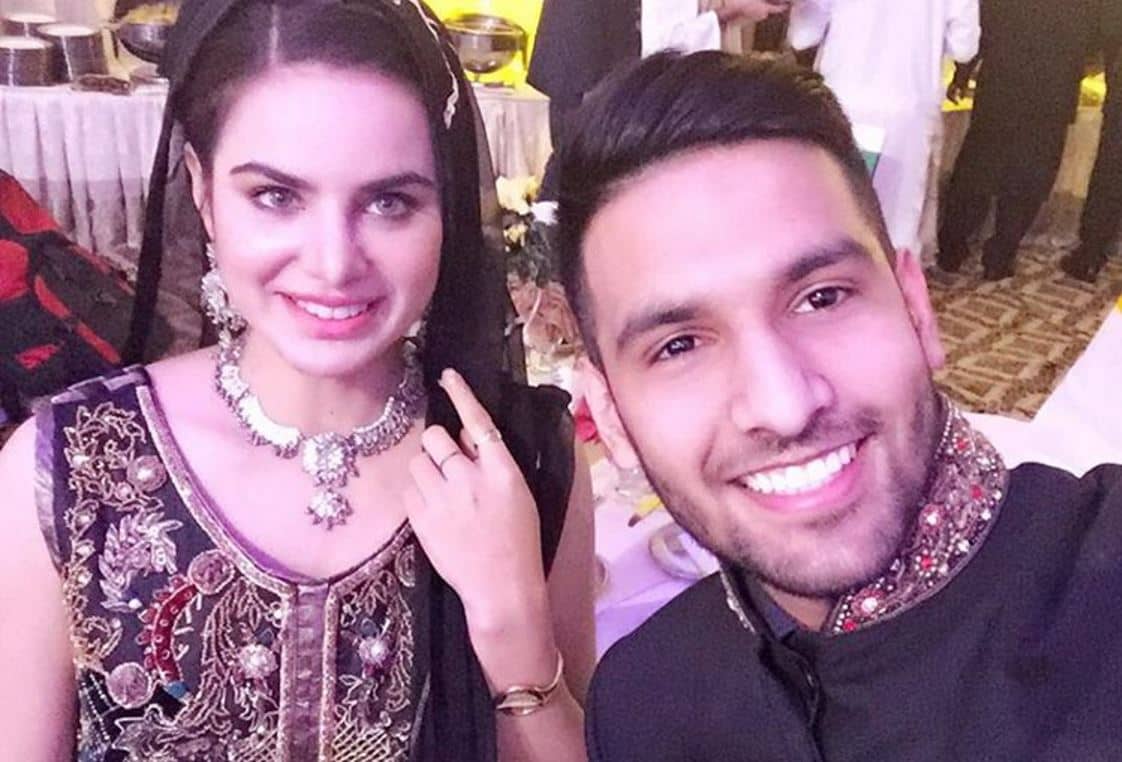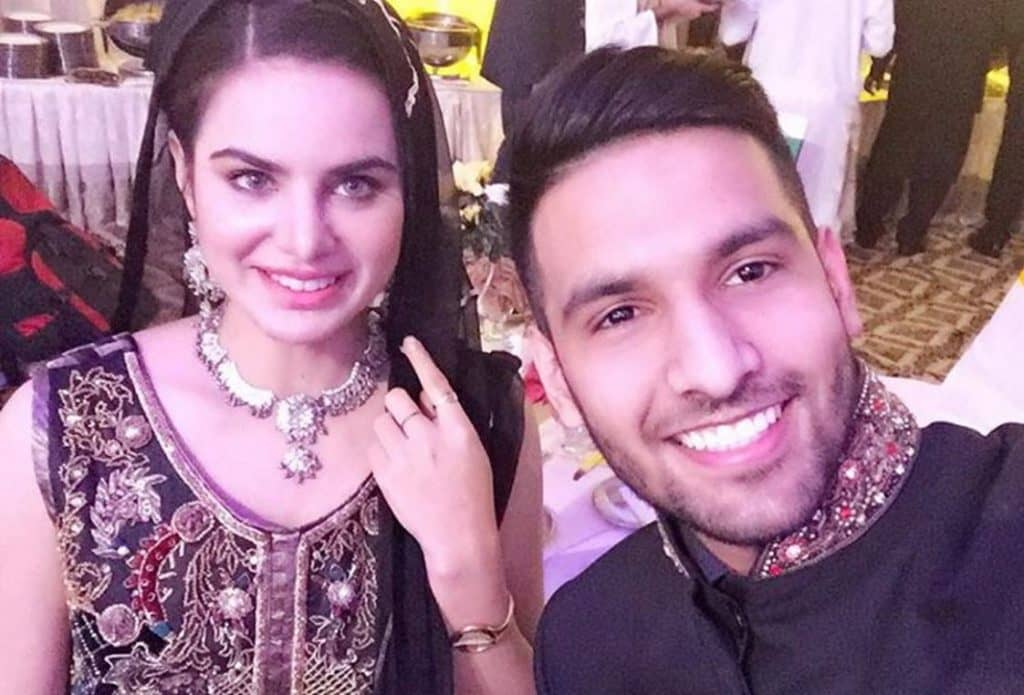 Being the prankster that Zaid is, it is difficult to trust the post so easily. But if he is really getting married we wish him all the luck! Truth will be out in two weeks whether the count down ends in a ceremony or a prank!