Shamoon Abbasi is a senior actor and has been around in the industry for a very long time. He has done a lot of character roles as well as negative ones. Shamoon became a sensation again after his portrayal of Ramal in 2013 hit film Waar. He was nominated for best negative character in almost every award show for that.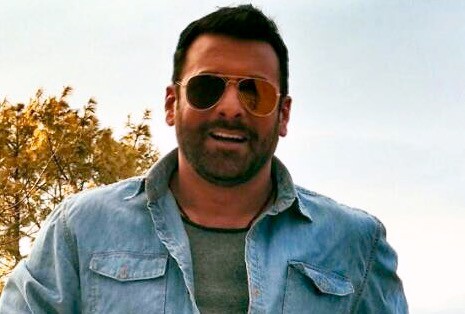 Shamoon has now achieved another high. He has been nominated for Pakistan Excellence Award. Shamoon shared the news with his fans on his twitter account.


We congratulate Shamoon Abbasi on this achievement!