Zaid Ali T is an extremely popular Pakistani content creator. He started making his YouTube videos ten years ago when there were only a few YouTubers in Pakistan. He can surely be called one of the pioneers of YouTube content creators. His comedy videos are still watched and loved by his fans.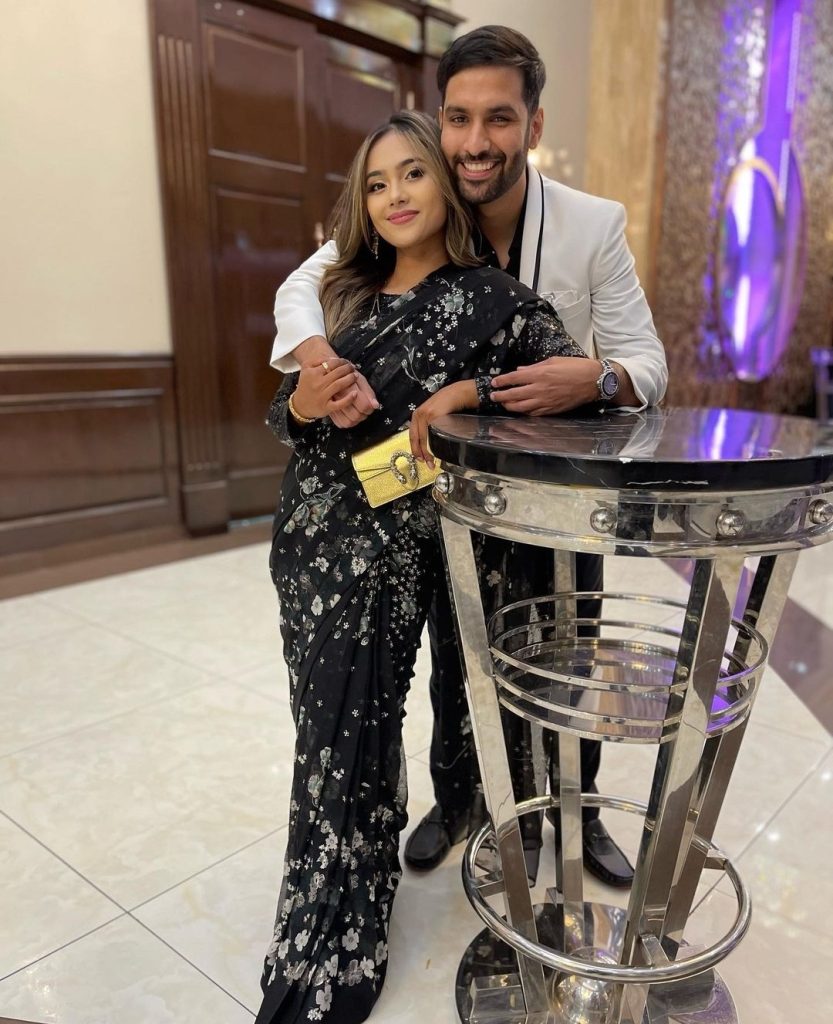 Recently, the talented content creator took the news related to his accident and deteriorated health to Instagram. Zaid Ali T informed his fans about his accident and the current situation regarding his health after accident.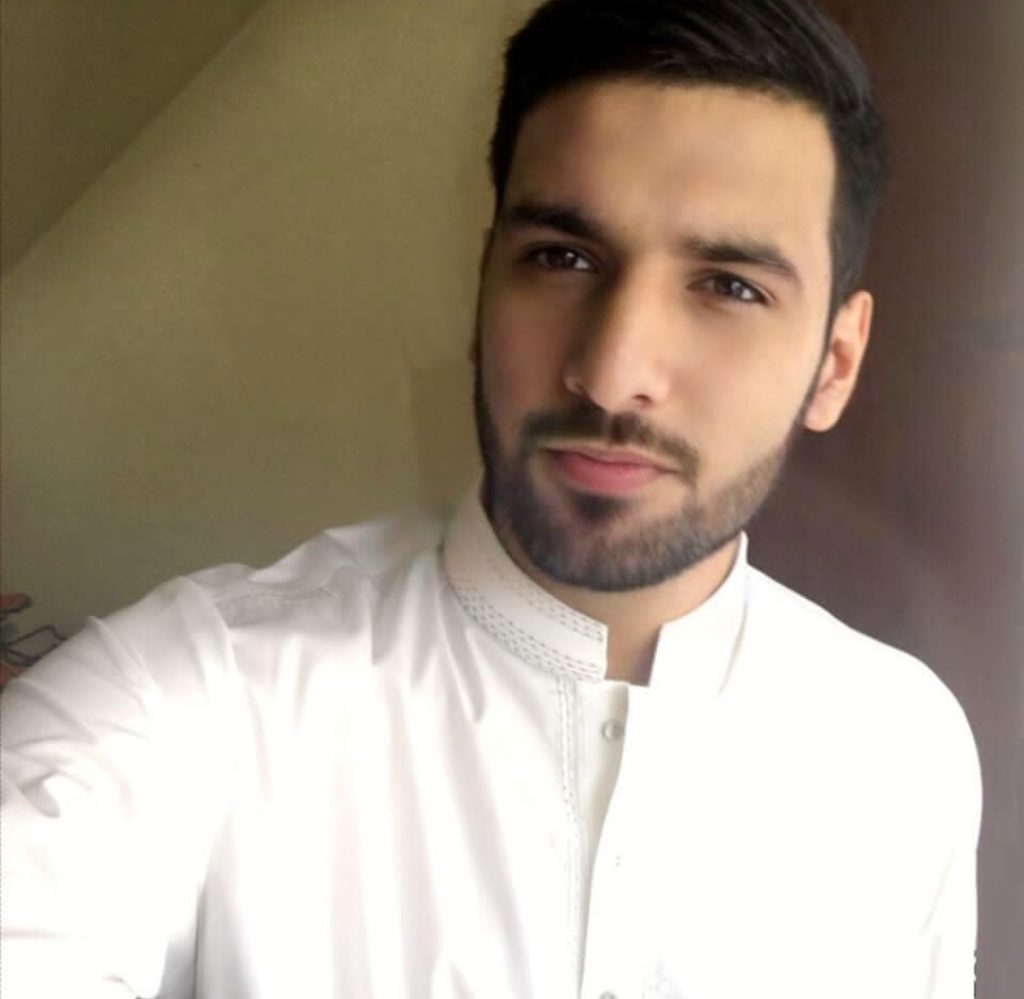 Zaid Ali T said, "a few days ago I had an accident in which my head got hit after which I passed out and upon waking up I got to know that's I had been luckier enough to escape from any sort of internal bleeding". He said that he was still feeling drowsy and whatever he is eating, he is vomiting it right after a few minutes. While talking about his pain, he said that he prayed to Allah to take whatever he has and just ease his pain which is intense. He further urged his fans to pray for his recovery as he is in recovery phase. He said that health is Allah's biggest blessing for which everyone should thank Allah. Have a look at what he said.