Famed TV presenter Zainab Abbas has recalled the challenges she faced as a woman when she ventured into the world of sports that is predominantly a male-run industry, not only in Pakistan but world over. Zainab's journey to fame has not been an easy one, and the celebrated personality, in a recent TED Talk, revealed the challenges she had to face while marking her presence as a female sports presenter in Pakistan.
Zainab's daring discourse at the TEDWomen 2020 featured a prerecorded session titled 'The missing sportsmanship in sports' and a line-up of speakers. The virtual event that highlights the journey of prominent personalities also shed light on renowned females in the field of sports.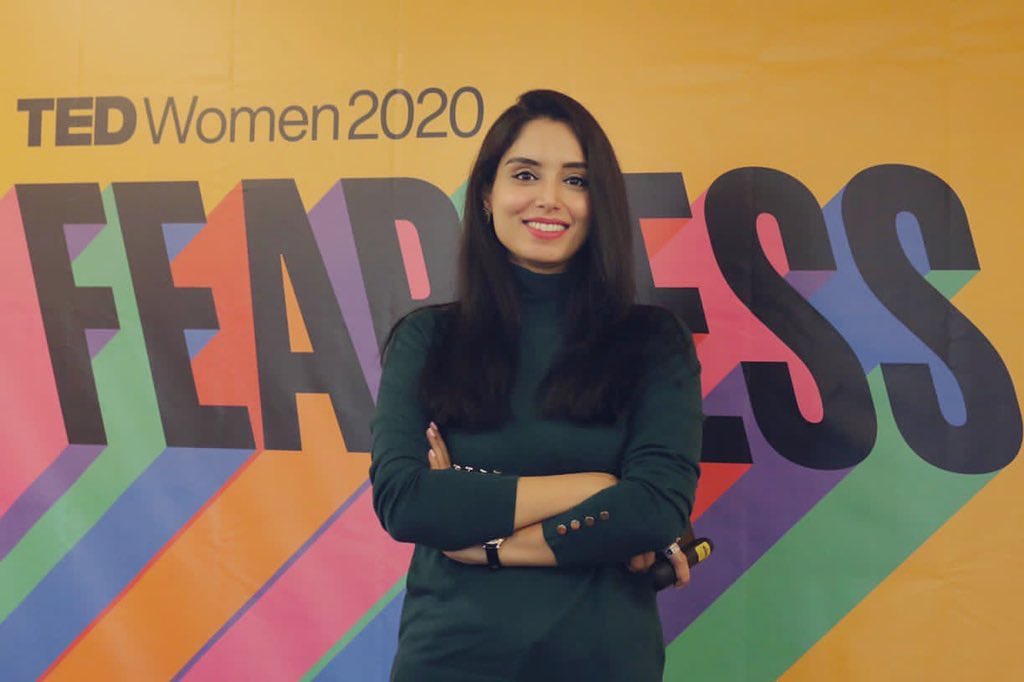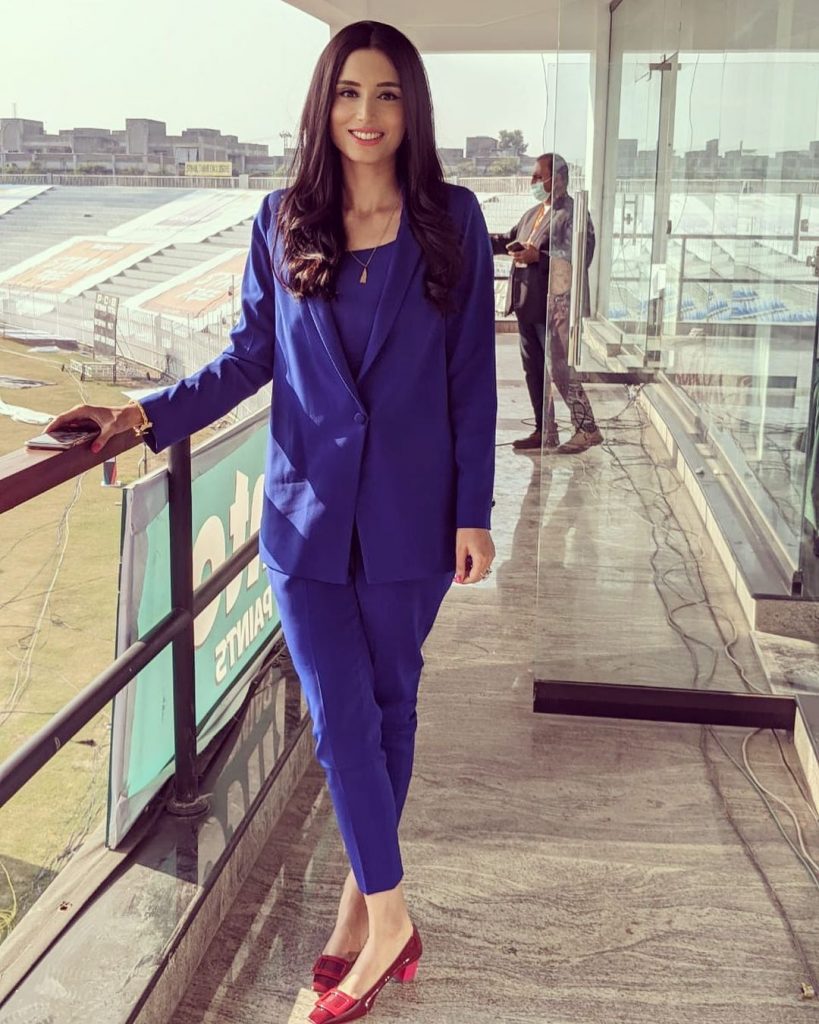 Speaking of her journey, Zainab recalled how growing up she had always been vehement about playing sports, predominately cricket in the company of her cousins. "The idea of sportsmanship stems from the fact that sport is generally an equalizer, independent of gender, race, or skin color. It focuses on your talent, skills, strength, and above all, merit," she remarked.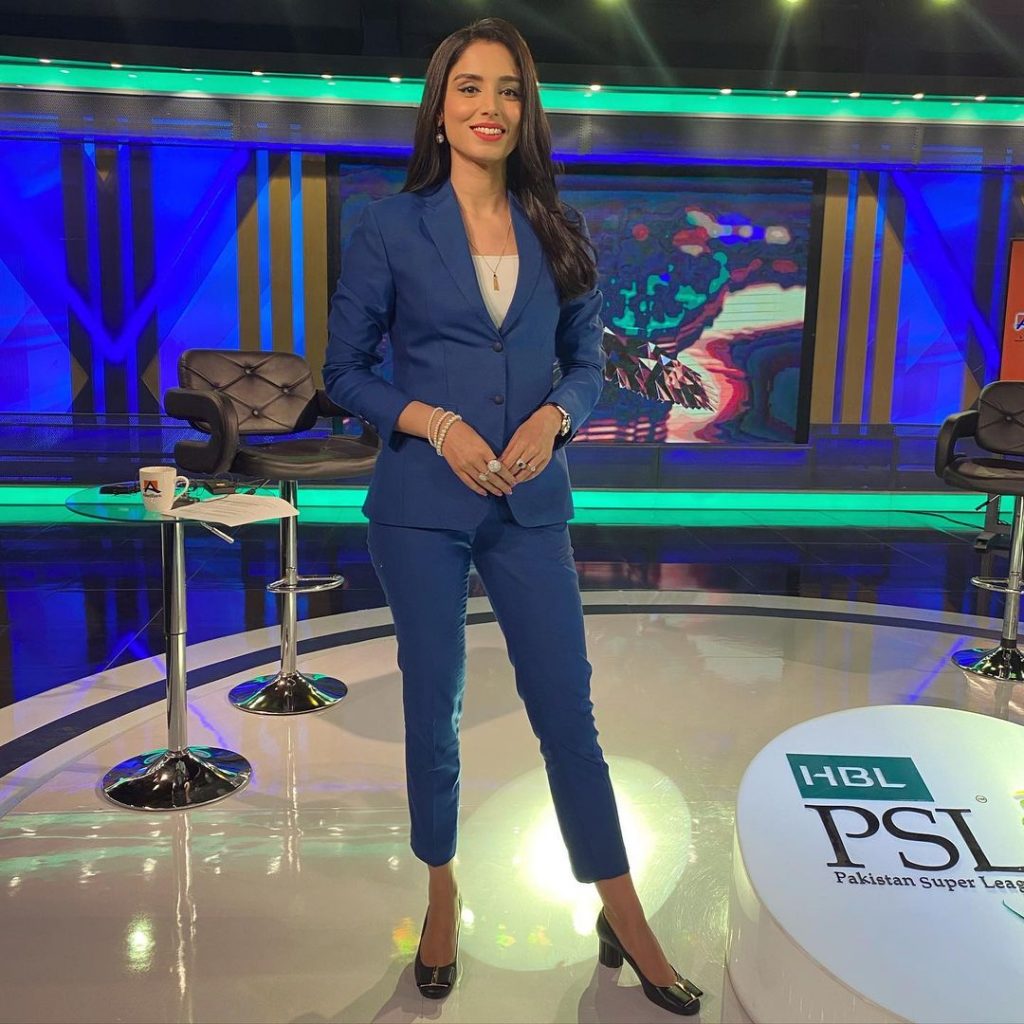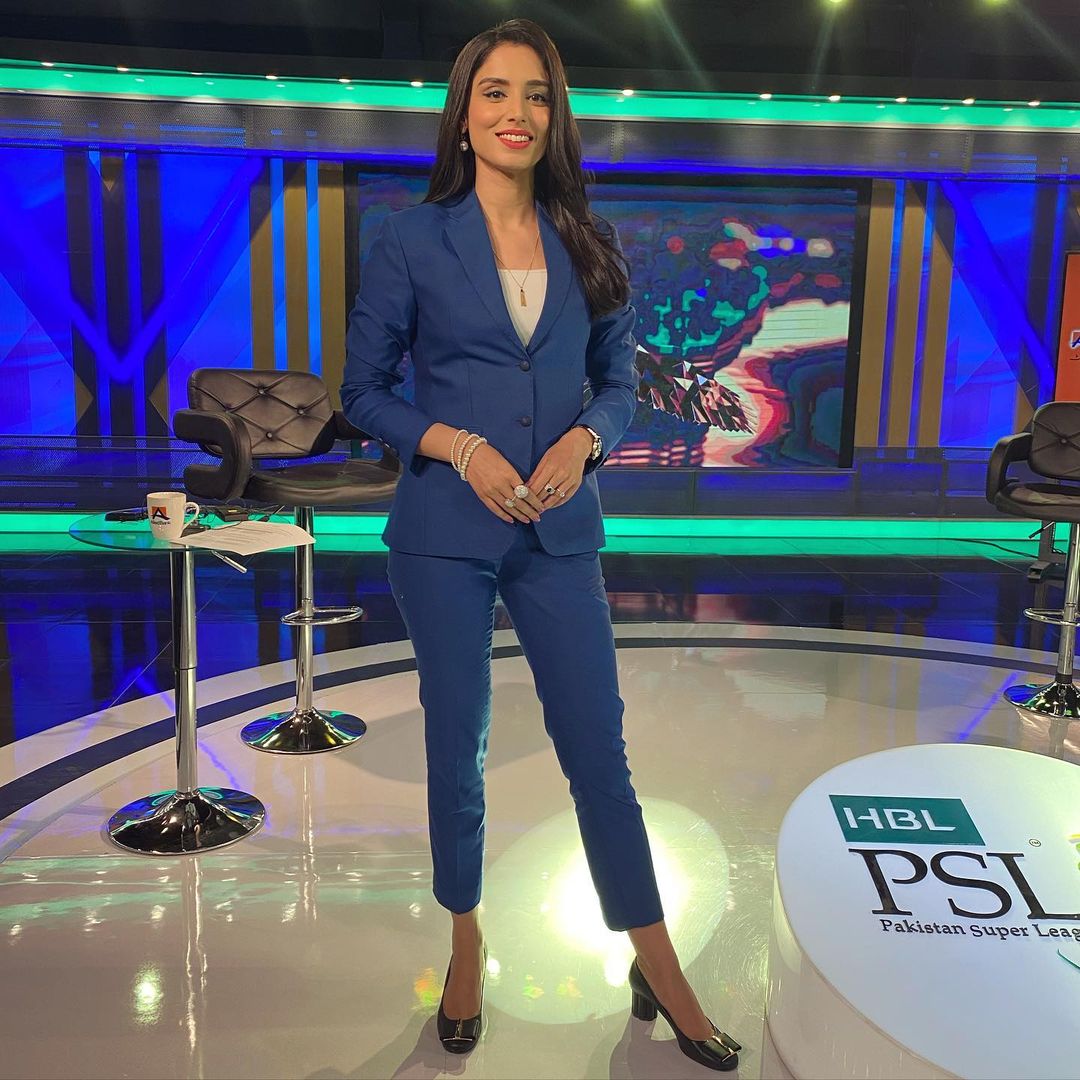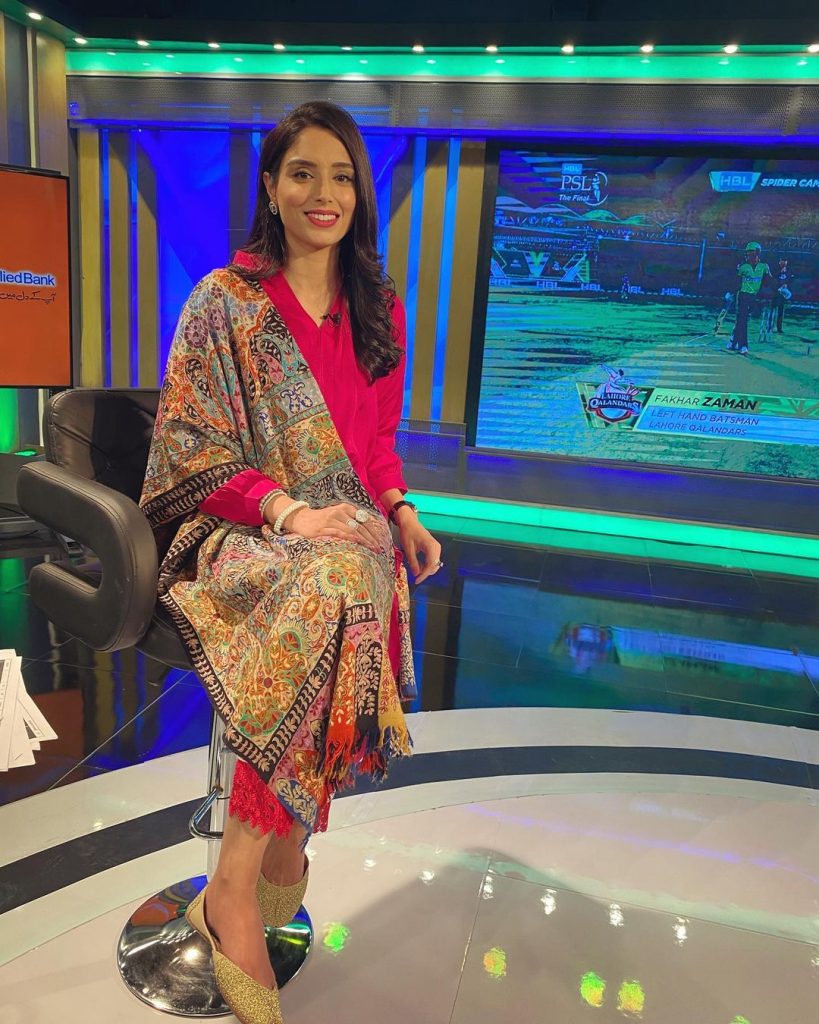 She further talked about her experience after graduation which led her to disconnect from the world of sports and join a corporate organization in London. This is where she was subjected to racial discrimination and bigotry as well.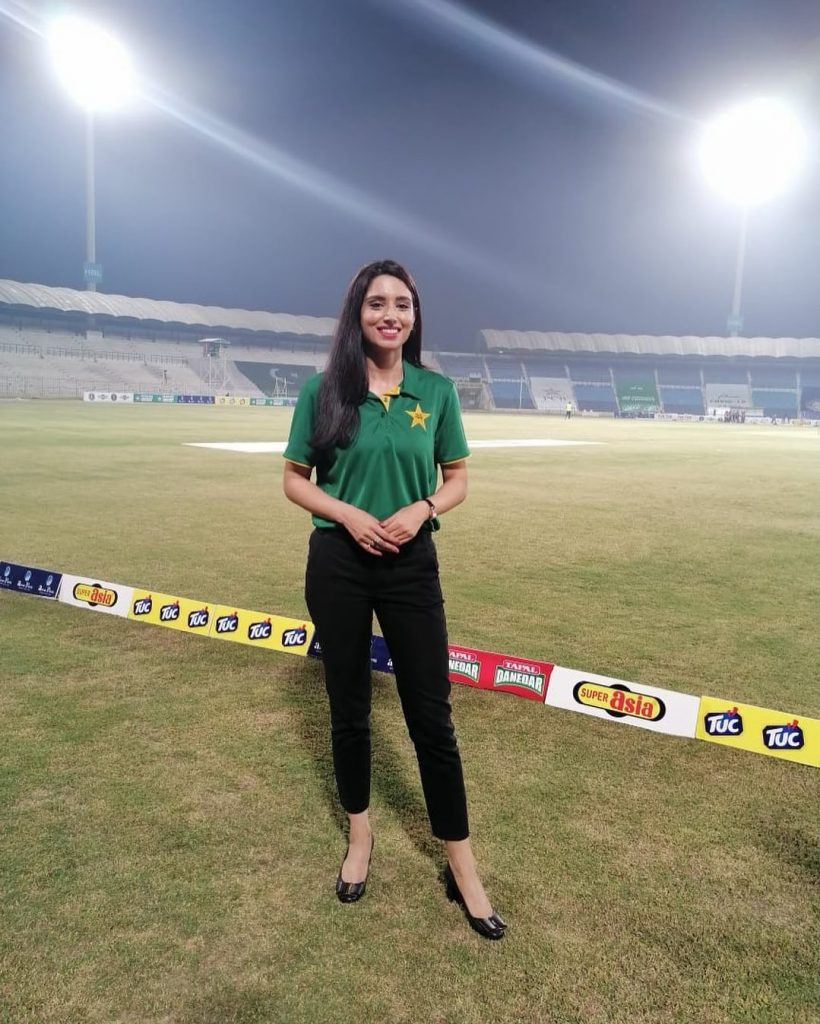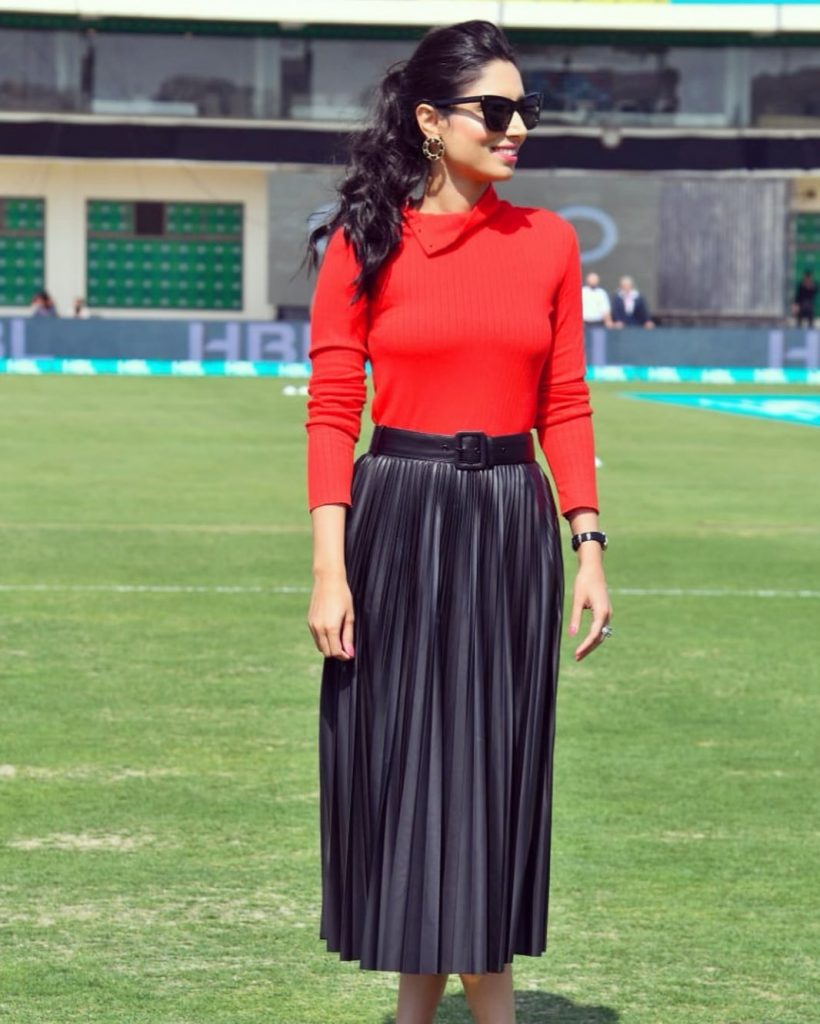 But following this, Zainab received the opportunity of auditioning for a World Cup event in Pakistan, albeit, the interviewers doubted her knowledge of sports on the basis of her gender. And among these hurdles, she also relayed having a hearing impairment which coupled with having no media training, and no room for mistakes left her no choice but to polish her presenting skills.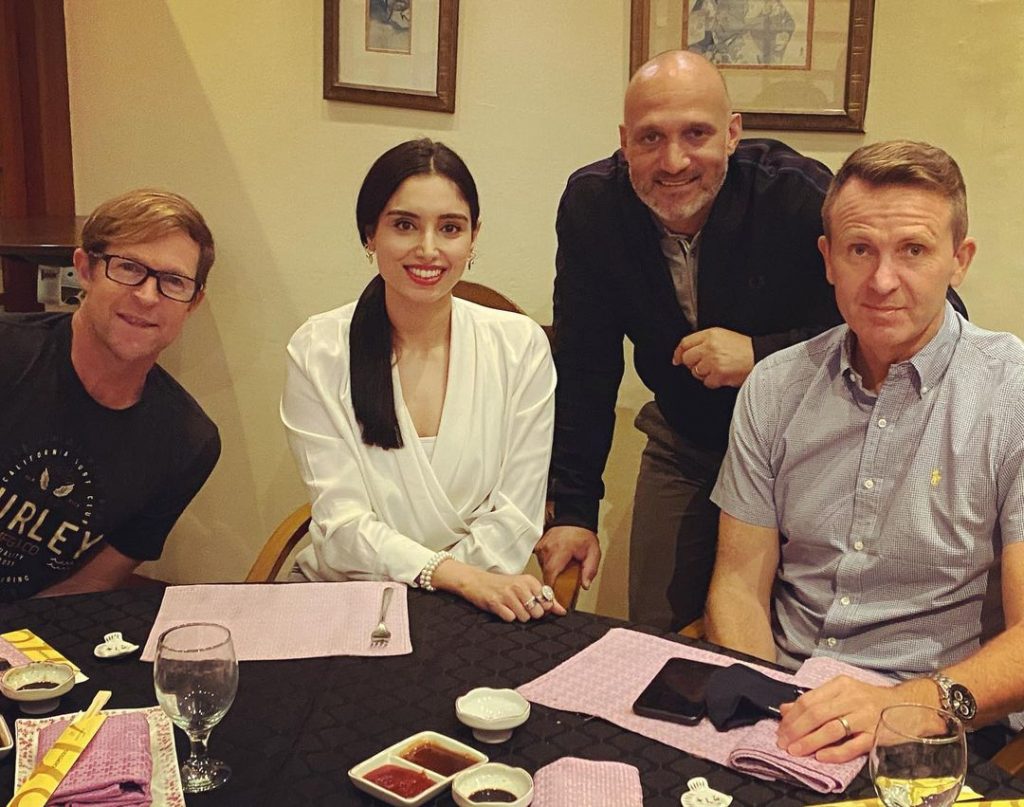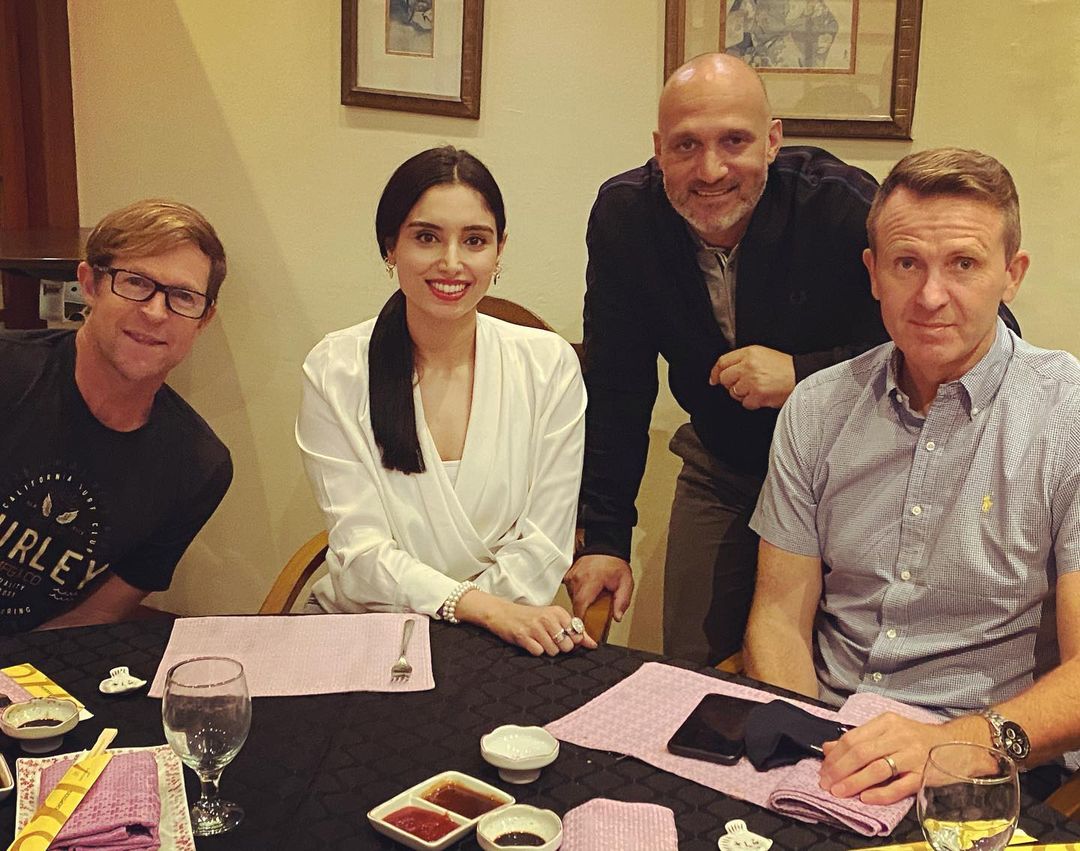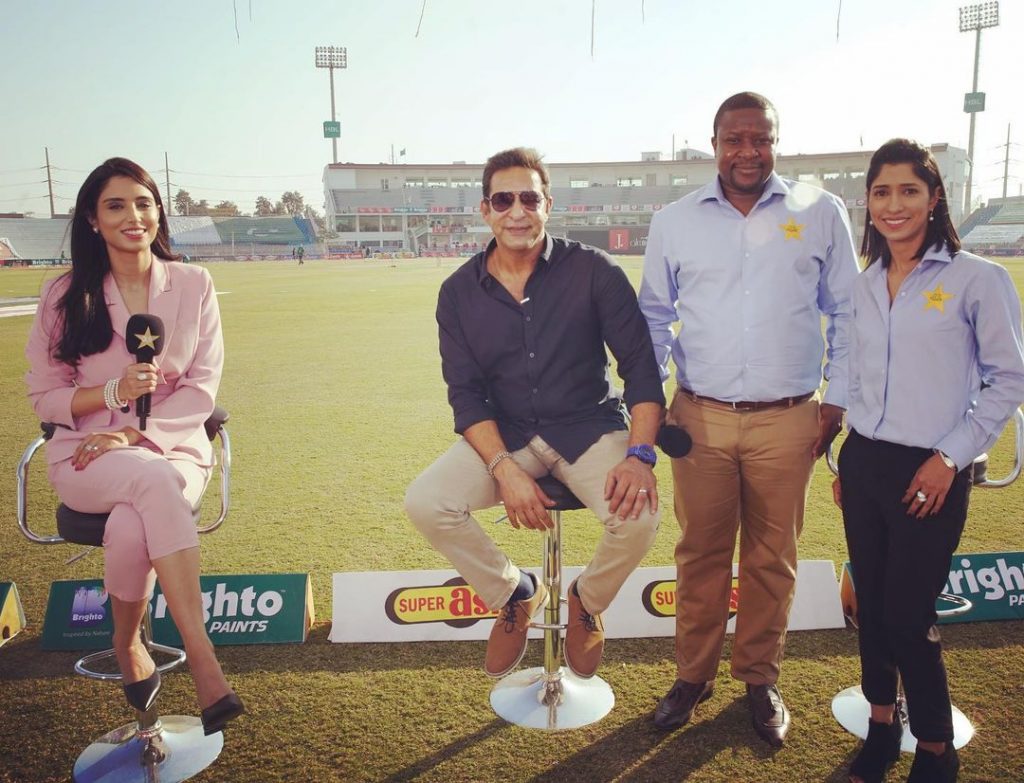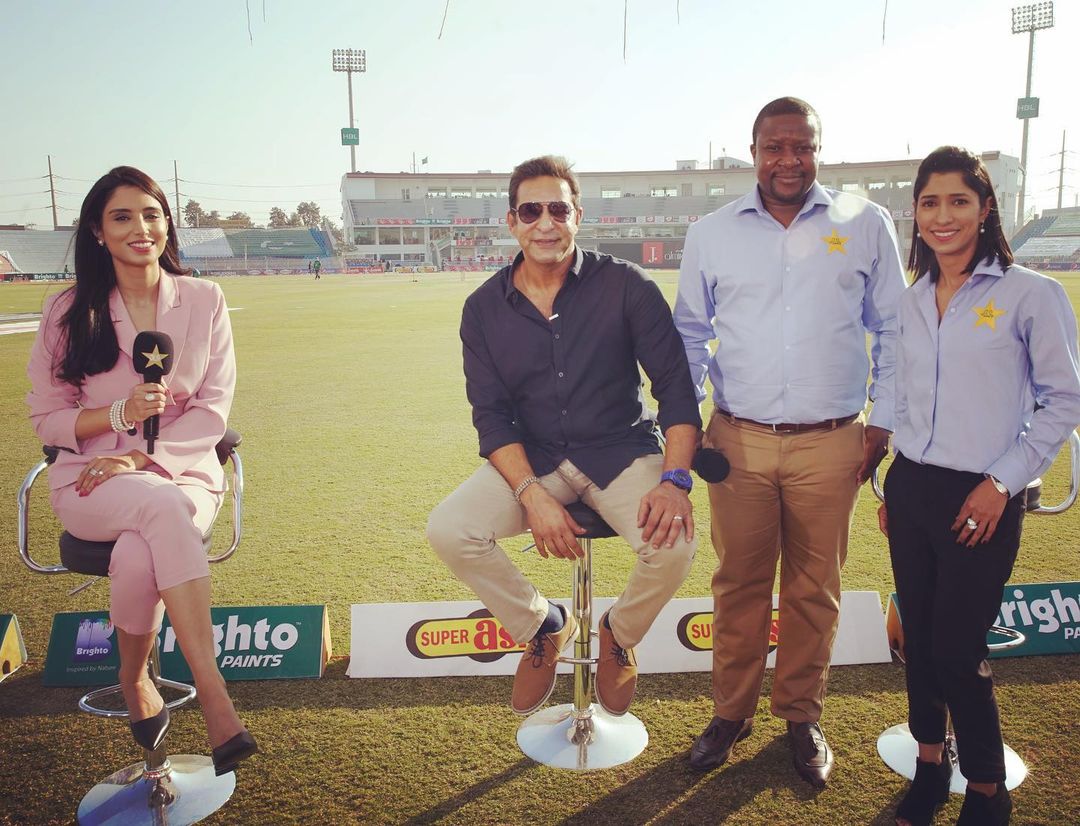 "I did not have a mentor, I was not a TV buff and I was just following my dream and passion. When I did enter the field, there were a lot of people who made fun of me because they believed that a woman cannot be talking about sports," said Zainab.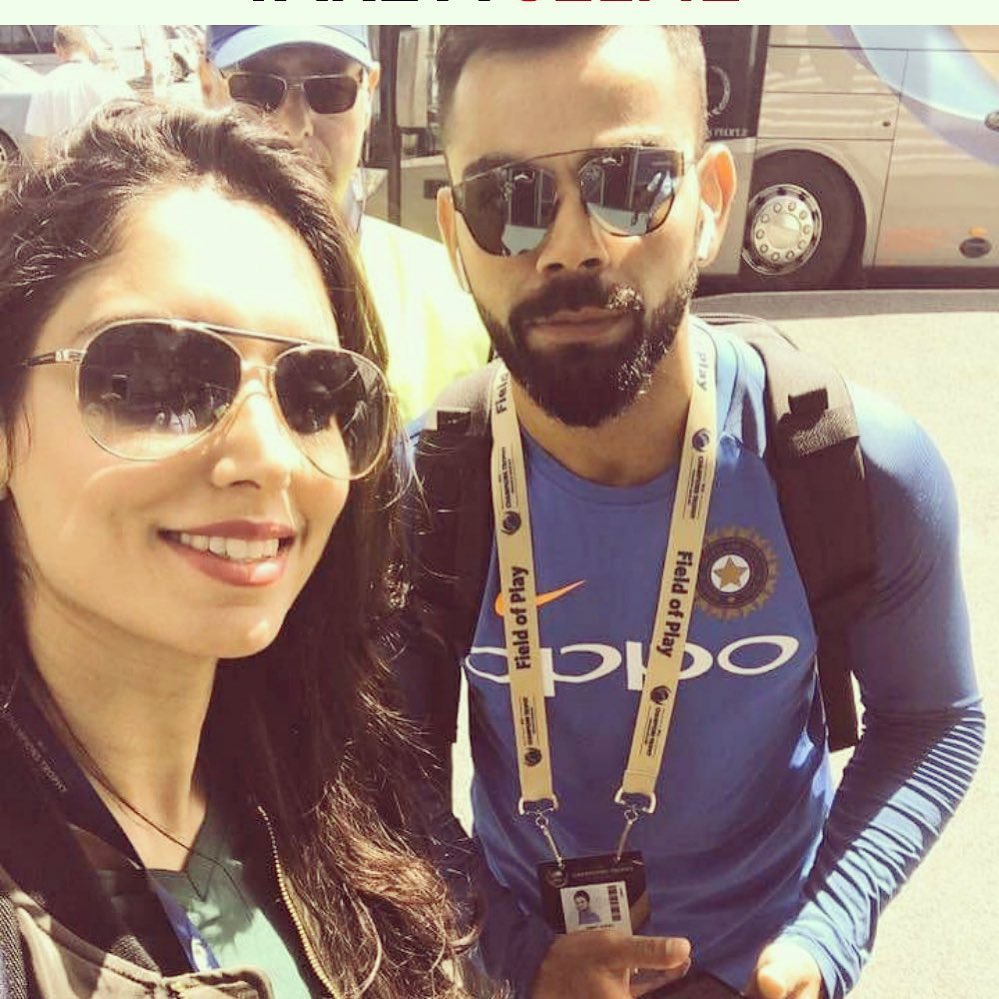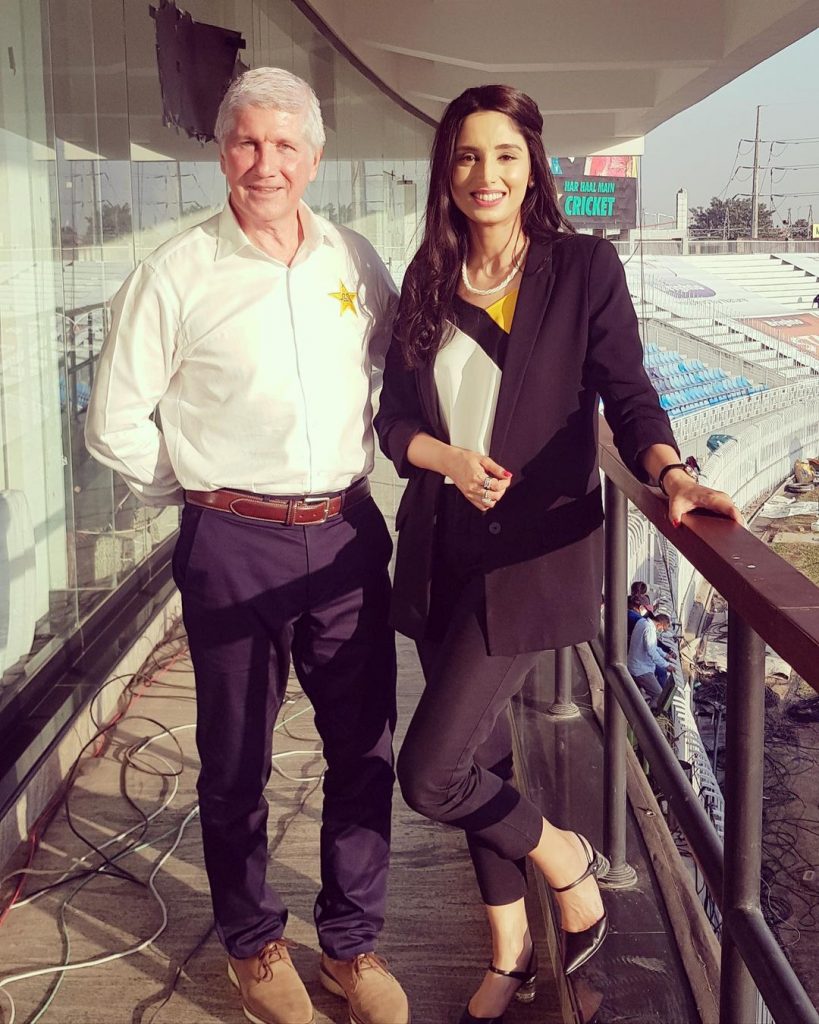 "Focus is the one thing that kept me going even in times of adversity. There was also a time when some of the cricketing legends that I looked up to, refused to give me an interview due to my gender." Zainab confessed how heartbreaking her experience was, because as a child these were the heroes that she looked up to. After a couple years into recognition, the two cricketers who refused to give her an interview willingly gave her one, acknowledging her worth and how she cemented her way into the industry.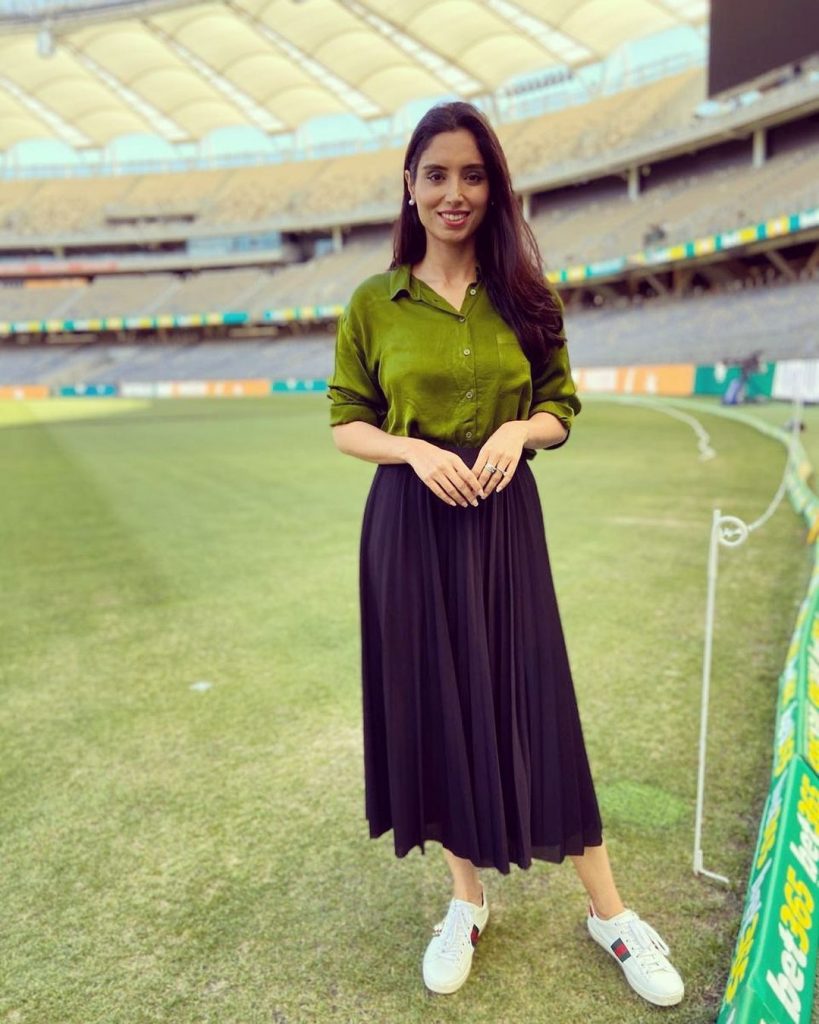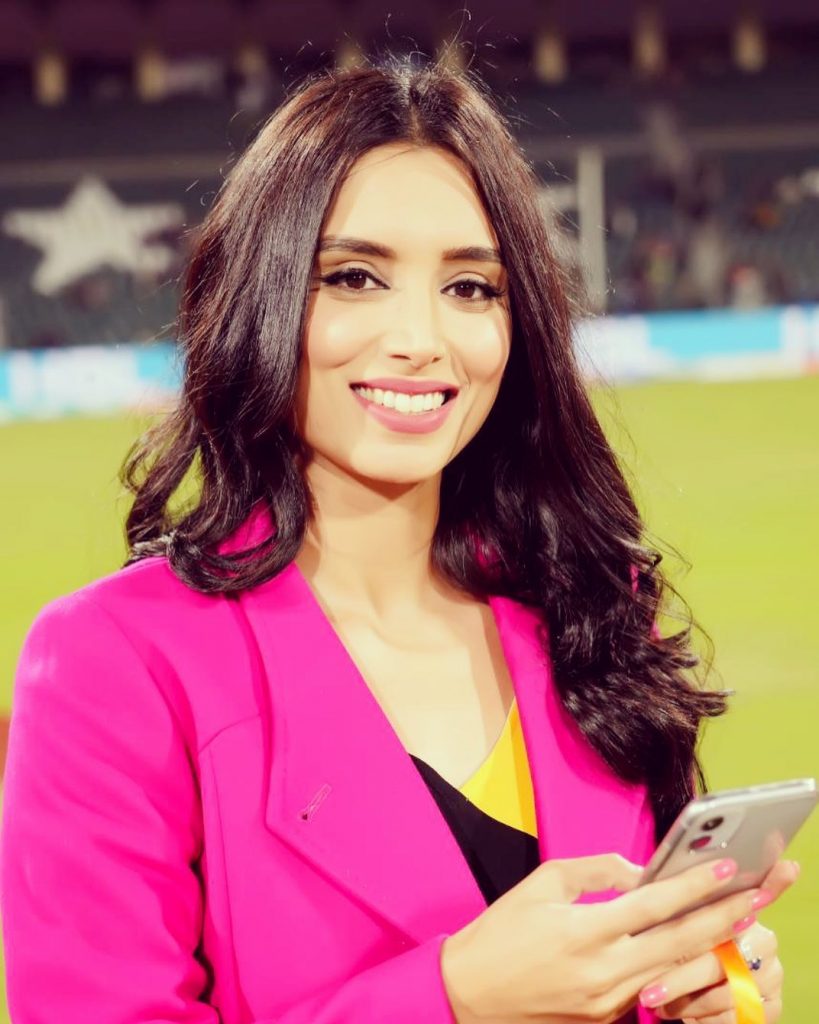 "I think the world was just not prepared. They were not used to seeing a woman taking the lead in this field that has been helmed and represented by men for so many years," she concluded, acknowledging inclusivity as true sportsmanship.