Amit Anilchandra Shah was born on 22 October 1964. He is an Indian politician and also known as philanthropist. Currently Amit shah is serving as the Minister of Home Affairs. He also served as the President of the Bharatiya Janata Party (BJP) from 2014 to 2020. He was elected to the lower house of Parliament, Lok Sabha, in the 2019 Indian general elections from Gandhinagar. Earlier, he had been elected as a member of the upper house of Parliament, Rajya Sabha, from Gujarat in 2017. Sworn in at the age of 54, he is the youngest serving full-time Home Minister. He is the chief strategist of the BJP and a right hand man and adviser to Narendra Modi. Shah is married to Sonal Shah and the couple has a son named Jay.
Jay Shah
Jay Amit Shah was born on 2 September 1988. He is the son of India's second most powerful man, Union Home Minister Amit Shah. He is an Indian businessman and cricket administrator. In October 2019, he became the secretary of the Board of Control for Cricket in India (BCCI).
He went to Nirma University and graduated from there with a B.Tech. He underwent cricket training in Ahmedabad under Jayendra Sehgal and was considered as "decent enough batsman" by him. Shah got married on February 2015, with Rishita Patel, a college friend, in a fully traditional Gujarati ceremony.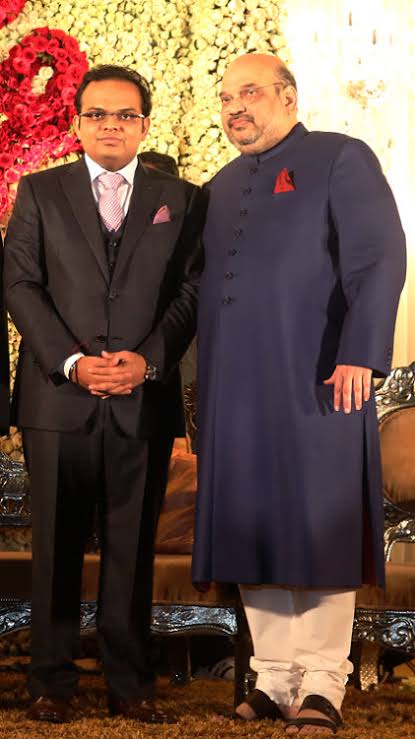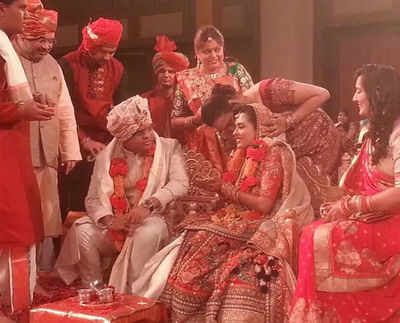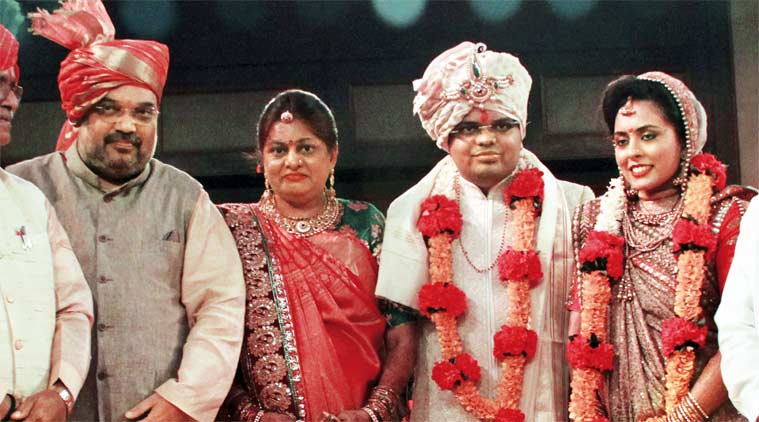 Jay Amit shah had to face a controversy in past.
Jay Shah had filed two cases against the website named The Wire– one criminal defamation case and the other a civil lawsuit of Rs 100 crore – for an article published in October 2017. The Gujarat High Court had refused to invalidate the defamation complaint, following which the petitioners decided to approach the Supreme Court in July.
The article had alleged that the revenues of his company had grown massively within a year of the ruling Bharatiya Janata Party coming to power in 2014. Amit Shah, the national president of the BJP, was not in the Union Cabinet then.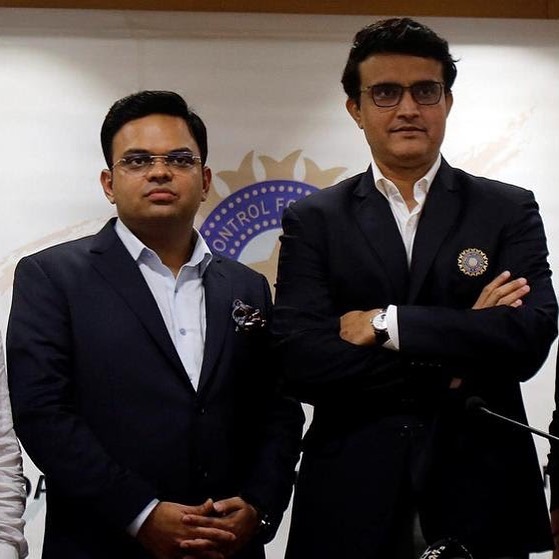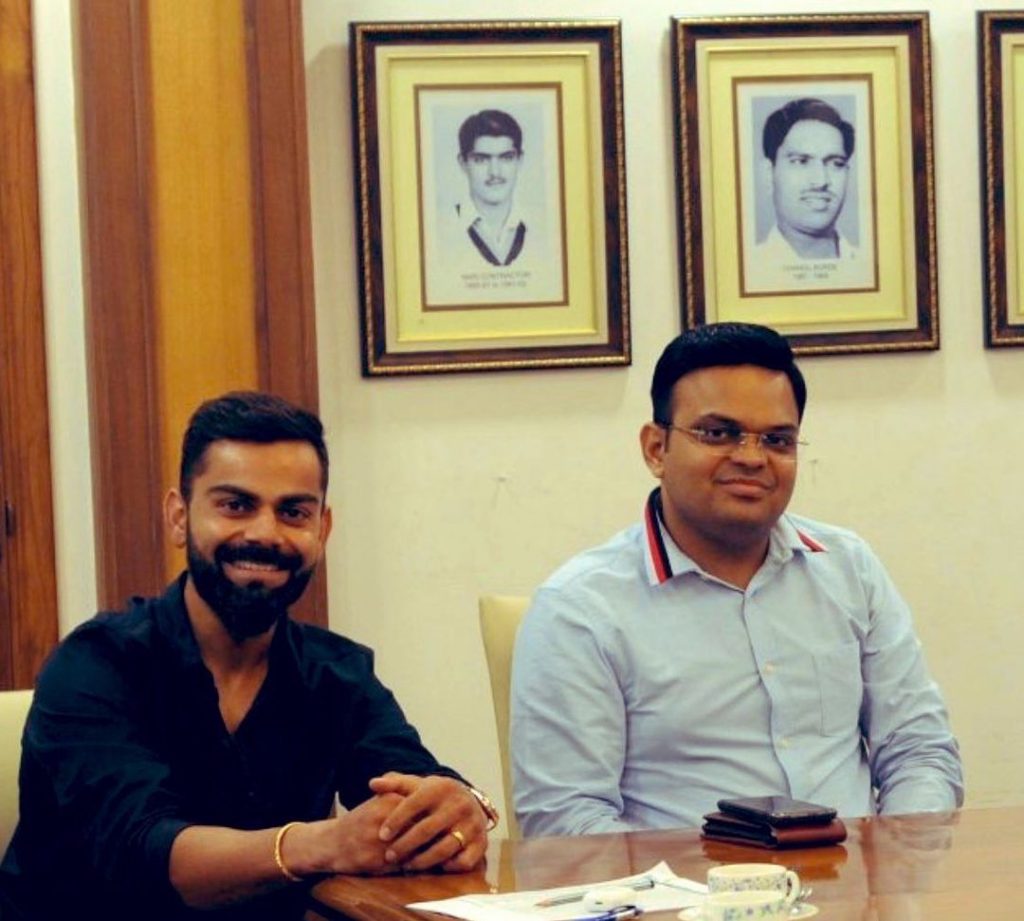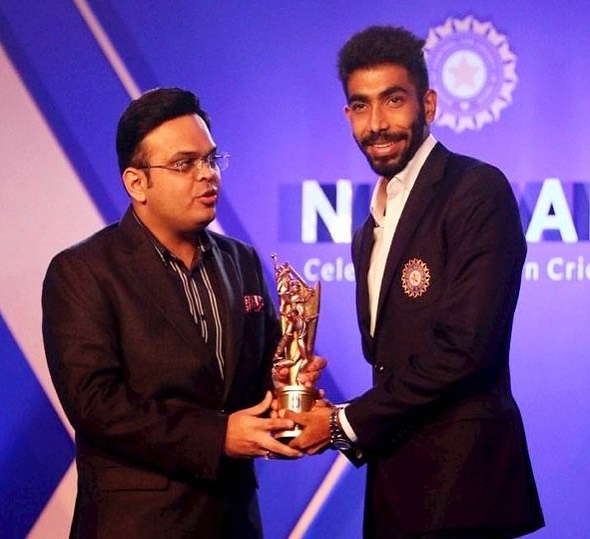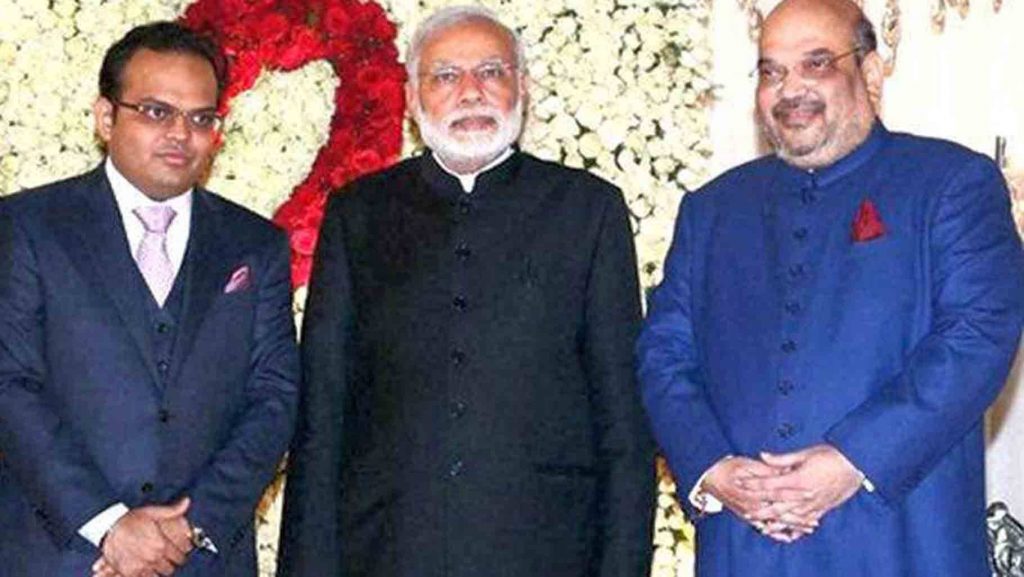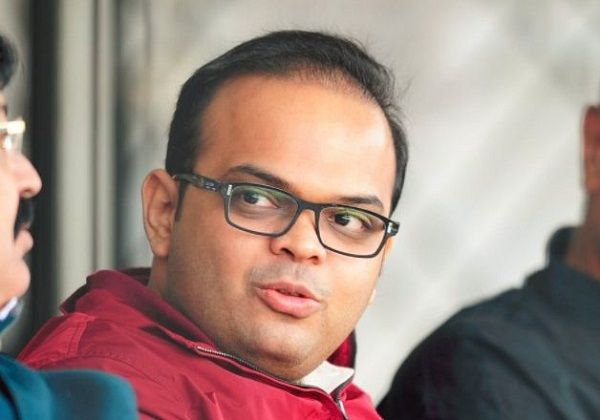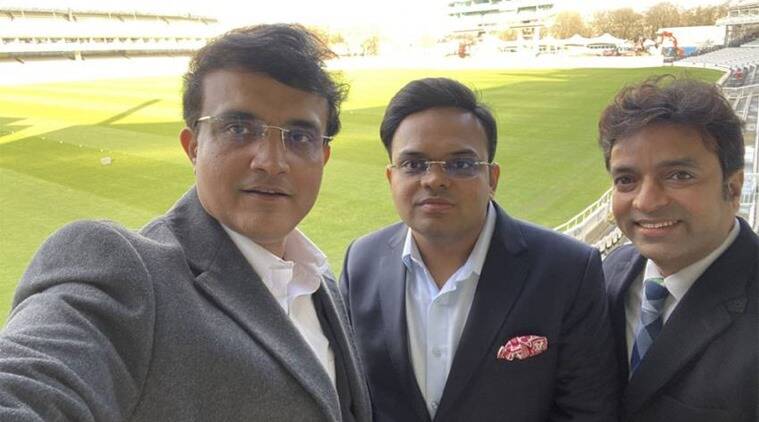 We hope you guys found this article interesting. Don't forget to share your views with us.