The whole world shook when the story of Zainab Ansari came to light. Zainab was raped and murdered and the whole country for once stood united for a cause. We all begged and fought for justice and finally, the killer was arrested. A Plus is making a telefilm on the topic titled Zainab Ke Qatil. It is written by Umera Ahmed and according to the makers will highlight the role of media in the case.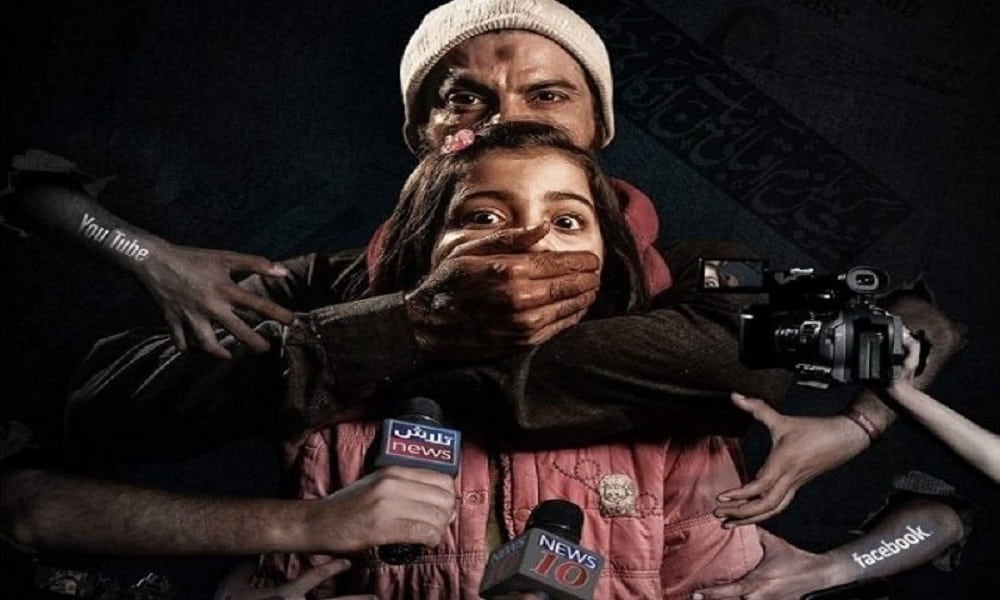 Amin Ansari, Zainab's father has now told the media that the makers did not take permission from him for making this kind of a film on his daughter. He said that he was not aware of any such development and will not allow the channel to use his daughter's name.
The move shows extreme insensitivity that the makers didn't bother to ask for permission from the parents who have recently gone through such a painful dilemma!
What are your thoughts on this? Making projects on people's pain without even asking for permission! Share your thoughts!