Zarnish Khan is a relatively new actress. In a short span of time she has nailed all the characters she has played. She is good looking, confident and talented. Lately, Zarnish Khan has been getting more attention than ever. The reason for this is that Zarnish Khan has starred in quite a few quality projects this year. Ishq Zah-e-Naseeb is one such drama which has added to her popularity. Zarnish Khan has also lost a lot of weight lately. She has transformed her overall look, something which is common among celebrities who plan to up their game.
Here are 10 interesting facts about Zarnish Khan.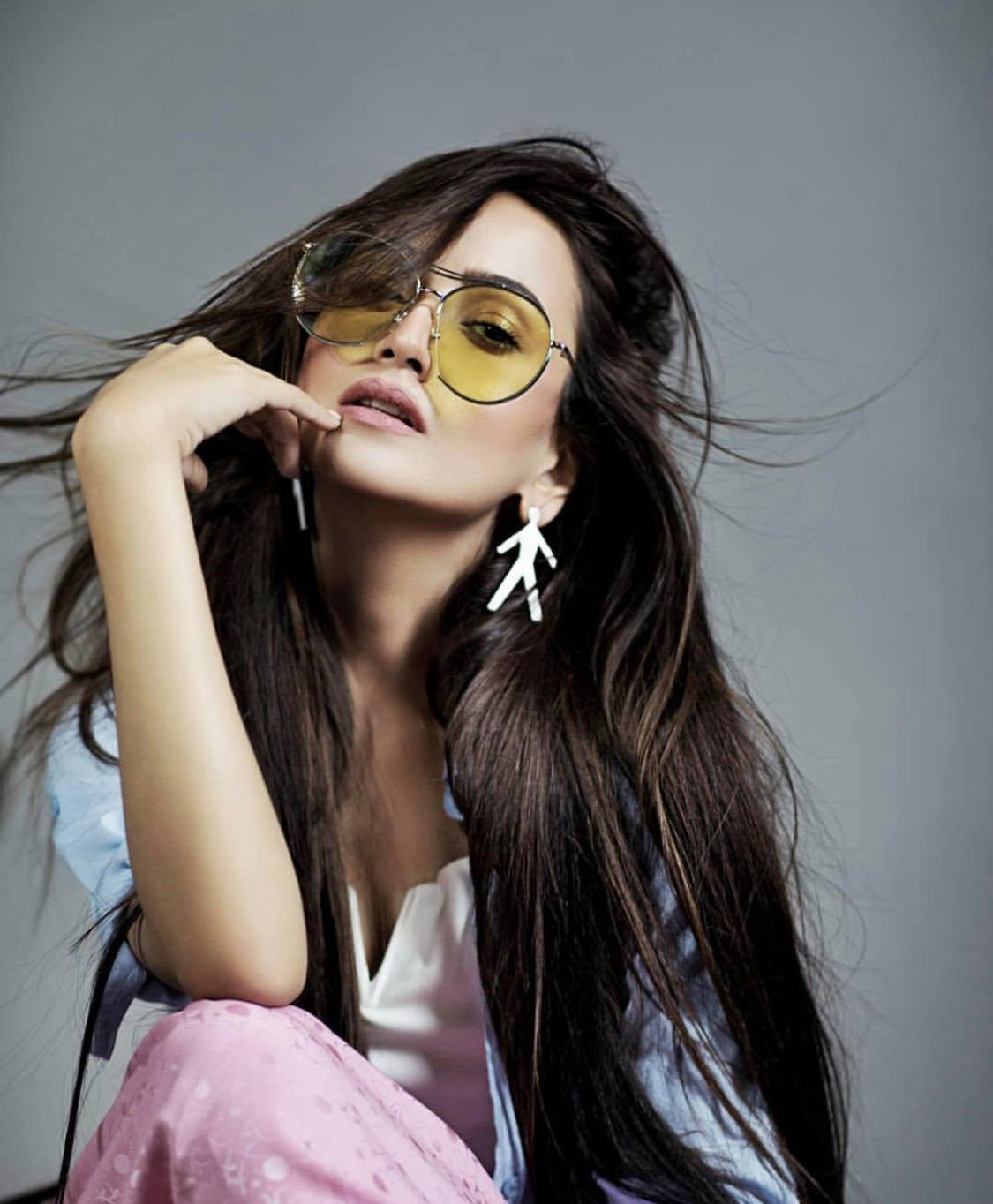 A Complete Tom Boy
Tom boy is a term which is used to describe girls who are more inclined towards such activities which are mostly associated with boys. Zarnish Khan is so stylish and girly now that it is almost impossible to believe that there was a time when she was a complete tom boy. Zarnish Khan was really close to her brothers when she was young. She loved watching wrestling and even dressed up like one of her favorite wrestlers for the longest time. She did not have any girly traits in her personality. It was only few months before she got married that her mother and khala put in a great amount of effort to transform her.
All the women in Zarnish Khan's family are really poised therefore she was always the odd one out. Later on before her wedding, her khala and mother used to train her every single day. That is when she learned how to speak, walk and sit like a lady.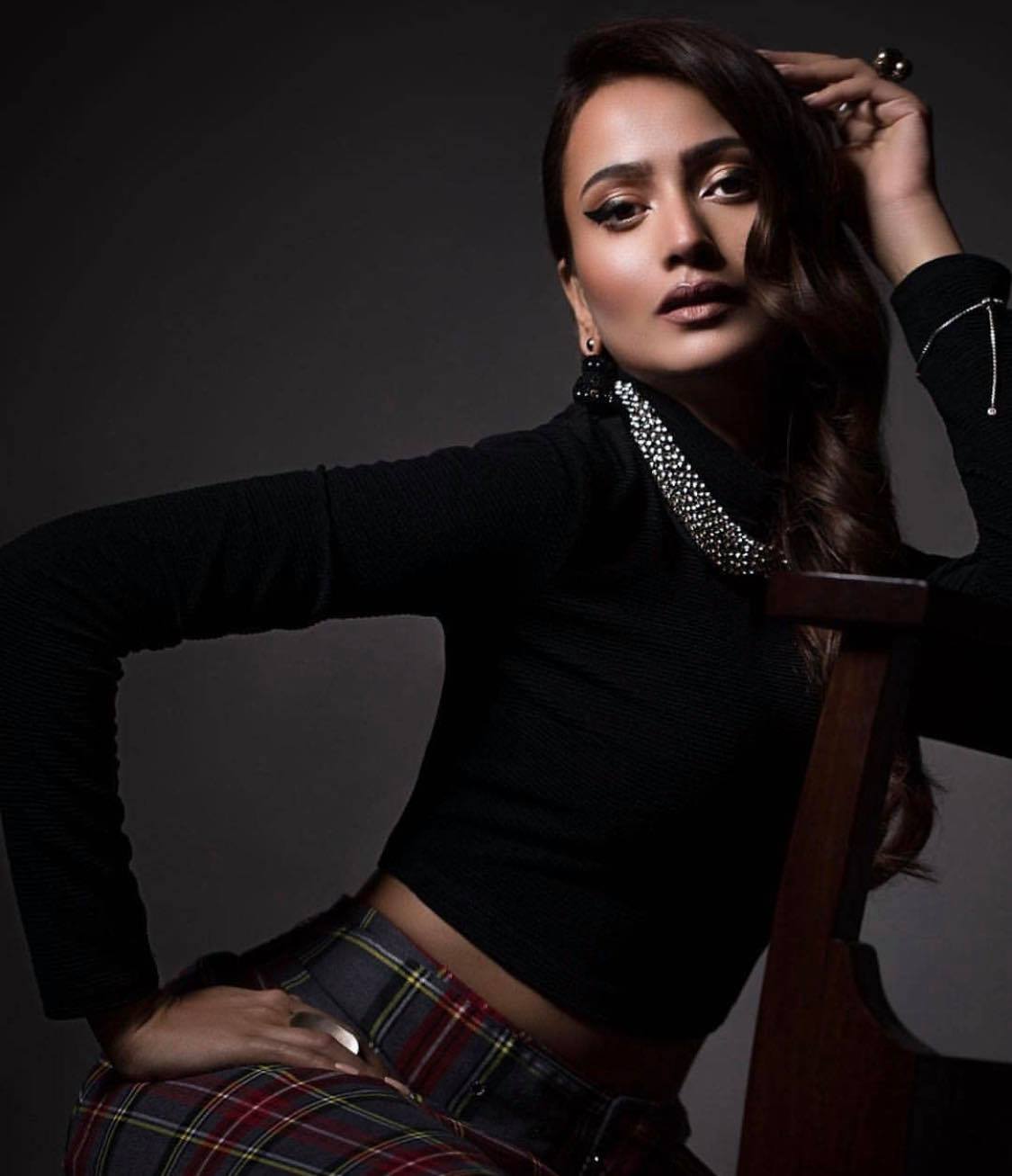 Got Married Young
Zarnish Khan's nikkah took place when she was only 17 years old. She got married and moved to Dubai a year or so later. Zarnish Khan got married to someone she had known ever since she was a child. Zarnish and her husband's families were friends since long. Her husband's mother always wanted Zarnish to be her bahu. Her husband too had a special liking for her. Although Zarnish Khan got married at a young age but it was never difficult for her to settle down in her new home. Zarnish Khan had never planned to get married this young but that's what fate had in store for her and she accepted it whole heartedly.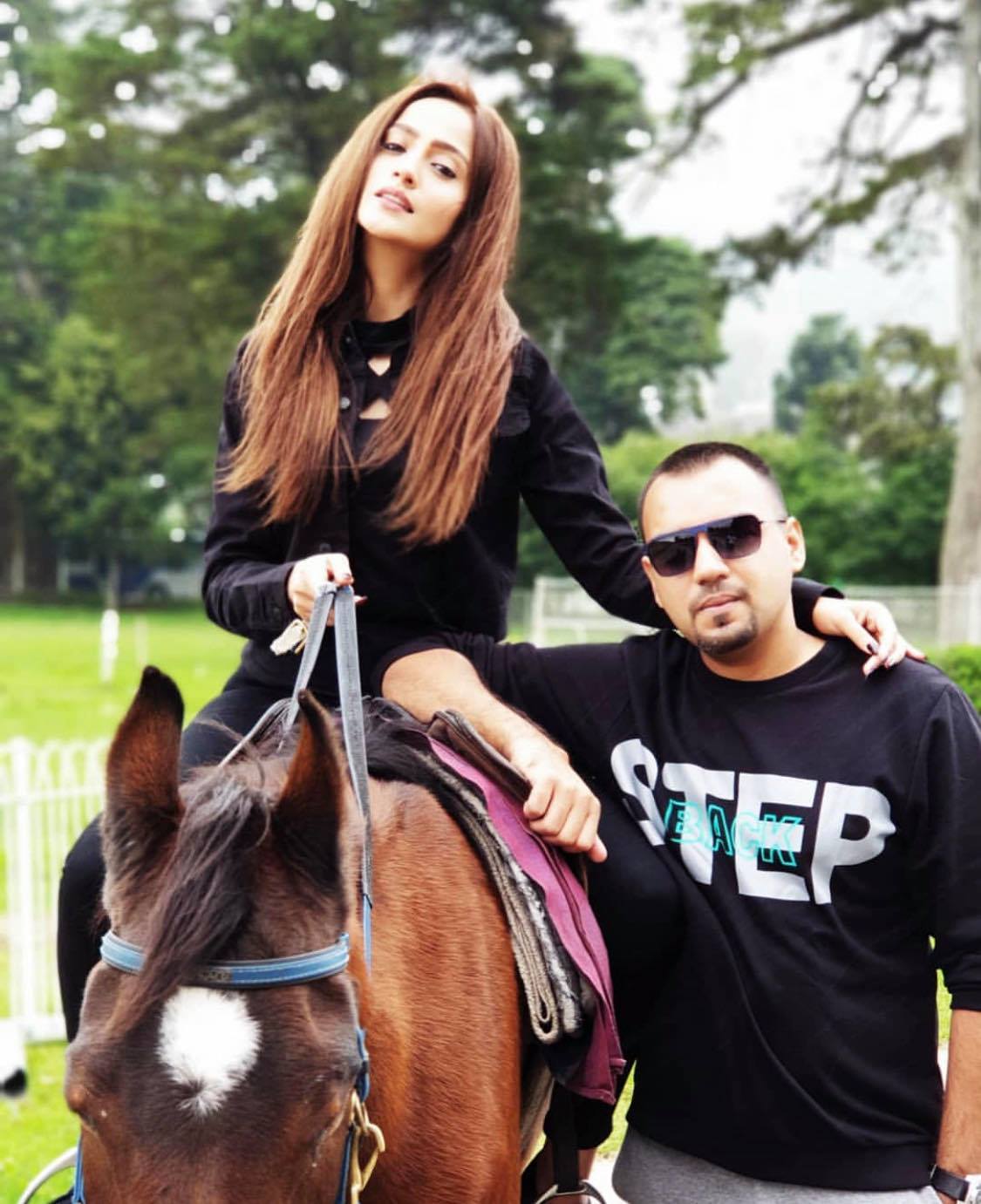 Husband Taught Her How to Cook
When Zarnish Khan got married she did not know how to cook. She wasn't expecting to get married so soon so she never got the time to learn how to cook. Luckily her husband was so supportive that he taught her how to cook. Even now she can cook only a handful of dishes but whatever she has learned, her husband has taught her. She is still learning how to cook with her husband's guidance and support.
Zarnish's marital life is full of bliss. When she was getting married, her father warned her husband that he wasn't taking a wife home but he was adopting a child. Her husband loved her dearly and had no problem with that.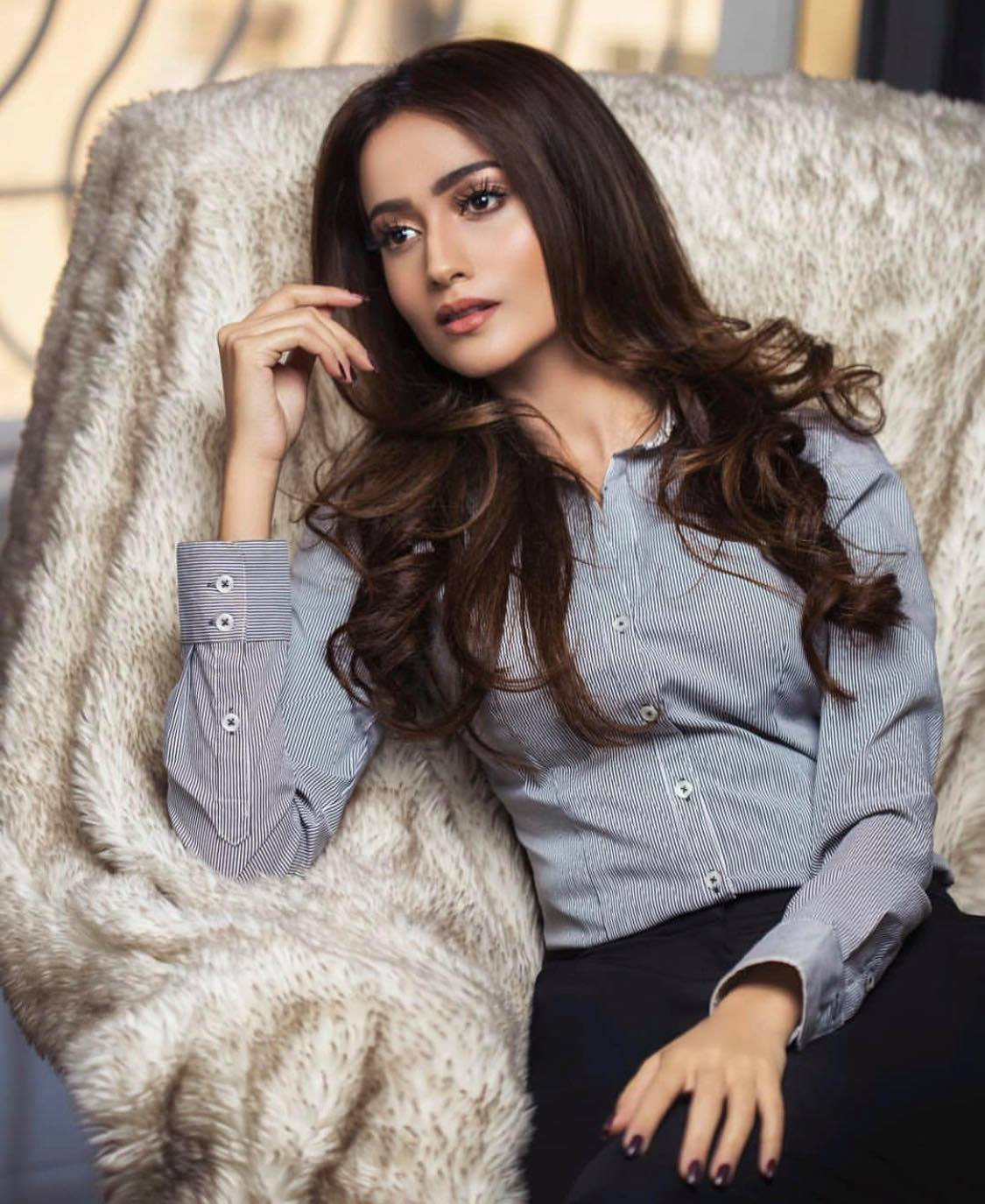 Forgives Easily
Zarnish Khan is lucky to have a lot of people in her life who don't mind spoiling her. When she loves, she does so with all her heart. Zarnish Khan finds it really easy to forgive people if they are genuinely sorry for whatever they have done.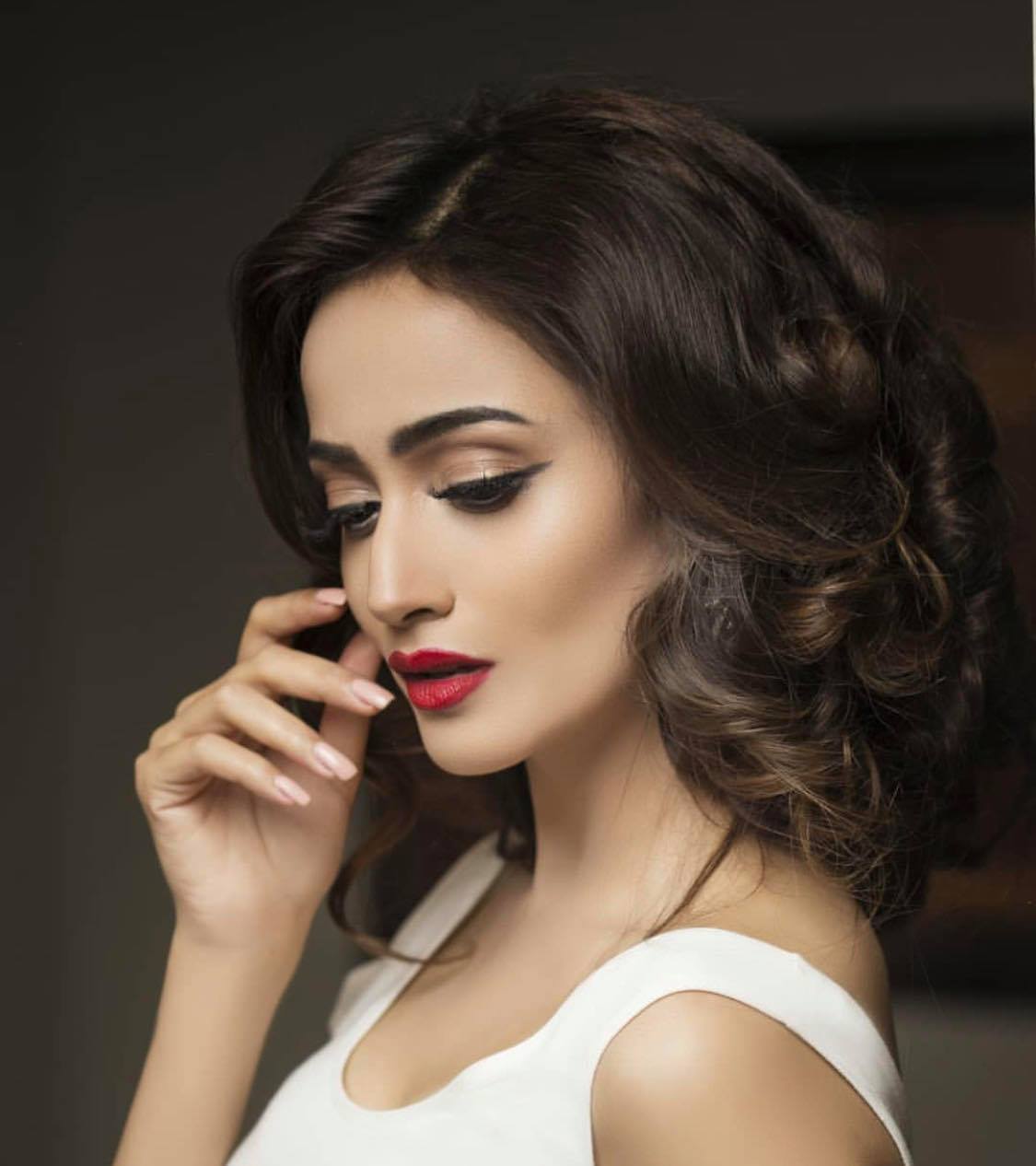 Stepping Into Showbiz
Zarnish Khan never even thought about performing on screen. She wanted to be a doctor but then she realized that she had extreme fear of blood so being a doctor was not possible. (q2stadium.com) Then for sometime she considered interior designing. Zarnish says that she had a short attention span therefore doing something for too long seemed impossible at times. Later on, her mother's friend, who was also an actress suggested that she should try acting. In her opinion Zarnish was confident and talented therefore she would be a great actress. That is how Zarnish did her first acting project.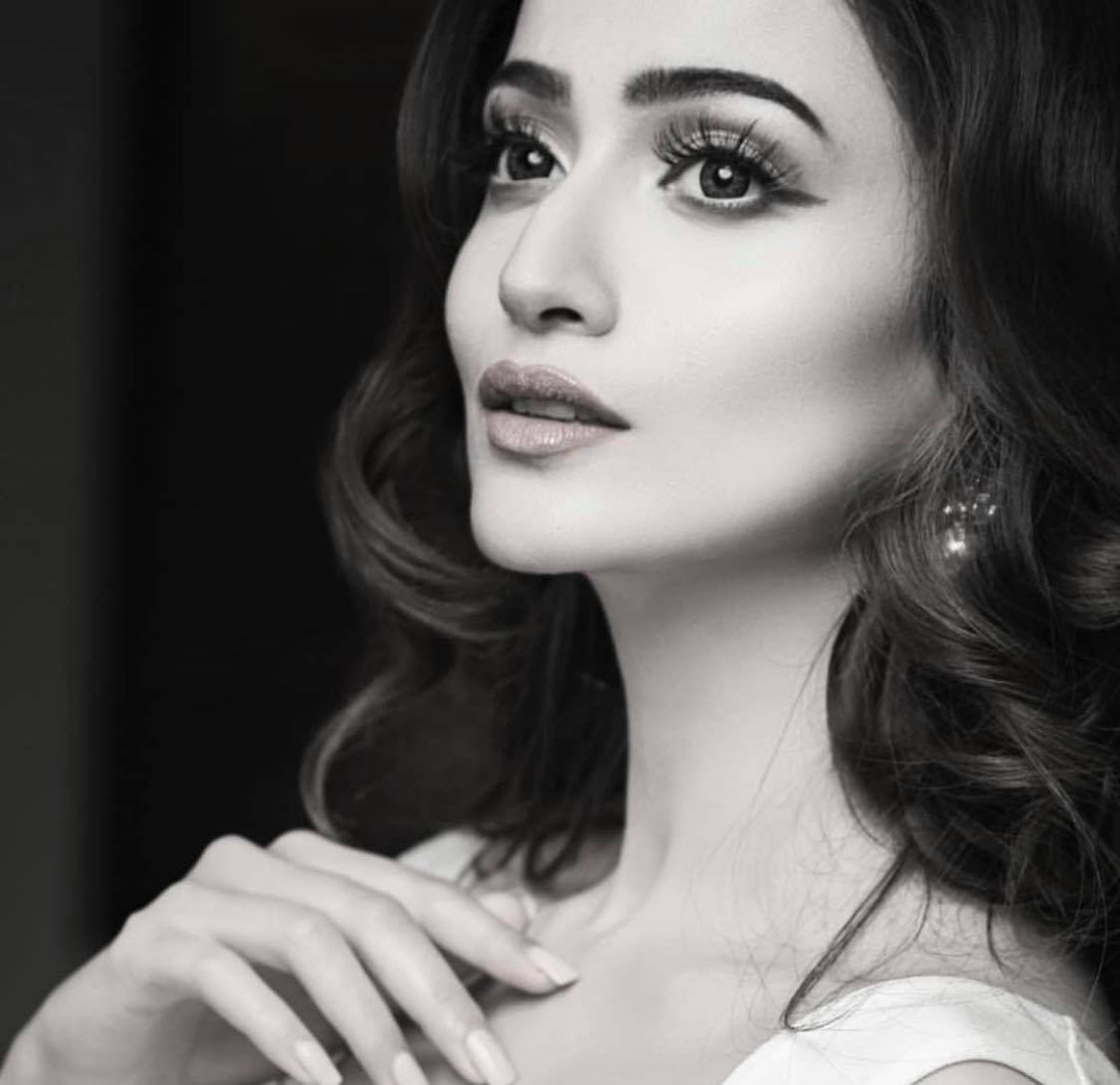 Family Oriented
Off screen Zarnish Khan is a simple and down-to-earth individual. She is also family oriented and for her family comes first. Right now she is settled in Dubai but she manages to come here to shoot for her projects. She does not know what the future holds because if she ever has to choose between family and career, she will choose family. Zarnish Khan also does not plan her life beforehand and takes things as they come.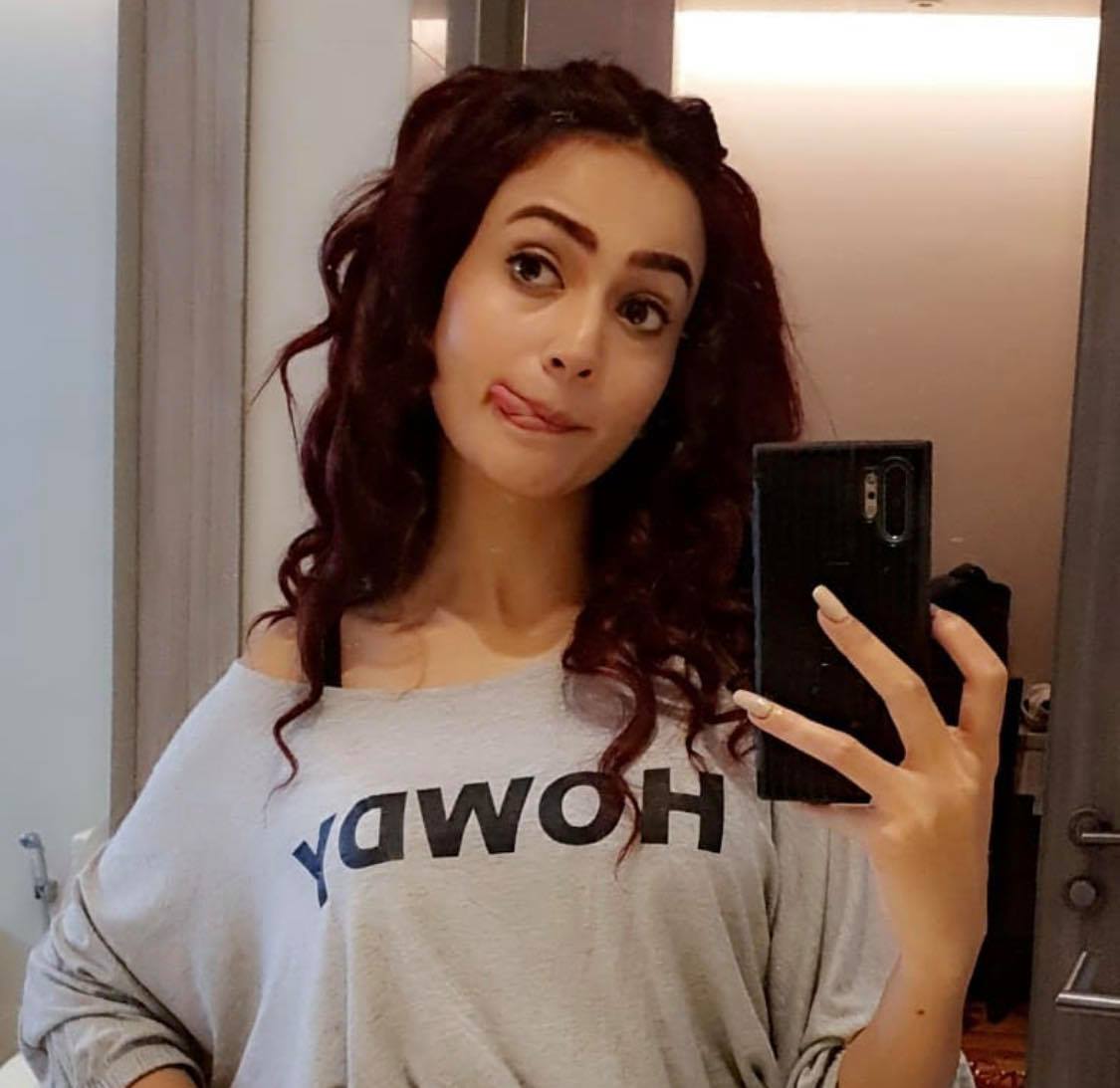 Loves Travelling
Zarnish Khan lives in a suitcase since she travels a lot. She loves travelling and is extremely passionate about it. Her husband is a business man so he travels a lot, she travels with him and for her own projects as well. Zarnish Khan and her husband celebrate birthdays and anniversaries by travelling together.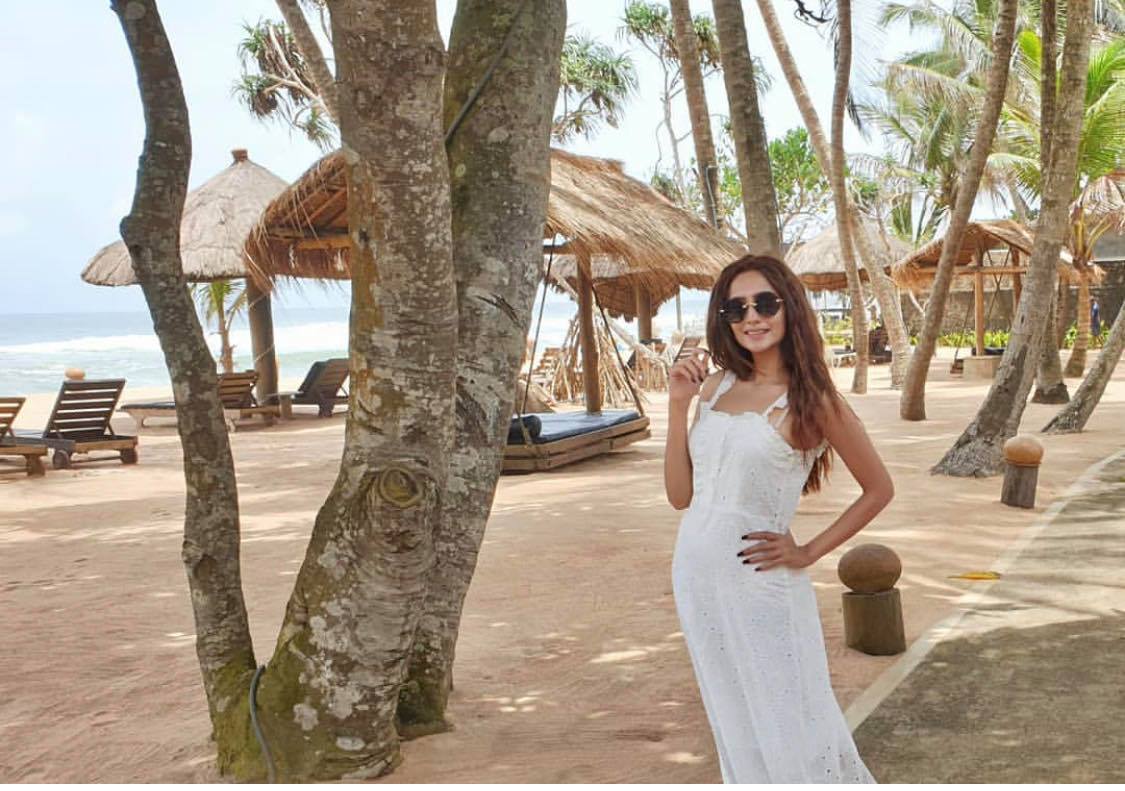 Strong Faith In God
Zarnish Khan's parents raised her in such a way that they instilled a strong faith in God in her. Zarnish Khan does not question anything because her strong faith enables her to see everything as God's plan and she knows that she cannot challenge that.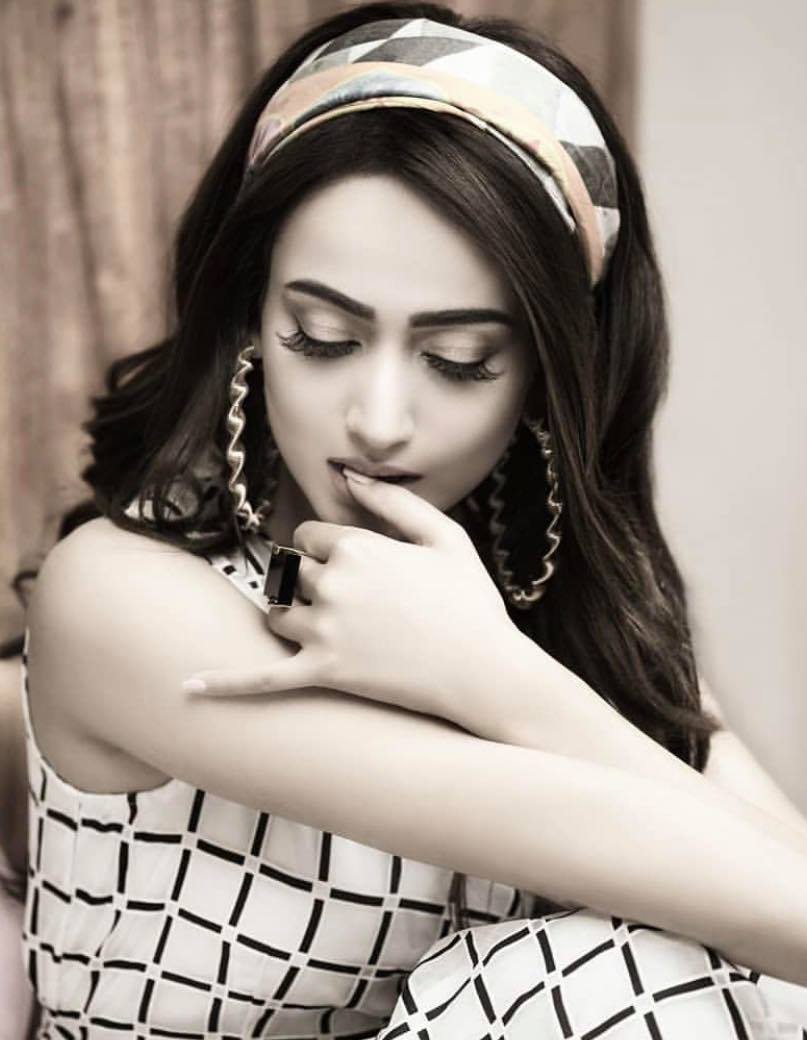 Tragic Loss
Zarnish Khan lost her mother when she was 21 years old. Since her childhood, when she was 3 years old, her mother was really sick. She had Blood Lupus disease and she had to go to the doctor regularly. Zarnish Khan's older brothers and sisters were there for her in the absence of her parents. Her father was busy getting her mother treated therefore she was neglected a great deal in her childhood. As a young child Zarnish's only prayer was that her parents should stay alive and well. When her mother passed away it took her a long time to come into terms with the fact that her prayers had not been answered.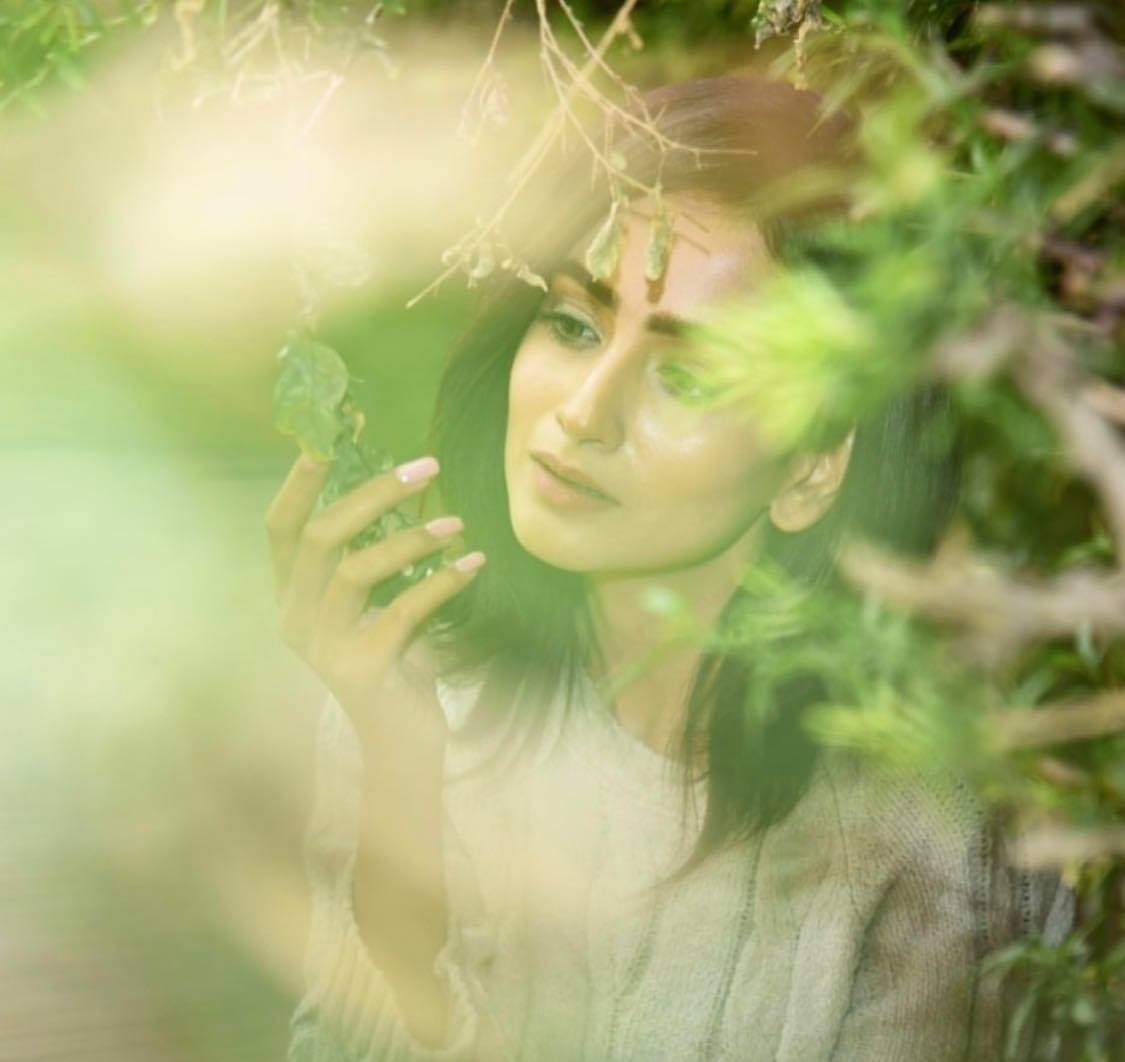 The Regret
Zarnish Khan only has one regret in her life that she was not there with her mother when she passed away. Zarnish was busy shooting for a serial and she did go to see her mother. She was not getting holidays so she had to return back to the sets but in her heart she knew her mother was not going to survive.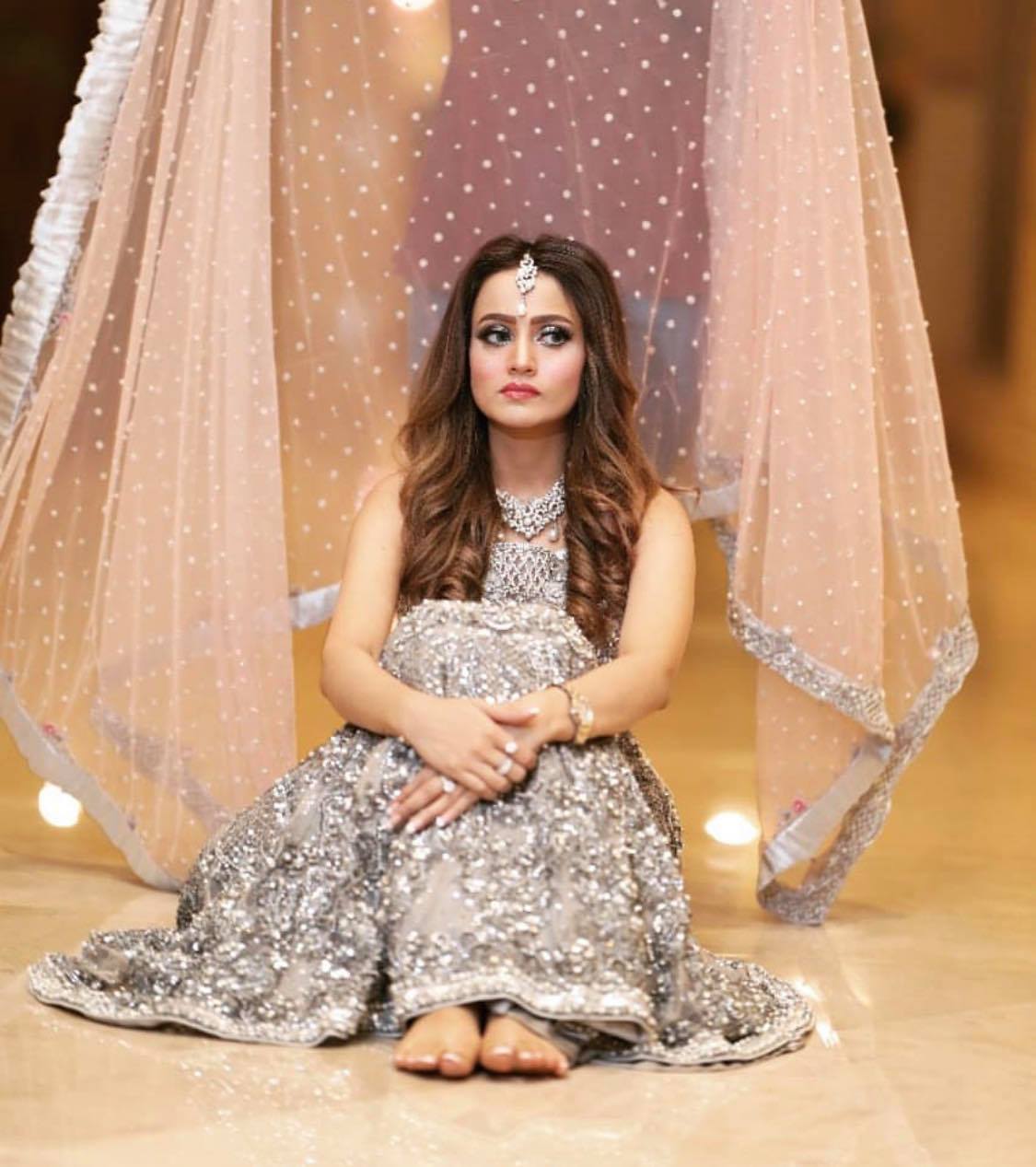 Share your views in the comments section.