Zara Noor Abbas is a talented Pakistani actress who got fame in a very short period of time due to her amazing acting skills. Zara is a very hard working actress and a multitalented girl. Zara is not only a good actress but also a good dancer and singer. She has given many hit dramas and film to Pakistani media industry.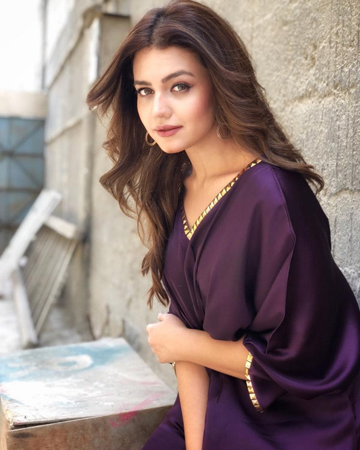 Zara Noor Abbas is the daughter of veteran Pakistani actress Asma Abbas and niece of actress Bushra Ansari. Zara Noor Abbas is the wife of actor Asad Siddique.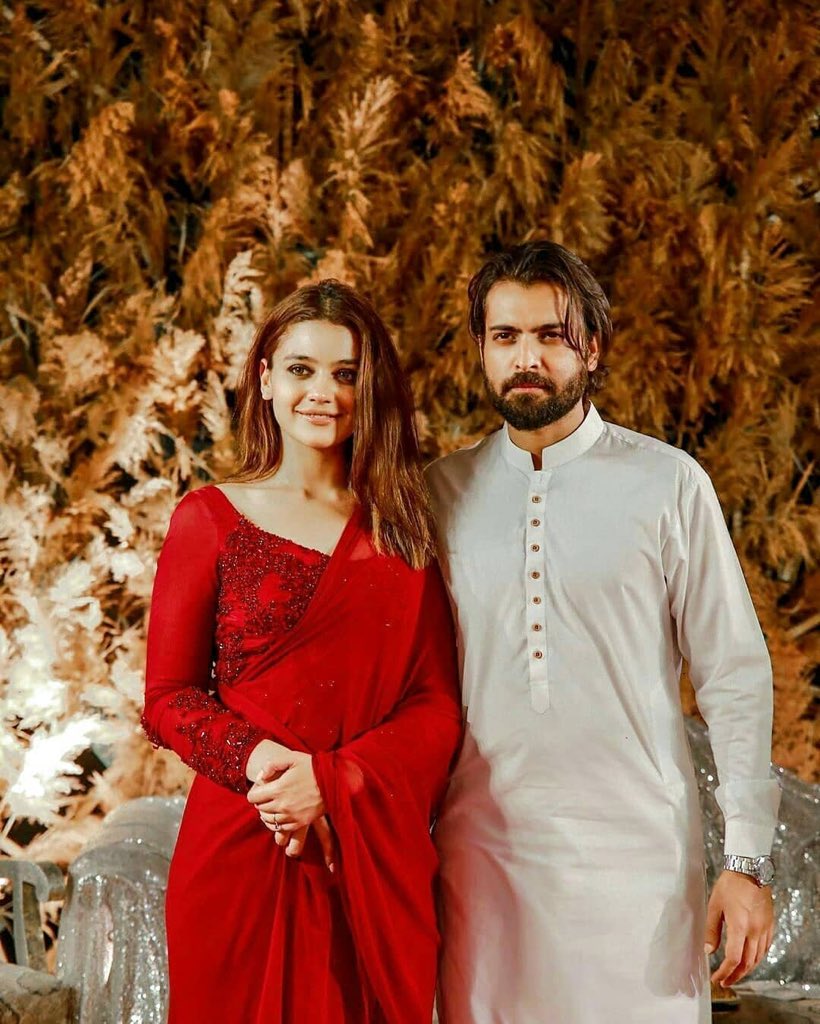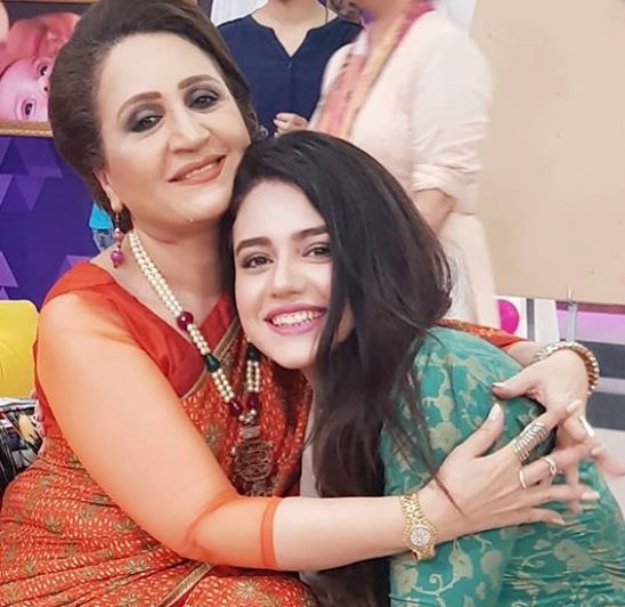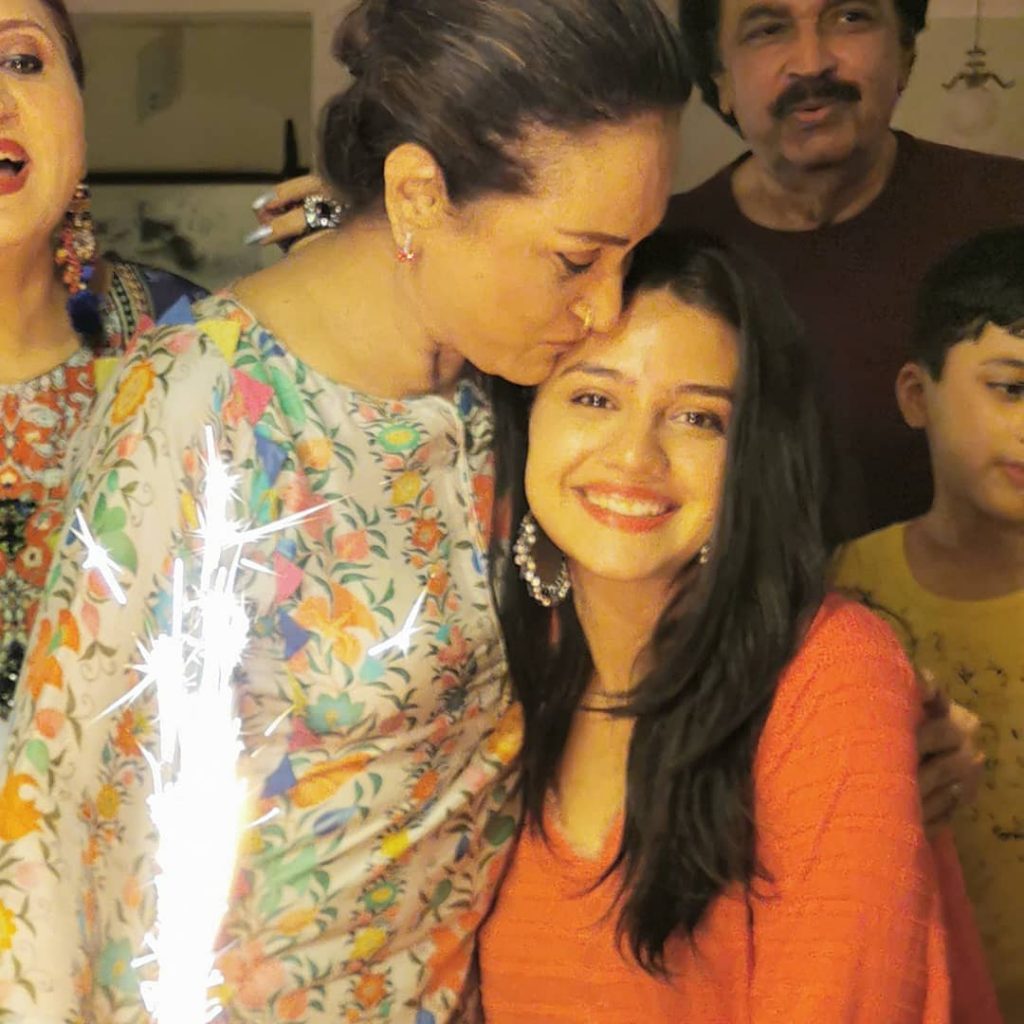 Recently Zara gave an interview to "Something Haute".
Zara in her interview accepted that Zebaish was a mistake.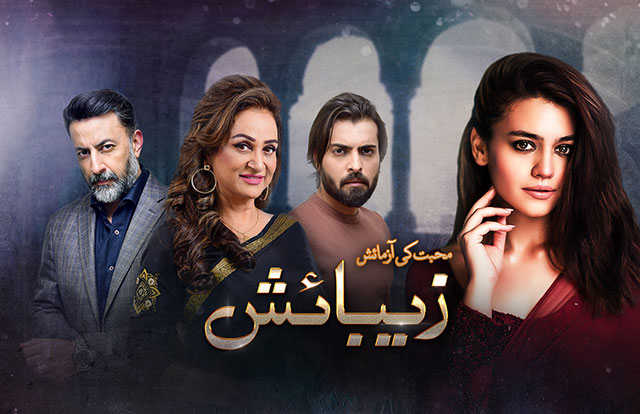 Zara started off with that "People have given me immense love and appreciation to what I have done in my carrier. Zebaish, somehow was also a success for me, I've learnt much from this project, I got to know my weak points which I will try to improve next time. Audience did not liked my character, I'll try to prove myself in my next projects".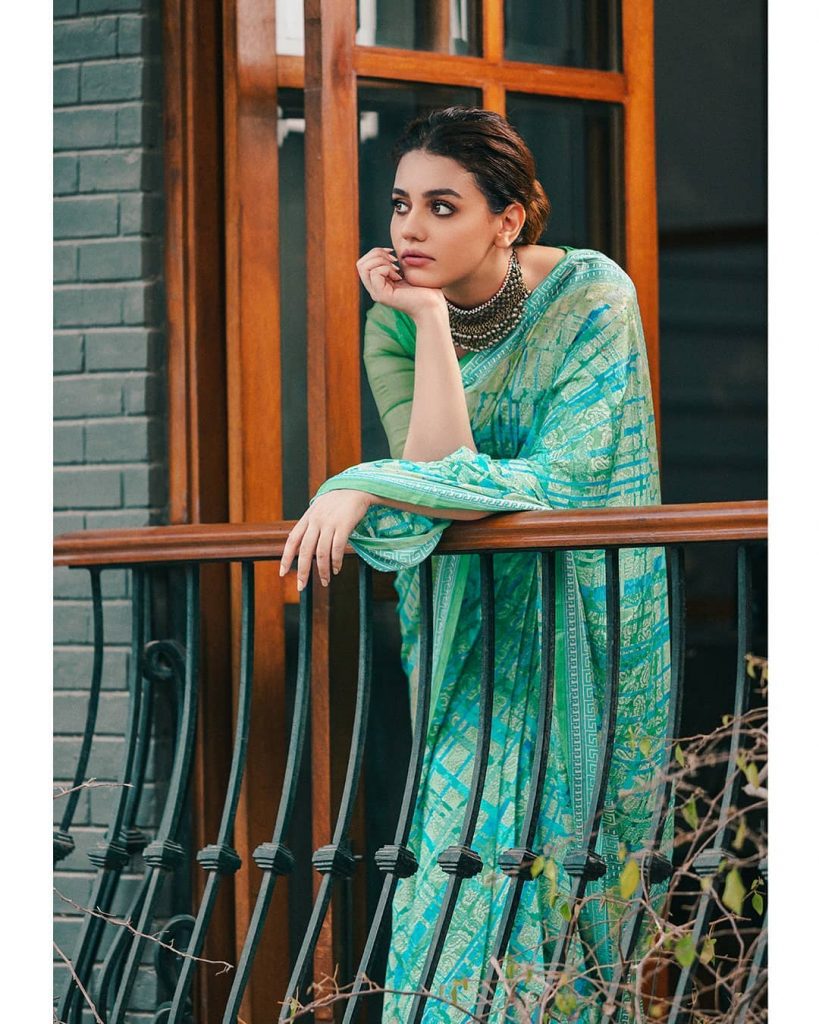 Furthermore, she added that "The moment drama went on air I realized that this was not my strength and the team didn't fit well". Nepotism was not the reason behind Zebaish's failure, says Zara.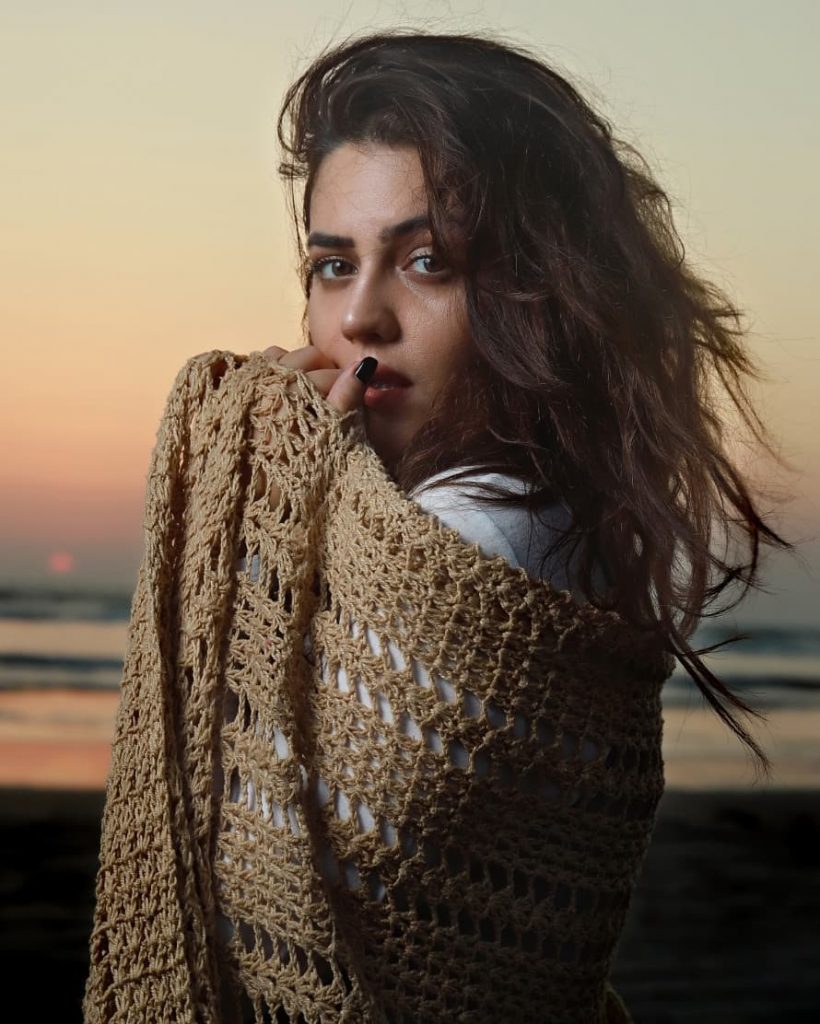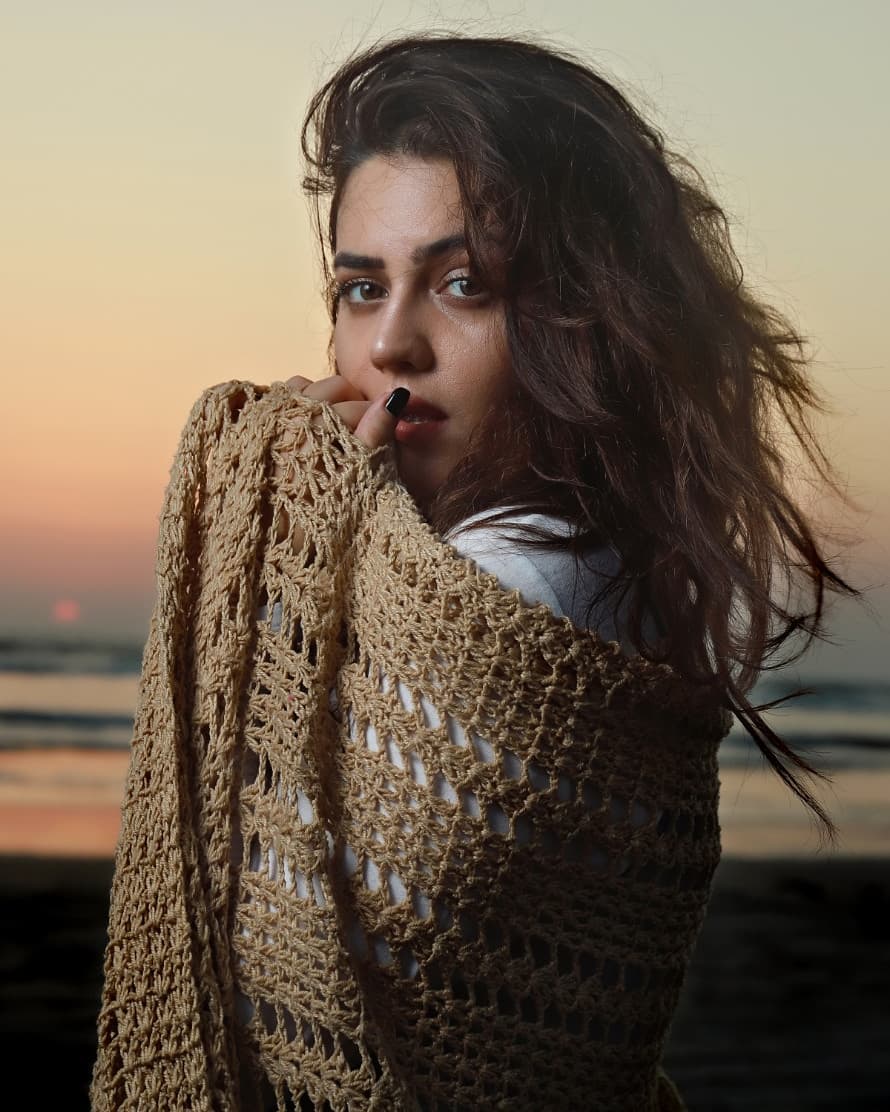 Zara could not connect with her character, she could not develop understanding with her script and director.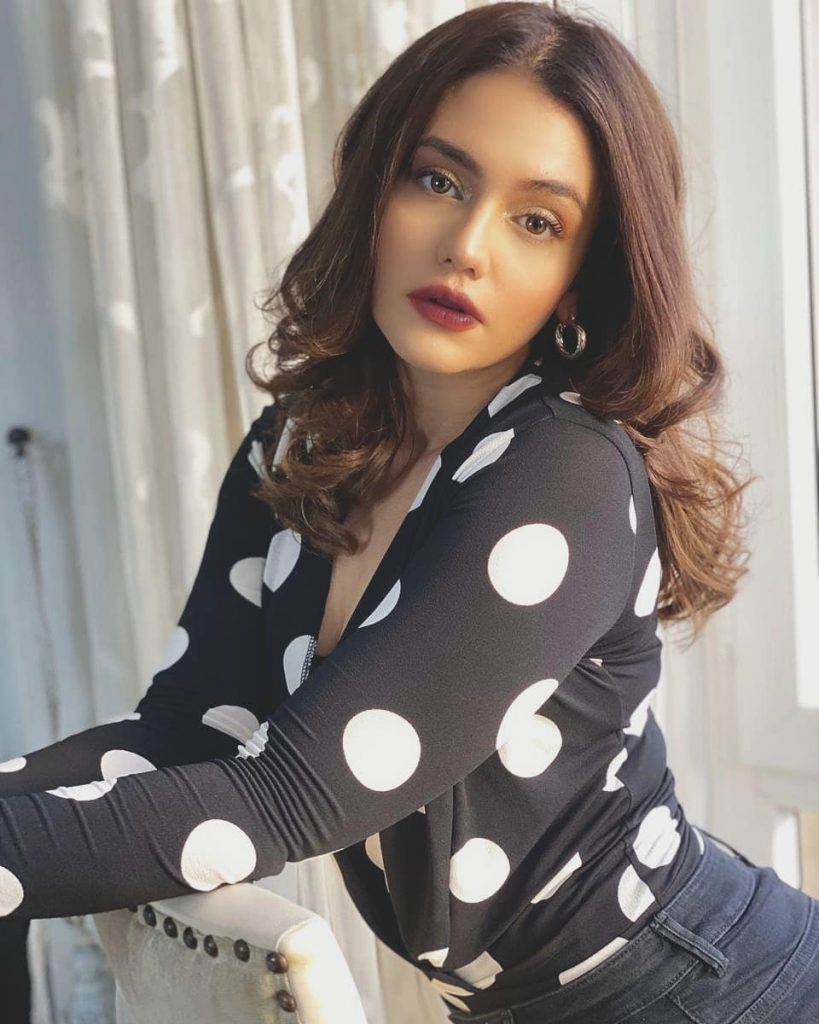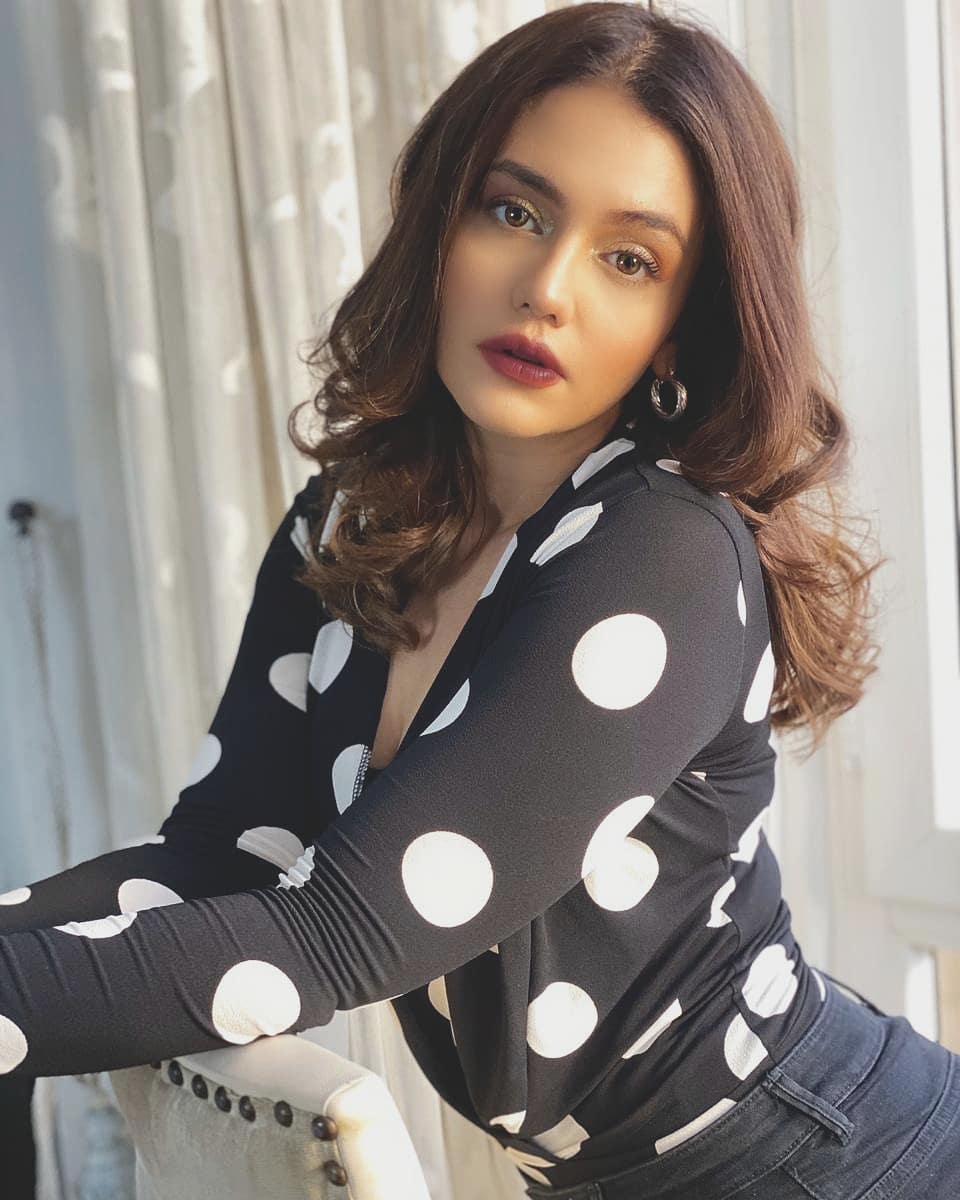 My audience expects a lot from me which puts me in pressure to do a lot more in my coming projects, Zara further added.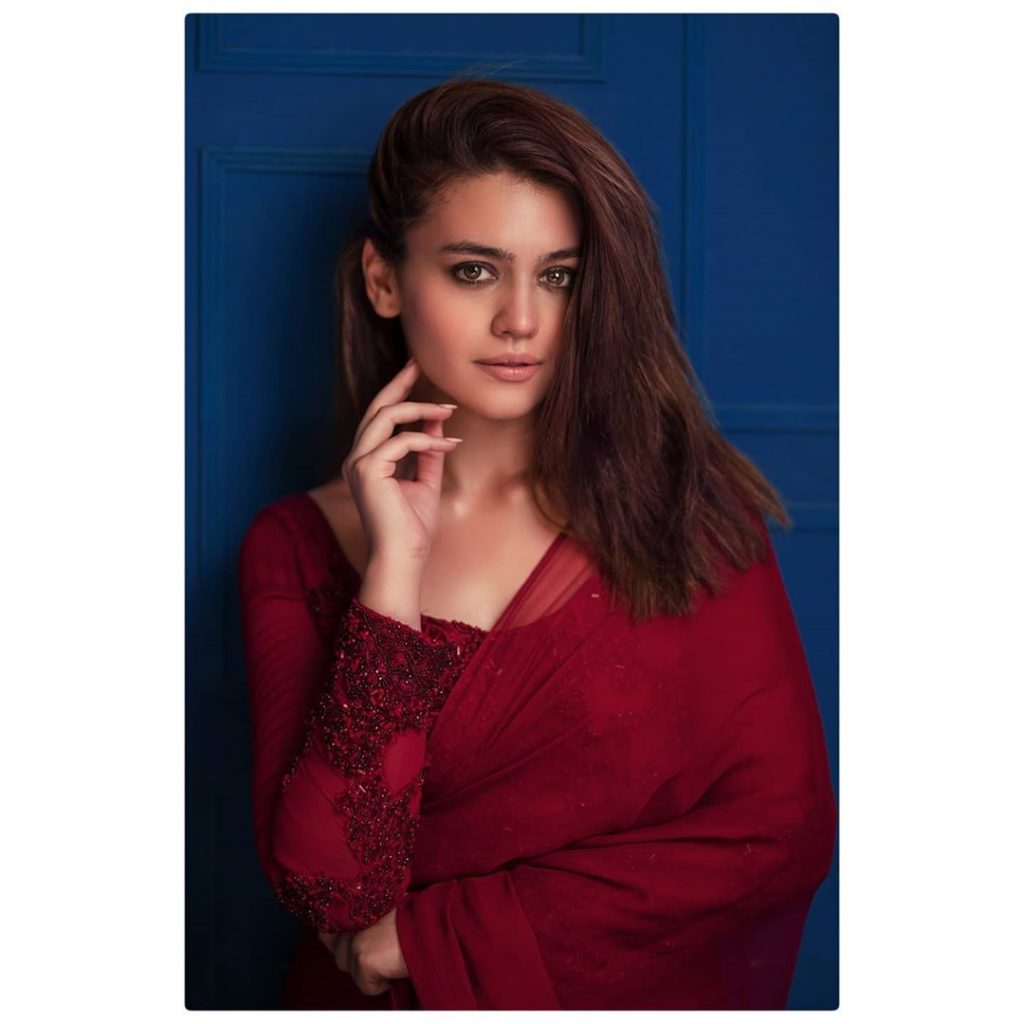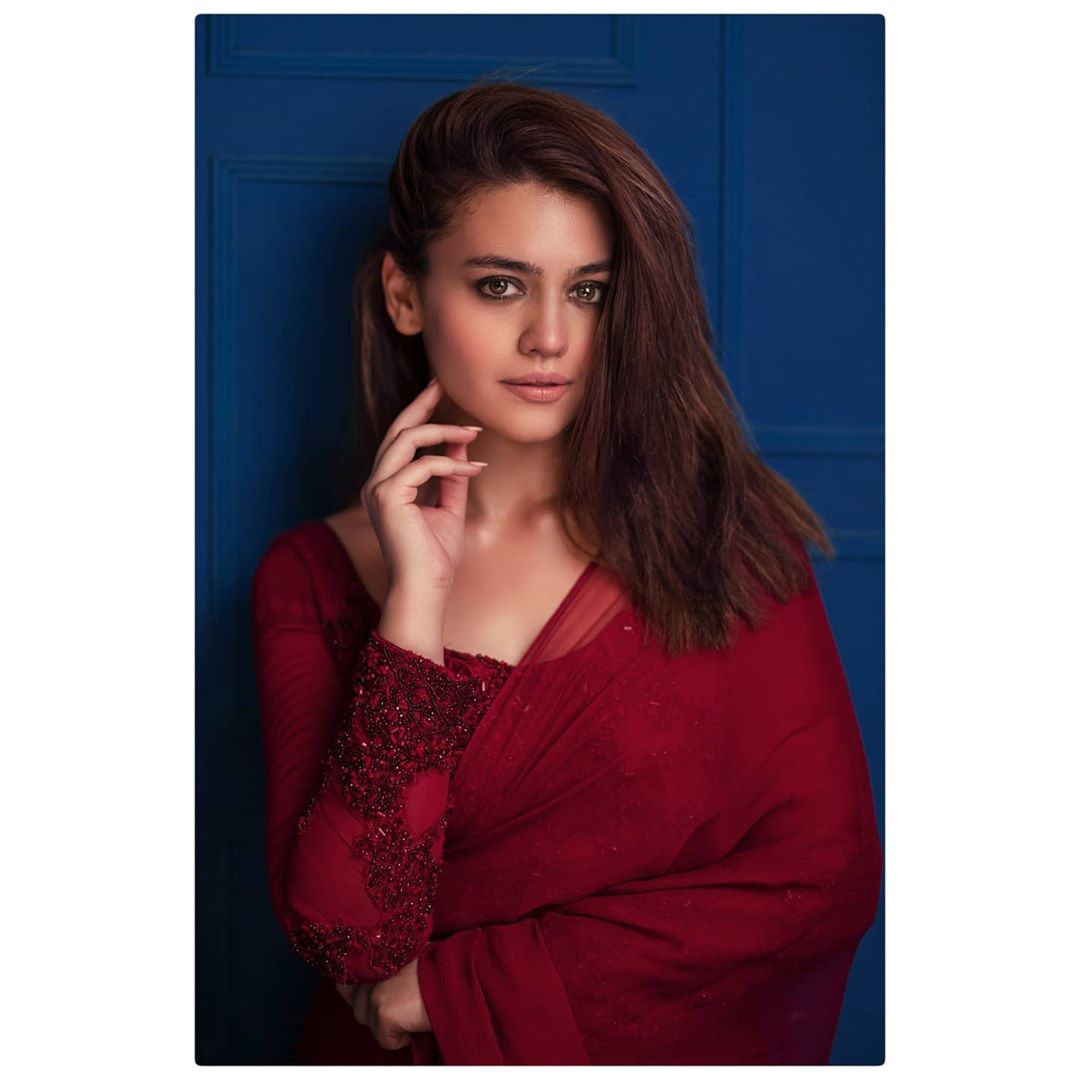 She faced criticism and memes as well after her performance.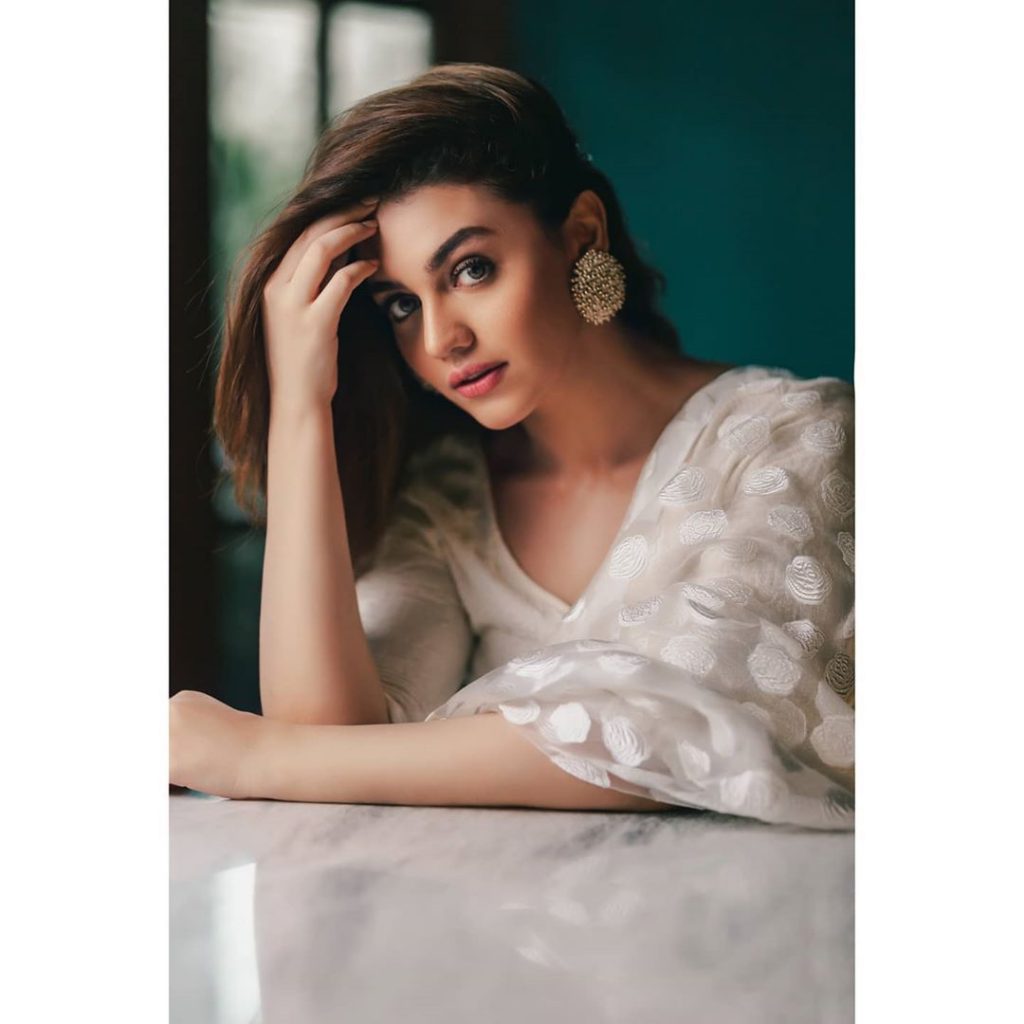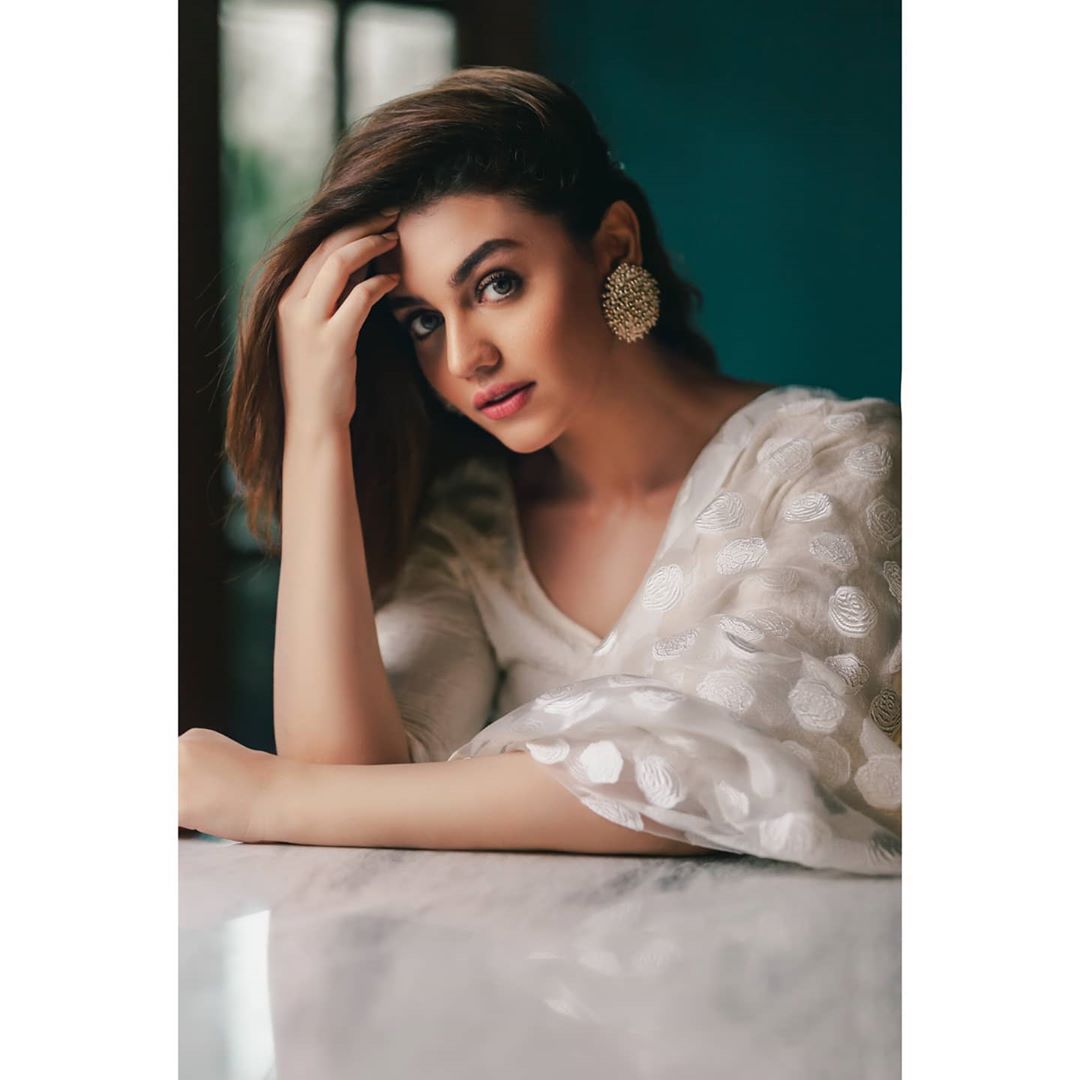 The things which Zara learnt from this mistake is that she will not work with her family members for some time. Secondly she learnt about her craft. The main thing which she learnt is to understand the script which plays a very important role while playing a character.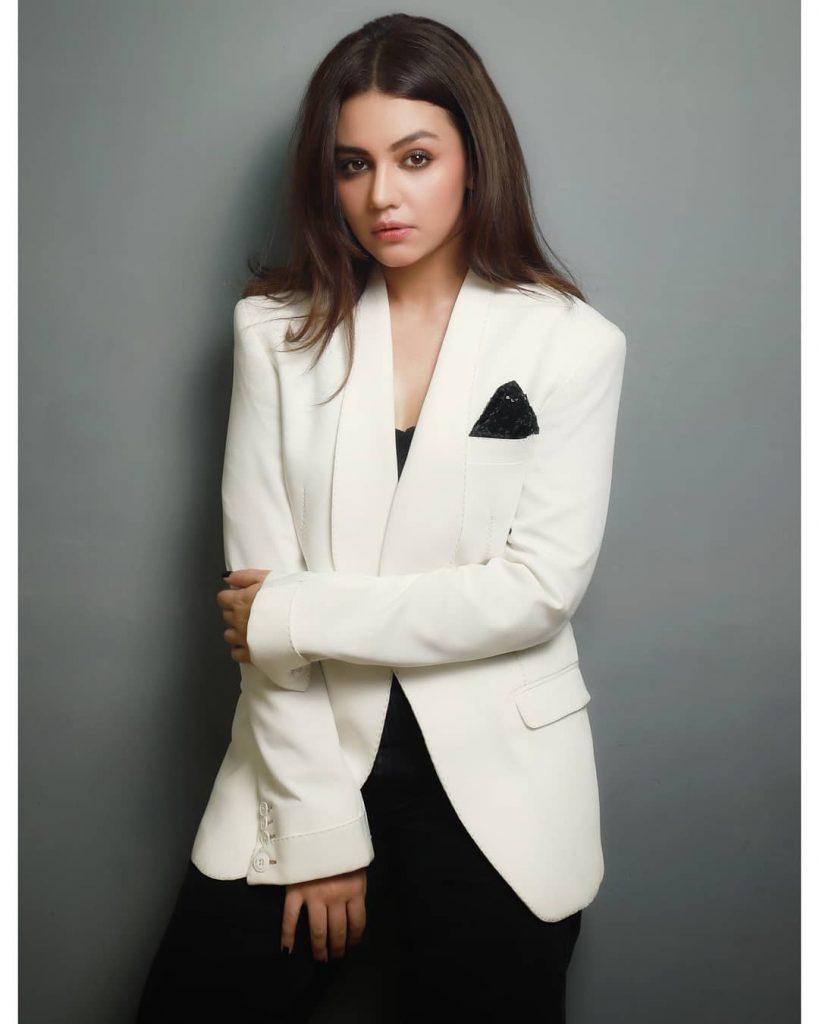 Zara admits her mistake and is trying to improve herself.