Zara Noor Abbas is a stunning and one of the top leading actress of Pakistan who has received immense love and recognition from the audience for her outstanding performances one after another. In 2017, Zara got married to Asad Siddiqui, who is likewise a well known Pakistani actor and nephew of actor Adnan Siddiqui. Both he actors are living a blissful life together.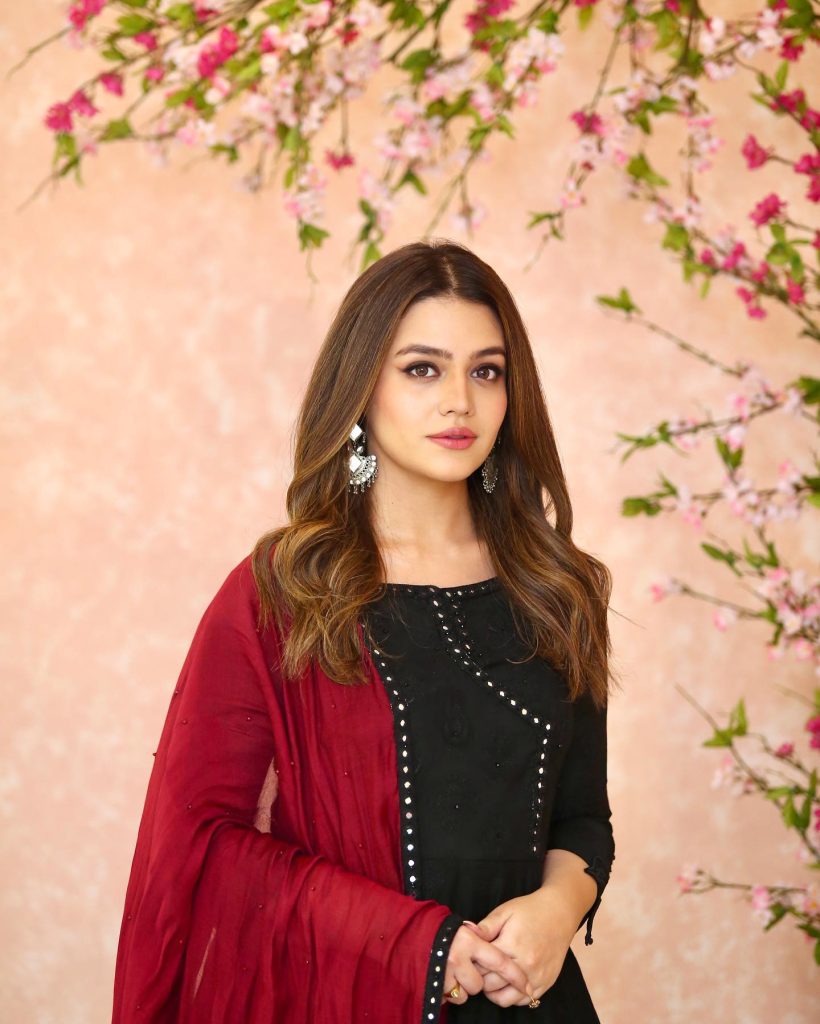 As Eid-ul-Fitr is arriving, everyone is super excited and is preparing for the occasion with full zeal and zest. Recently, a video of Zara Noor Abbas popped up on social media which shows Zara talking to her tailor, requesting him to stitch her Eid dresses on time, have a look!
Right after Zara's video went viral on social media, the audience was quick enough to respond. The netizens found out Zara's video relatable as everyone goes through such problems just before Eid. Zara's video has surely won the internet, here's what audience had to say!