Zara Noor Abbas comes from a very talented family. Her mother and aunts all have made a mark in the industry with their versatility and talent. Zara has just joined the industry and is all already making a place for herself. After winning hearts with her role as Arsala in Khamsohi, she is all set to join the film industry with her debut film Paray Hut Love. Zara is also a girl who likes to express her love for her family, be it her husband Asad Siddiqui or her parents.
Zara took to Instagram where she shared a picture of her mother in a get up for an upcoming project and paid tribute her bravery and efforts. She said that her mother is a very strong woman. She has beaten cancer, loved her family and has always been a great artist. Here is what Zara wanted to say: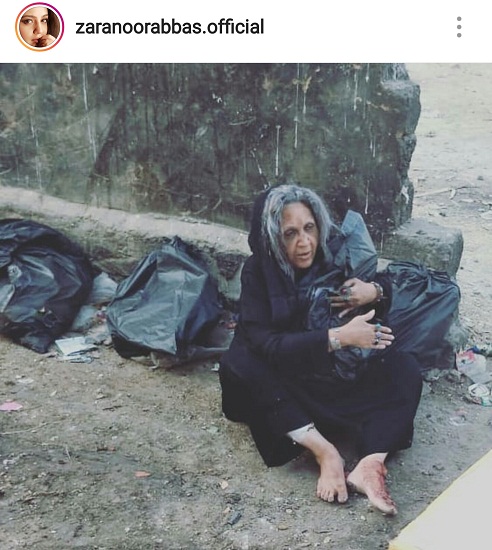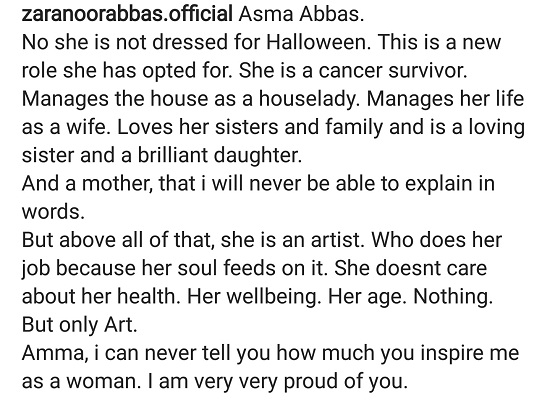 Here are some beautiful pictures of the mother-daughter duo: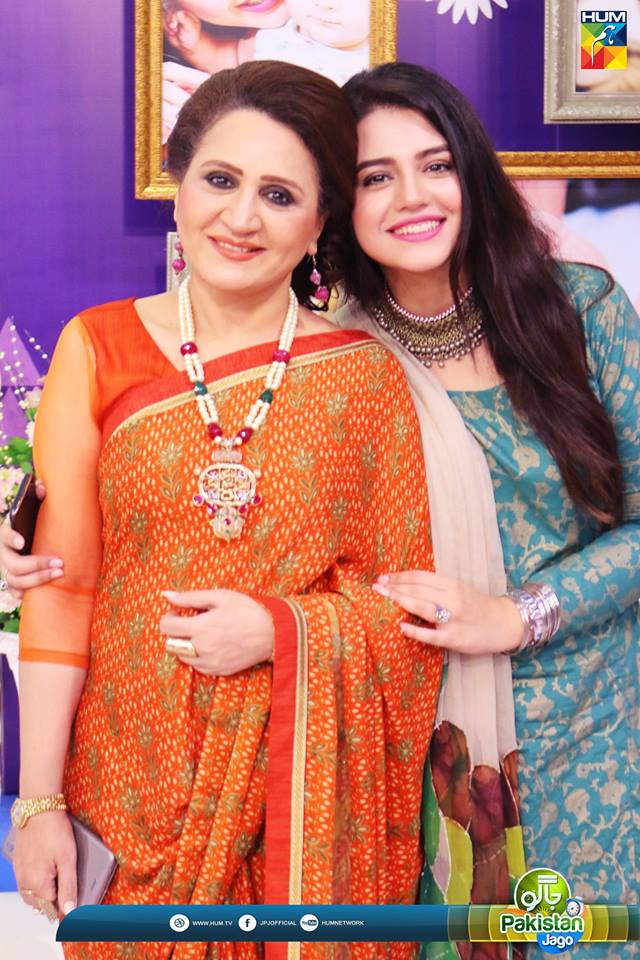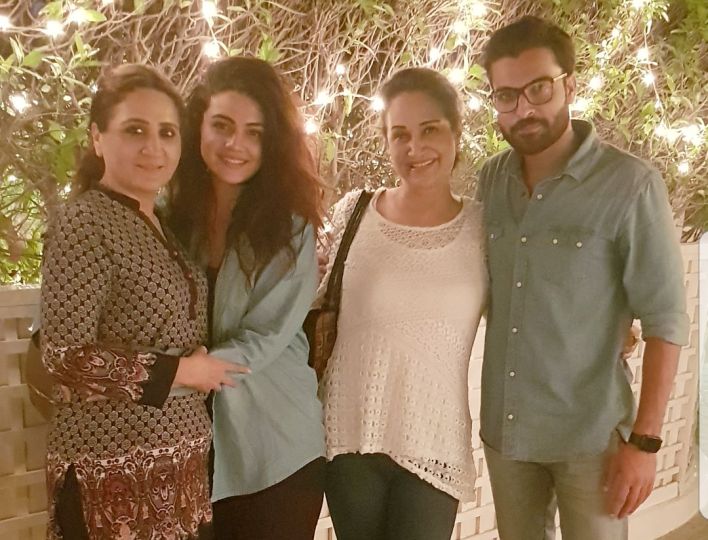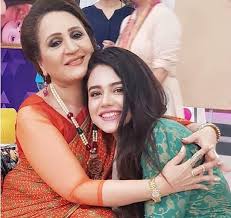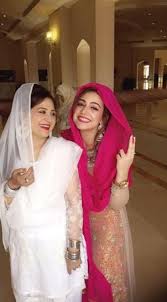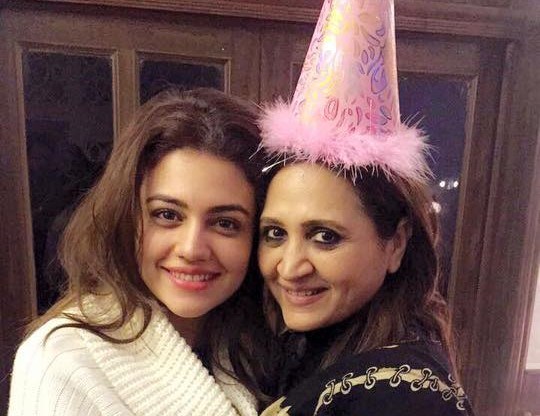 Asma Abbas is actually one of the most talented artists we have. The mother-daughter duo is indeed a very talented one.