He is a handsome guy who makes his presence felt every time he does a project. He is modeling, he is doing Tv, In short, he is everywhere and people are loving him. I think you guessed it already that I am talking about Wahaj Ali. Wahaj started his career as a model, hailing from Lahore has cast a spell on Karachi's people.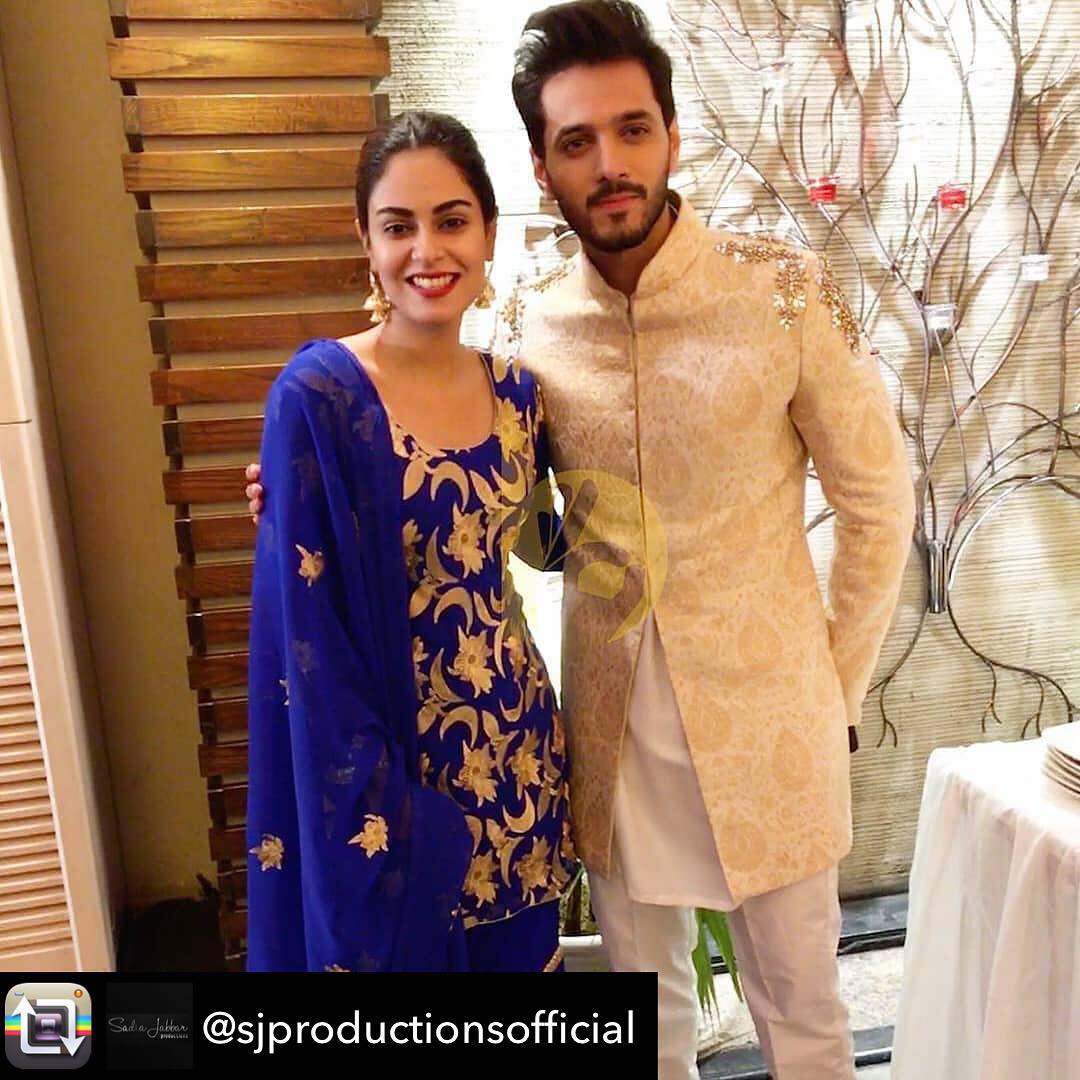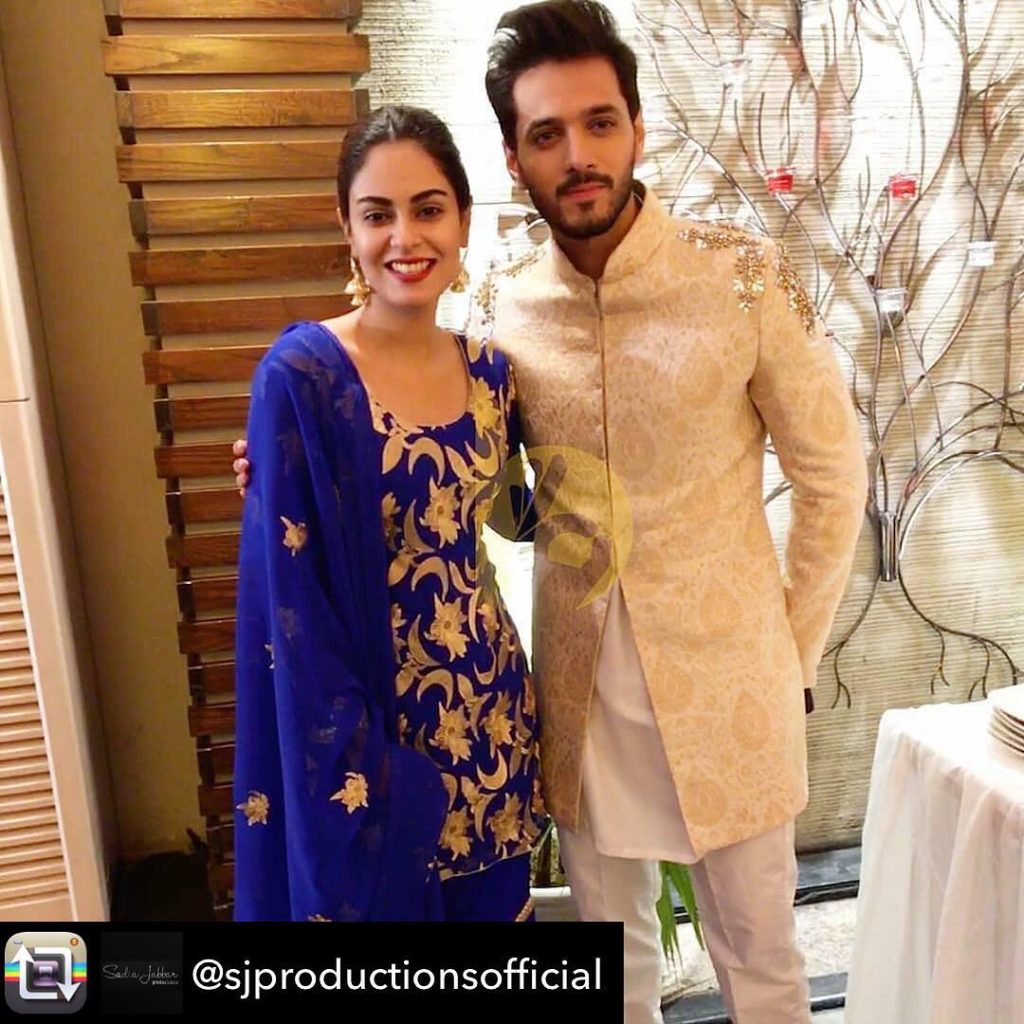 Amar on the other side is so beautiful that you can't ignore. She's supremely gorgeous, equally talented, well-spoken and has opinion about things. Now how often do actors possess so many qualities? She's senior actress Fareeha Jabeen's daughter and she has totally inherited talent genes from her mother. Her debut show, which fell into her lap when many known actresses declined to the part, did very well. Her captivating performance won hearts and she was back with Hum TV's Bella Pur Ki Daayan. Really? I mean are Daayan's this good-looking? Never mind she is an actor par excellence. She knows how to switch from her stylish self to a scary daayan.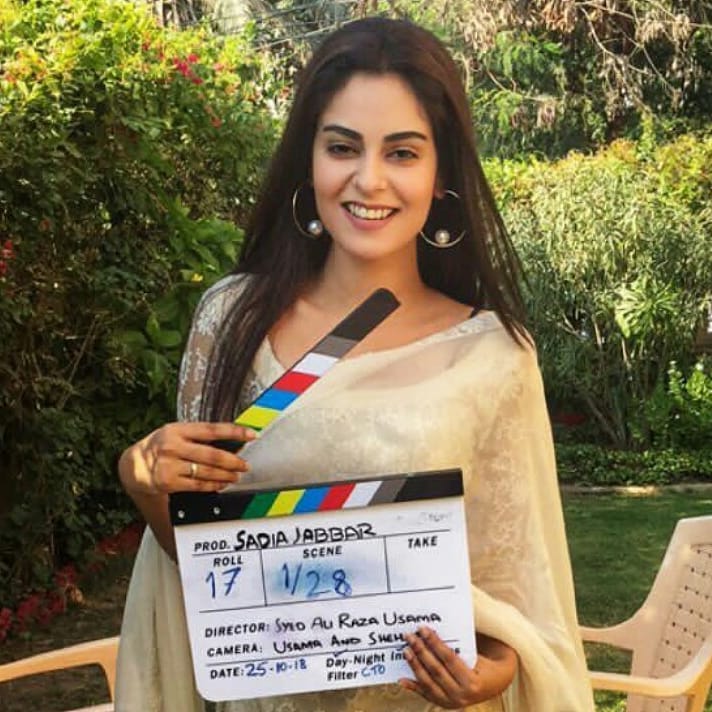 Now a days, Amar is shooting Sadia Jabbar Productions' Dil e Bereham for A plus. It is directed by Syed Ali Raza Osama and stars Wahaj opposite Amar.