Actors play a pivotal role in ensuring that the characters they are enacting on screen turn out to be convincing and relatable. Pakistani drama industry is full of talented individuals who gave commendable performances this year but there were also some actors who killed the essence of the characters they were translating on screen. These actors turned out to be the weakest links in few plays which were otherwise brilliant in terms of script, acting and even direction. These performances can easily be classified as worst performances because these actors completely failed to do justice to the characters they chose to play on screen.
Here is the list of the worst performances of 2018.
Nadia Khan (Zun Mureed)
Nadia Khan played the role of the main protagonist in the play Zun Mureed. Tabbasum was a strong woman who took a stand for herself when her husband hit her. Tabbasum's journey was written beautifully by Amna Mufti but Nadia Khan's acting left a lot to be desired. Everything about the way this character was translated on screen was wrong, from the outlook to the expressions and body language. Nadia Khan did not compromise on her looks at all therefore even when Tabbasum was injured and suffering, her hair were never tied and the make-up was always on point. Apart from this, Nadia Khan's expressions were never in line with her characters. Tabbasum had her vulnerabilities but she was definitely not a bechari yet Nadia Khan translated this character on screen in such a way that there were times when Tabbasum looked like the victim. The dialogues and the expression just did not match at all. Nadia Khan's weak acting stood out even more because all the actors were brilliant in their respective roles.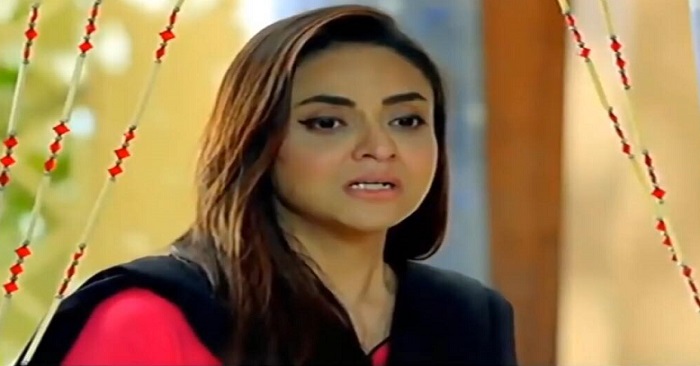 Agha Mustafa Hassan (Visaal)
Agha Mustafa Hassan played the role of Taimoor in Visaal. His character didn't have much to offer and he was MIA in most of the drama but even in those handful of episodes that he appeared, his acting was very bland, stiff and unconvincing. Agha Mustafa Hassan has been seen before in dramas like Sang e Marmar and Mohabbat.pk but in Visaal, his acting was particularly bad as if he was having a hard time delivering his dialogues and not to forget, a single expression pasted on his face where no one could tell if he was happy or sad!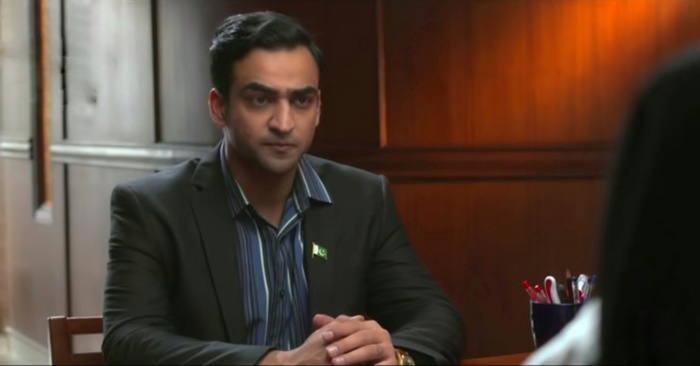 Jia Ali (Pukaar)
Jia Ali played the role of Tashfeen in drama serial Pukaar where she didn't have much authority or control over things – which is alright. What's not alright is that Jia Ali had the authority and control over her expressions and acting but in Pukaar, she clearly couldn't perform to the best of her abilities. Jia Ali is one such actress who takes pride in her beautiful dusky complexion so what came as a shock was that she allowed the makeup artists to lighten up her skin-tone quite a bit which looked unnatural and unflattering as well. Jia Ali tried really hard to emote with her eyes but she failed as her expressions got buried beneath the layers and layers of makeup!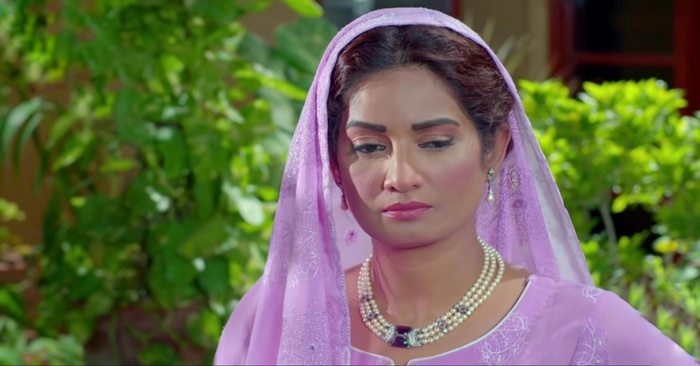 Sajal Ali (Noor ul Ain)
Sajal Ali is a phenomenal actress, there's no doubt about it but Noor ul Ain was probably one of her worst performances that the viewers witnessed. Yes, the character of Noor ul Ain was straight-forward, serious and focused but not sure who told Sajal Ali that all these traits can only be portrayed by sporting a poker face throughout the drama. Sajal Ali's poker face became so annoying that it was hard to understand what her character was feeling or going through. All we could see was a blank look on her face which actually made her acting and character quite dull and boring to look at.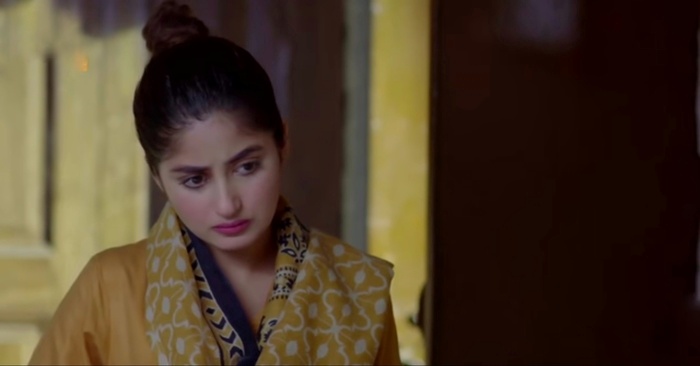 Aiman Khan (Bedardi)
Aiman Khan is quite capable of giving a decent performance but in drama serial bedardi she ended up making her character just another one of the many characters she played this year. Although, Bia went through many emotions from anger to depression and then ultimately recognizing that she had a bigger role to play in her husband's life and was strong but all through the drama Aiman Khan's only focus was to look pretty and to get through every single scene without leaving an impact. Bia went through so much but because of Aiman Khan's acting, her journey was never as emotional as that of Shafay because Affan Waheed did complete justice to his character but Aiman barely managed to get through every scene. Aiman Khan was part of many dramas this year which is probably why she failed to do justice to this character. Bia ended up looking a lot like Mirha and Shafaq which is why her character lacked the impact which it could've had. Aiman Khan's expressions were always the same throughout and her stiff body language made her portrayal even worse.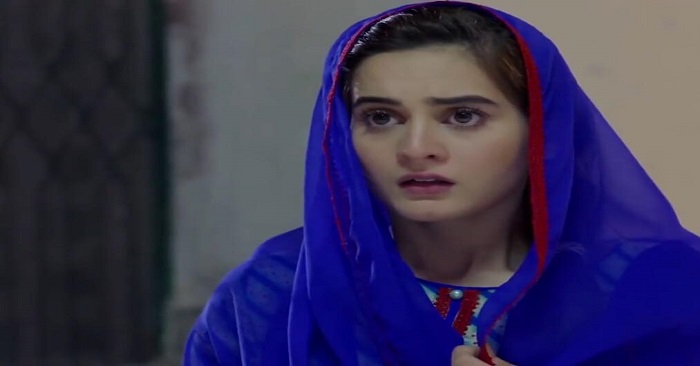 Salma Hassan (Khaani)
Salma Hassan played the role of Khaani's mother and not only was she a complete miscast in the play but her overacting made her scenes impossible to watch. Salma Hassan's acting in this play and her entire look was artificial. The fake gestures and expressions and those perfectly blow-dried hair even when her character was going through a mourning period added to the fakeness. Salma Hassan is not an impressive actor otherwise too but was her performance in Khaani was definitely one of her worst performances.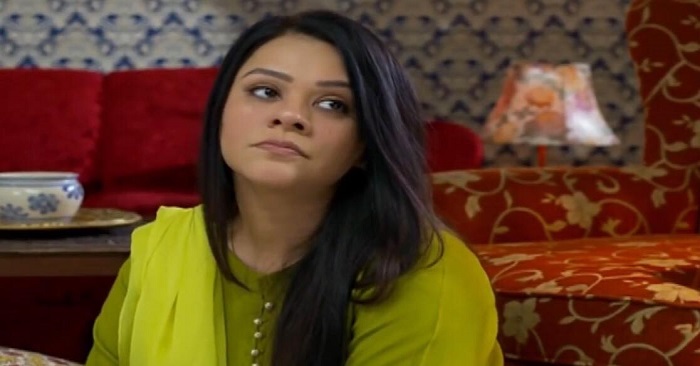 Furqan Qureshi (Woh Mera Dil Tha)
Furqan Qureshi took wooden acting to a whole a new level in drama serial Woh Mera Dil Tha. He played the role of Arham in the drama, who was an important character in a love triangle. Arham's character already had not much going for it and Furqan's uninspired performance made it terribly annoying too. Arham was supposed to be reserved and was also a coward but the way Furqan Qureshi translated it on screen was the worst part since even the weaknesses were confusing to say the least! That is why when he was not in the picture, he was not missed at all! This character came across as an unintelligent one more than anything else thanks to Furqan's terrible acting. Furqan has and can do better therefore this performance was a huge disappointment.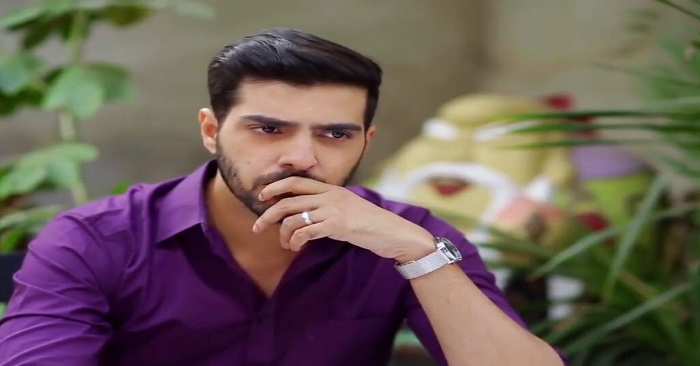 Agha Ali (Mere Bewafa)
Agha Ali's role in drama serial Mere Bewafa was anything but positive yet he was somehow convinced that he was a charming hero and therefore gave this character the wrong treatment. Shahmir was a two-timing husband who was incapable of taking responsibility yet Agha Ali failed to highlight these negative traits but tried to add unnecessary charm to his character. Shagufta Ijaz also played a negative character in this drama but because she owned it completely, she was loved by all for her acting even though everyone hated her character. Agha Ali on the other hand concentrated on looking handsome and forgot that he was playing a negative character. Shahmir's character as a result lost all significance and had absolutely no impact.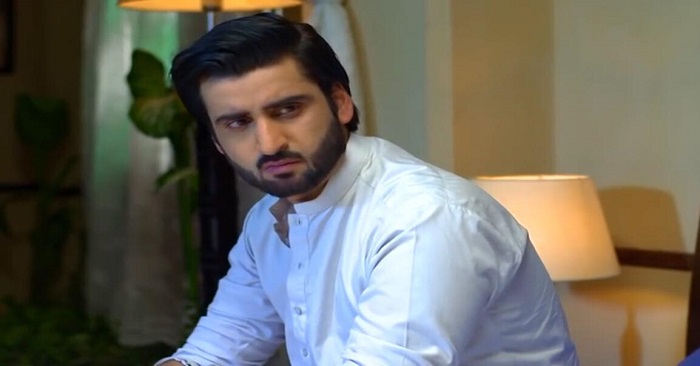 Do share your thoughts about the actors in the list and please feel free to add more names.