Zara Noor Abbas is a pretty Pakistani actress, Zara is currently appearing in drama serial Badshah Begum. Well, Zara is married to Asad Siddiqui and both make an adorable couple. Both the actors share an amazing chemistry as a real life couple. In the recent show Super Over with Ahmed Ali Butt, Zara Noor Abbasi talked about the pros and cons of early marriages.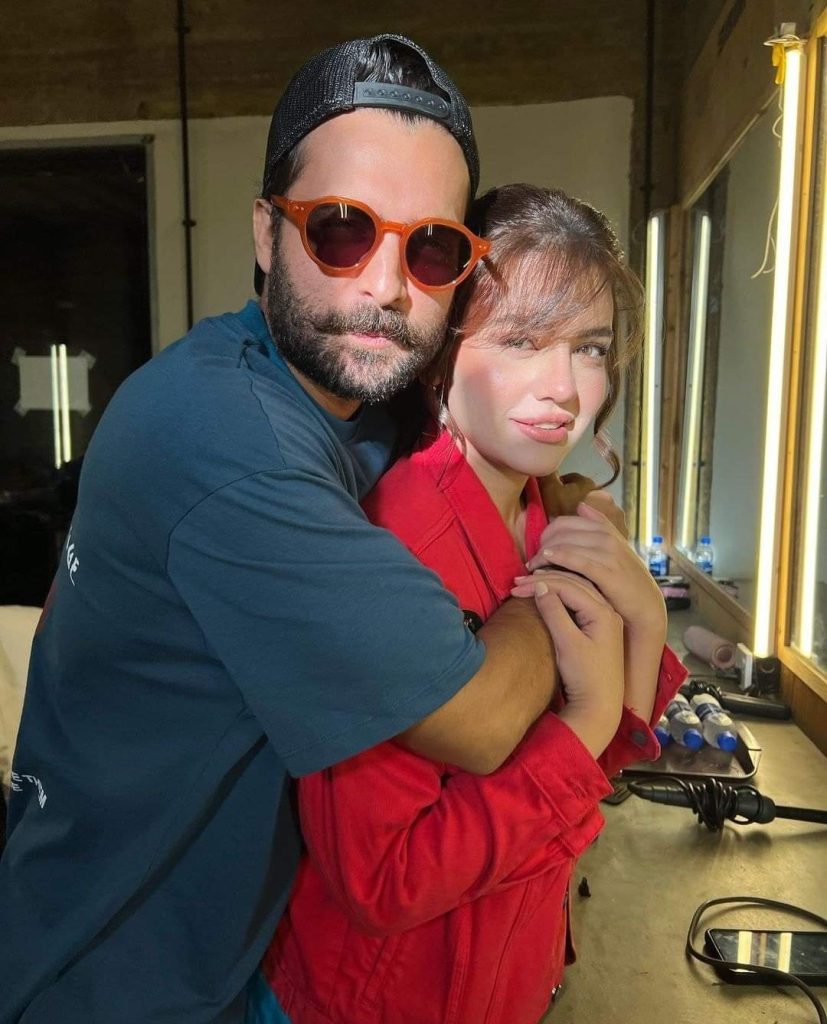 To the question of Ahmed Ali Butt, "why did you opt for an early marriage?" Zara Noor Abbas replied, "Marriage is a good thing, it brings stability in your life and it saves you from unnecessary affairs and break ups"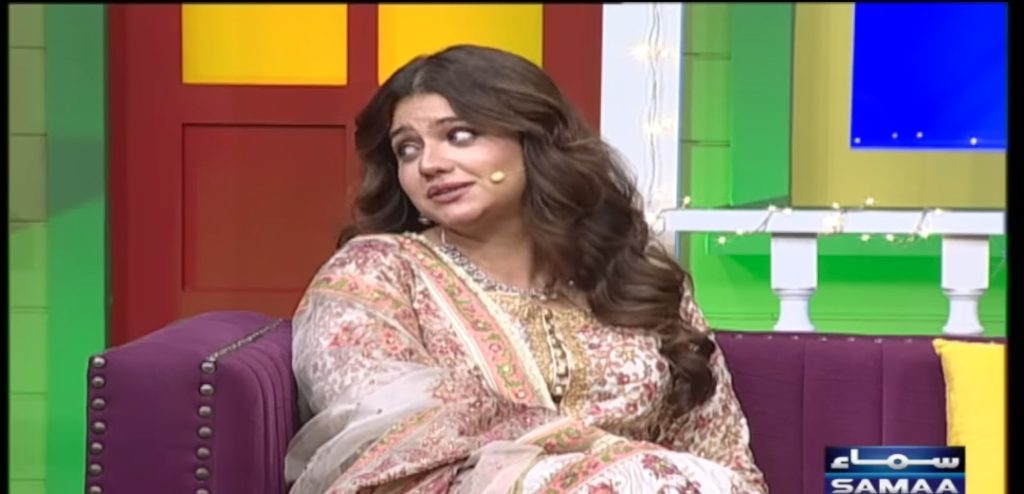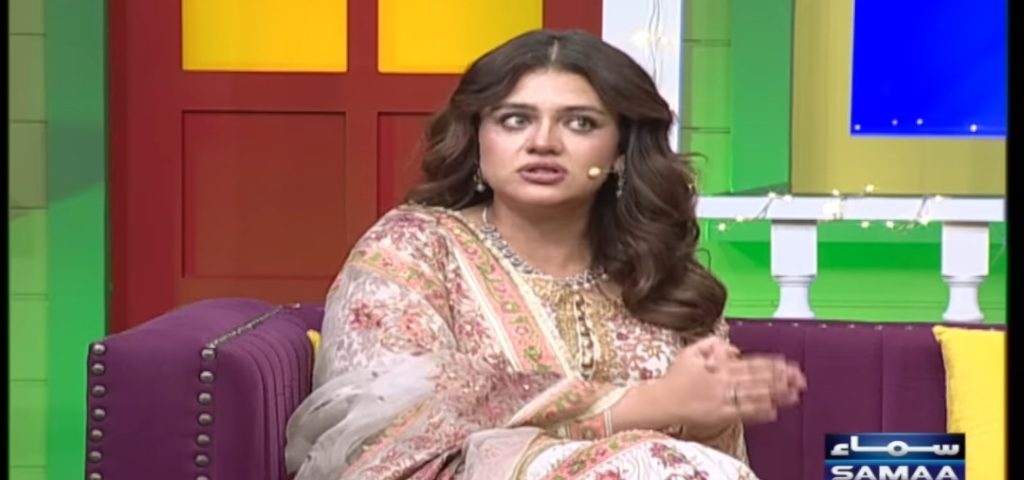 On replying to the question about negative impacts of marriage, Zara Noor Abbas said, "there are certain biases in our society due to which you have to lose work, the industry has associated non desirability with marriage, brands don't want to work with you if you are pregnant, you are not given certain projects if you are married or expecting so these things exist, they associate marriage as a hindrance in work". Have a look at the link.
On the other occasion, Zara talked about her relationship with husband, she talked about Asad being a great support to her, she also told about how she changed him after marriage. Here are links.
Did you like Zara Noor Abbas's opinions about marriage and her relationship with her husband? Do let us know!