Pakistani journalism is not an easy job. You face bans, arrests and what not. Also with so many rallies and natural disasters, on field reporters face many difficulties in their careers. But we have seen many passionate reporters working on field and rise to bigger positions. One such familiar name is Irza Khan who we see questioning the country's big wigs and reporting on daily matters to keep us informed. Irza started out in 2015-2016 as a field reporter and she was super passionate about her job.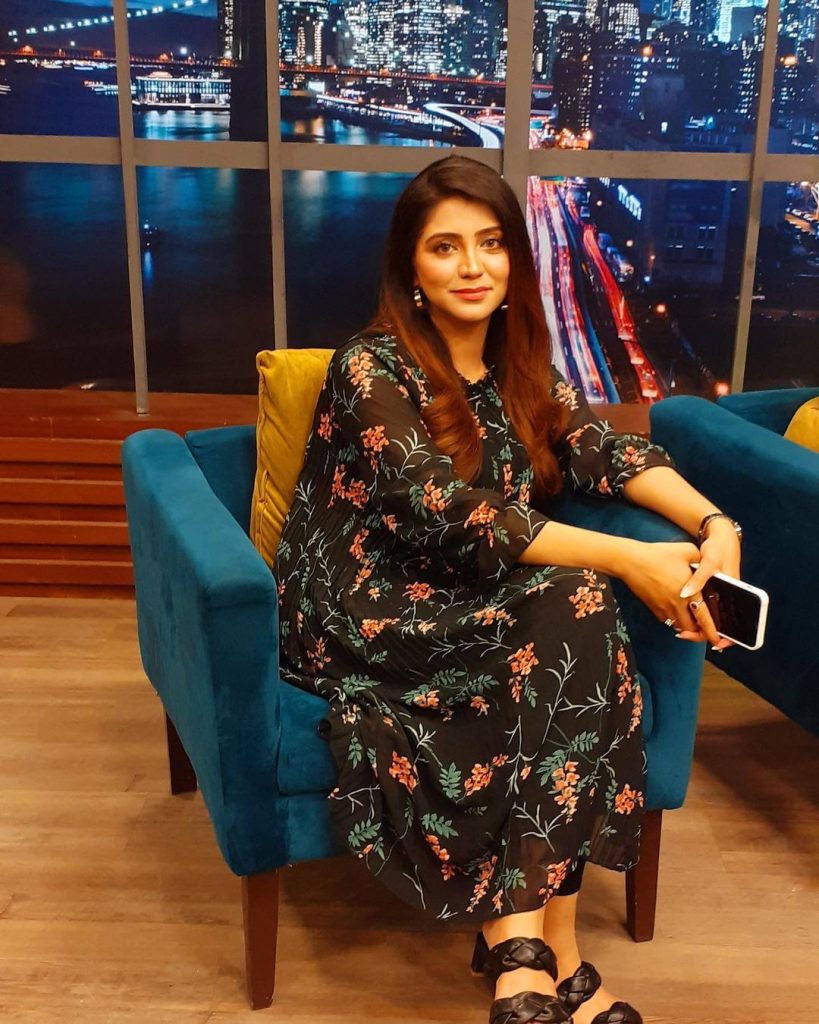 During the start of her career, Irza had a near death experience as she went to report a rally of Pakistan Tahreek e Insaf. She climbed a crane to get a better view and fell off a height of 15-20 feet while on-air. The video went quite viral back then.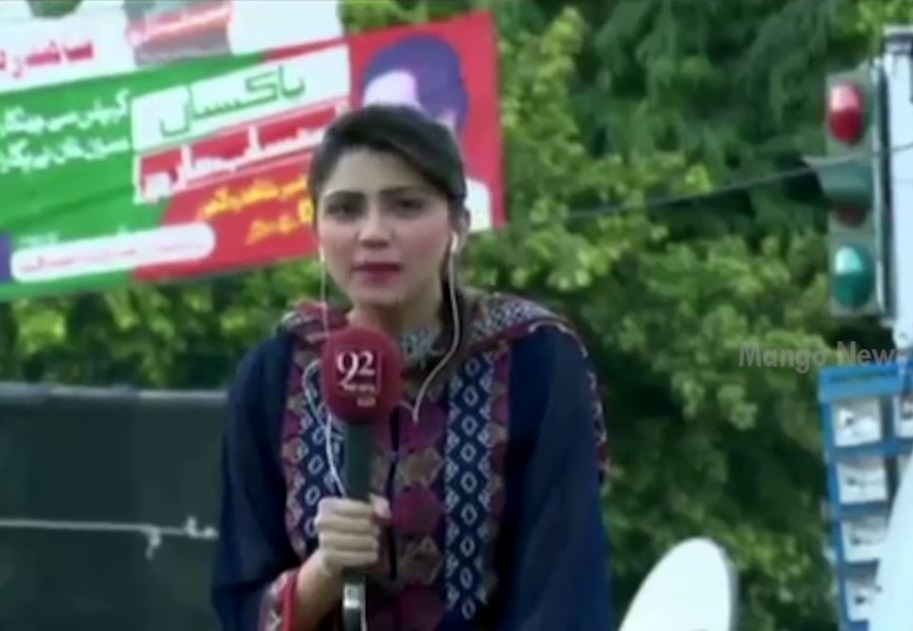 Here is the viral video of Irza Khan falling off a crane:
Irza has finally ta;ked about the incident after years. She said that Allah saved her that day from a major injury. At the time of the fall, she lost consciousness and as soon as she could understand what was happening she thought she lost her ability to walk. But everything turned out to be okay and she was safe.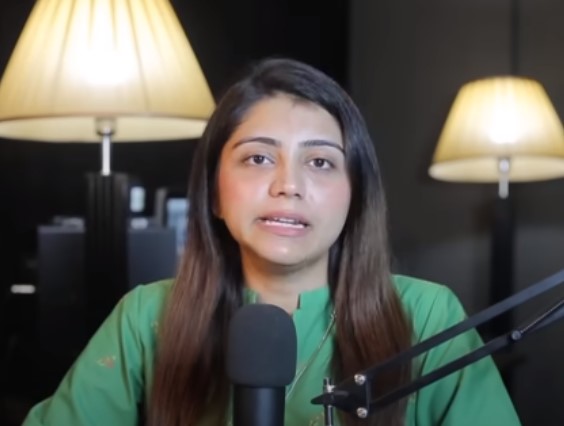 Irza also talked how insensitive media can be and how they start running news without even any verification. Listen to Irza's story:
Her video was very viral and many still think that she died that day. Thus Irza thought to put an end to this once and for all. Netizens who knew about the reality however pointed out that Irza's clarification came six years too late while others were happy to see her alive: