Pakistanis have recently witnessed an amazing game of cricket on Sunday, when Pakistan won the tough match with India in Dubai. Well, like many other spectators, Pakistani actress Kinza Hashmi also went to Dubai stadium to witness the match. The presence of the gorgeous actress sparked a lot of rumors as fans tried to connect the dots between Kinza Hashmi and Shadab Khan. Shadab Khan is an amazing Pakistani bowler and he is still single. Well, Shadab likes Kinza Hashmi as well. There was the time when Shadab Khan used to follow Kinza Hashmi on Instagram. When Kinza Hashmi went to Ahsan Khan's show, he told this fact to Kinza but she refused to recognize Shadab Khan after which Shadab unfollowed Kinza Hashmi on Instagram.
After this episode between the two & after Kinza's presence at the stadium, fans are now hinting at a new celebrity couple. One fan made an edit and wrote them as the new celebrity couple in town, have a look at fan edit.
New couple is on the way
Shadab khan + Kinza Hashmi 🥹♥️#PAKvIND pic.twitter.com/4UjmuoQOgj

— Zeeshan Warraich (@YoursTherapist) September 5, 2022
Not only this, when Kinza Hashmi posted her pictures from match day, almost all the fans commented about Shadab. Fans said that she's in the stadium just to see Shadab Khan.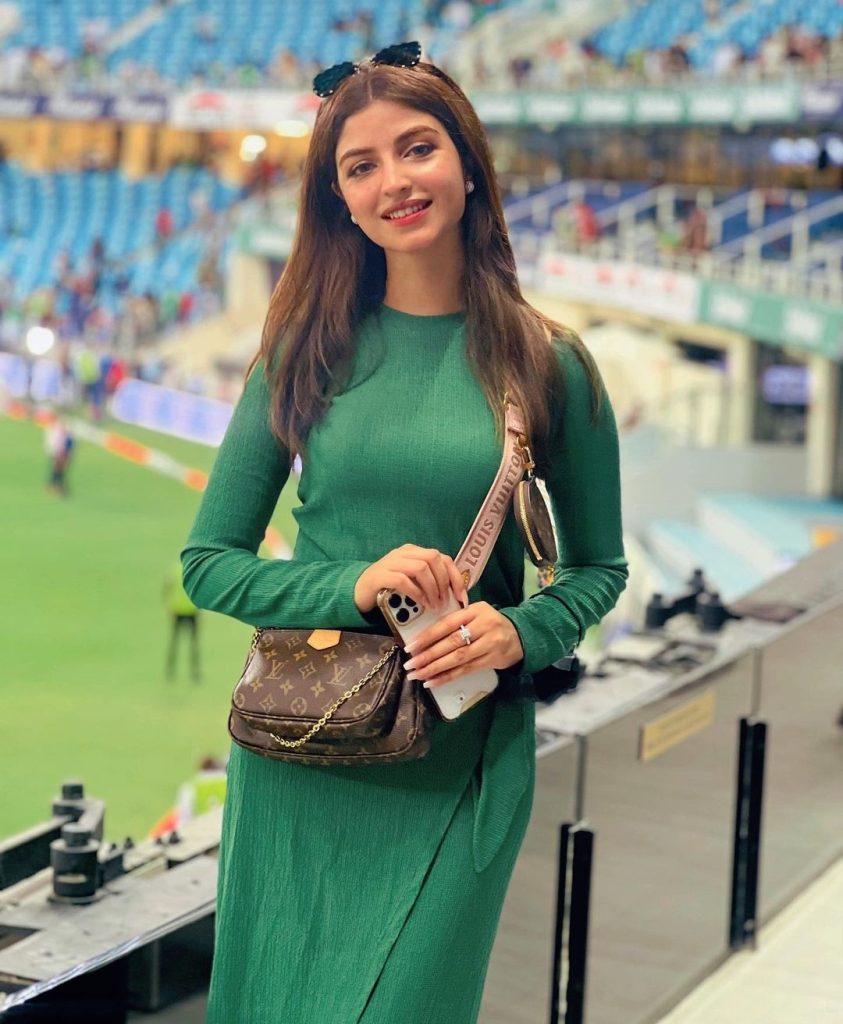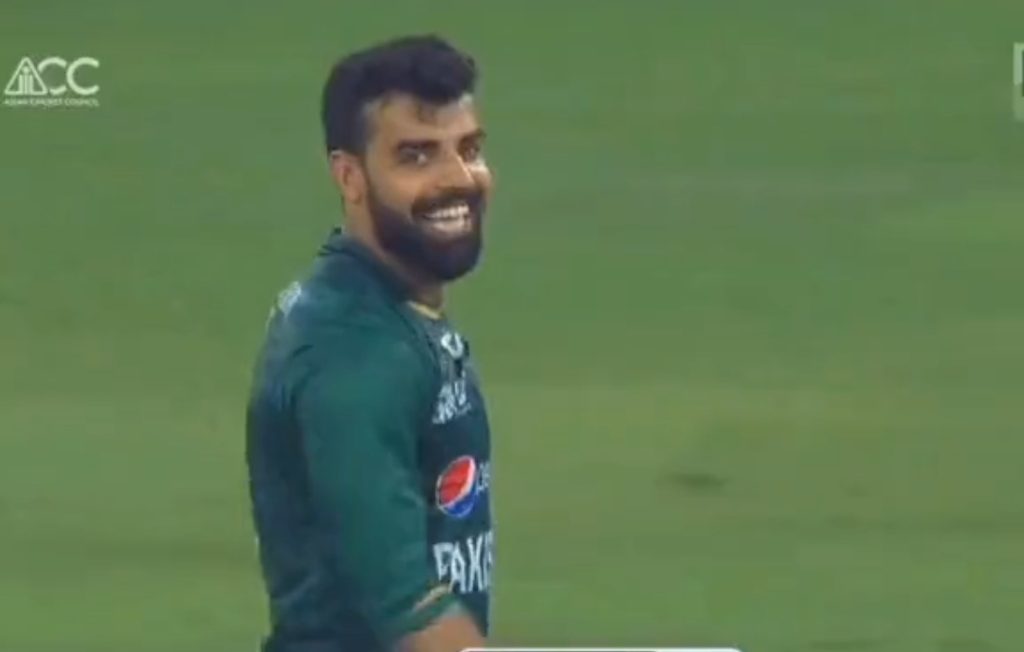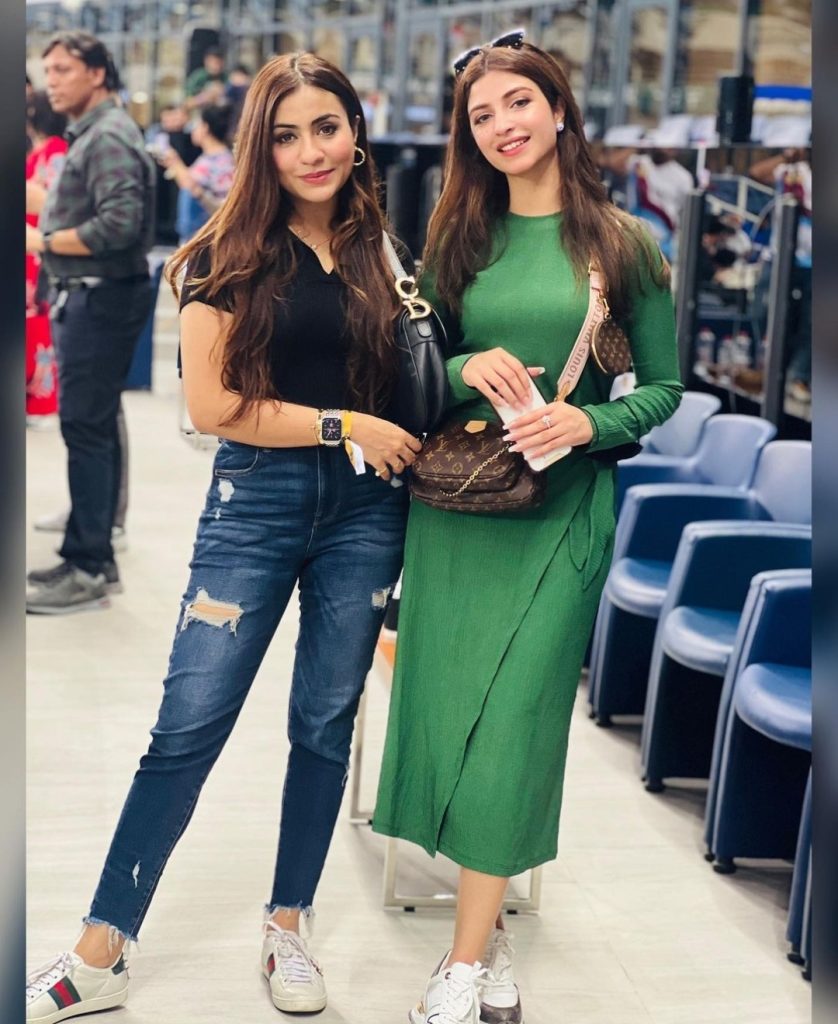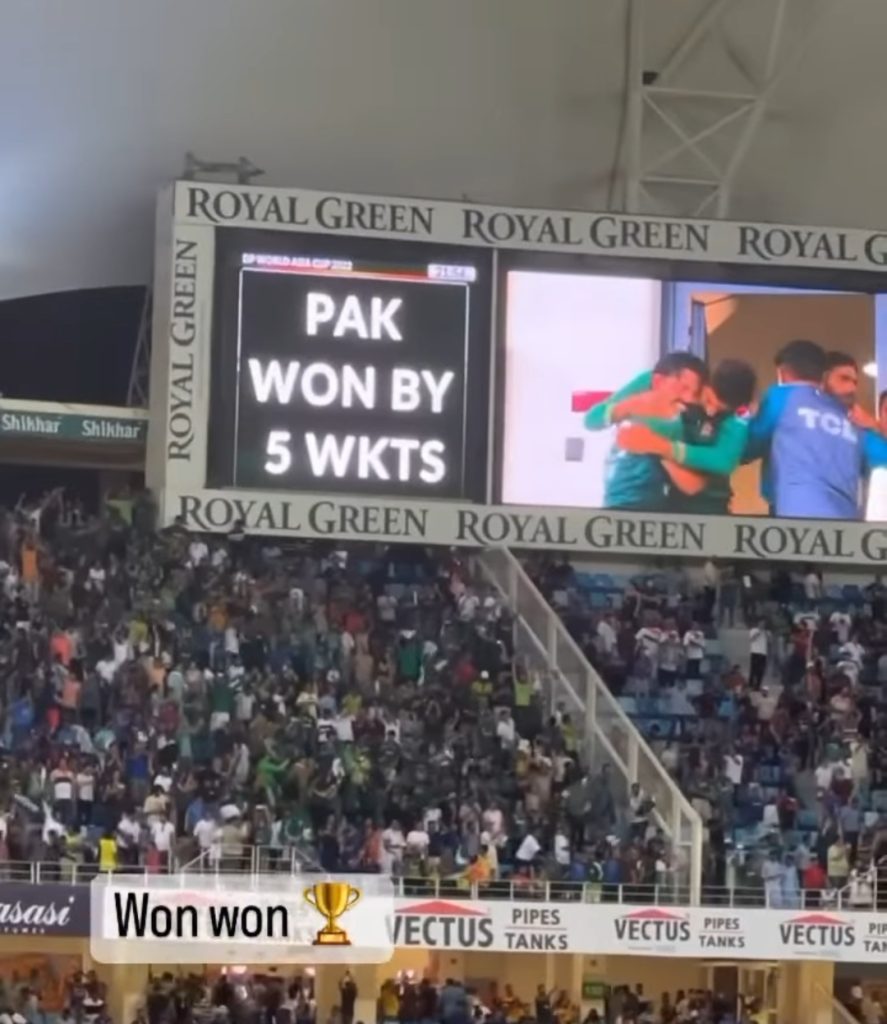 A few fans were curious about Kinza and Shadab's story and they asked it from other fans. Fans, then, indulged into debate regarding the two celebrities as well. Here are the comments.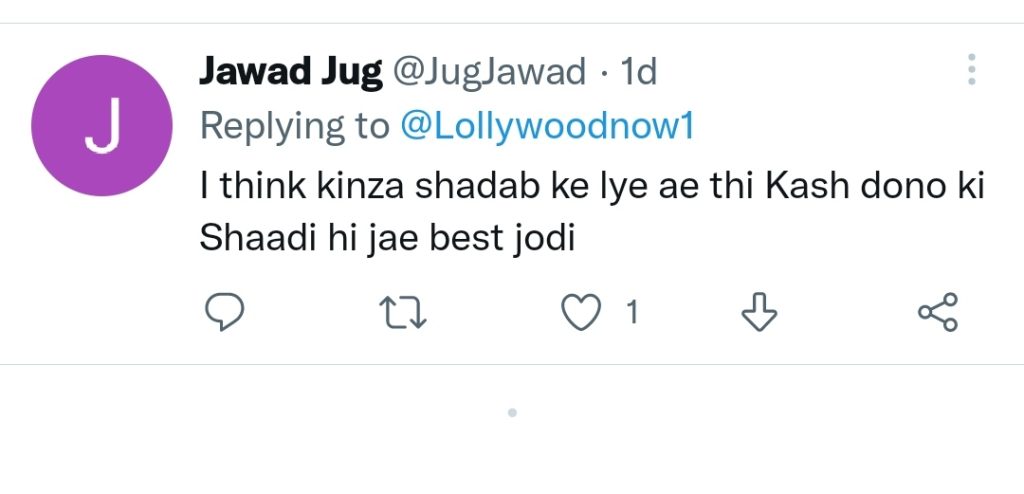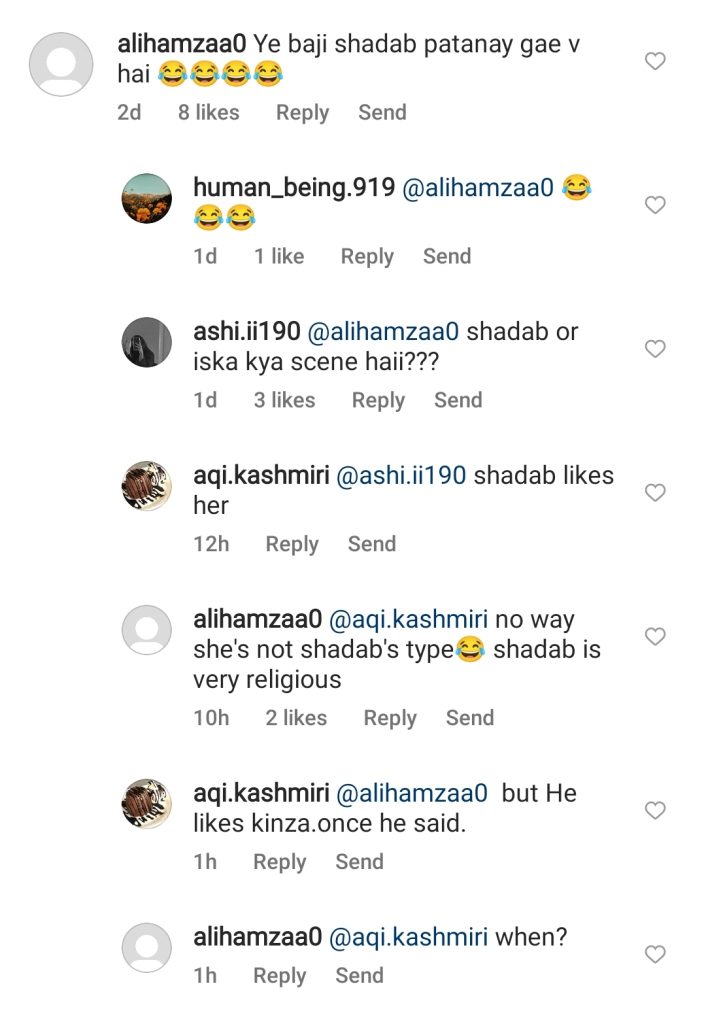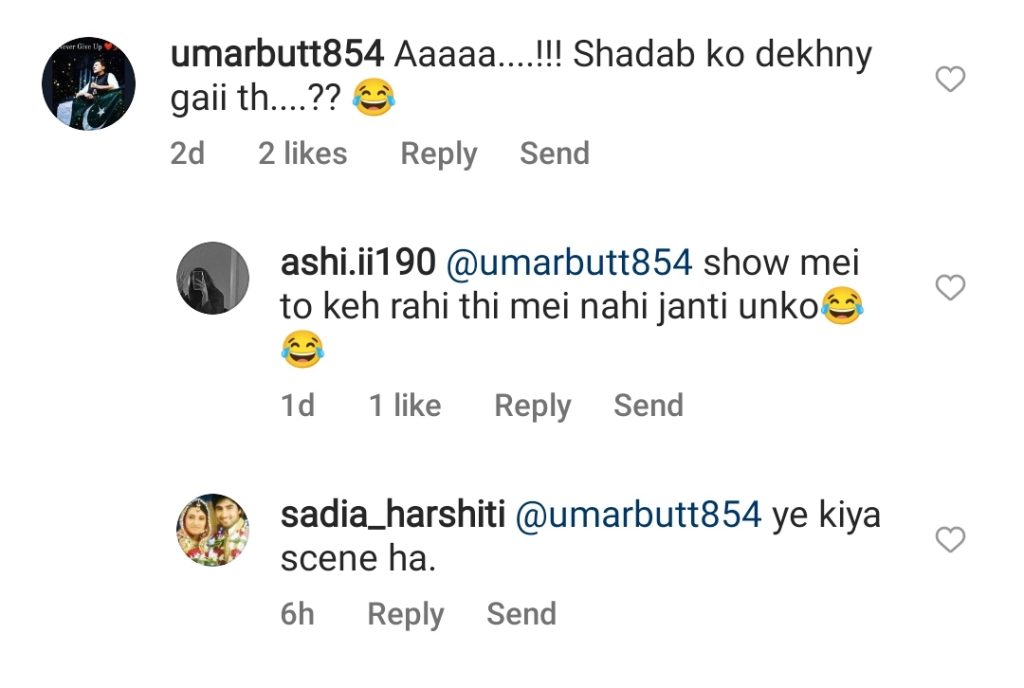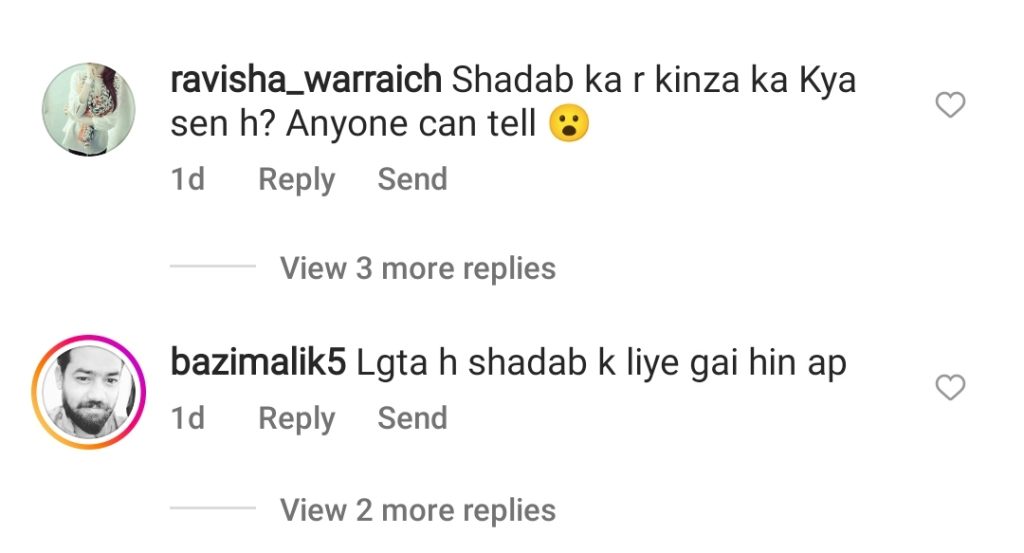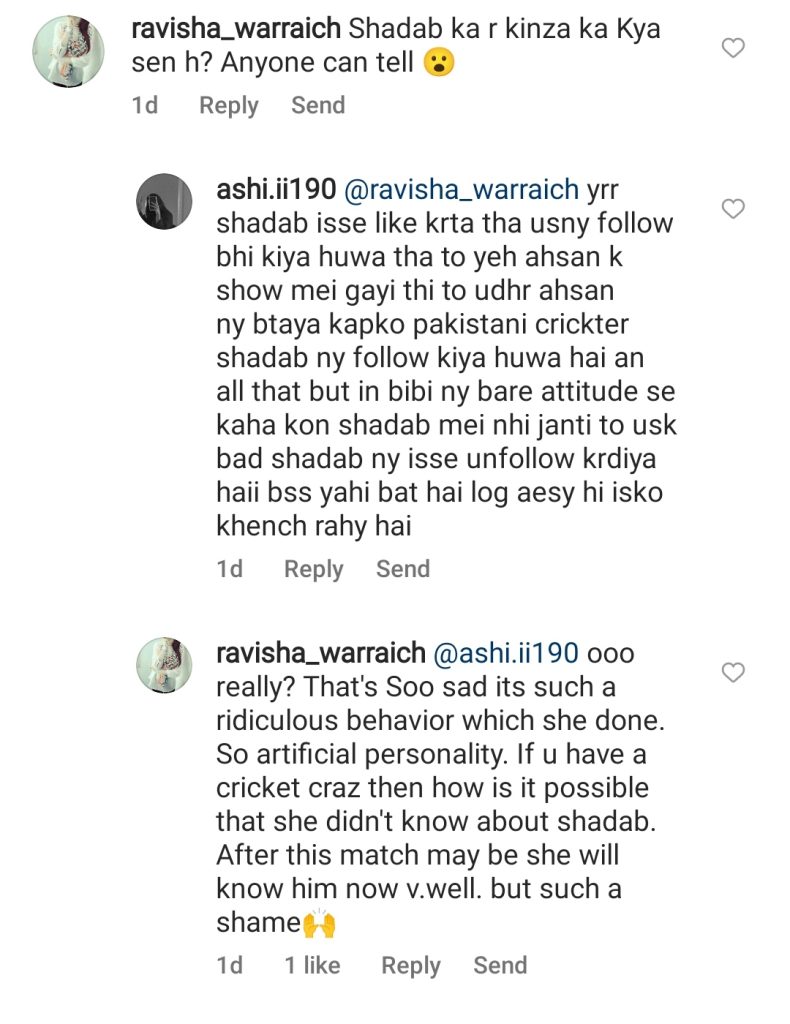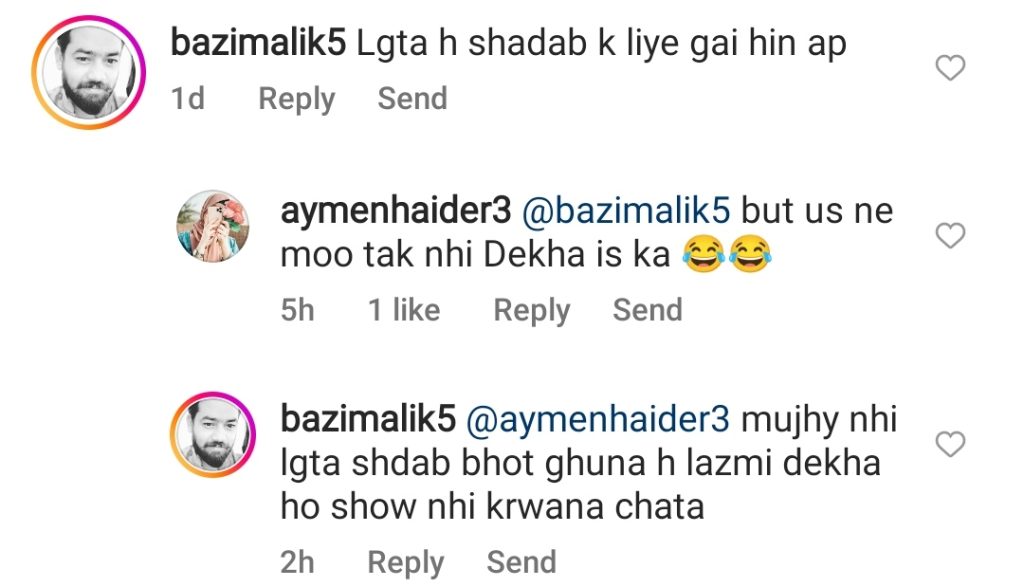 What do you think about fans' speculation about the two? Do let us know!