Zara Noor Abbas Talks About Her Divorce and First Marriage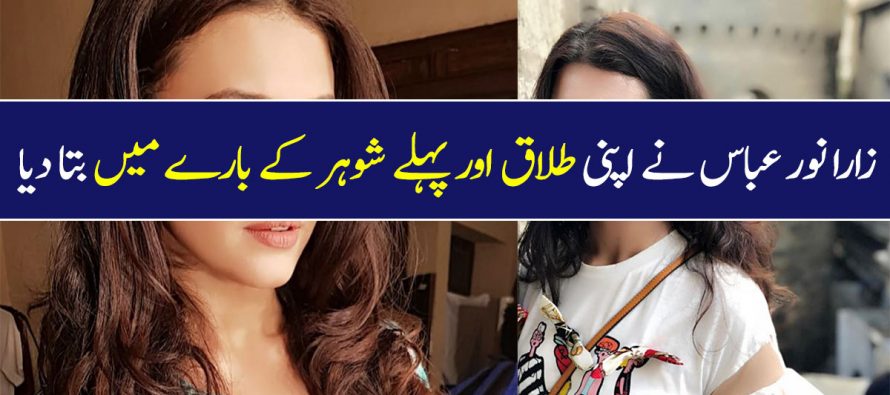 Zara Noor Abbas has been part of some interesting projects in the recent past and she is also part of an upcoming Pakistani film. She especially came into the limelight when she married co-star Asad Siddiqui since everyone had seen her wedding photos from her first marriage. Asad Siddiqui too had been married before therefore this marriage came as a total shock to many. Zara Noor Abbas is actress Asma Abbas' daughter because of which she was in a way always in the limelight even before she stepped into the world of showbiz.
For the first time Zara Noor Abbas talked about her life in general and her first marriage in particular. She also shared that she always wanted to work in the entertainment industry but her parents did not support her and as a result she resorted to means which were not exactly the best. Zara Noor Abbas talked about everything with all honesty.
---