Sometimes I look at my old photographs and thank God there was not too much of internet back then. I mean some of those photos are ugly and awkward that I would never want anyone to see. Now, imagine how would an actor think who is on the roll in her career if some pictures from her school days come out. Although, a slash wrapped around her gives an impression that she was a brilliant kid but is that all for a girl who we think is the most beautiful from her generation?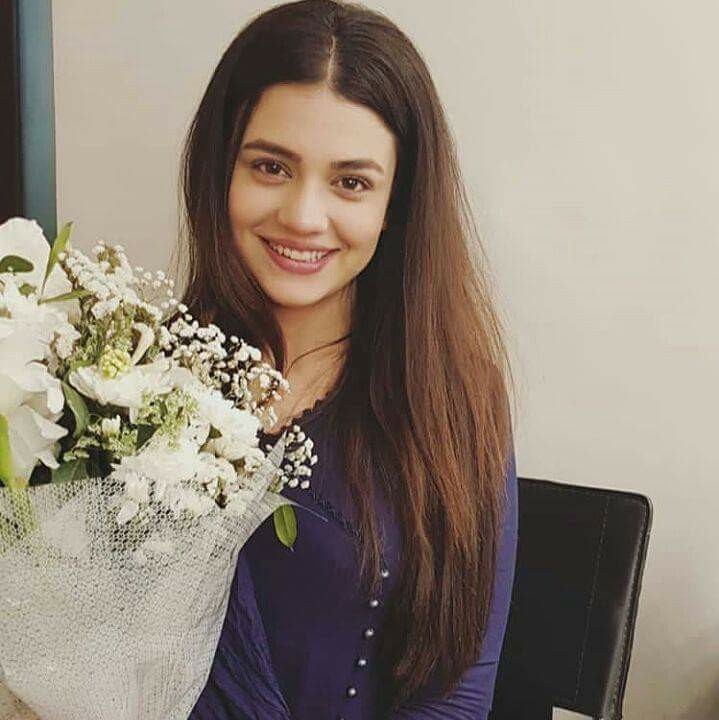 Zara is so beautiful that no one is going to believe that she ever looked like that but then who really cares about looks when there are physics, chemistry and math are to deal with. Okay, let's make it clear what we are talking about. so a few pictures of Zara Noor have been doing rounds on the internet. They are from her school days. Although, she looks cute, it is hard to believe how much she has transformed ever since. I mean she has become so gorgeous that she's become everyone's hot favorite. She has two films in her lap. Her drama Khamoshi did amazingly well and now she is doing Lamhe on Hum TV.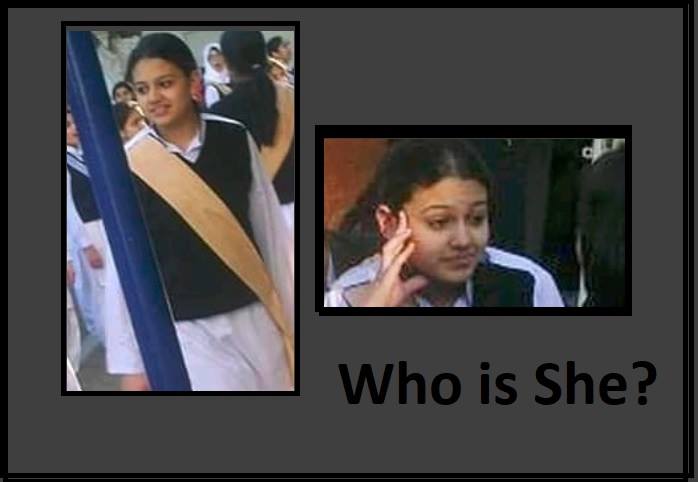 We are sorry Zara but these images are too cute and we couldn't help sharing them.