Syra and Shehroz are one power couple. Syra has done some wonderful work in the past. Shehroze's Bisaat e Dil is on-air on Hum TV and people are loving it. They both danced together at International Pakistan Prestige Awards this year in London and won us over. They were looking all prepared to appear in a romantic film together and guess what they are actually doing a film together.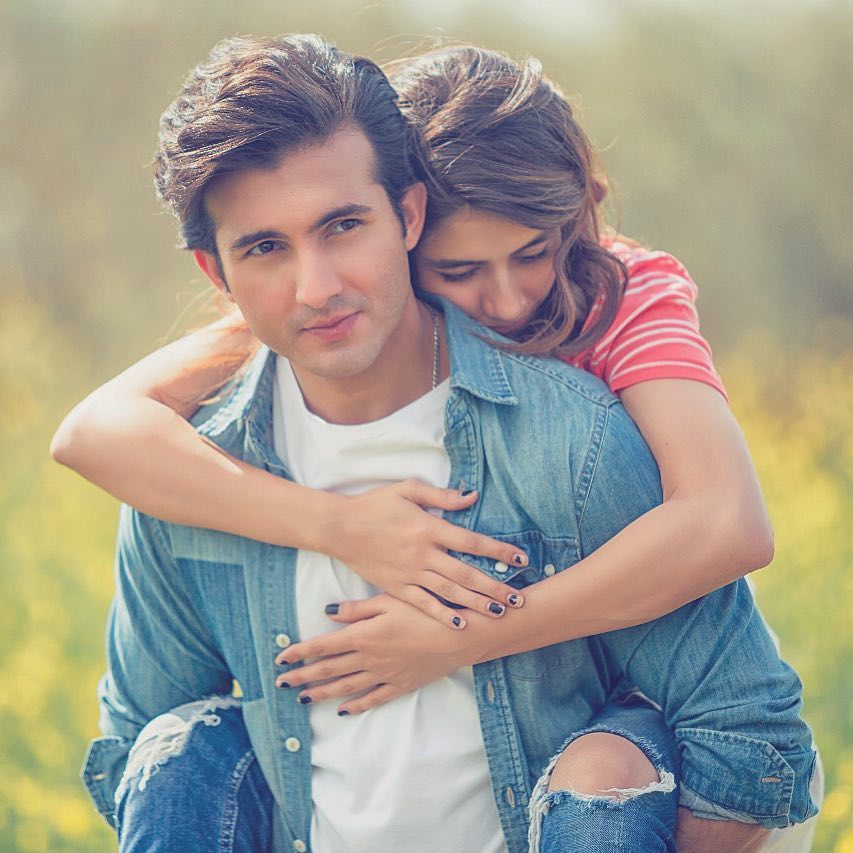 So far the title has not been decided. Syra and Shehroz often share bts photos and call it a sairoz film. That's a cute name, we must say. It is written and directed by Omer Esa Khan, the unnamed films is being made in collaboration with Bluesteel Films in Bahrain. The last spell of shootings is currently underway in Bahrain and is expected to be finished in another month. The film will tentatively be released on Eid-ul-Adha in 2019.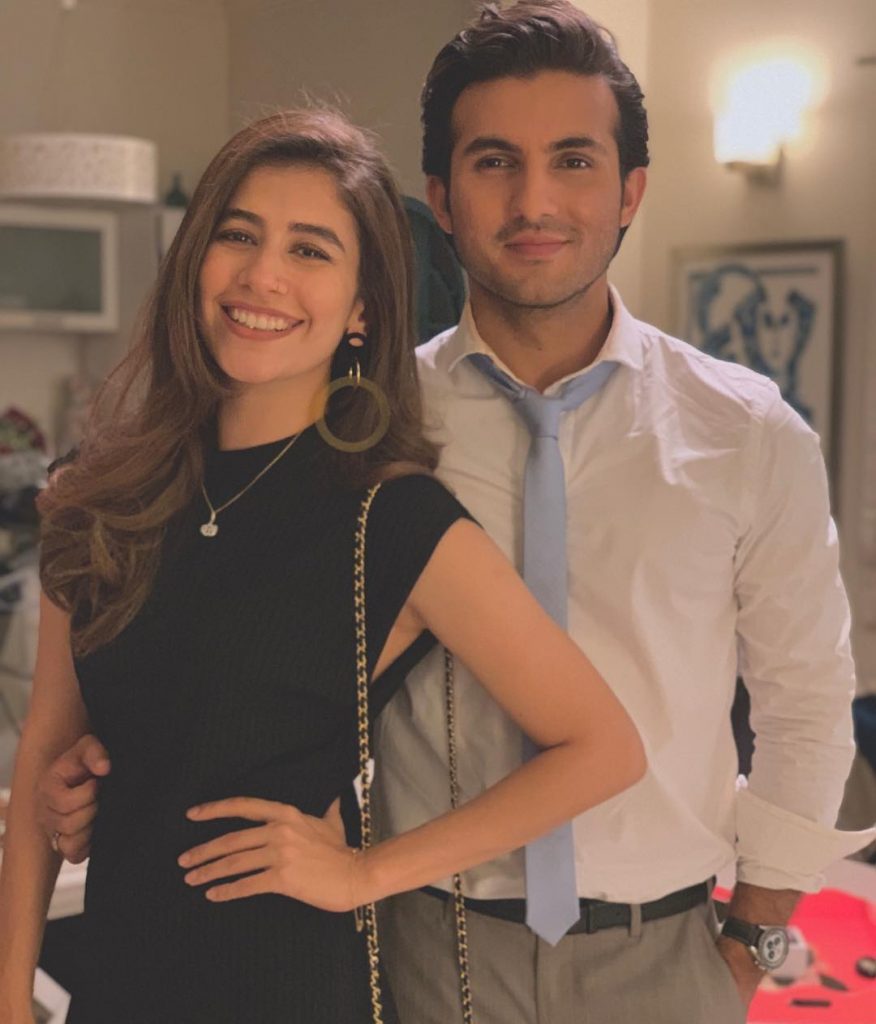 The film is a story of unconditional love between two youngsters who have to part ways owing to their circumstances. It has an Indian actor Ankur Rathi playing an important role in it while the other cast members include Shahzeen Rahat, Aaadi, Mohi Abro, Sabeena and Amir Qureshi. This would be both Syra and Shehroze's second film.