Sanam Saeed like many other celebrities spoke her heart out on Samina Peerzada's show. She shared what a close relationship she had with her mother and how the kind of upbringing her mother gave her shaped her personality. Her mother was a school teacher who always guided her children and made sure that all of them feel loved. Sanam Saeed talked about her mother more than anything else in the show. Her mother passed away last year and her death left a profound affect on her.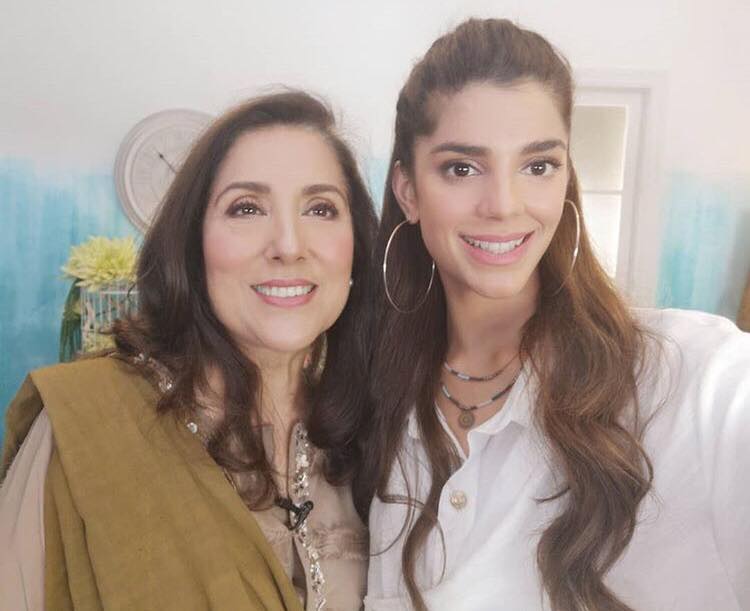 Sanam Saeed shared that she always loved children and ever since she was little herself she wanted to have kids. When her mother passed away along with other things, this feeling also went away. She said that she did not want to have children any more because she thought that what would her children's childhood be like without their grandmother. She also shared that this feeling might be temporary but right now this is how she felt.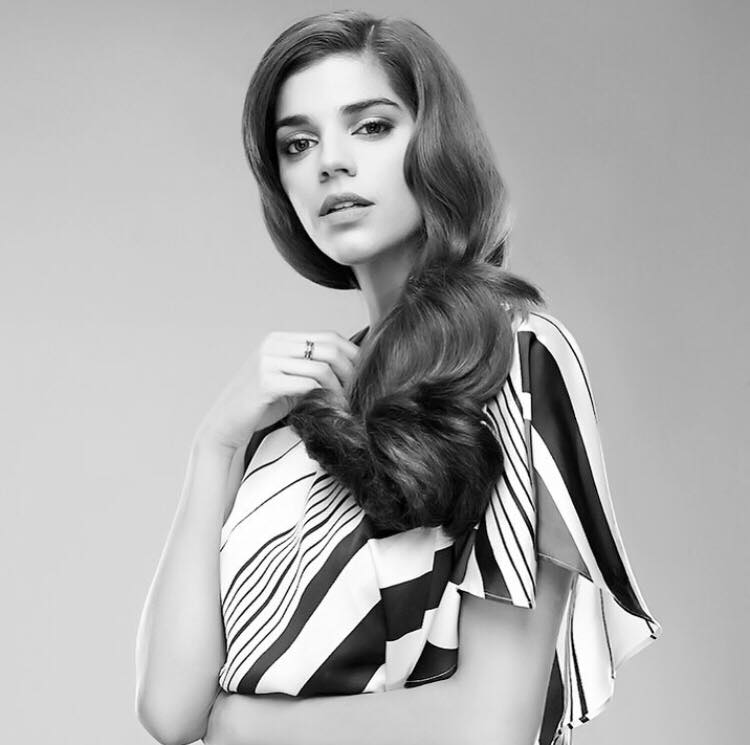 Sanam Saeed also talked about how she felt that over thinking was a big flaw in her personality. This thinking too was a product of her habit of thinking too much about things before venturing into them.