Sanam Saeed talked about her divorce for ths first time. Sanam Saeed is one of those celebrities who seldom give interviews. Even when she appears on talk shows, she does not like talking about her personal life. This time in Samina Peerzada's show, Sanam Saeed for the first time talked about her marriage and divorce. No one knew till now that Sanam Saeed's marriage has ended therefore this was also the first time that she broke this news.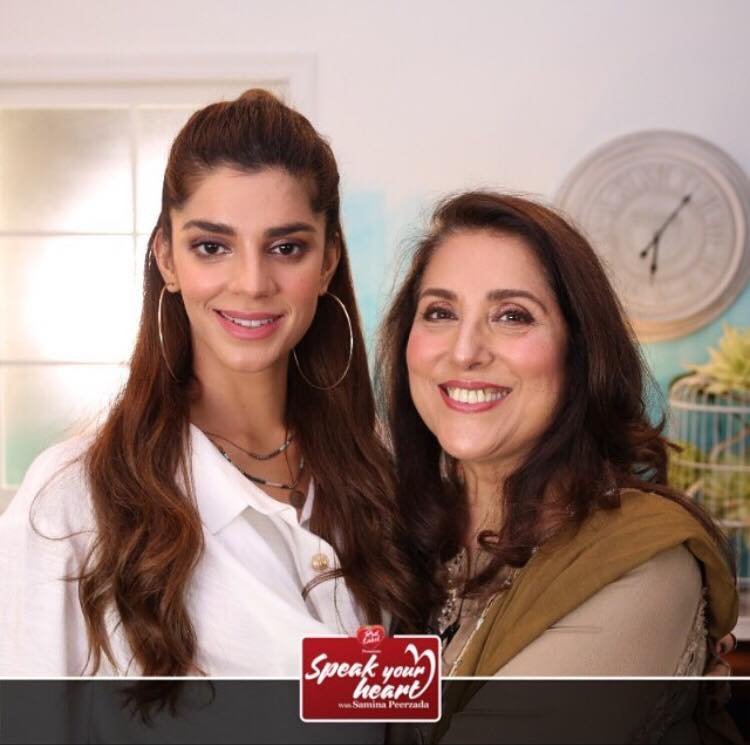 Samina Peerzada put the question forward in the most decent way and Sanam Saeed's reply was very hones too. She talked about the reasons why she got married in the first place and the reasons for taking the divorce. Sanam Saeed took complete responsibility for ending her marriage and did not blame her husband in any way. Sanam Saeed shared that her mother got terminally ill when soon after she got married. Sanam Saeed moved to Dubai after getting married and she thought she could live a happy life being a wife, doing work every now and then. She also wanted to have children and get settled down in a relationship but it was not meant to be.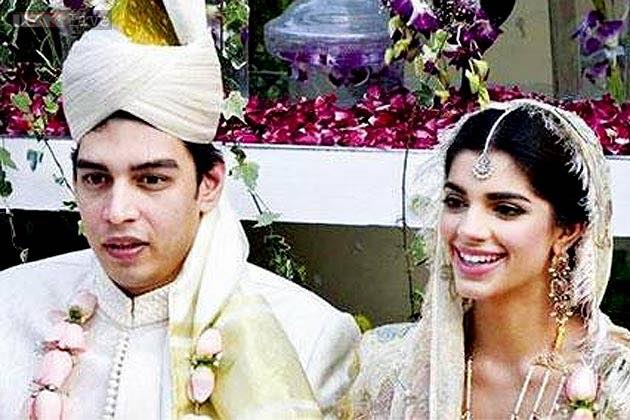 Sanam Saeed shared that all her life she has worked but in Dubai she found herself waiting for her husband all day long with not much to do. She was okay with that too but when her mother got sick and she knew that her mother will not live, she decided, she wanted to earn , look after her mother and make all her wishes come true. Now this was not possible living in Dubai therefore she decided to move to Karachi.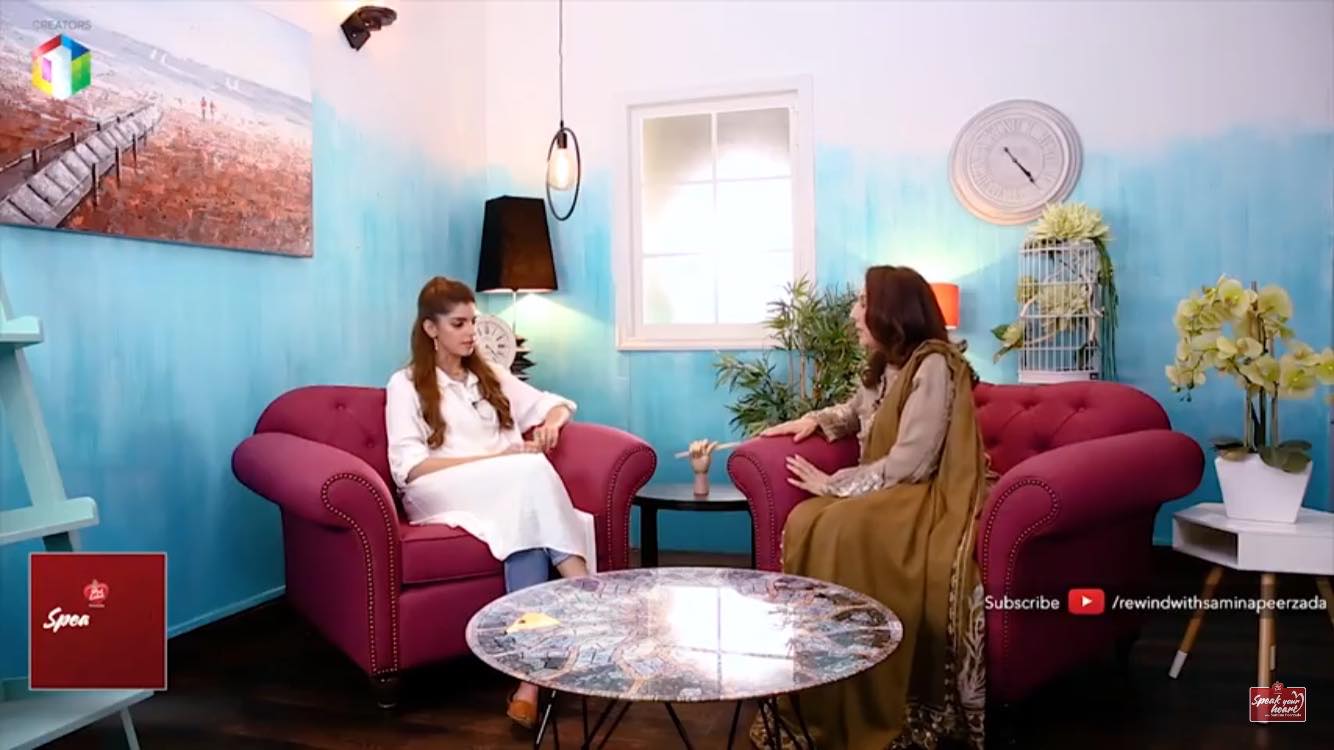 The decision for the divorce came when she realized that she could not settle in a relationship yet. She was too used to having wings, she did not want to be limited in any way!