---
Every girl dreams about being a mother. She feels complete when she holds her baby in her arms for the first time. Everything changes, her life, her priorities, her feelings, and her emotions after becoming a mother. She dedicates her life to her kids.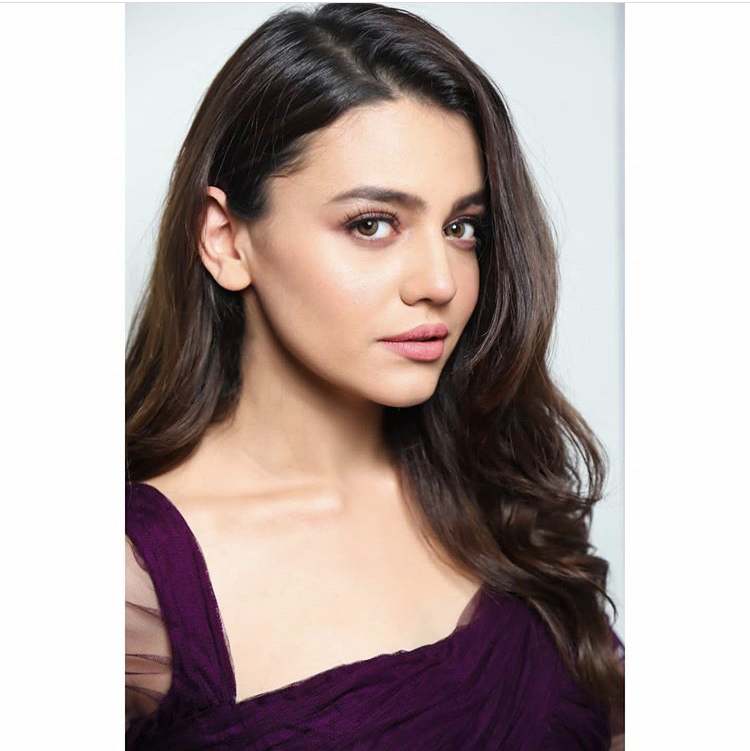 Zara Noor Abbas shares a special bond with her mother, Asma Abbas. She often shares her pictures wearing her mother's dresses. Recently, she posted a picture on Instagram wearing a beautiful black saree of her mother. This saree was handed over by her mother, and she wishes that someday she will give this saree to her daughter. Zara hopes to pass her mother's black saree to her daughter someday.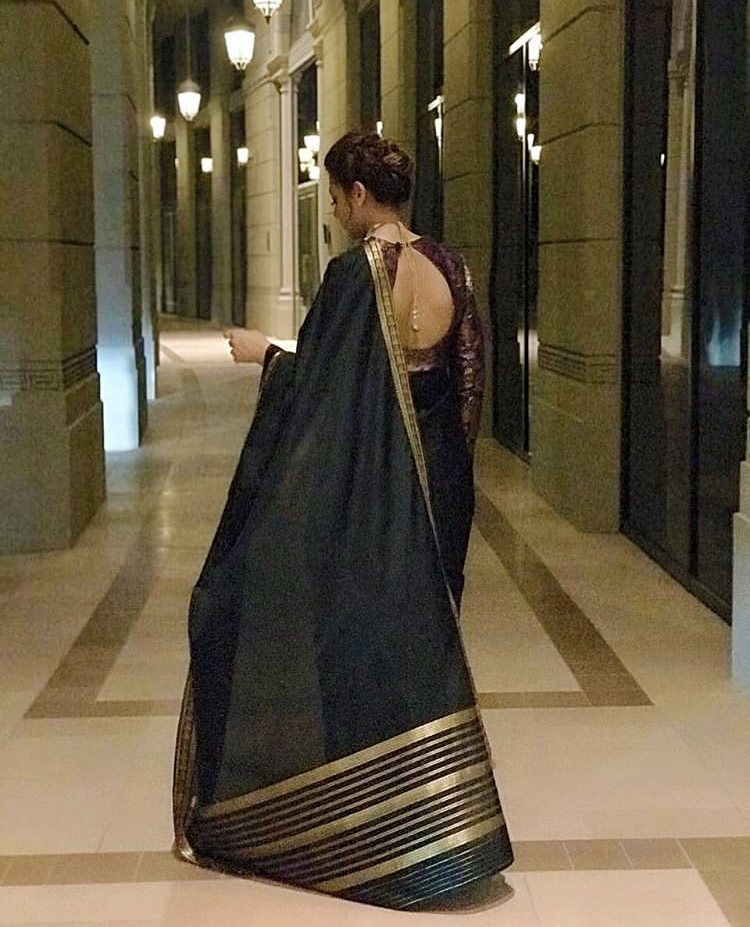 Zara looks stunningly gorgeous in the black saree, and the picture became more beautiful with the emotional caption. May Almighty Allah bless Zara Noor Abbas with a beautiful blessing of a daughter.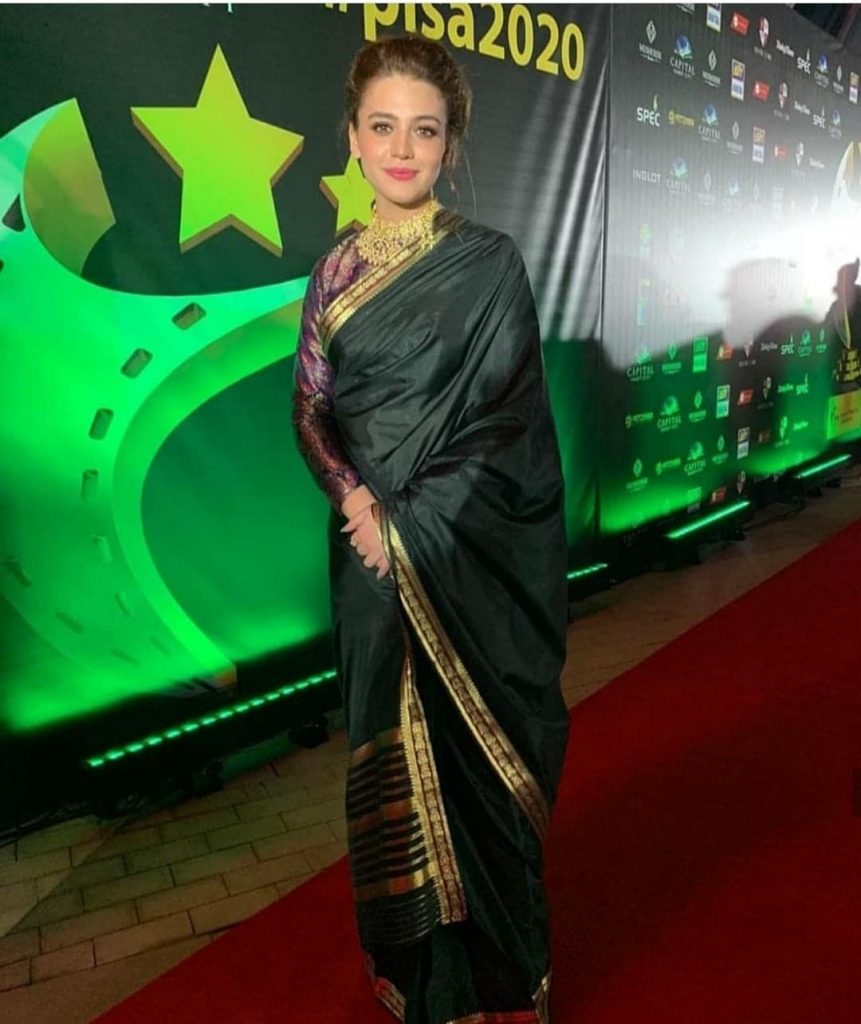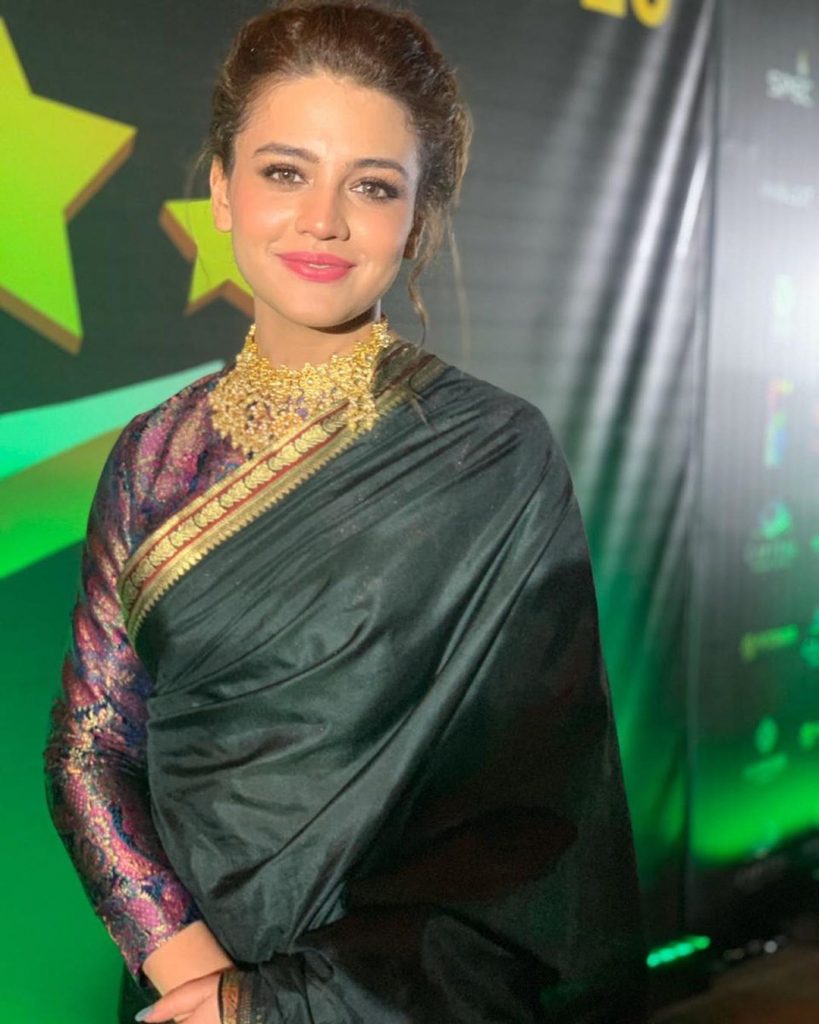 Top Trending Video