Box Office can be surprising at times. not only for the viewers, but for the actors as well. while some movies that are far too away from the basic understanding of the audience, do simply amazing, while the good story-line and a great cast goes all unwelcome by the fans. Talking about the much anticipated movie of this Valentines Day, Love Aj Kal has been quite a disappointment for the viewers. just in the first four days of the release, the movie has been able to grab a business of 20. crore approximately but the reviews of the movie are even worst.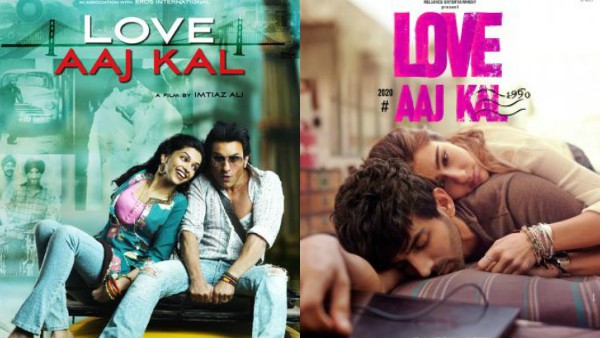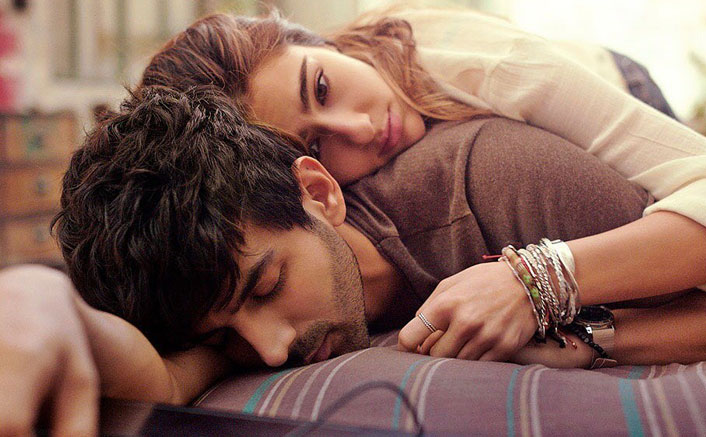 Social media is all blasted with funny memes where viewers have shown how shocked they are to have a movie of this sort coming from Imtiaz Ali. Love Aaj Kal Again was already in a tricky situation ever since Saif Ali Khan commented on the trailer of the movie and said that he liked the trailer of his movie more.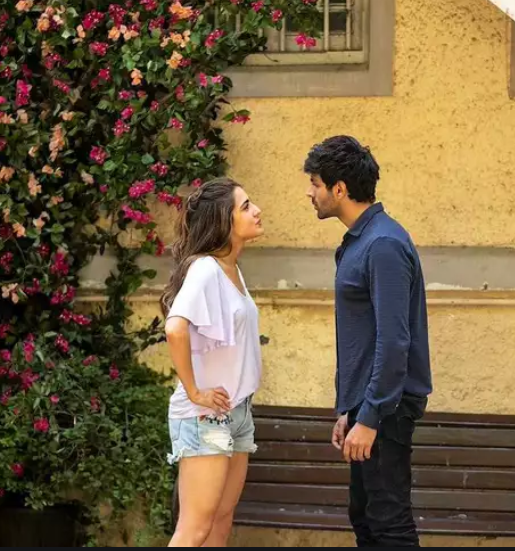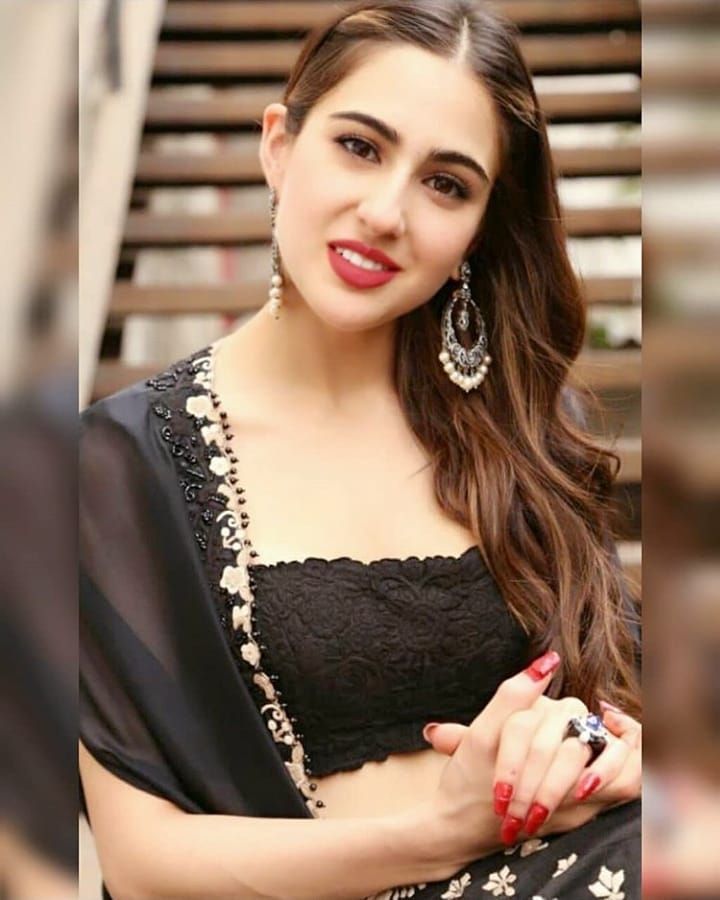 For Sara Ali Khan, the movie has been a surprise since she was all motivated for its success and hoped for something great coming on her way after the movie to be released in the cinemas. Sara is deeply saddened that the movie is not yet able to reach where it was intended to be but is motivated to see the gradual progress still by the end of next week.