We did reveal just a few days back that Kangana will now be seen in an exclusive role that she has always been dreaming to play, and here comes its first look. The Panga actress will now be seen playing the role of the Air Force pilot in the movie Tejas. The movie is written and to directed by Sarvesh Mewar.
The story of the movie revolves around the event of including women as pilots in the Indian army in 2016. For the women of India, the event has been a sign of women empowerment to have the females in the combat role. The first look of the movie is out where you can see Kangana as a combat pilot with an air force plane at the back.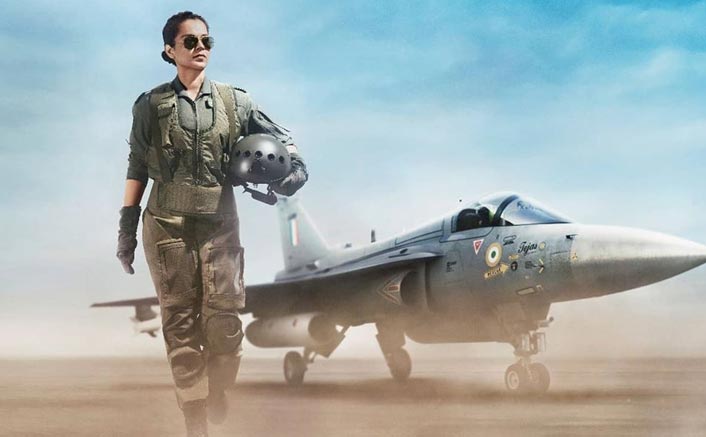 Kangana's last movie Panga has badly failed to impress her fans and people now look forward to see what this actress has more to show in a quite strong role.
Top Trending Video