Zara Tareen is a talented Pakistani actress, model, and photographer. She is the finest actress and a stunning model. She has appeared in the supporting roles in a few dramas and impressed everyone with her acting skills. Zara Tareen has also appeared in drama serial Mushk as Zuleikha Tayi. Zara Tareen is the sister of actress and model Hira Tareen and will soon tie the knot with Faran Tahir.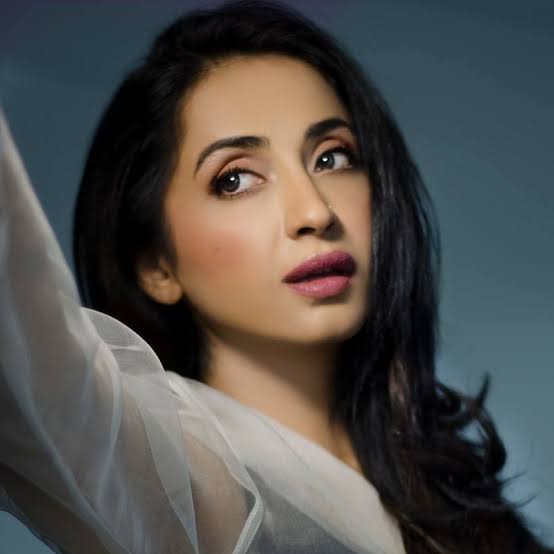 Faran Tahir is an American actor. He was born in Los Angeles to an artistic family. His parents are veteran actor Naeem Tahir and radio host Yasmeen Tahir and grandparents were writers Imtiaz Ali Taj and Hijab Imtiaz Ali. Faran Tahir is getting married to actress Zara Tareen and it's his 3rd marriage. He was previously married to Marie Tahir and together they have a Daughter named Lina Tahir and a son.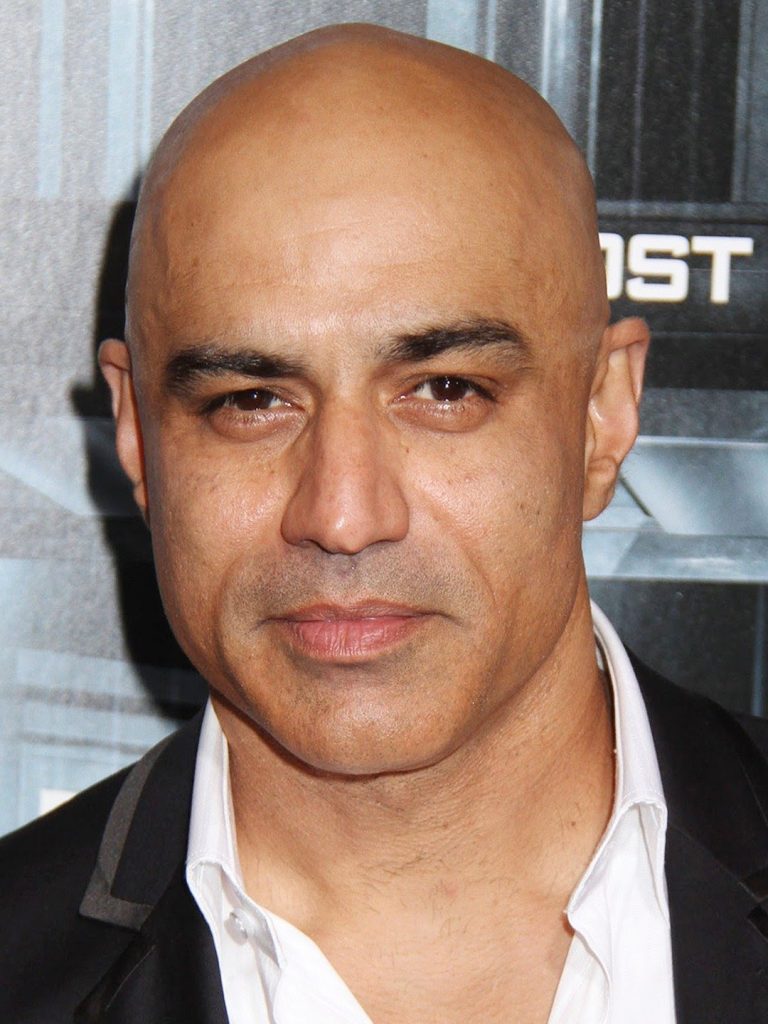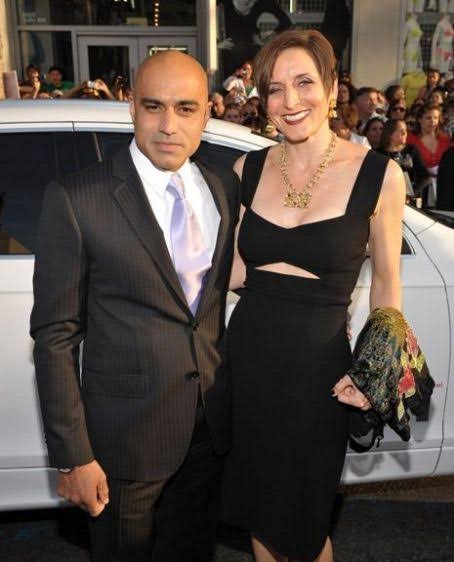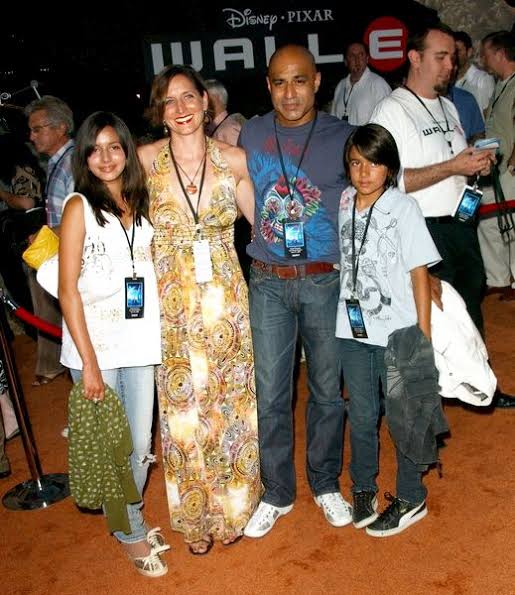 Let's have a look at Mehndi pictures of Zara and Faran.