Zarnish Khan has now became an eminent name of our media industry.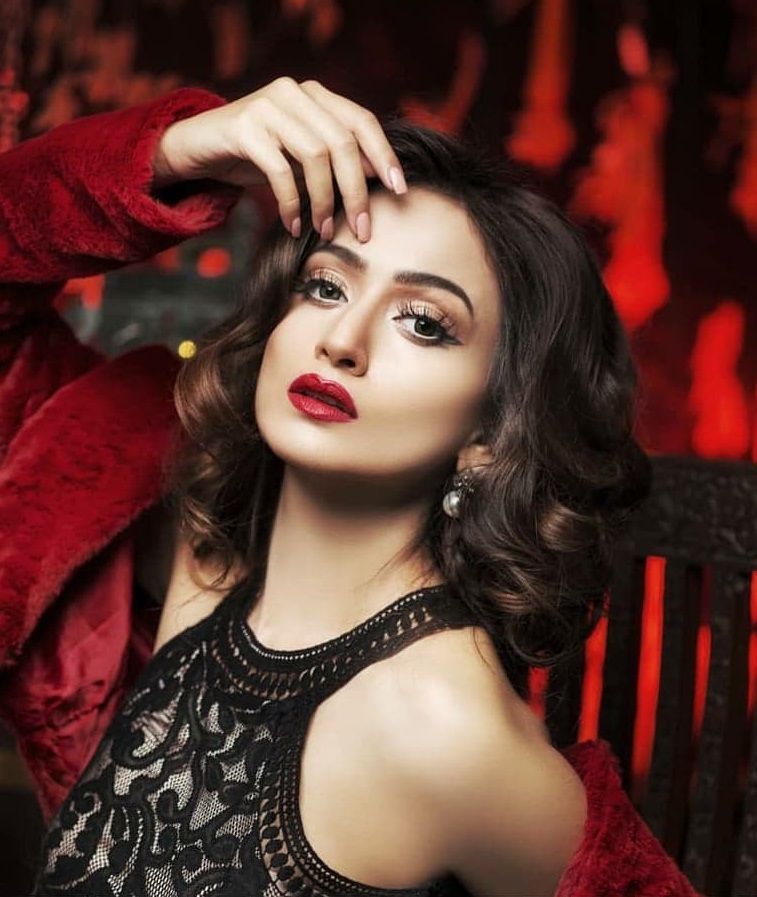 Zarnish has struggled a lot for making a remarkable place in the industry.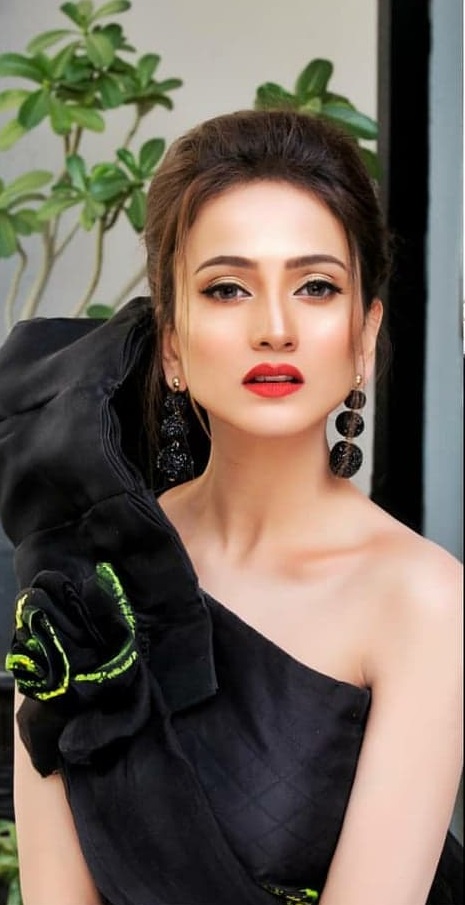 Zarnish started her career as a supporting actress. Gradually she took steps toward the success.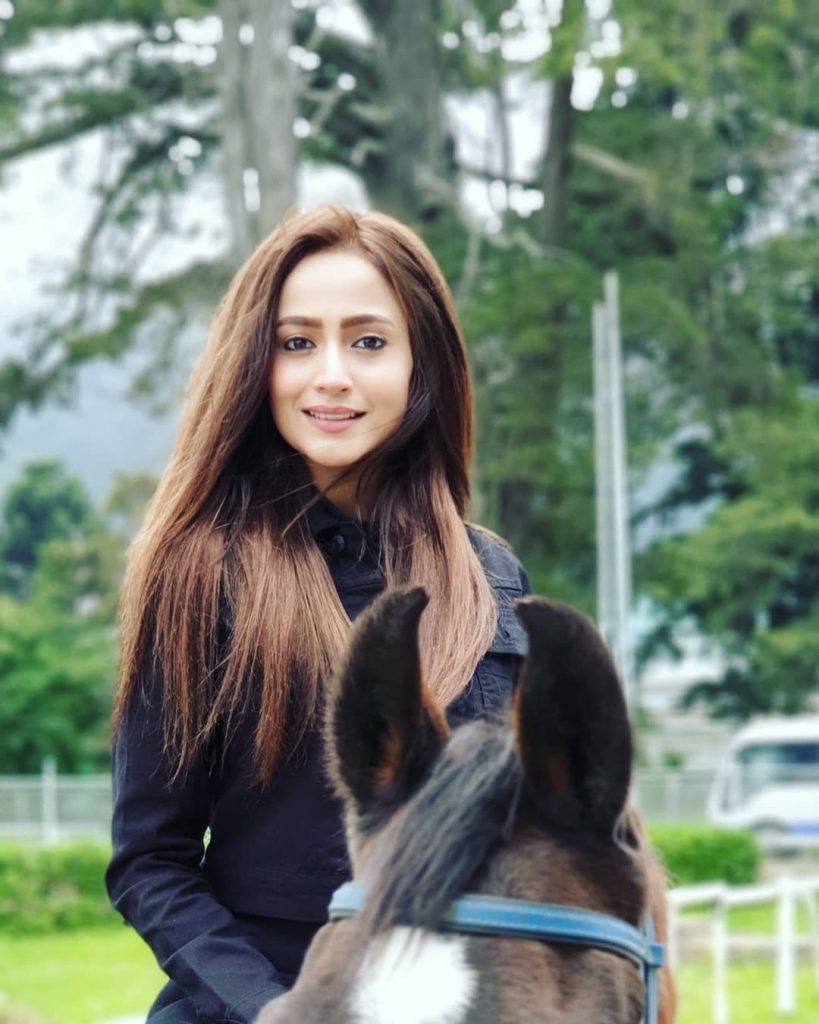 Zarnish was casted as a leading lady for a soap. And now we see Zarnish playing leading roles in dramas.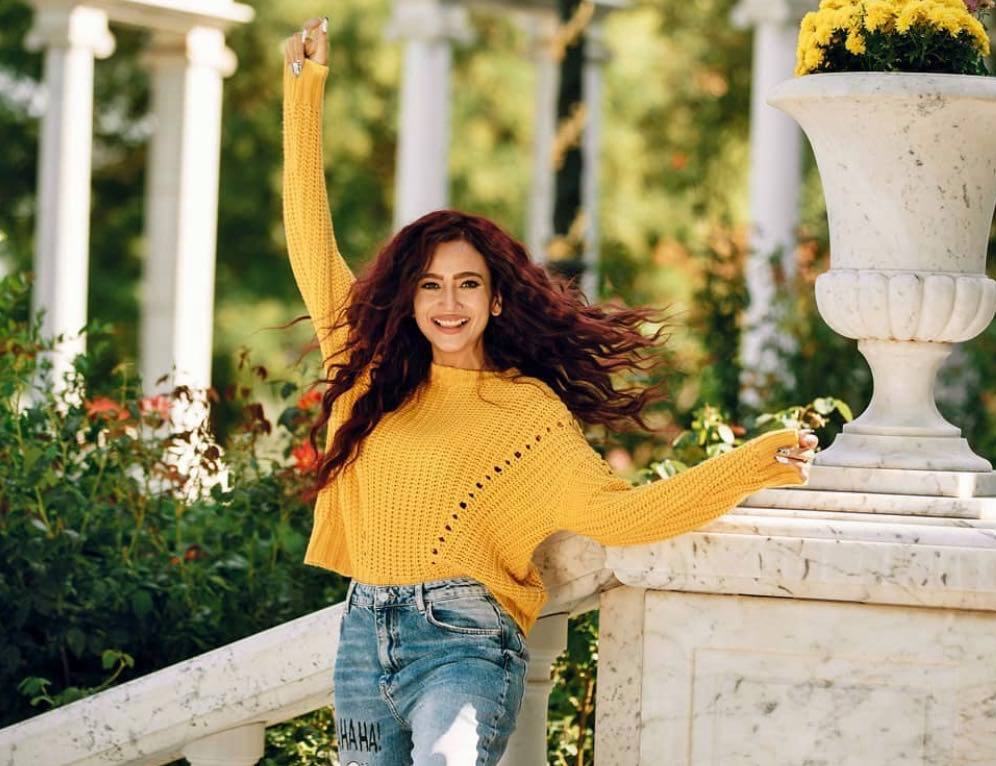 Zarnish's drama Jo Tu Chahy has just ended. Zarnish Khan was also a part of the most famous drama of the season Yeh Dil Mera.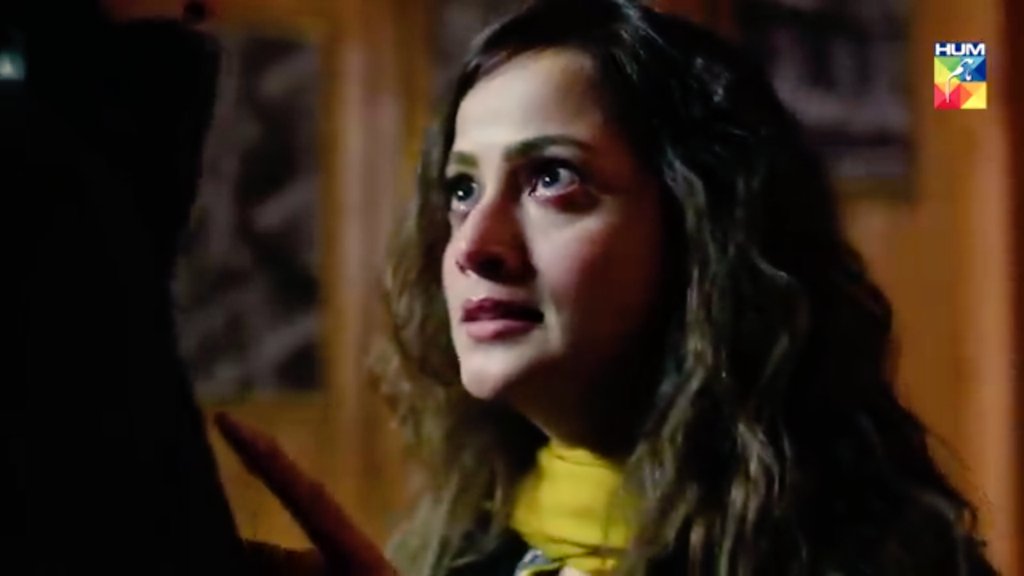 Zarnish played the character of Humaira, who is mother of Amanulah. Humaira got murdered and now her son is taking revenge of his family.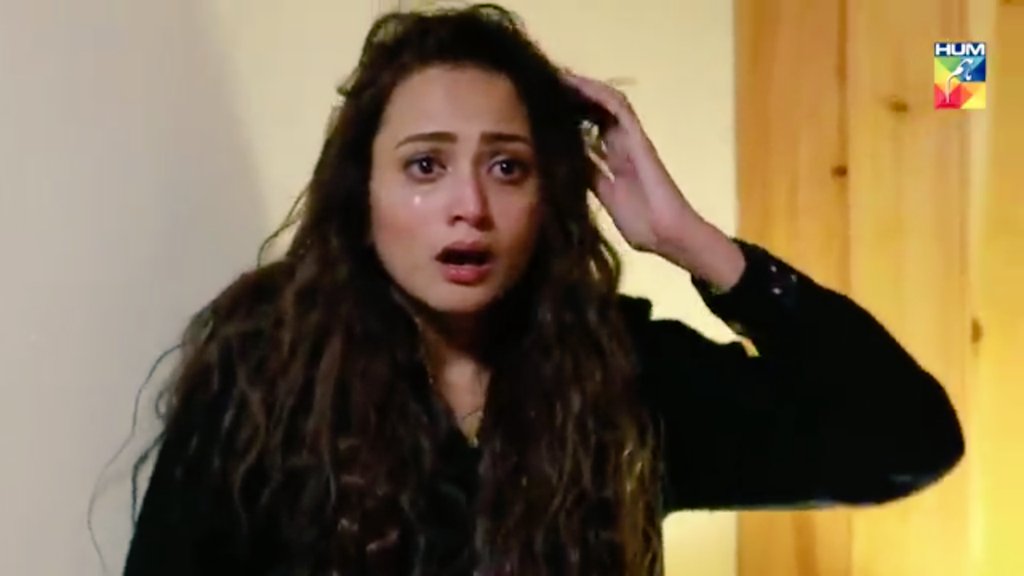 Multi talented Zarnsih Khan took Instagram to share a video from the set of Yeh Dil Mera in which she is showing some sizzling dance moves on song"Bhage Rey Mann Kahi".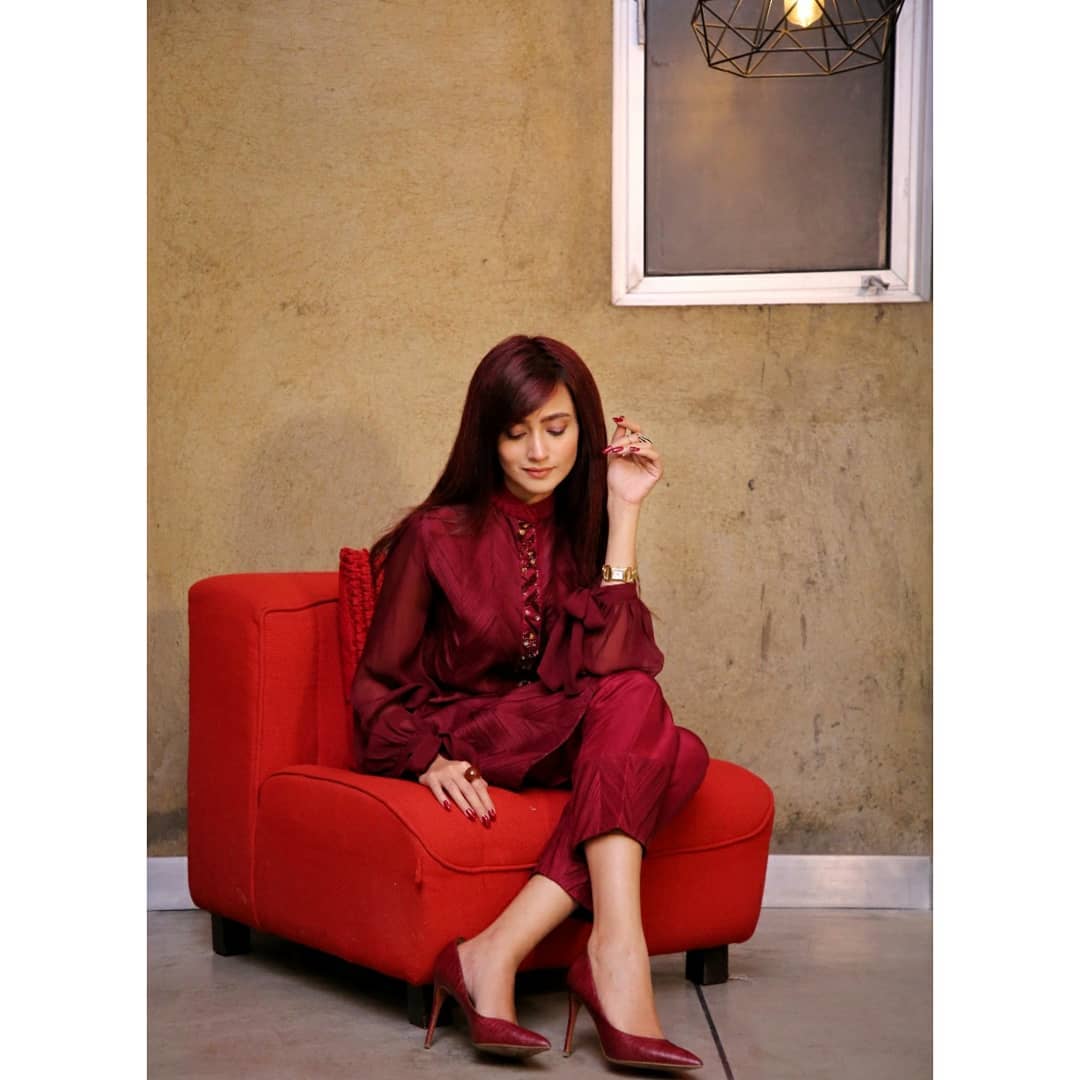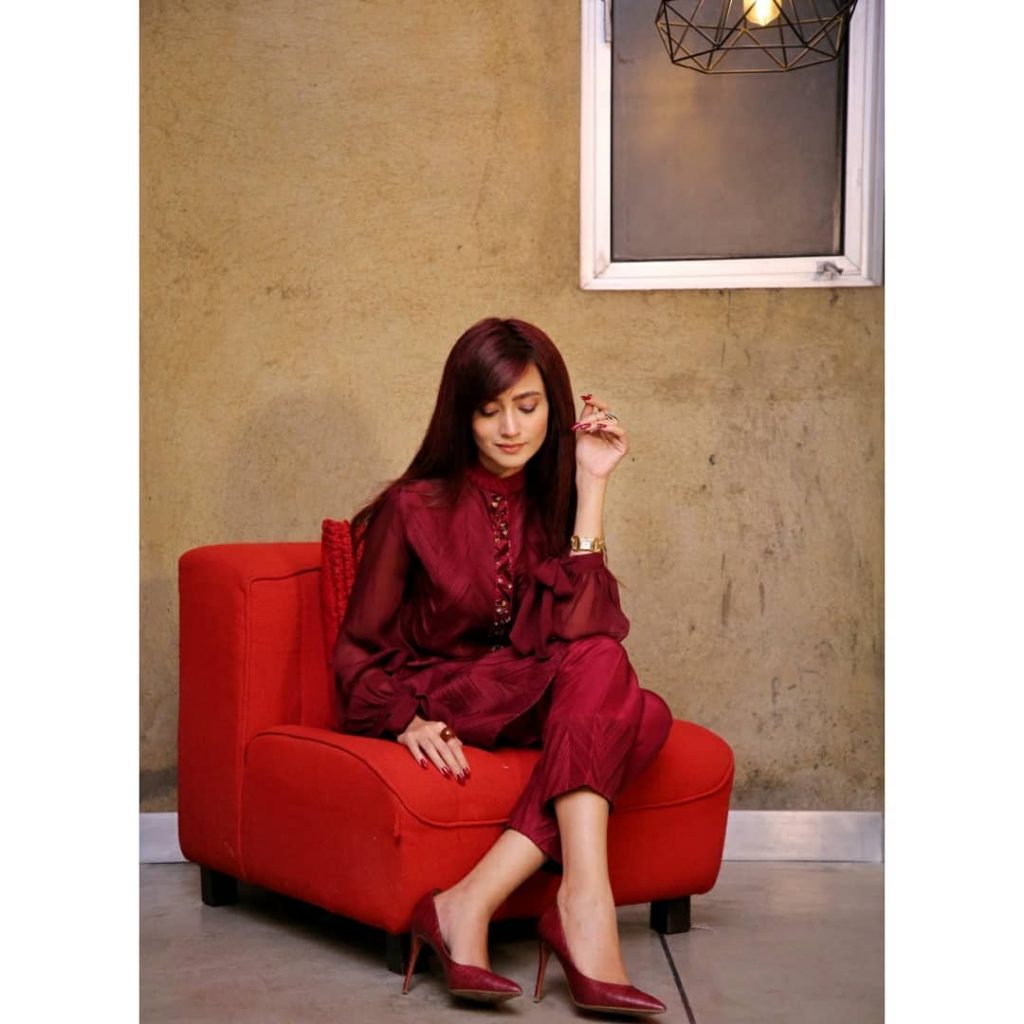 Zarnish wrote a funny caption considering the story of Yeh Dil Mera. She wrote: "Wahan beta bechara qatal ka badla lene ke chakroon mein hai, aur yahan maa apni party ker rahi hai!!"