Ayeza Khan and Danish Taimoor together makes a gorgeous couple.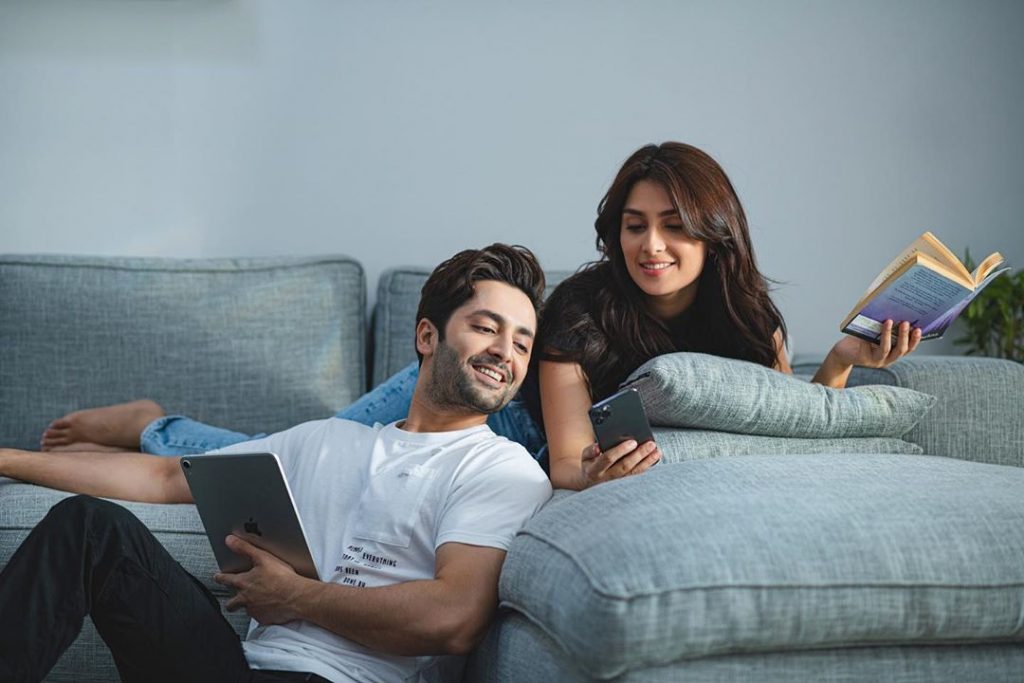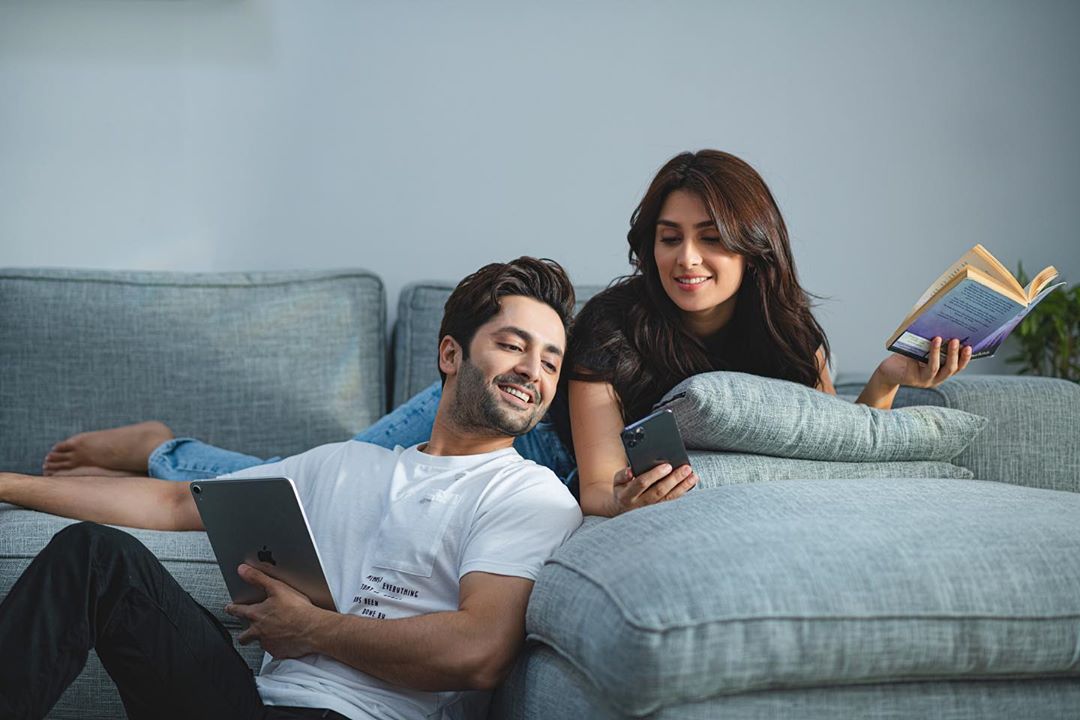 For the first time since these two love birds got married, Ayeza and Danish are starring together in drama serial Meharposh and people are loving it.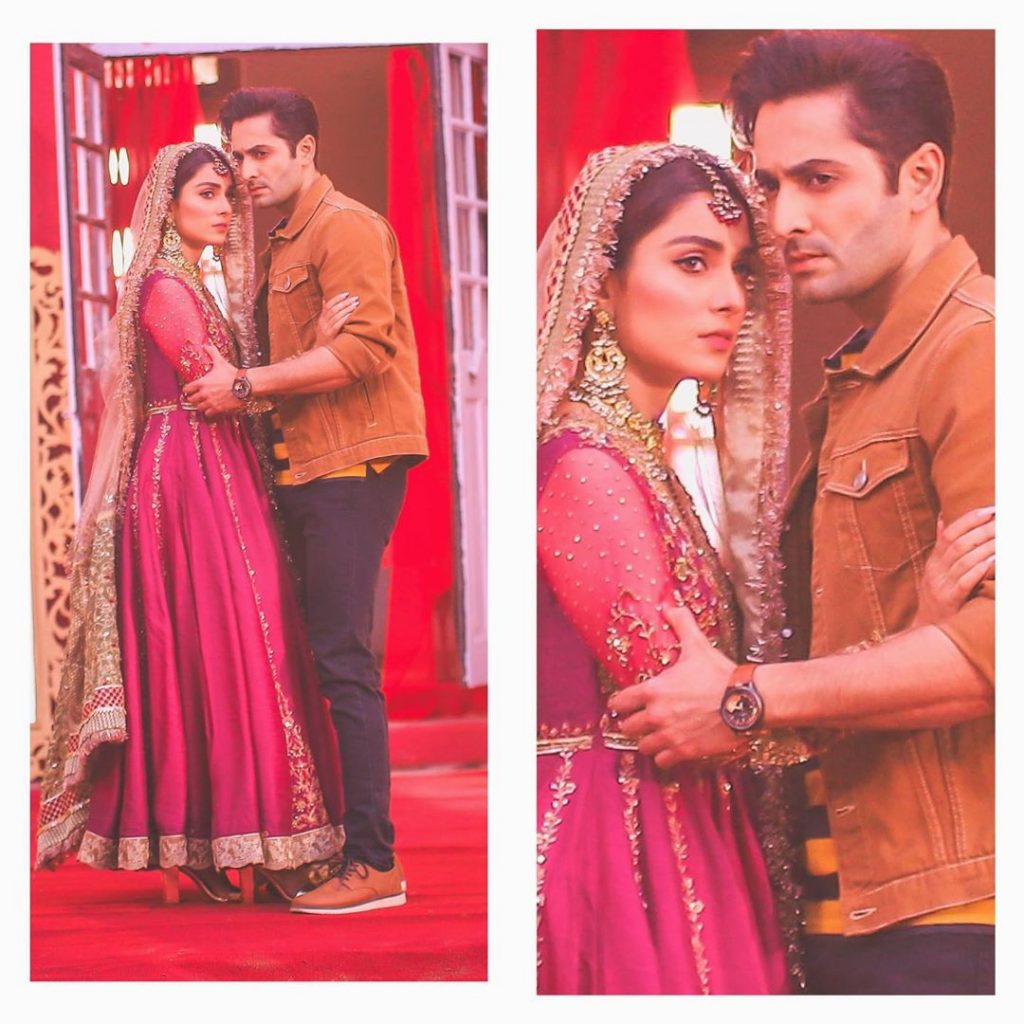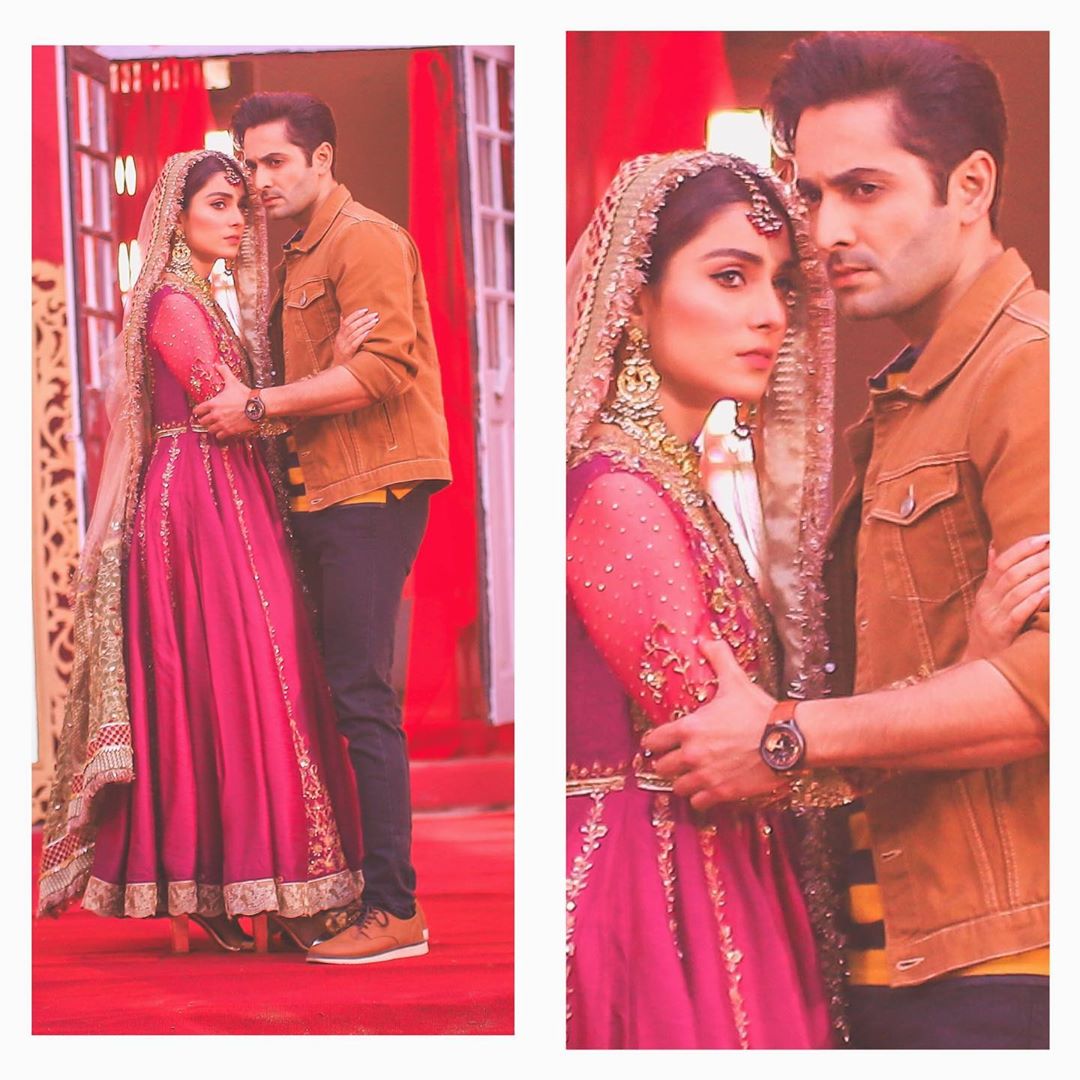 Here we have a video clip of fun segment, where some questions were asked from the adorable couple.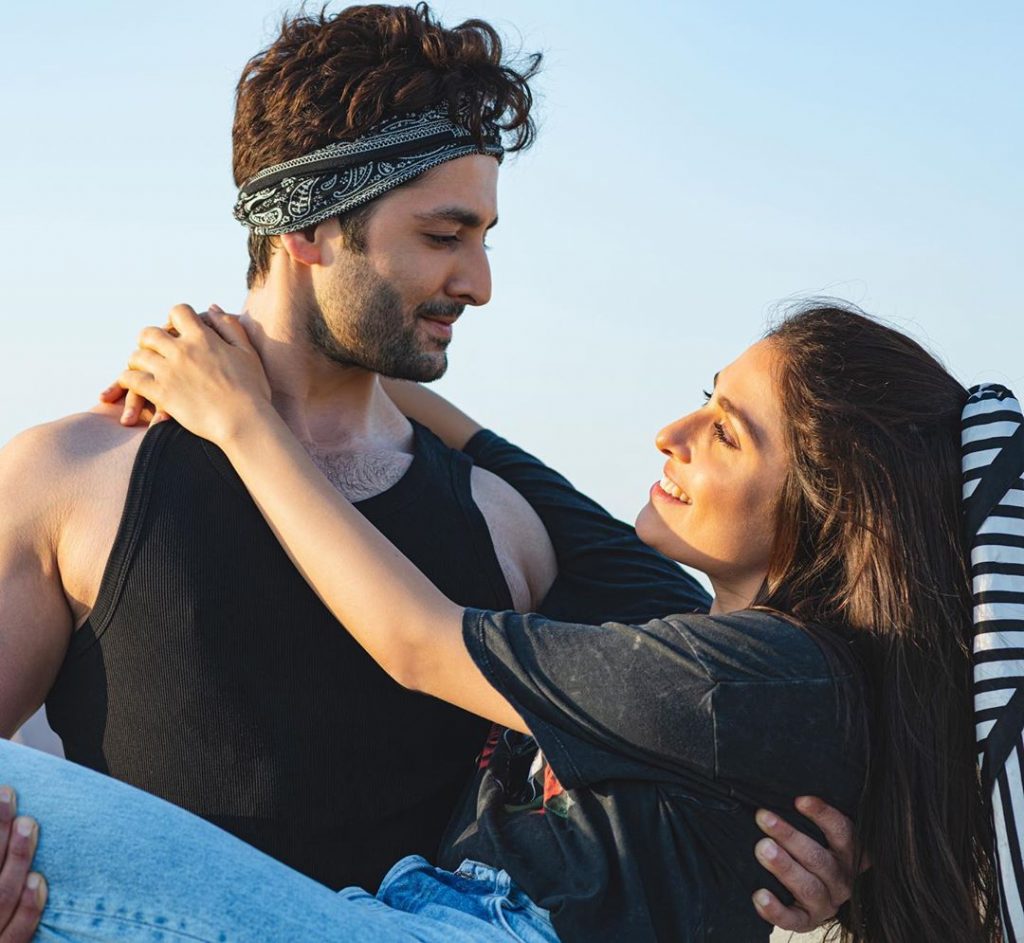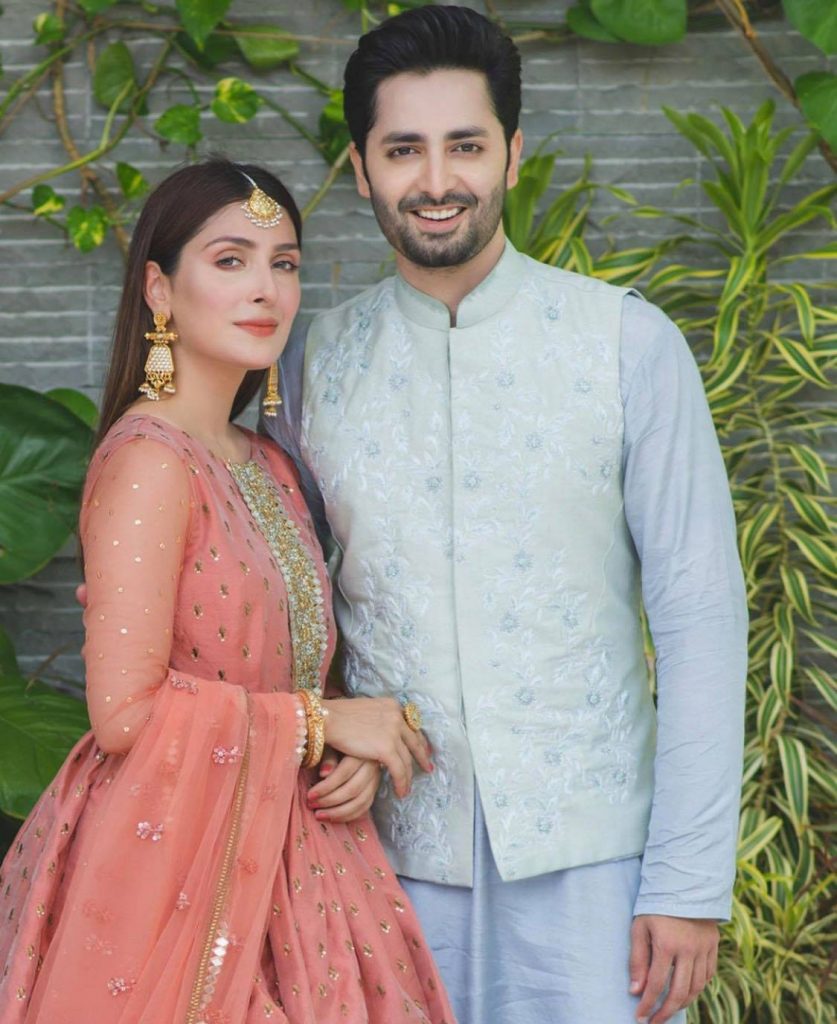 How much Eidi did Danish Give To Ayeza for first time?
Ayeza gave the answer and said that before marriage she received an Eidi box from her in-laws which had everything in it, and she doesn't tell everything.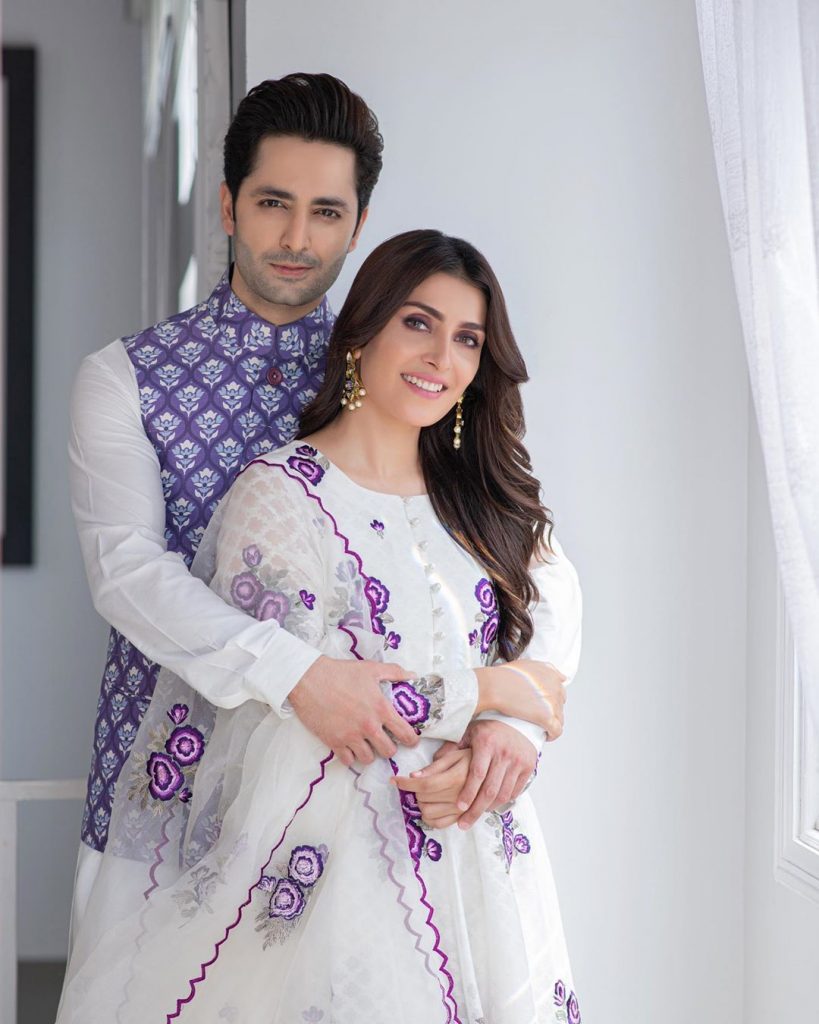 Whose relatives do they visits first on Eid?
Danish said that his parents lives nearby so they go to his parent's house first. That's where they starts meeting people.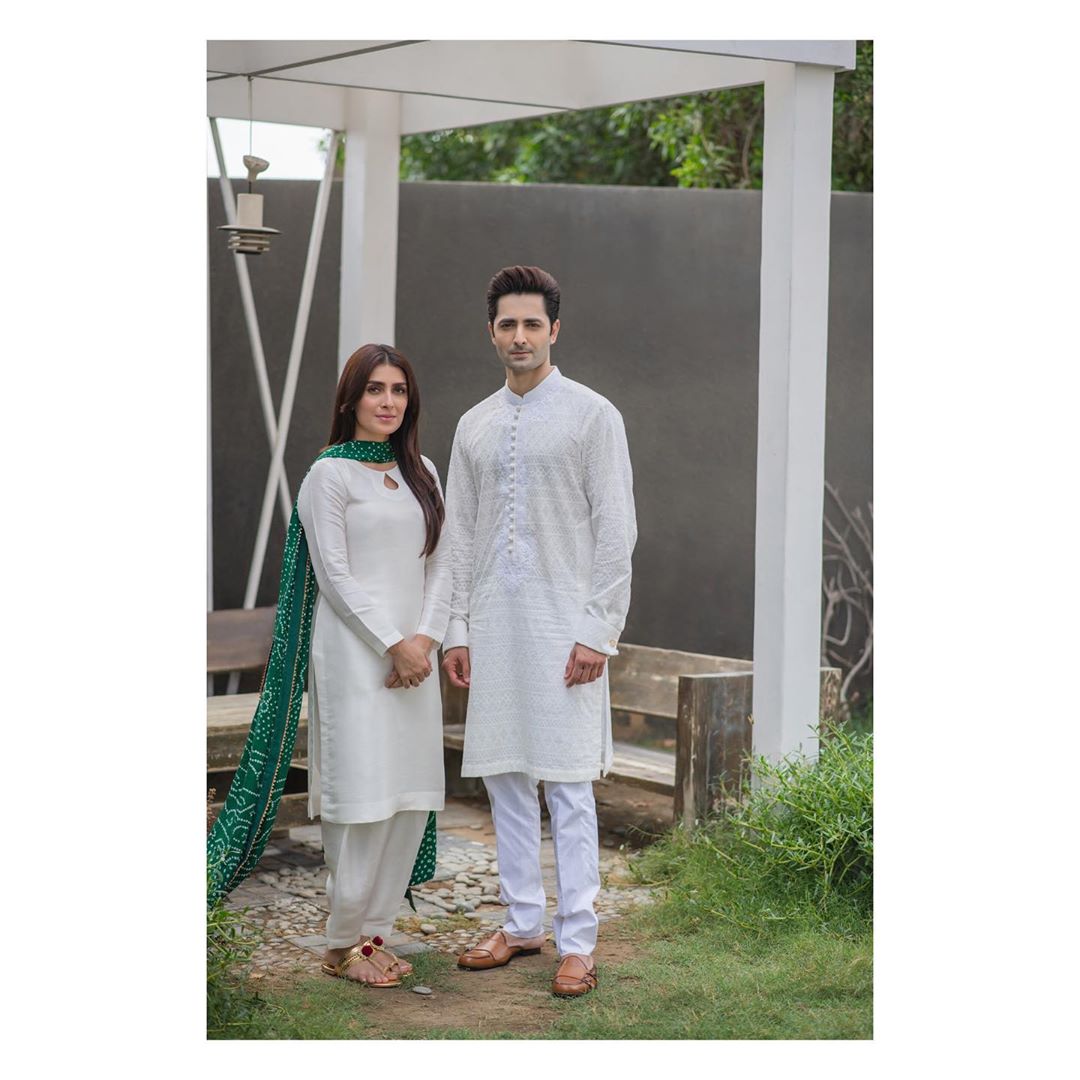 How do you like to spend Eid?
"With family, by meeting relatives" said Ayeza and Danish. Ayeza and Danish both shared a fact that they don't sleep on Eid. Ayeza said that she wakes up early in the morning and gets ready.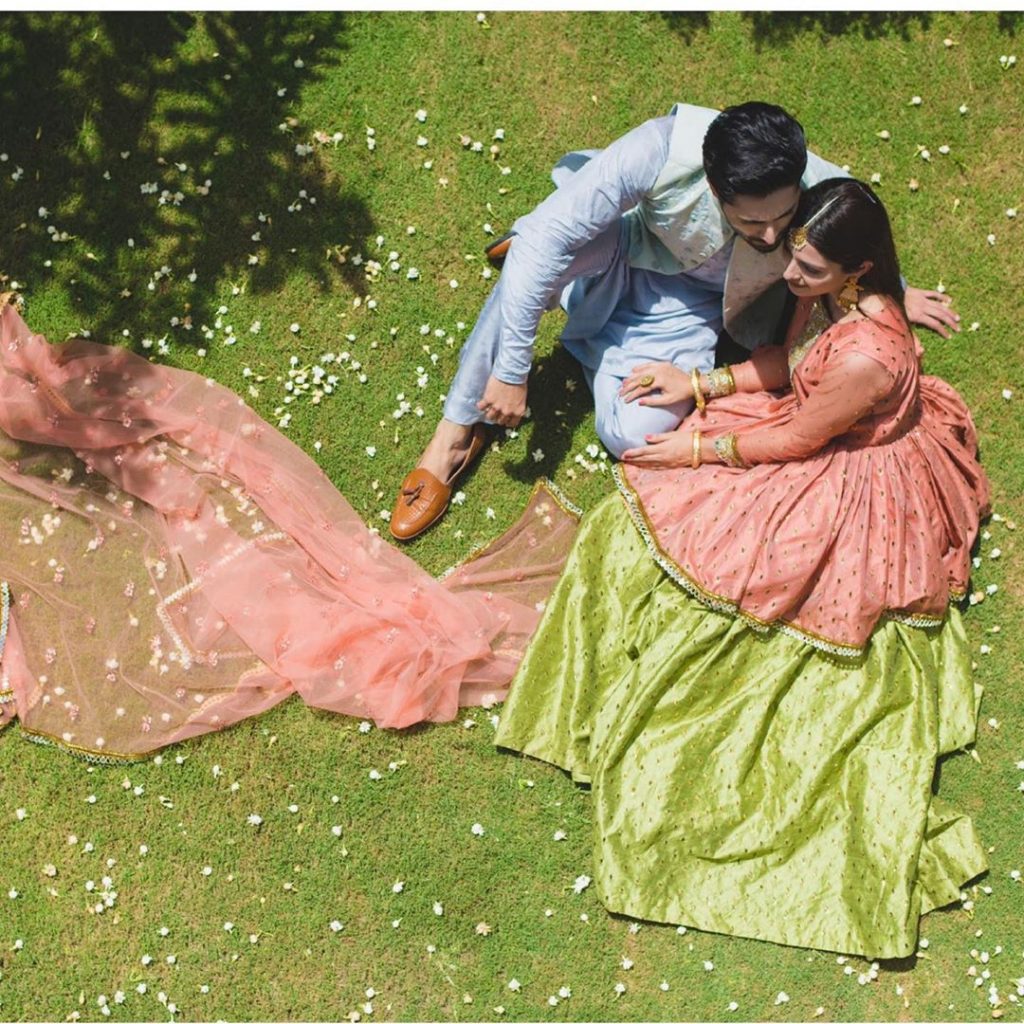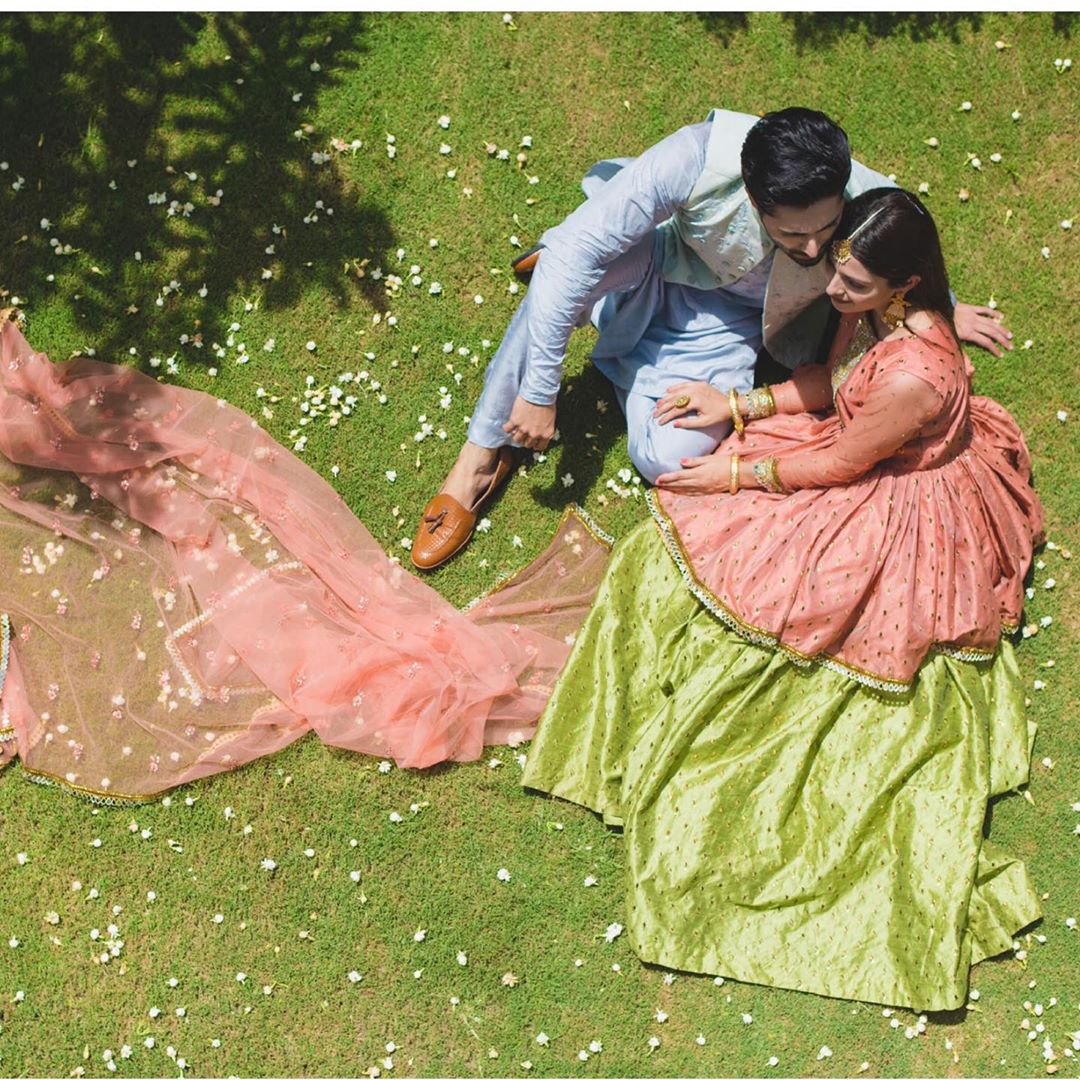 If you have to give a nick name to Yasir Hussain what would it be?
"Friend" said Ayeza. Danish said: "I think he is very talented and he can perform many characters so i'd suggest Joker".