Seems like quarantine is getting the most of all of us. And to kill this boredom that doesn't seem to end and things aren't anywhere near normalizing anytime soon. And so, perhaps to kill their boredom and make good use of their fan following, our favorite celebrities are turning to YouTube with their own channels. And the latest one to turn to YouTube is the gorgeous beauty Zarnish Khan.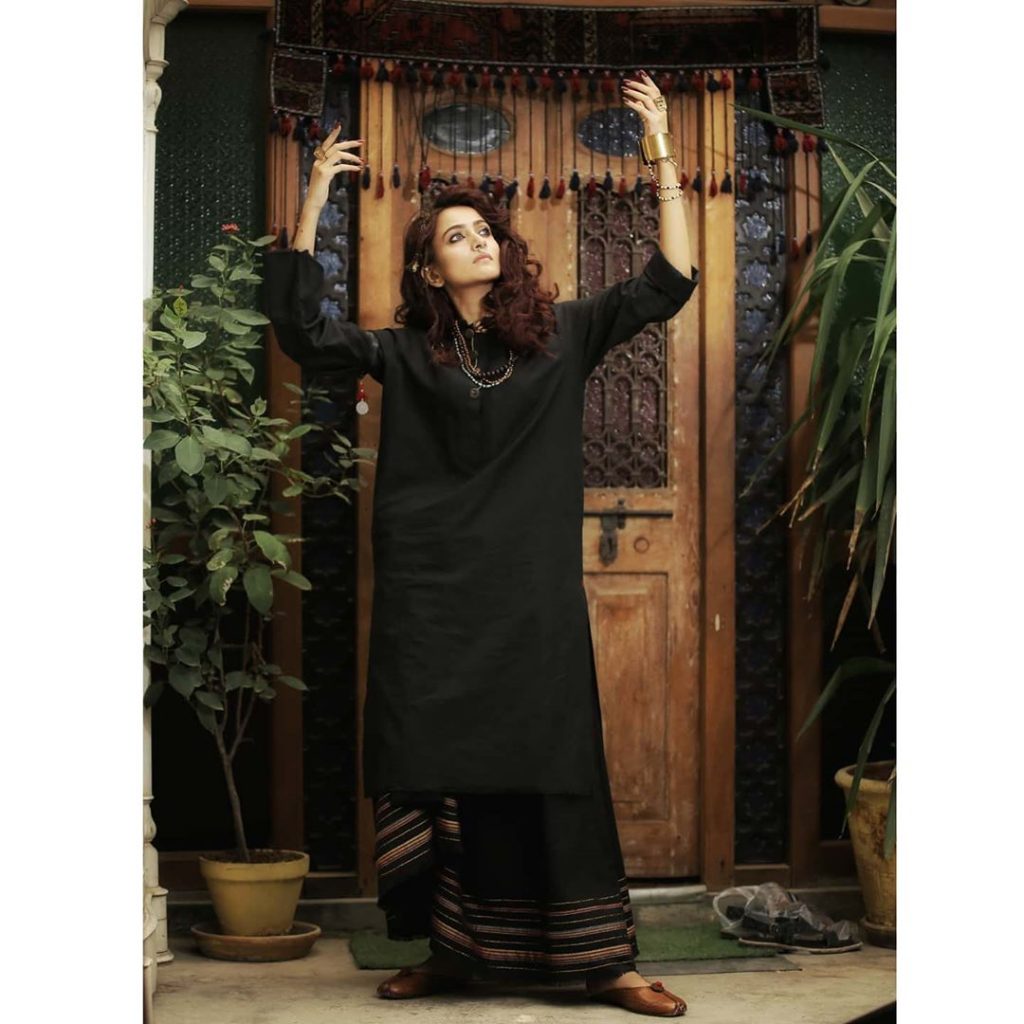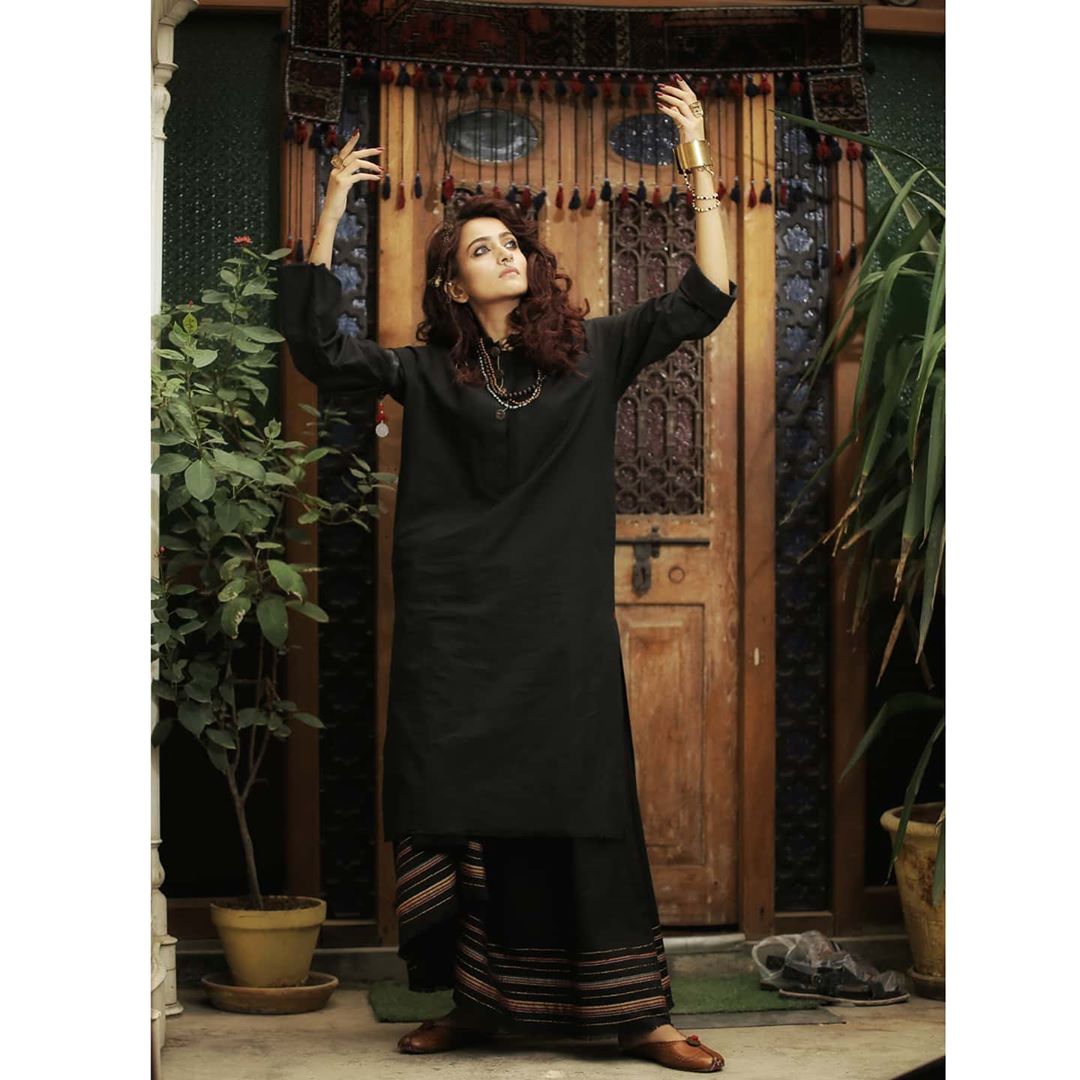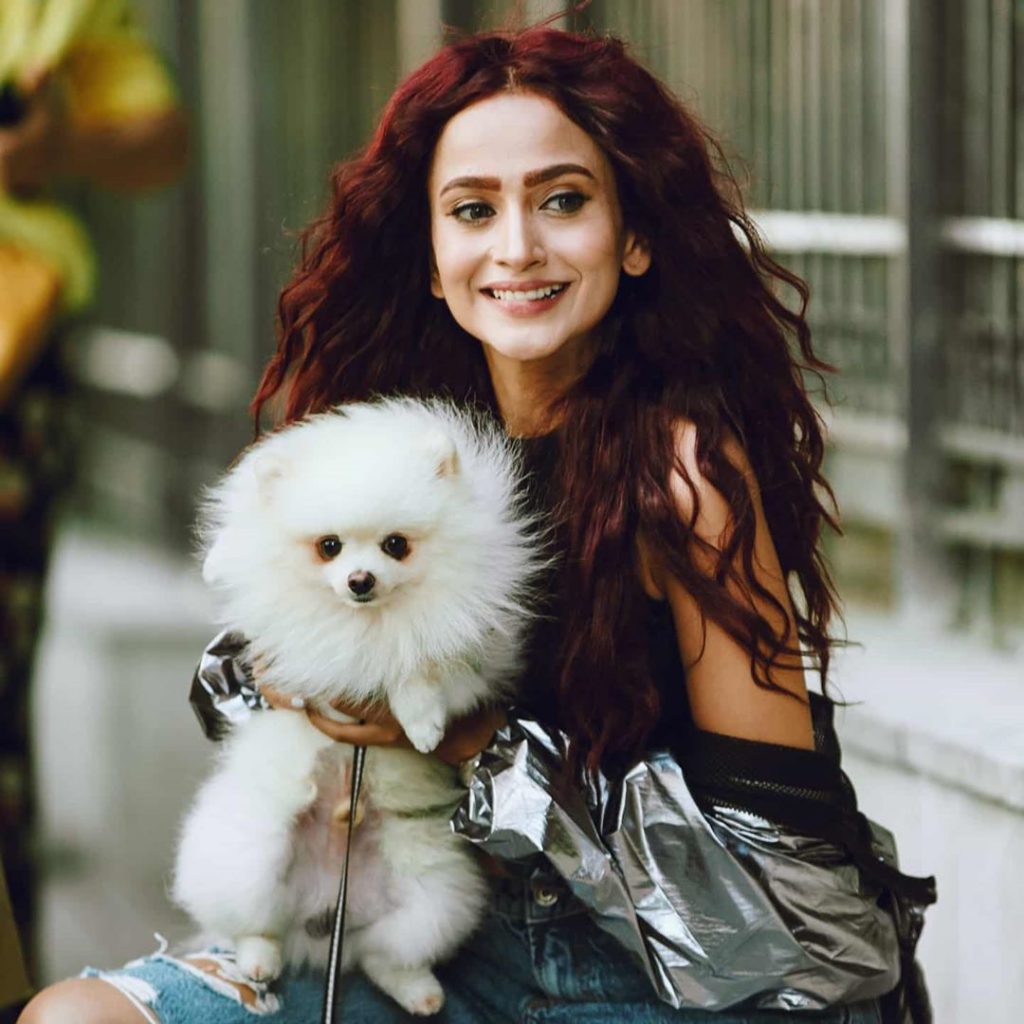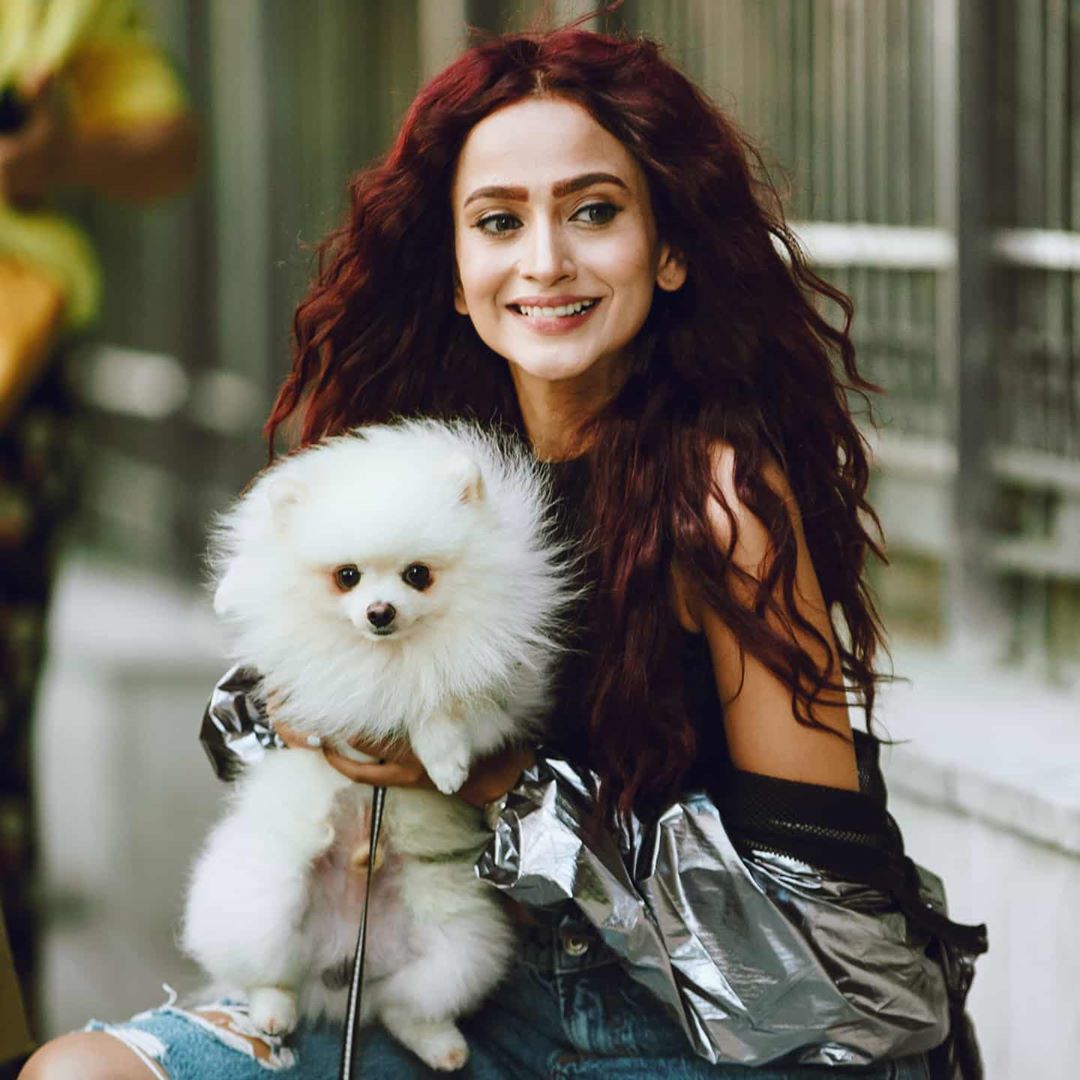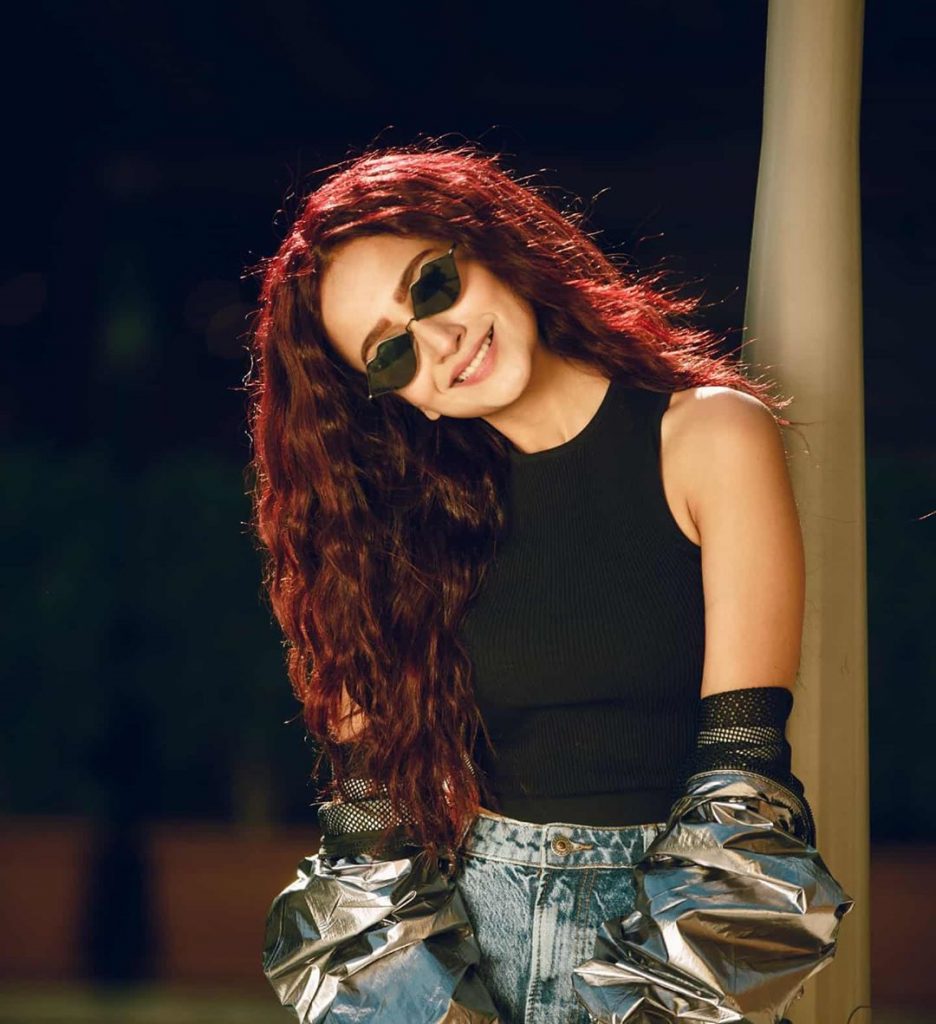 Zarnish's first Vlog happens to record her day at the beach and how she loves being close to nature. She has breakfast on the beach and hunts for a cycle all the while relaxing and telling her viewers how nature heals her.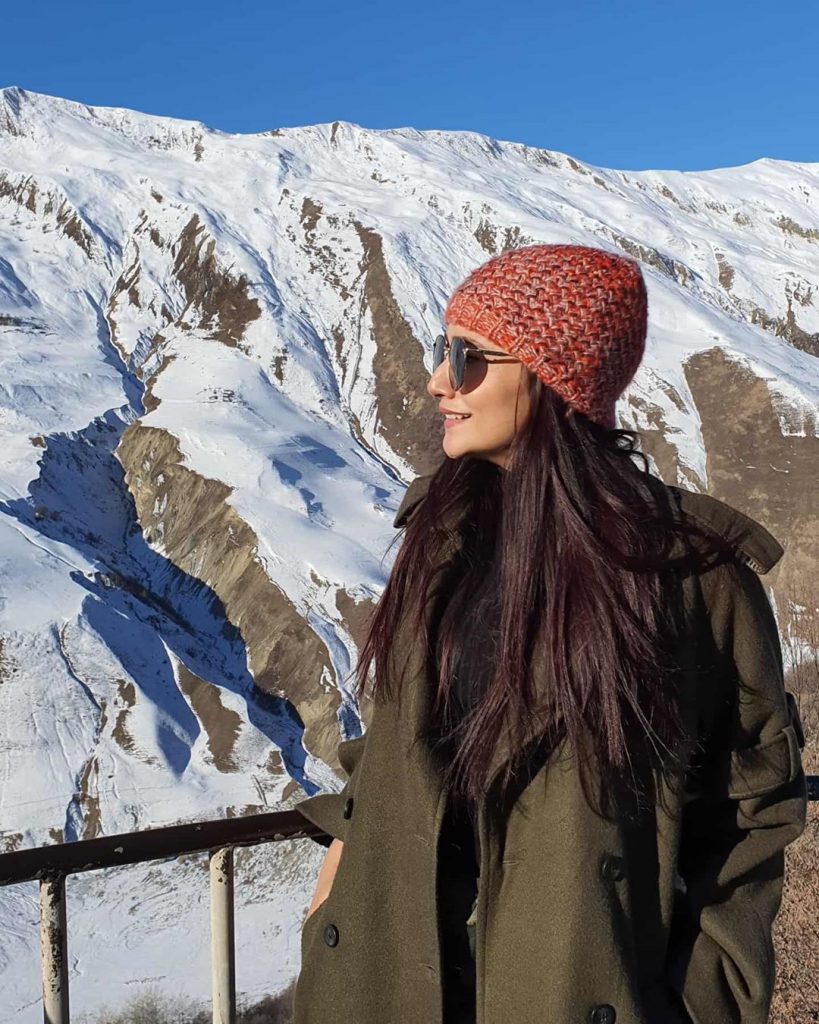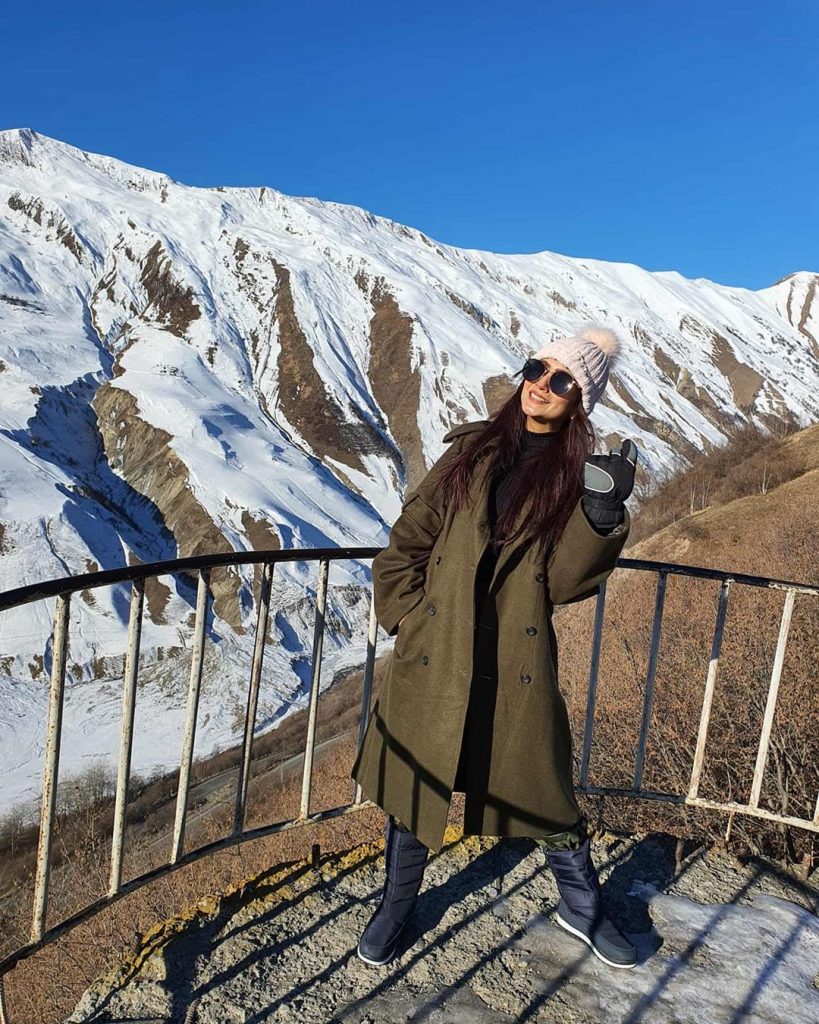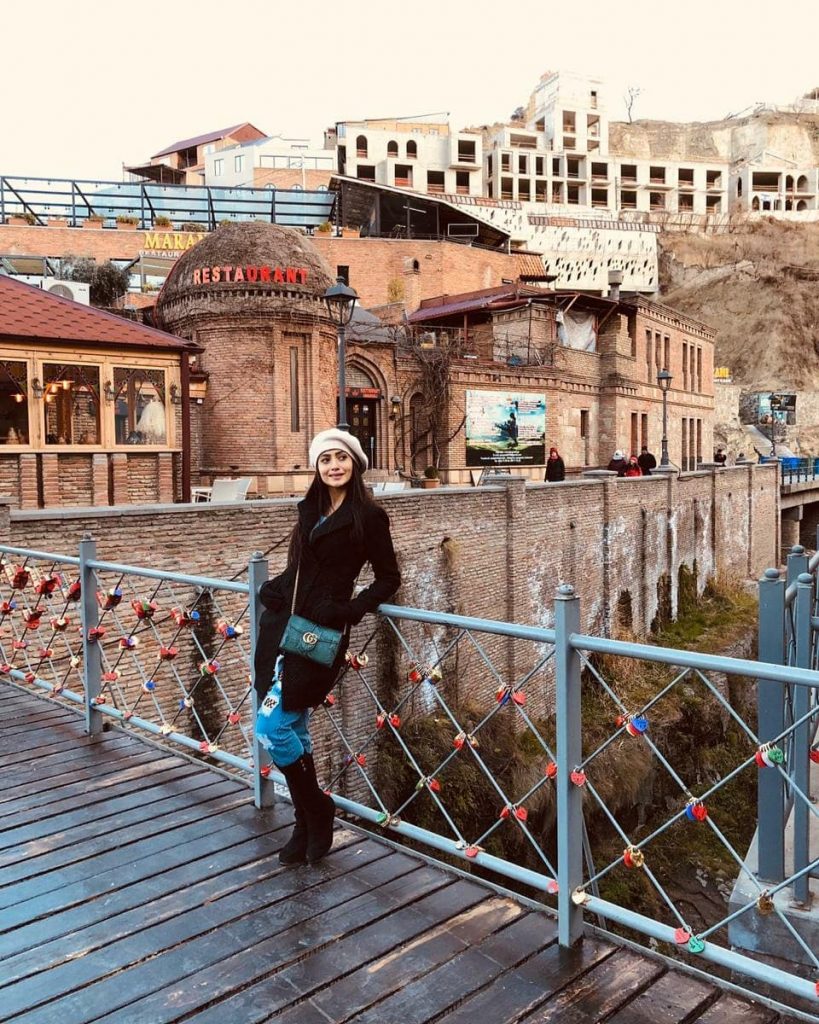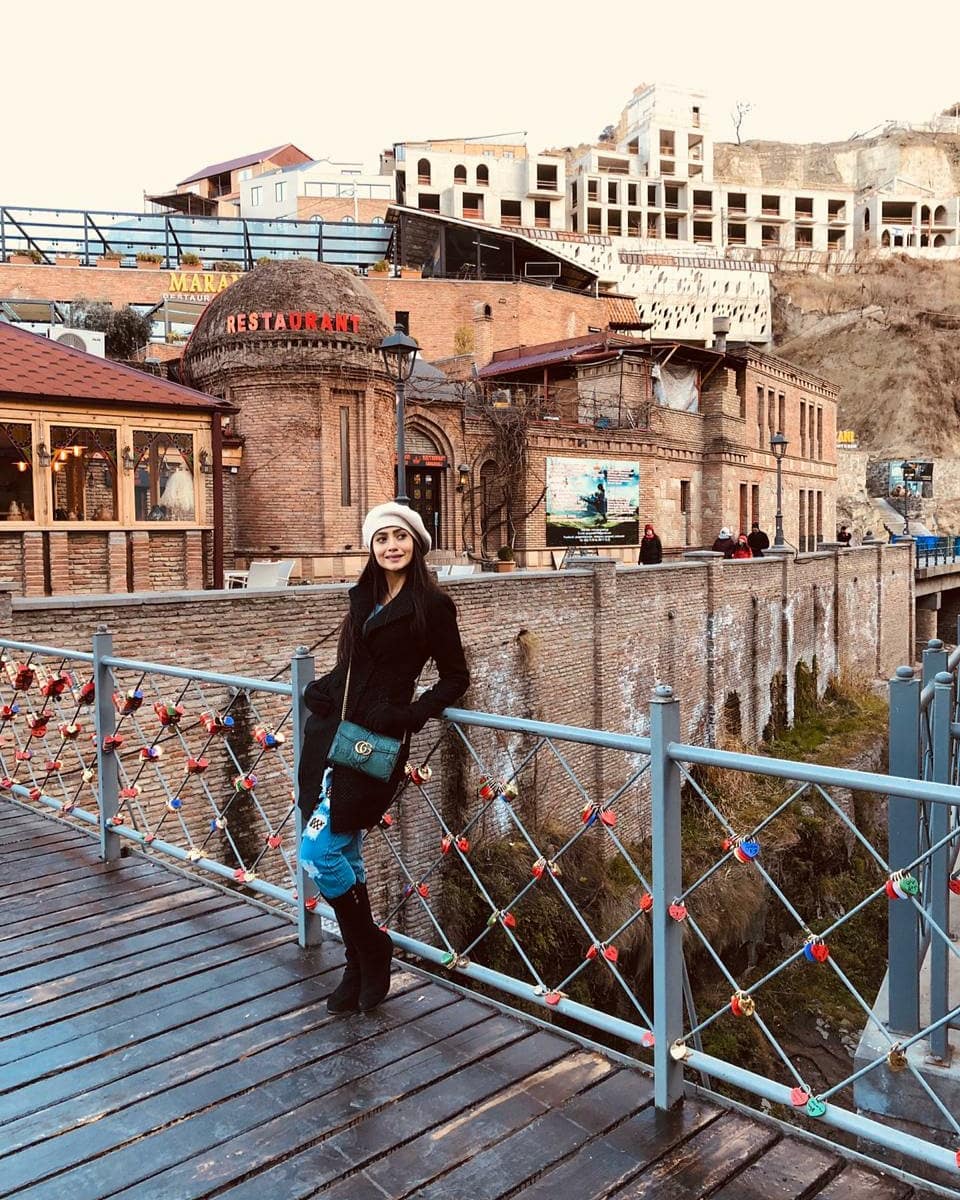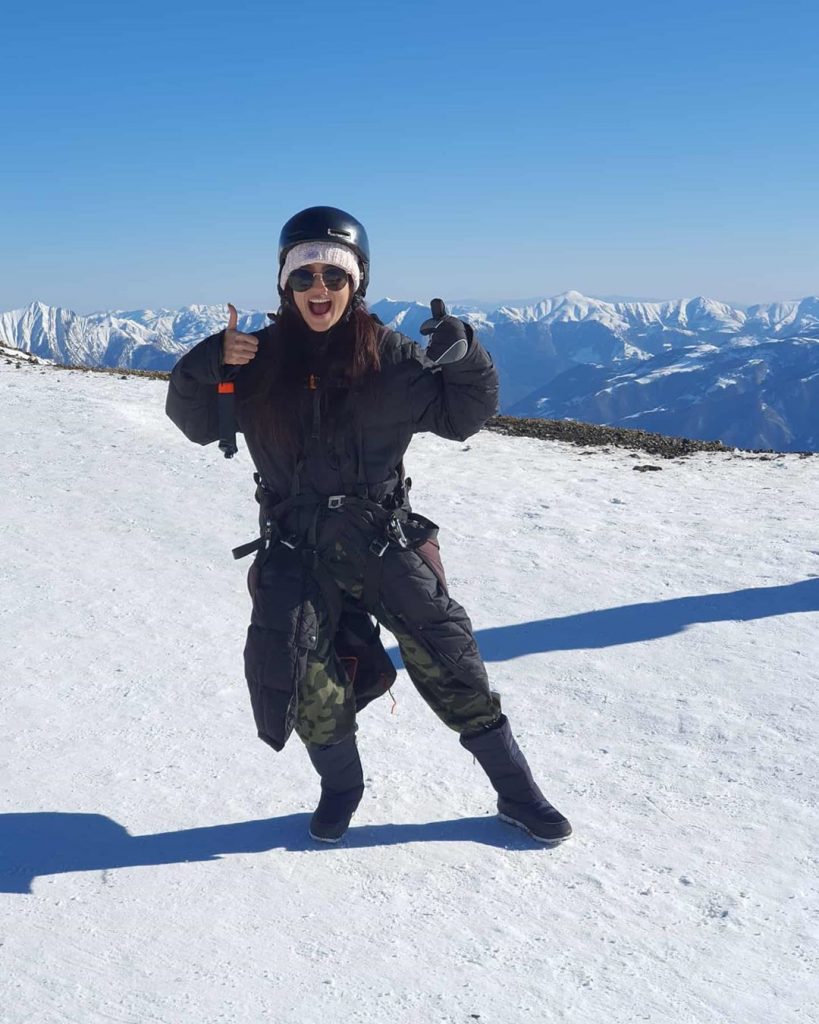 Zarnish loves nature despite the weather and now since the lockdown is over, she plans to be on the beach everyday.
Zarnish loves scourging the beach in Dubai while its the day or the night and she has a lot of fun. The actress keeps stressing on the point about how important it is to live in the moment without looking on point and enjoy things around.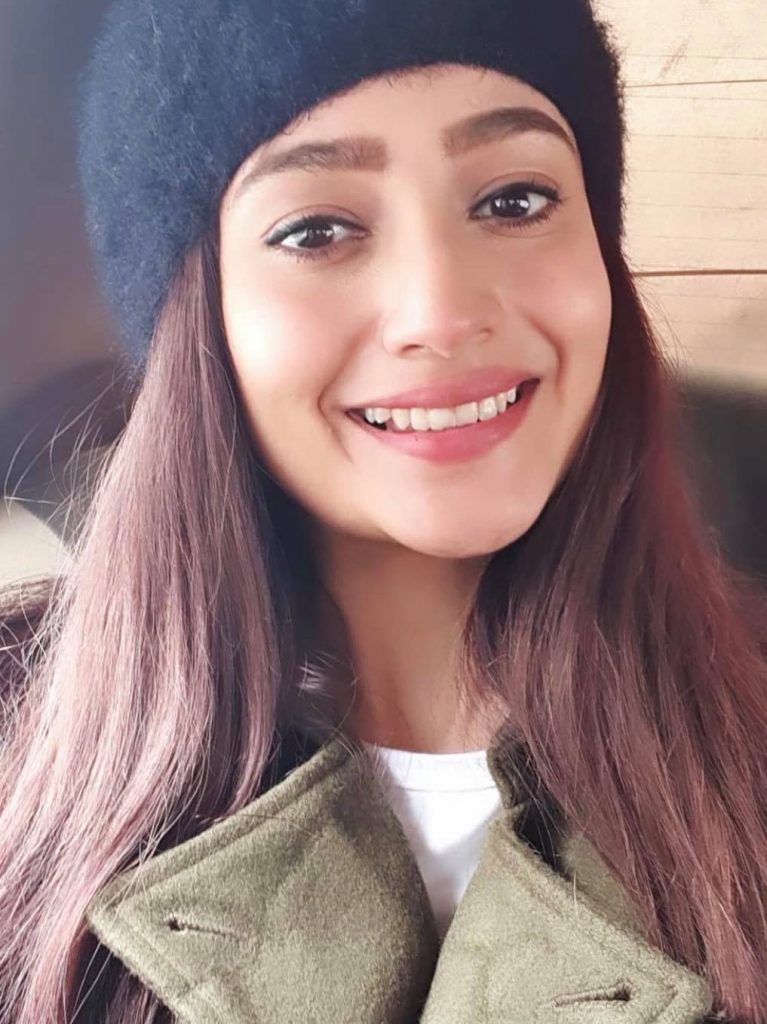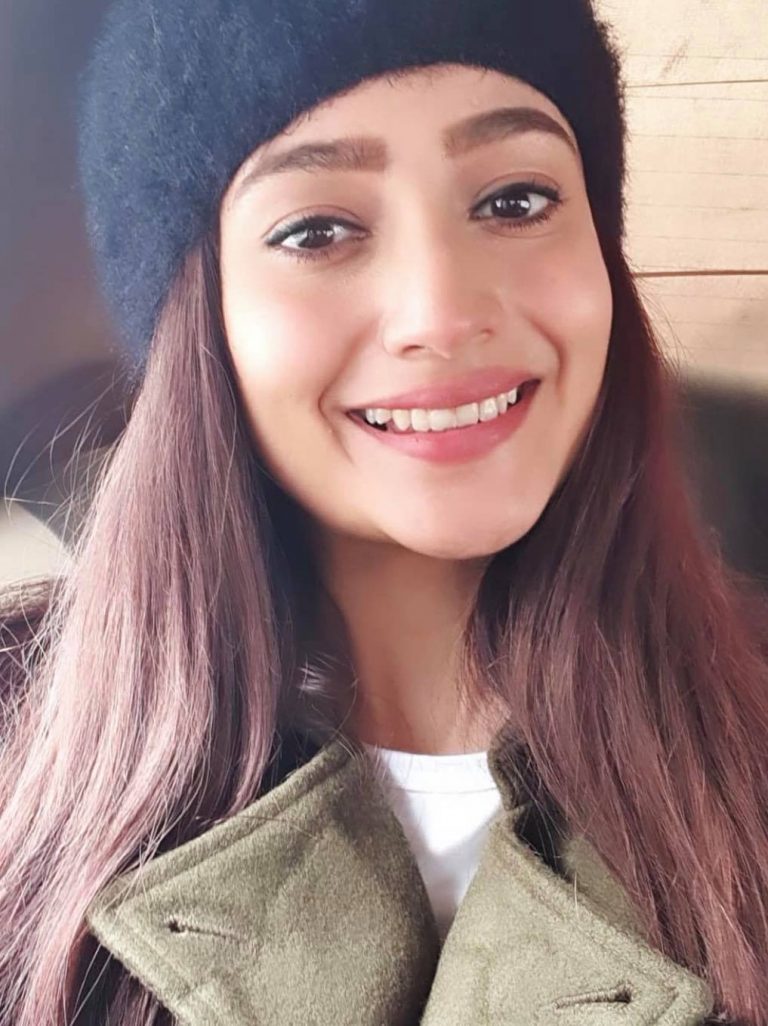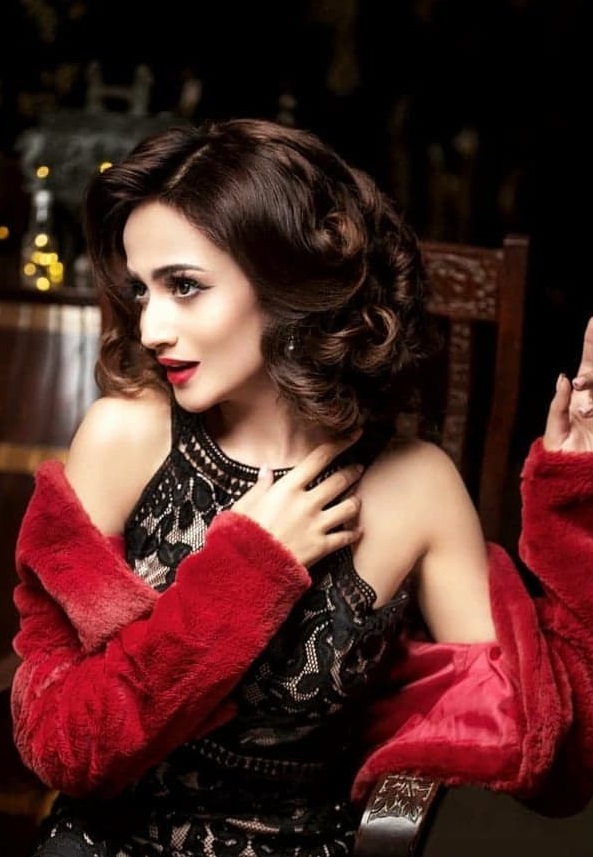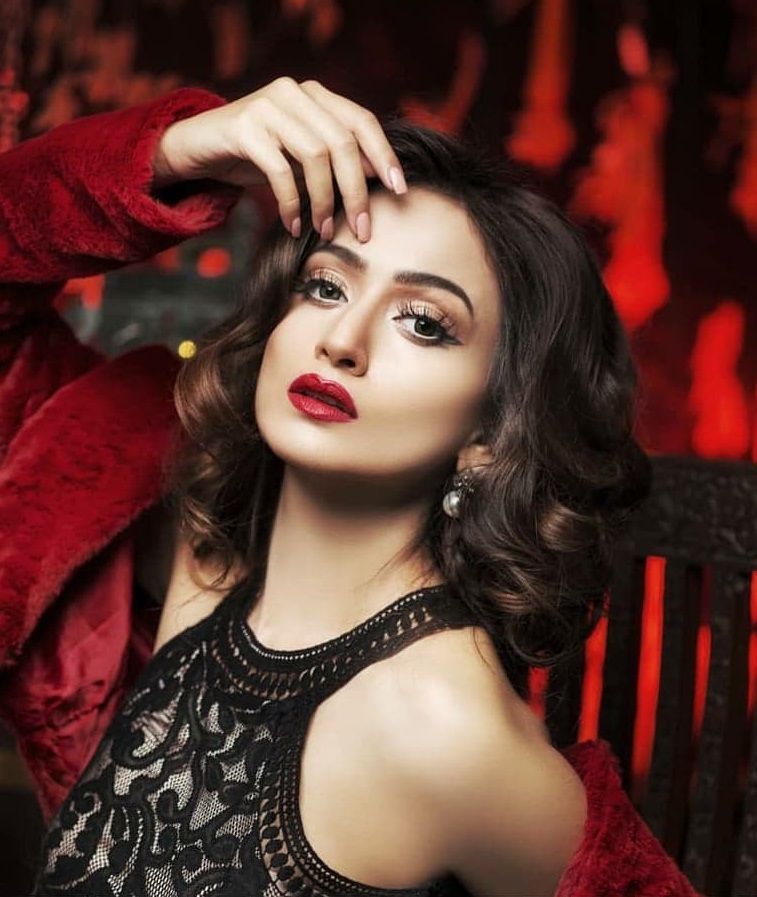 Zarnish's last television outing was Yeh Dil Mera on Hum TV where she starred alongside Adnan Siddiqui and Mira Sethi as Ahad Raza Mir's character's mother.