Zeb Bangash's Farz Karo!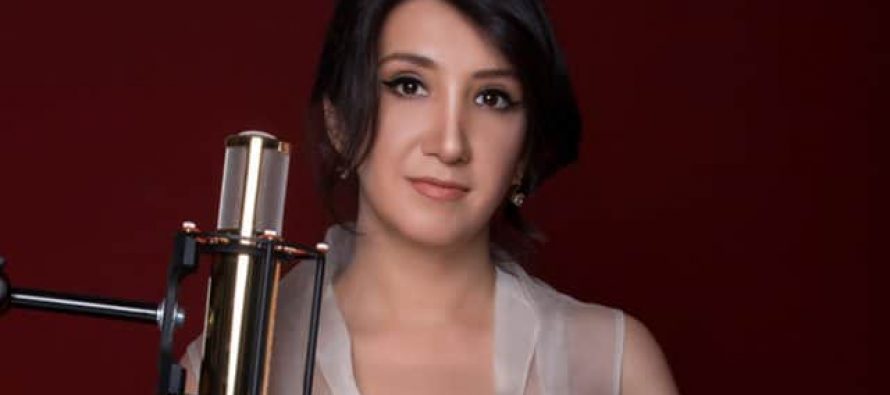 Zeb Bangash is a very talented singer and whatever she touches practically turns into gold. Her soothing voice always feels like magic and she keeps coming out with new music every now and then. Last we heard her voice on Pepsi Battle Of The Bands and now she is back with Ibn e Insha's Farz Karo in her melodious voice. Here listen to it:
Do you like it? Mention in comments!
---
---