Adnan Sami Khan is in the limelight once again in the Pakistani media but not for good reasons. His citizenship of Pakistan was cancelled because of his statement in a letter to Indian official in which he said that he did not want a green passport. In a letter to the Indian officials he wrote,
"I don't need the green passport anymore. I have found my home in India."
Adnan Sami Khan was granted Indian citizenship which will be effective from today. Adnan Sami thinks that Indian people are very tolerant and he felt like he was a citizen of India even when he was not granted Indian citizenship.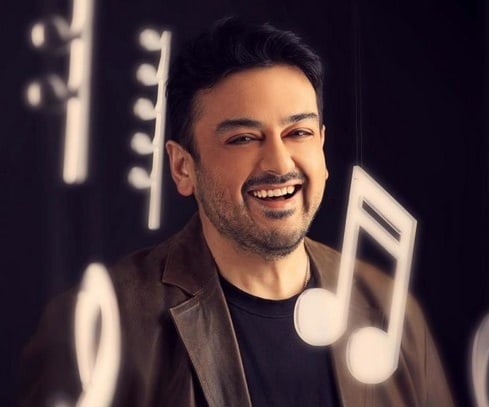 Zeba Bakhtiar was married to Adnan Sami Khan once and they had a son together. Zeba was invited as a guest to one of Express News' talk shows "Khabardar" in which the host asked her the reason why this marriage with Adnan Sami failed. To this she replied,
"First of all, undoubtedly Adnan Sami is an immensely talented musician. But people have difference of priorities and ideologies. We were really good friends but we had different ways of looking at life. All relationships are based on ideologies"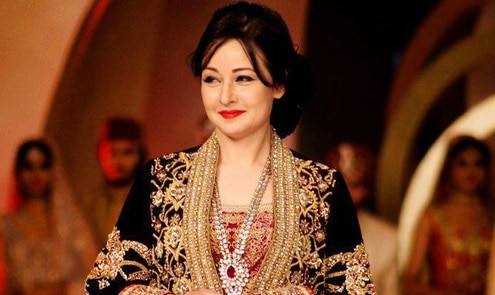 The host asked her why she never thought about these differences when she decided to marry him to which she replied,
"You don't realize what are a person's priorities in life or what their ideology is until you live with them."
People were not told what Adnan Sami's ideologies were.