Penned down by the legendary Bushra Ansari, Zebaish depicts a clash of fame, fortune and the dark side. Zebaish has multiple twist and turns of the two conflicting worlds. It is devoid of the usual 'zulm-on-bahu' plot. 22 episodes are aired till now.
Let's have a look on the star cast of Zebaish.
[lwptoc]
Contents

1. Bushra Ansari
2. Zara Noor Abbas
3. Asad Siddiqui
4. Babar Ali
5. Shabbir Jan
6. Asma Abbas
7. Muhammad Qavi Khan
8. Syed Adnan Shah Tipu
9. Sajid Shah
10. Zoya Nasir
Bushra Ansari
Bushra Ansari is one of the legendary names of the Showbiz industry, whose personality and persona are unmatchable. She is popular for portraying the comic roles with perfection. After so many years in the showbiz industry, her popularity and demand are still high. Bushra is a recipient of the Pride of Performance Award. Her sisters Asma Abbas and Sumbul Ansari likewise belong to the Showbiz industry and are equally talented artists of Pakistan. Likewise, her niece Zara Noor Abbas is ruling the television screens with her phenomenal acting.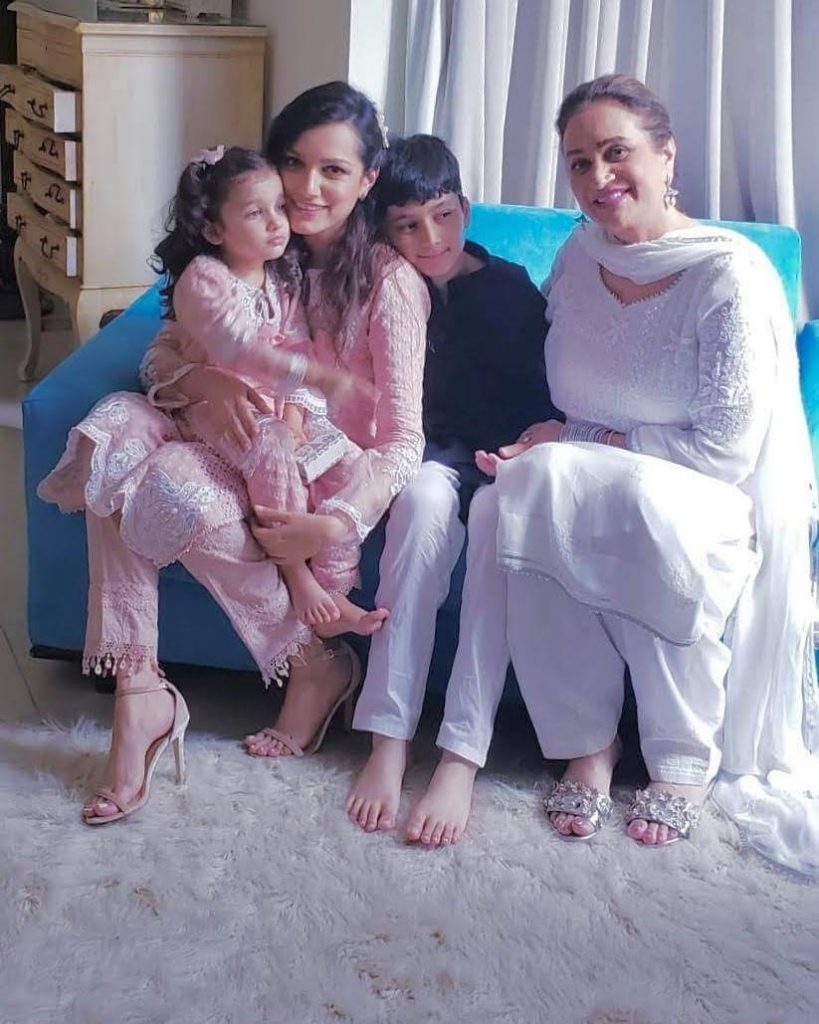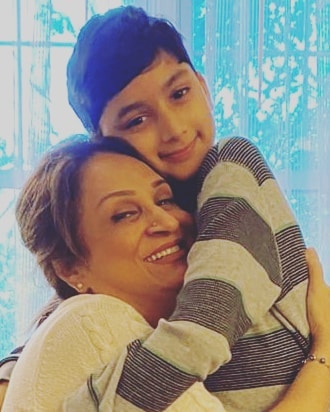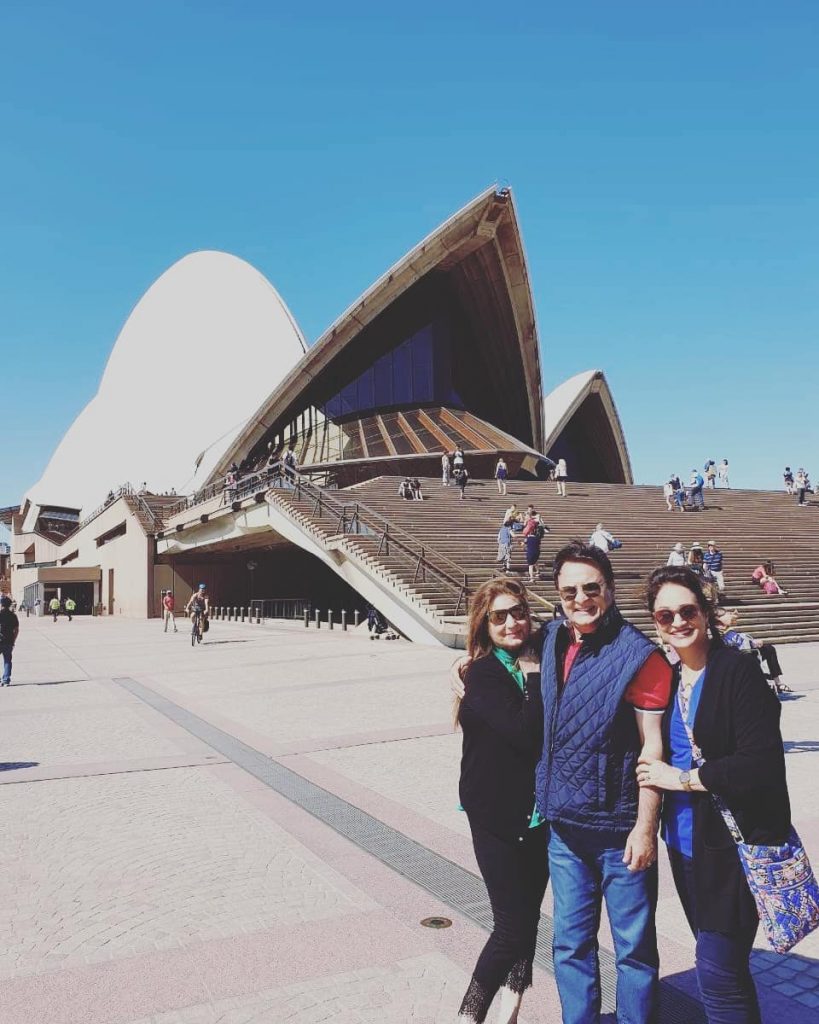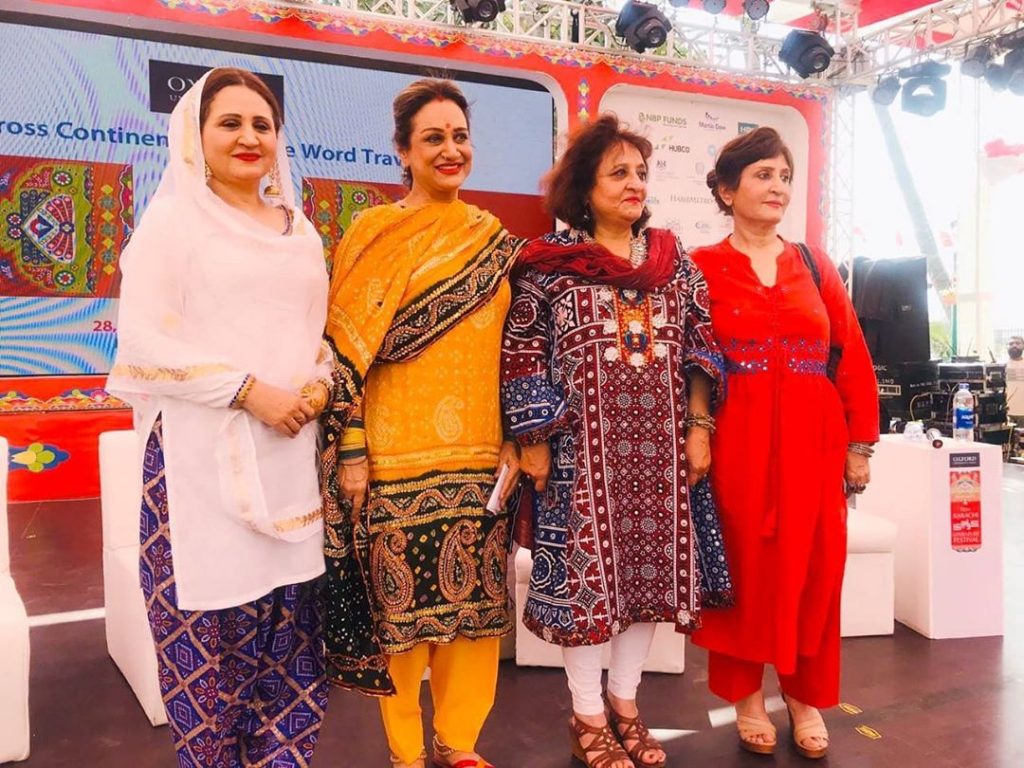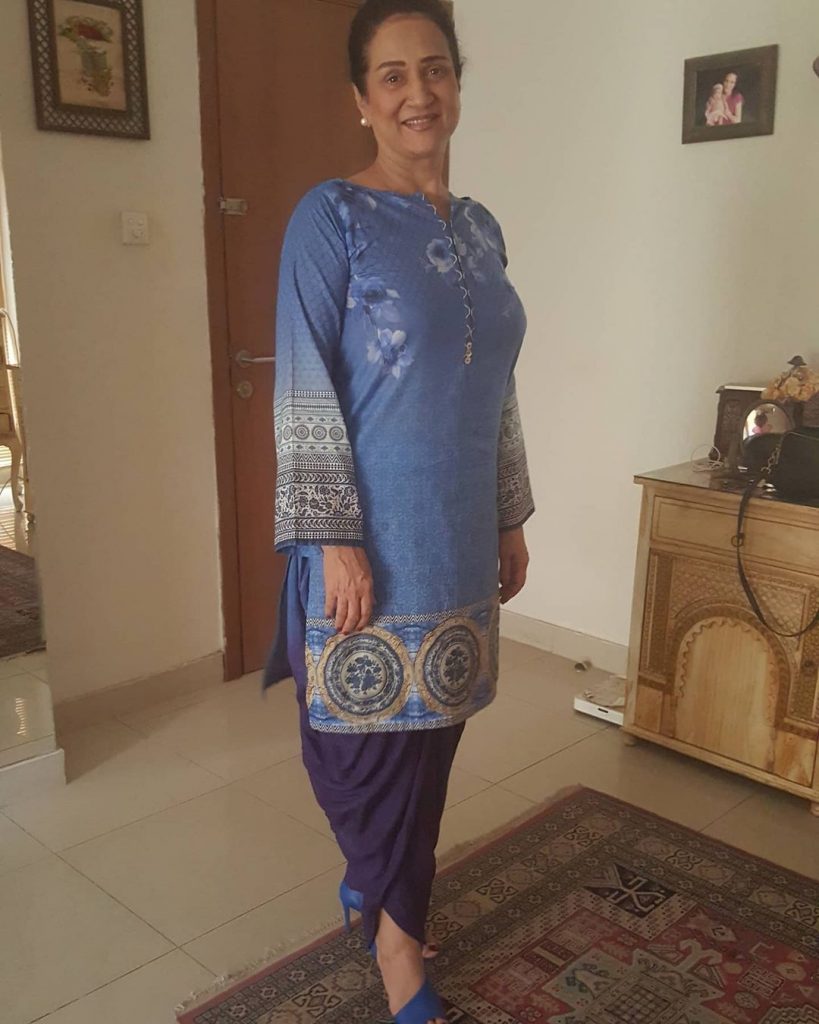 Zara Noor Abbas
Zara is a beautiful addition to the Entertainment industry whose achievement as an actress is indeed worth admiring. She gave a start to her career in 2016 when everyone knew her as Bushra Ansari's niece or Asma Abbas's daughter but today everyone knows her as an accomplished actress of Television who has won the hearts of people in a very short time with her beauty, her nature and her talent. Zara Noor Abbas hot married to Asad Siddique, a well known actor.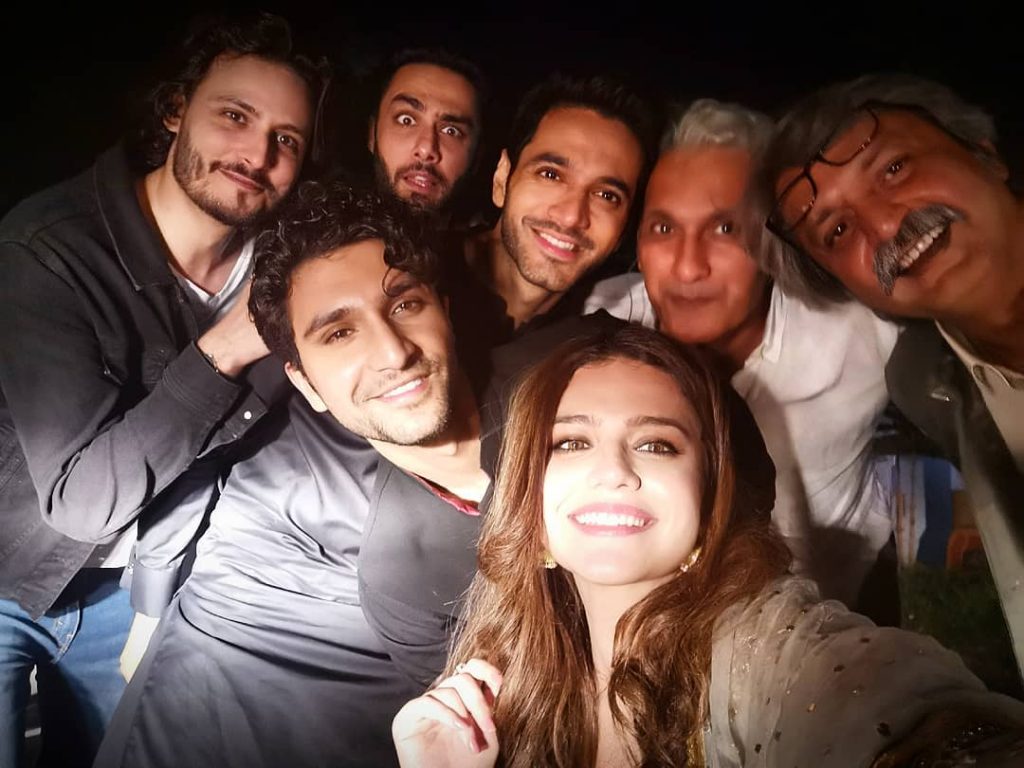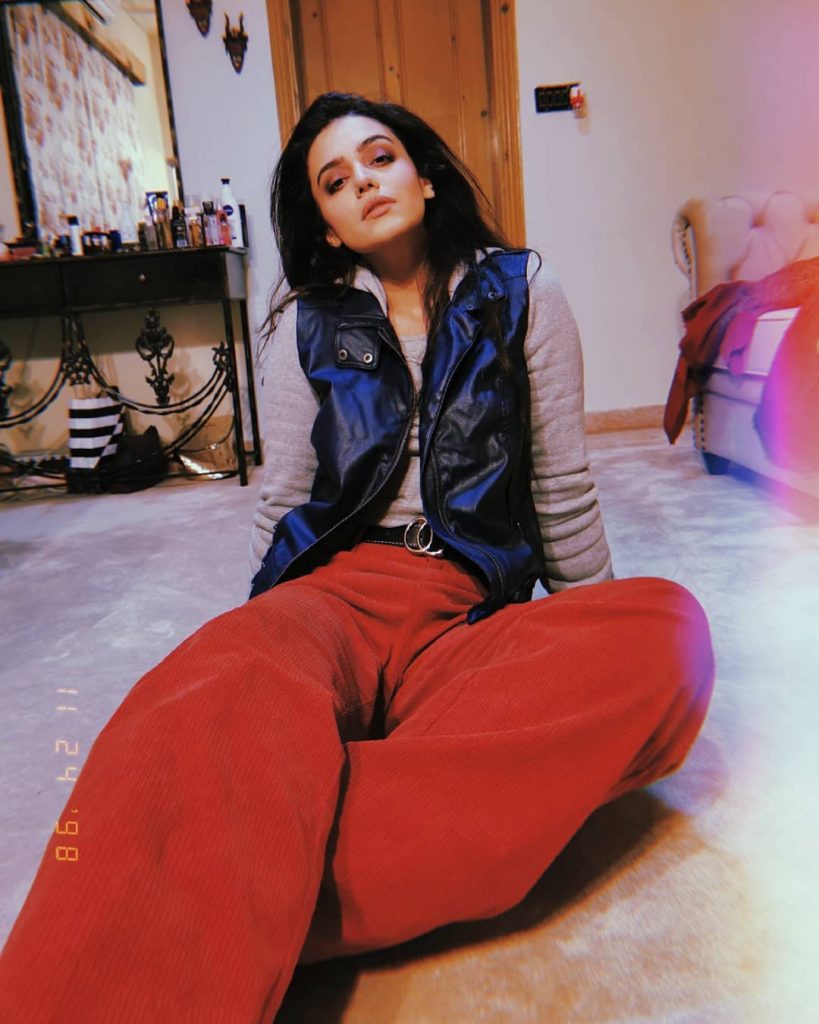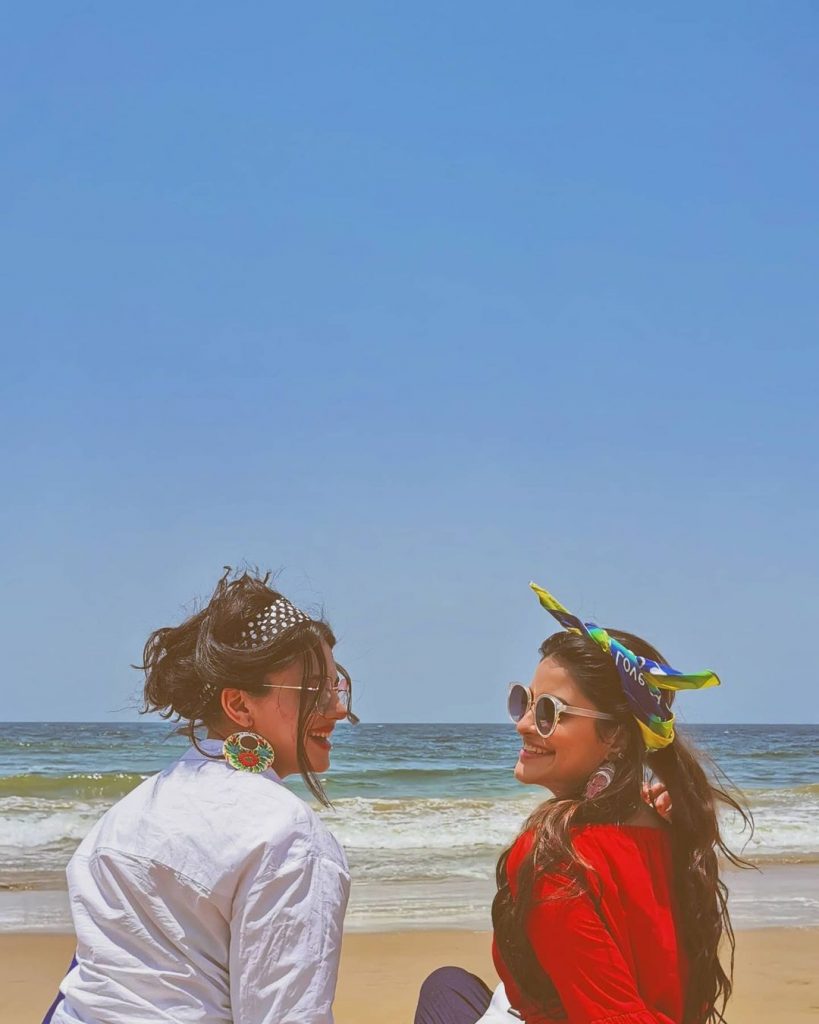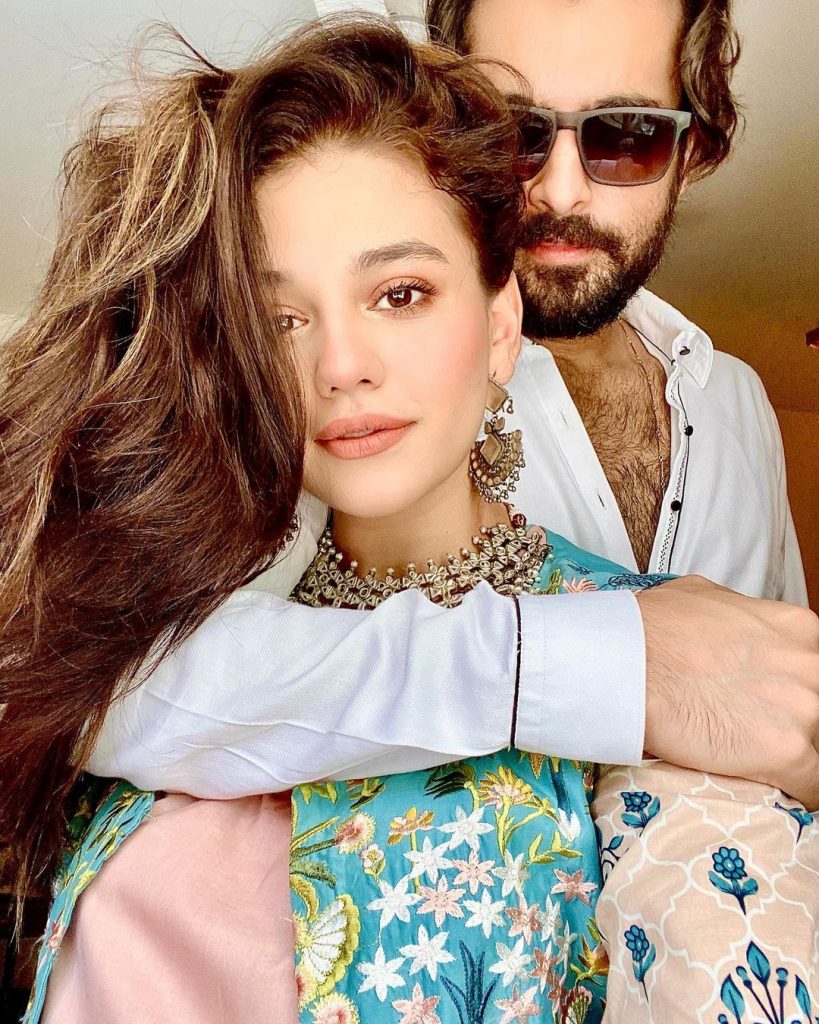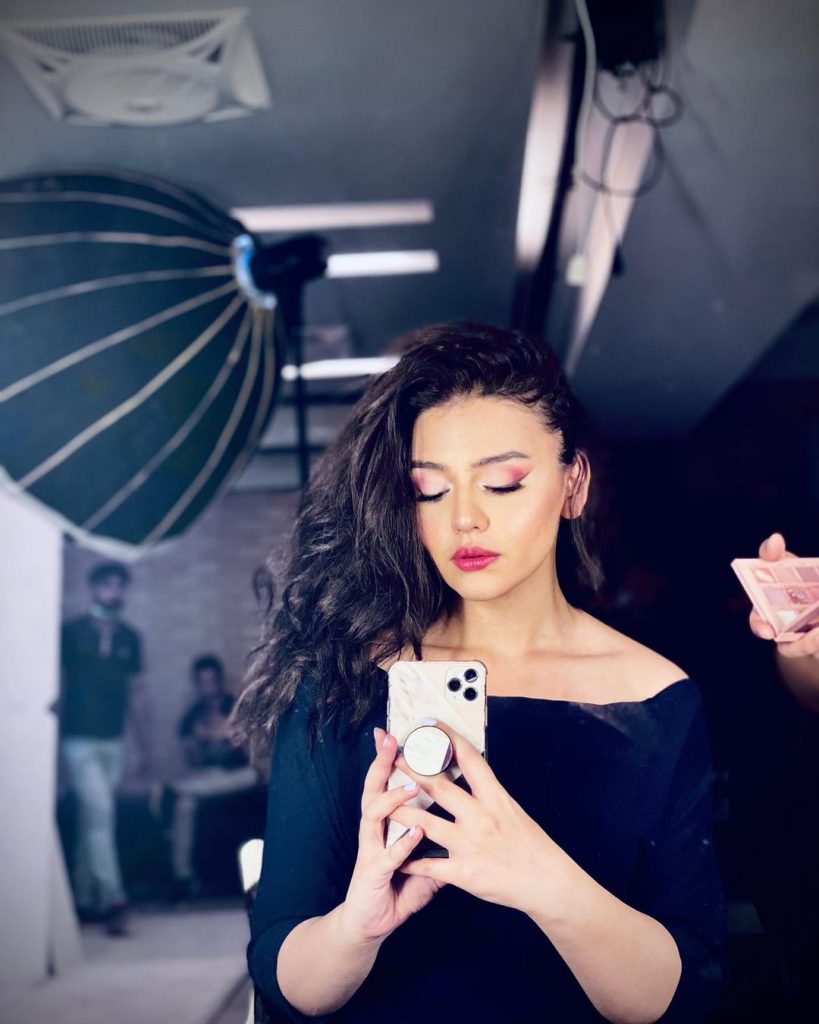 Asad Siddiqui
Asad is a handsome and consummate Pakistani actor and a model who is a part of this industry since 2009 and has been a part of many Dramas. In spite of being born in an artistic family he had to struggle a lot to mark his name and position in the industry. He is a nephew of renowned Pakistani actor Adnan Siddiqui and son in law of legendary Asma Abbas and Bushra Ansari. He is recognized for his supporting characters in innumerable remarkable serials.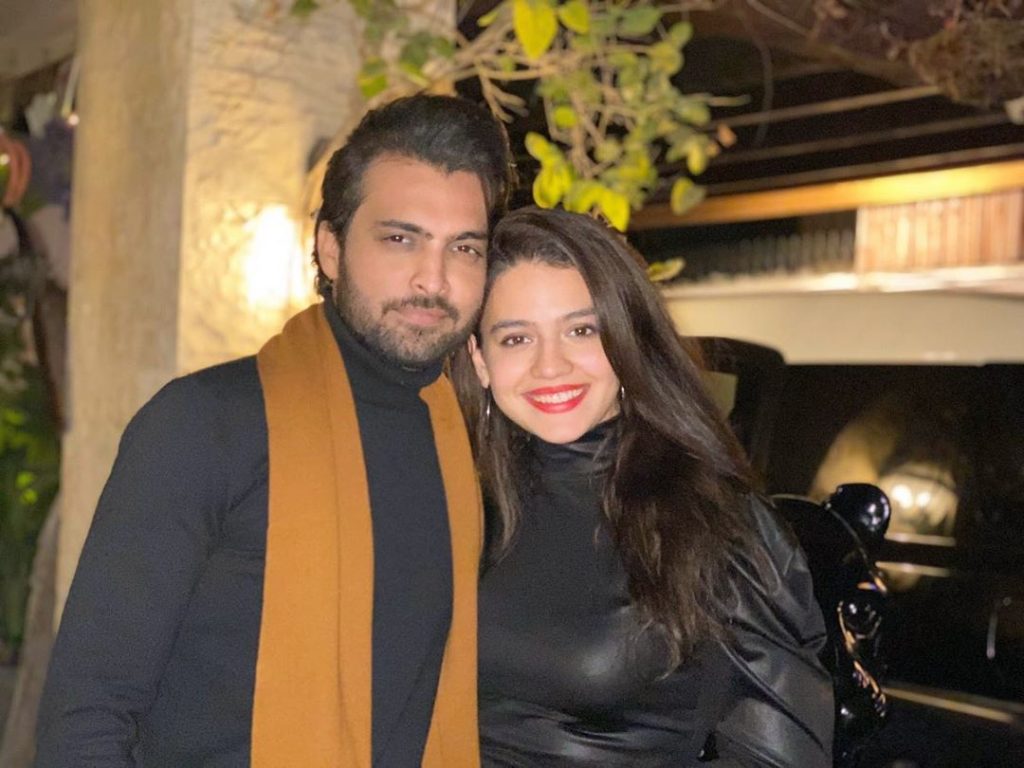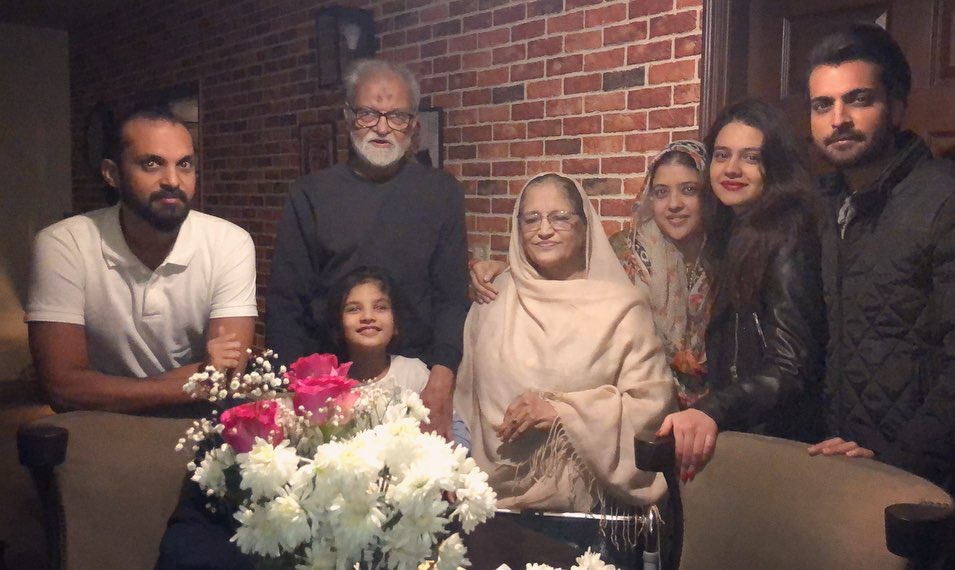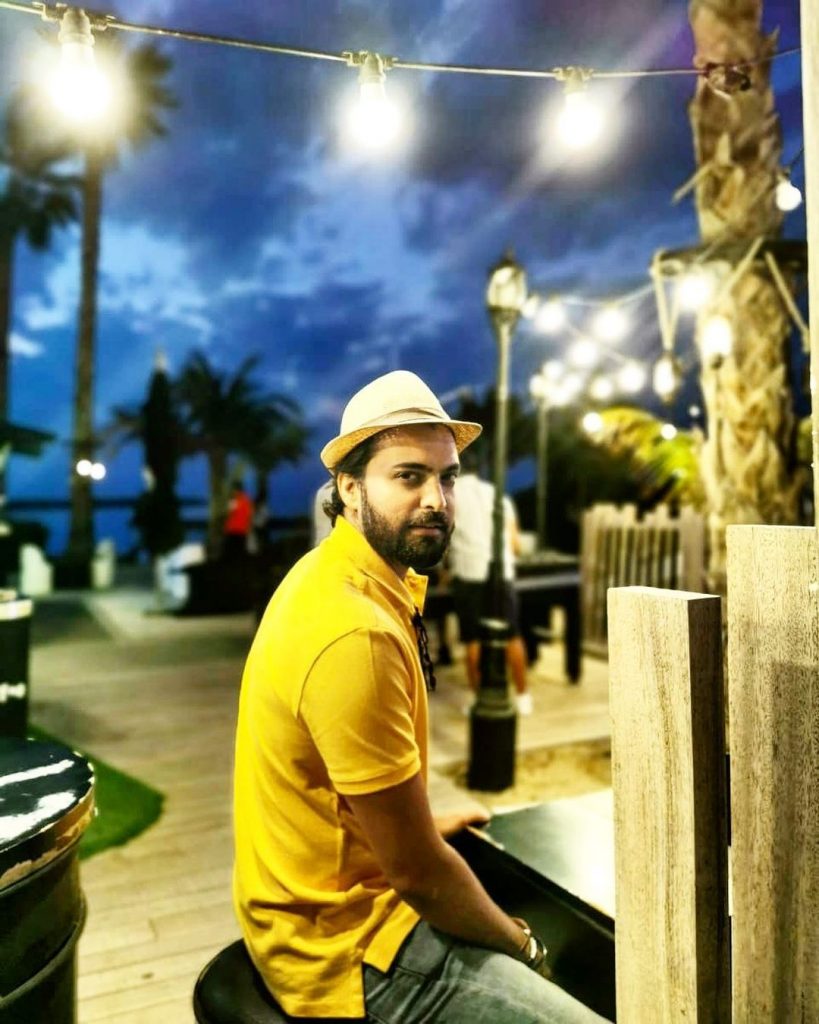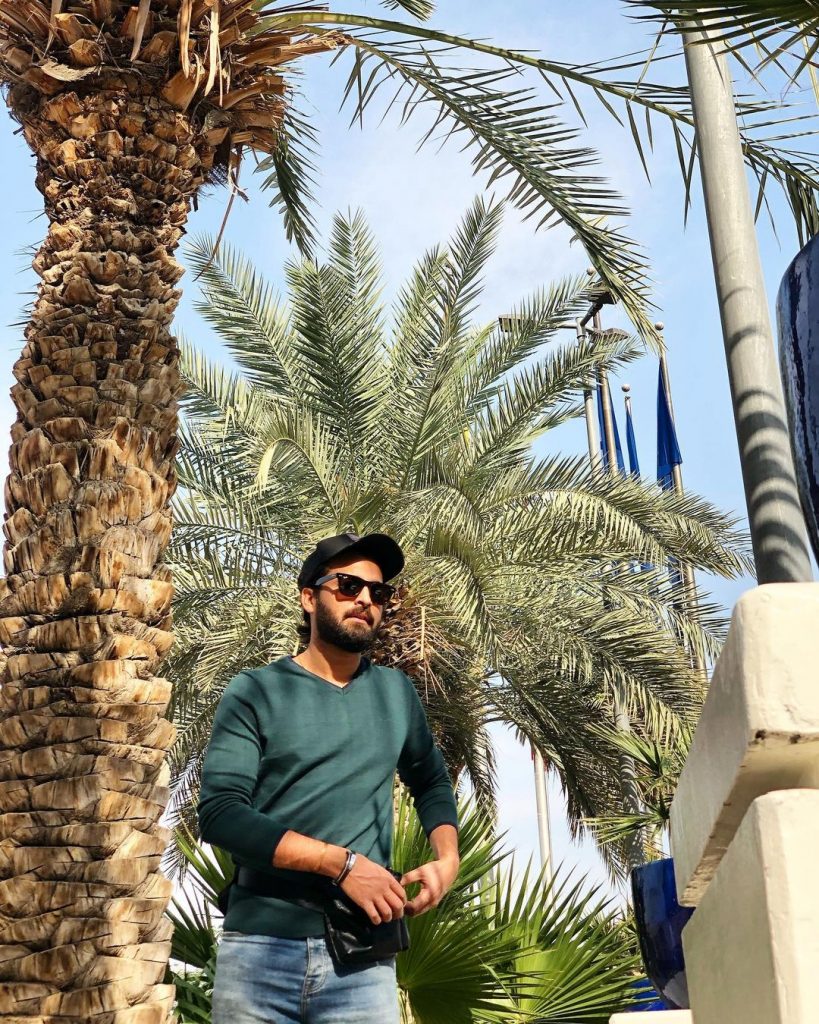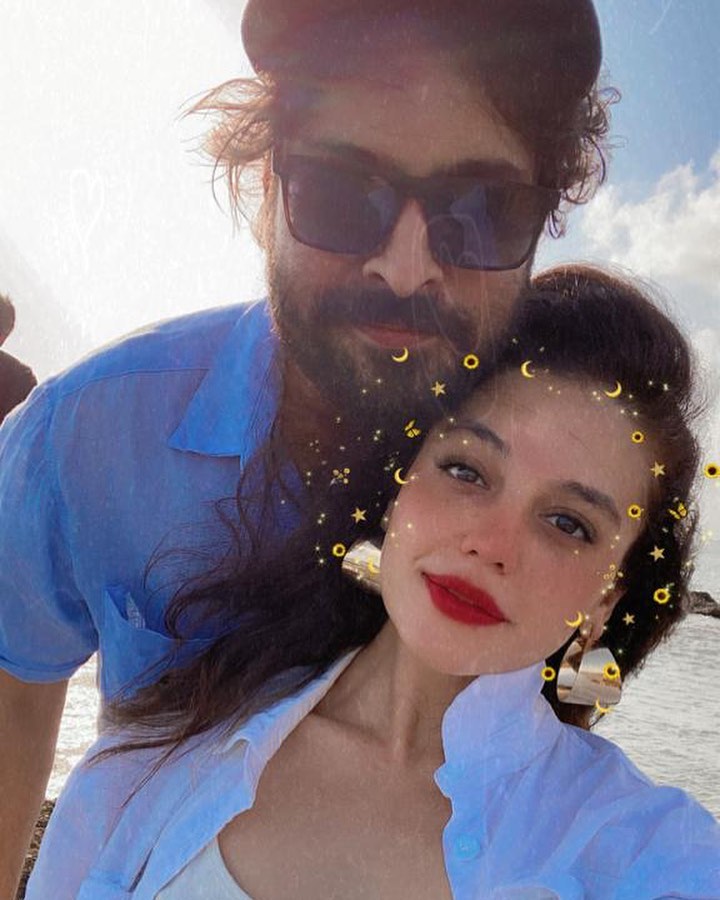 Babar Ali
Babar Ali is a senior Pakistani television and film actor who is considered one of the finest actors in the 1990s. He has worked in many films and dramas and has proved his versatility by accepting challenging roles. Babar has once hosted a morning show. He is a recipient of Nigar Award. Babar is married and blessed with 3 children.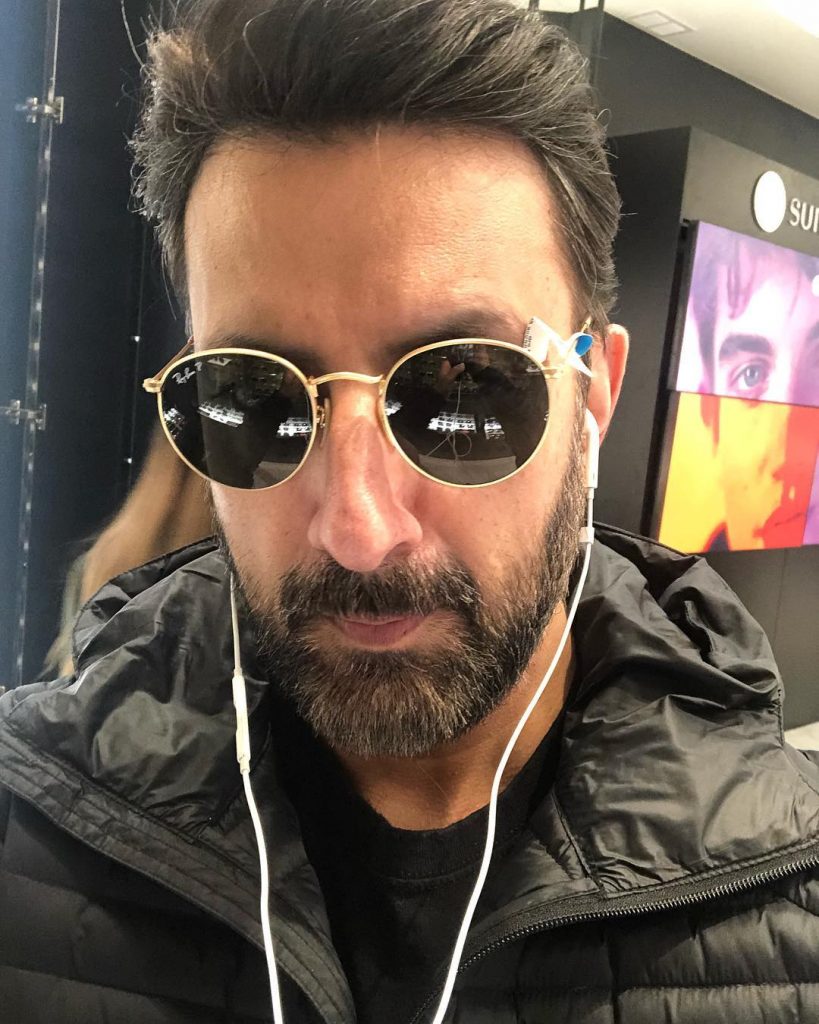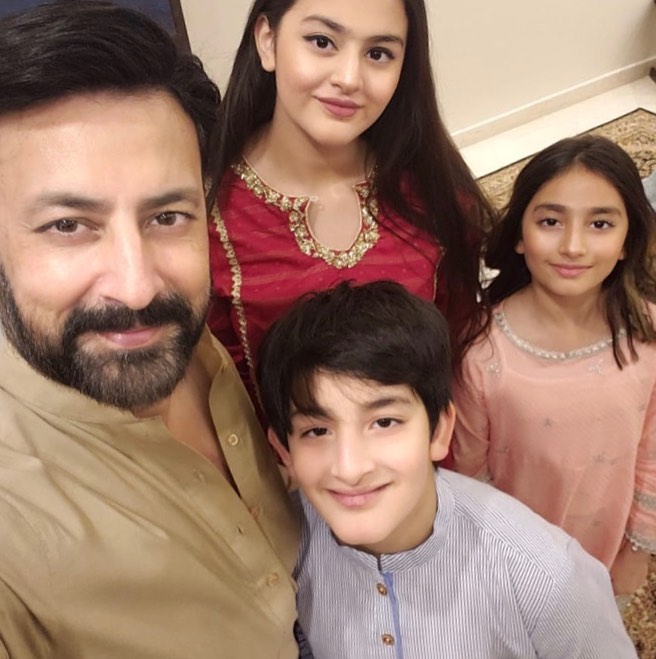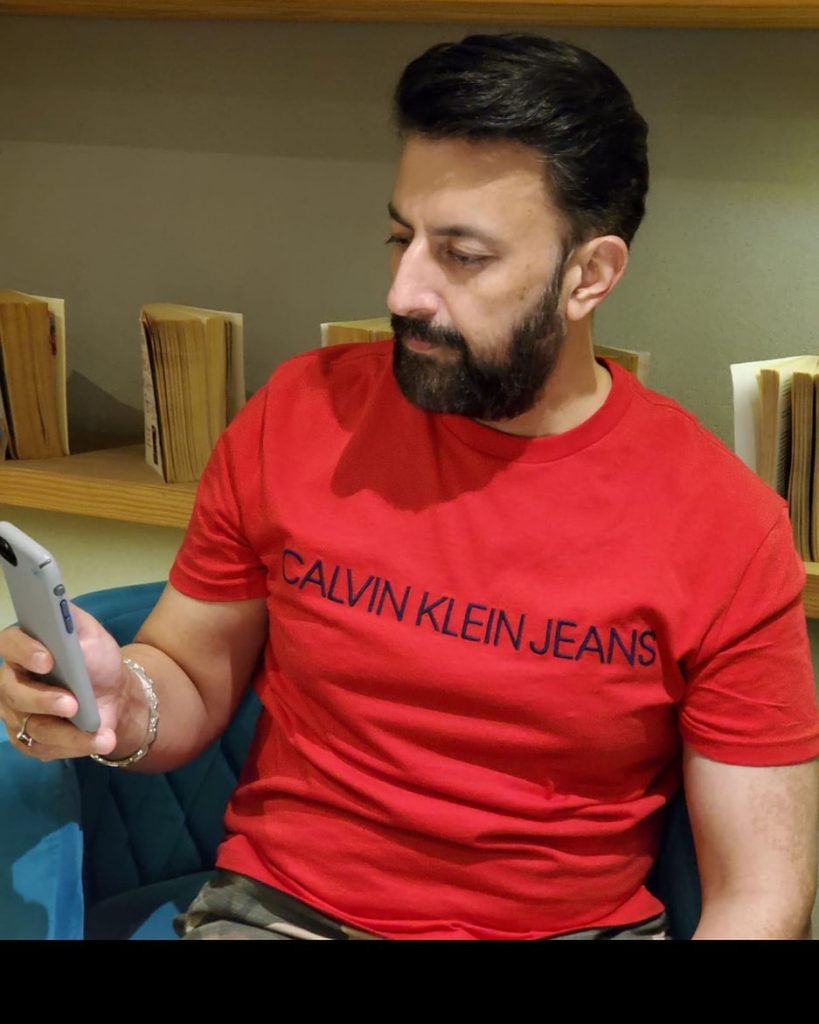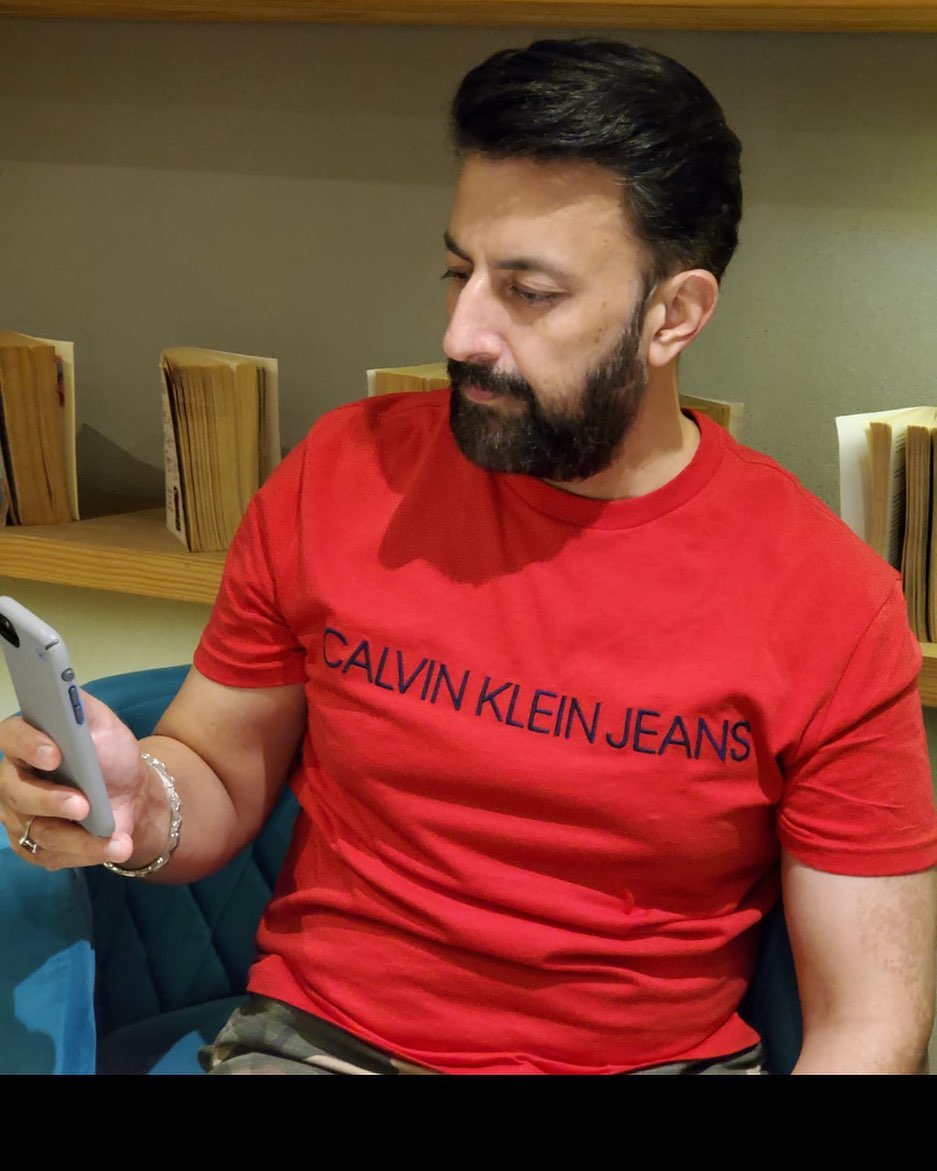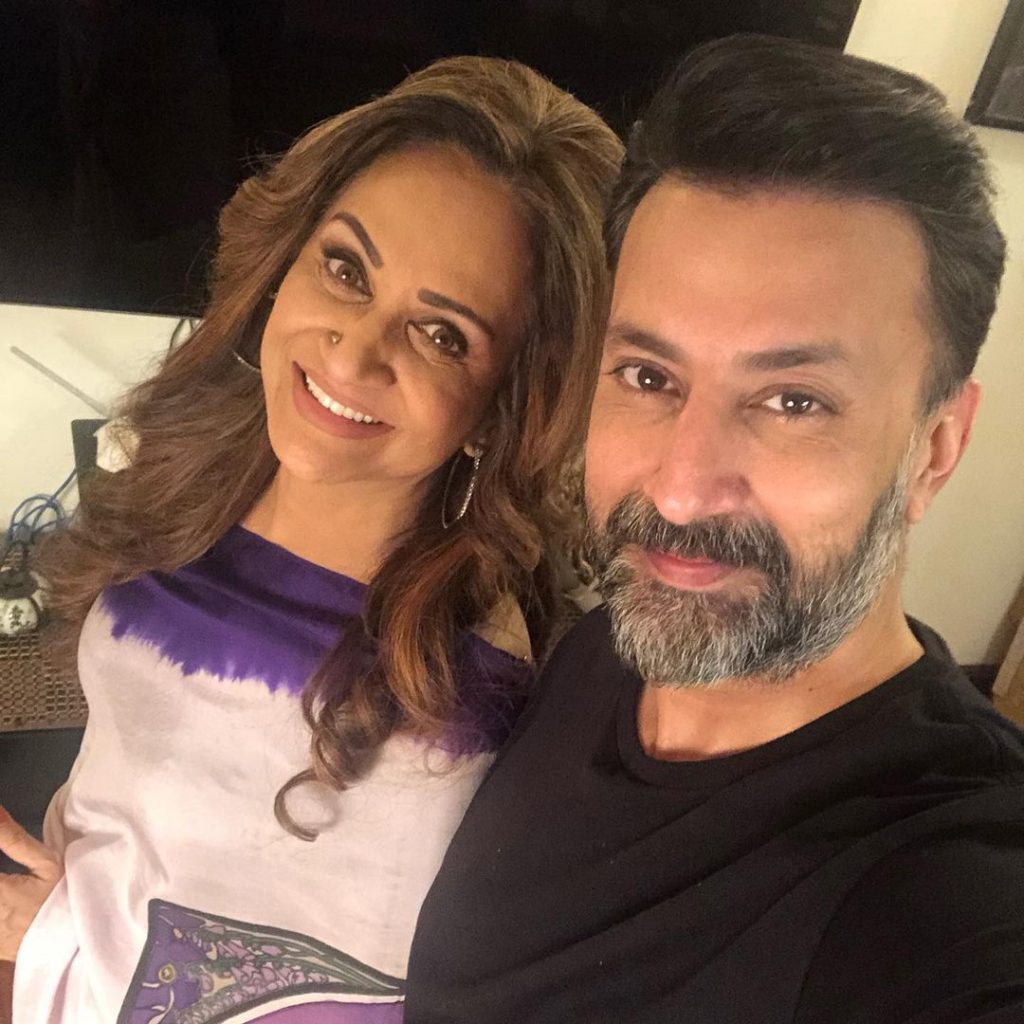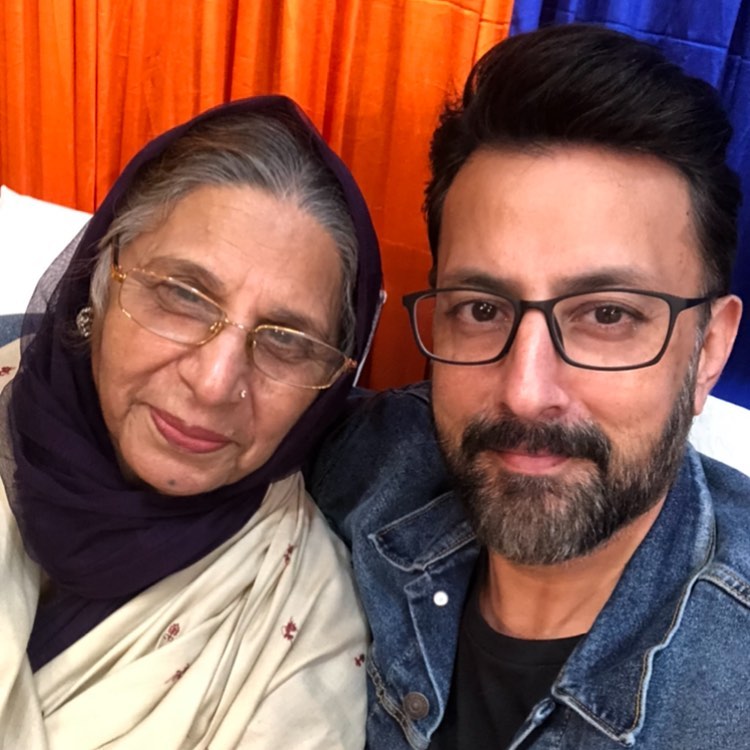 Shabbir Jan
Shabbir Jan is a Pakistani television actor who has appeared in many TV drama serials. Shabbir Jan won three times PTV Best Actor award. He has been a nominee once for the Best Actor award in the Lux Style Awards in 2010. He started working as a TV actor in the late 1970s. Shabir Jan won the Pride of Performance Award by the President of Pakistan and japan in 2019. His wife Fareeda Shabir also belongs to showbiz industry.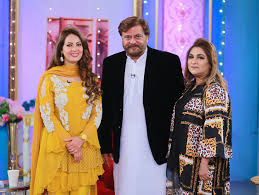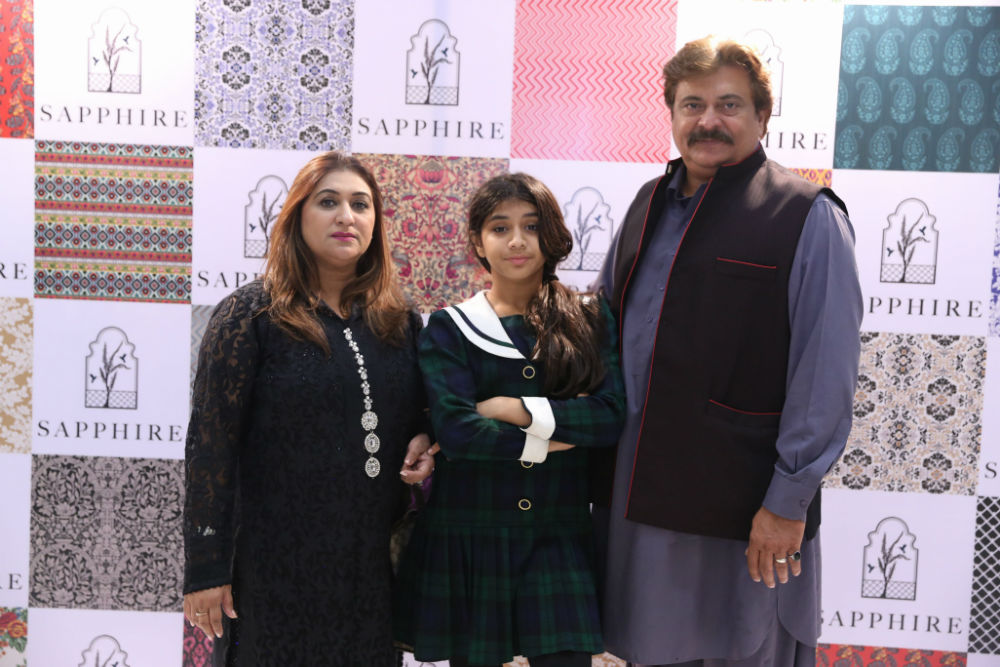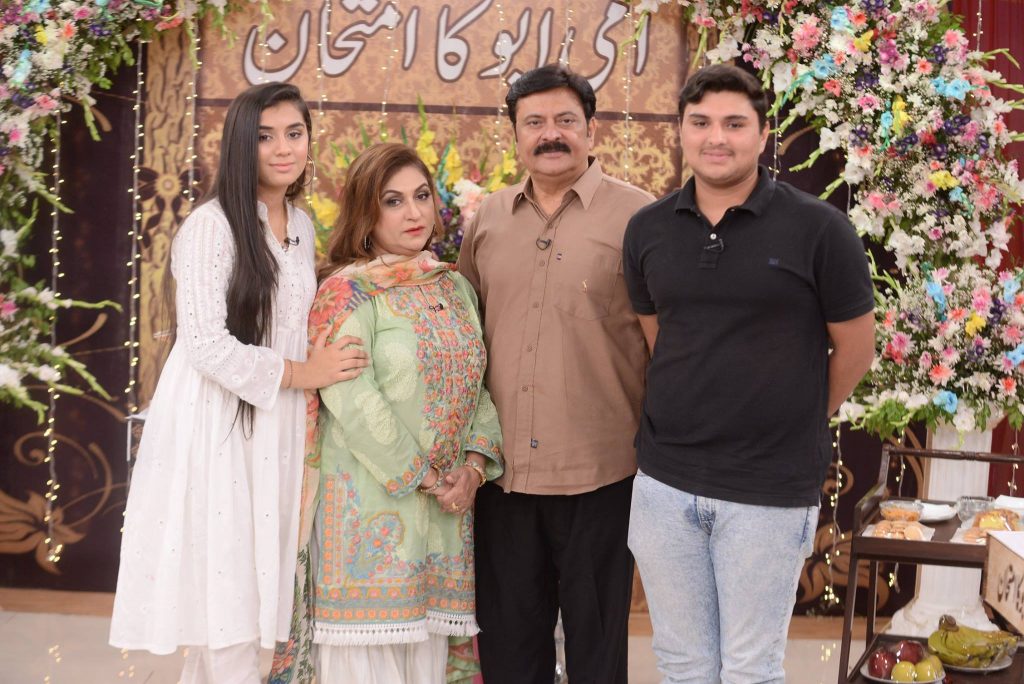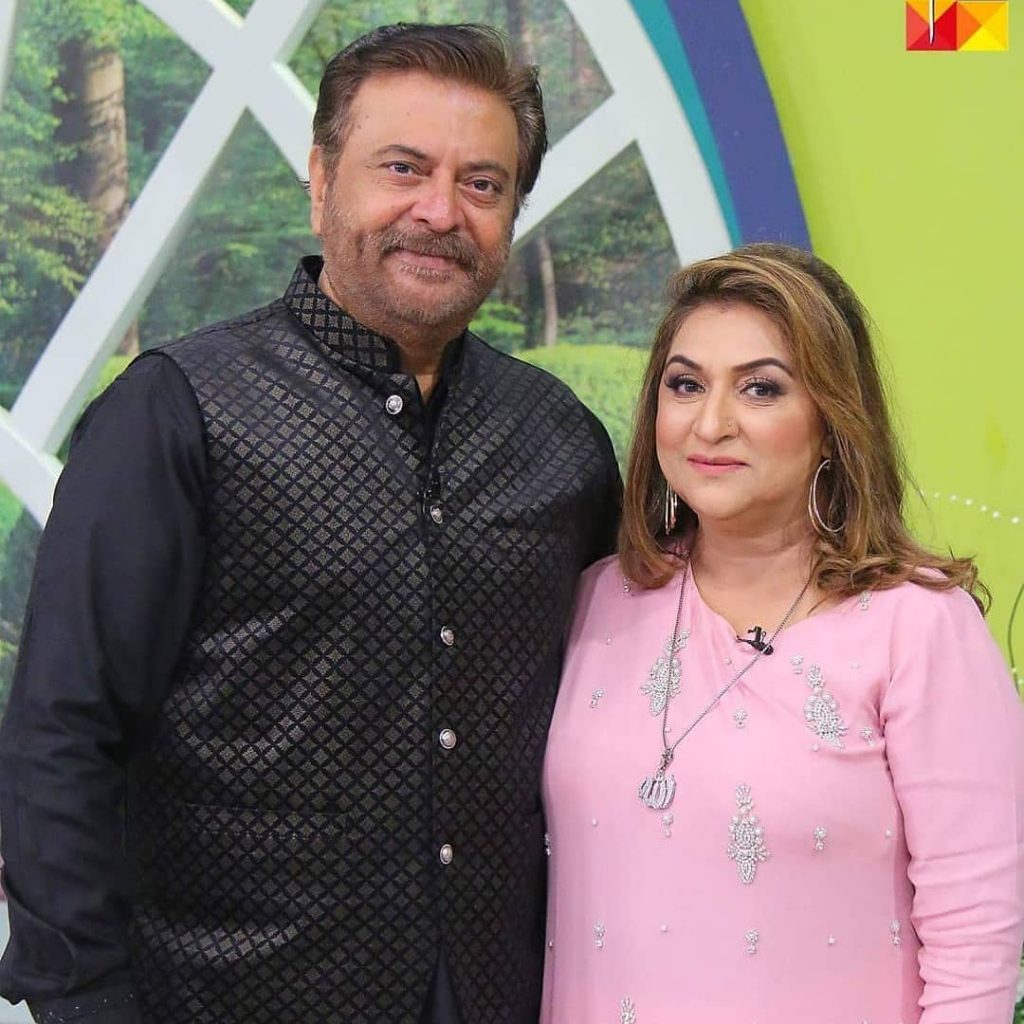 Asma Abbas
At whatever point we talk about the names of a portion of the shines and gifted on-screen characters of Pakistan TV industry, we can always remember the name of this evergreen personality "Asma Abbas". She is a standout amongst the most skilled on-screen characters of Pakistan TV and nobody can deny this reality. She began her profession during the 1980s in Pakistani dramas and as yet working in the industry. She is the mother of famous Zara Noor Abbas.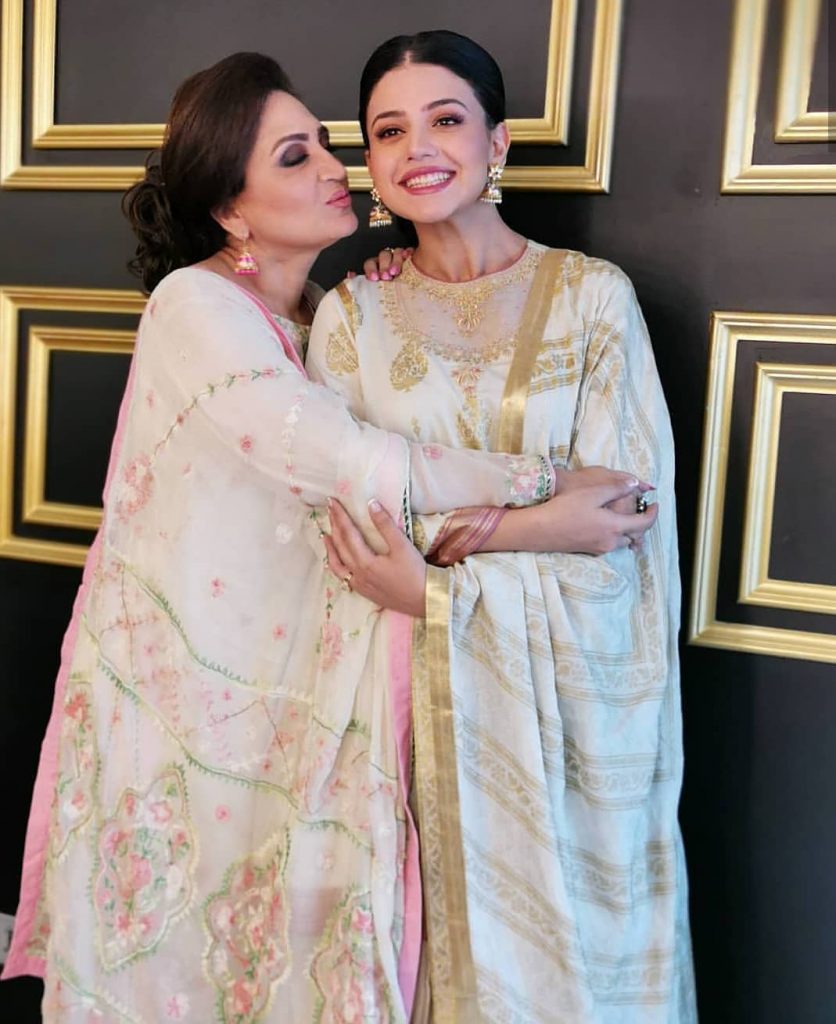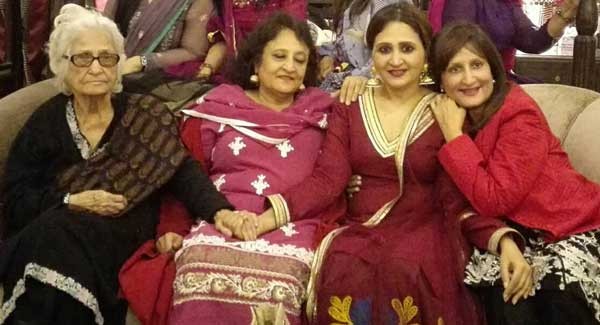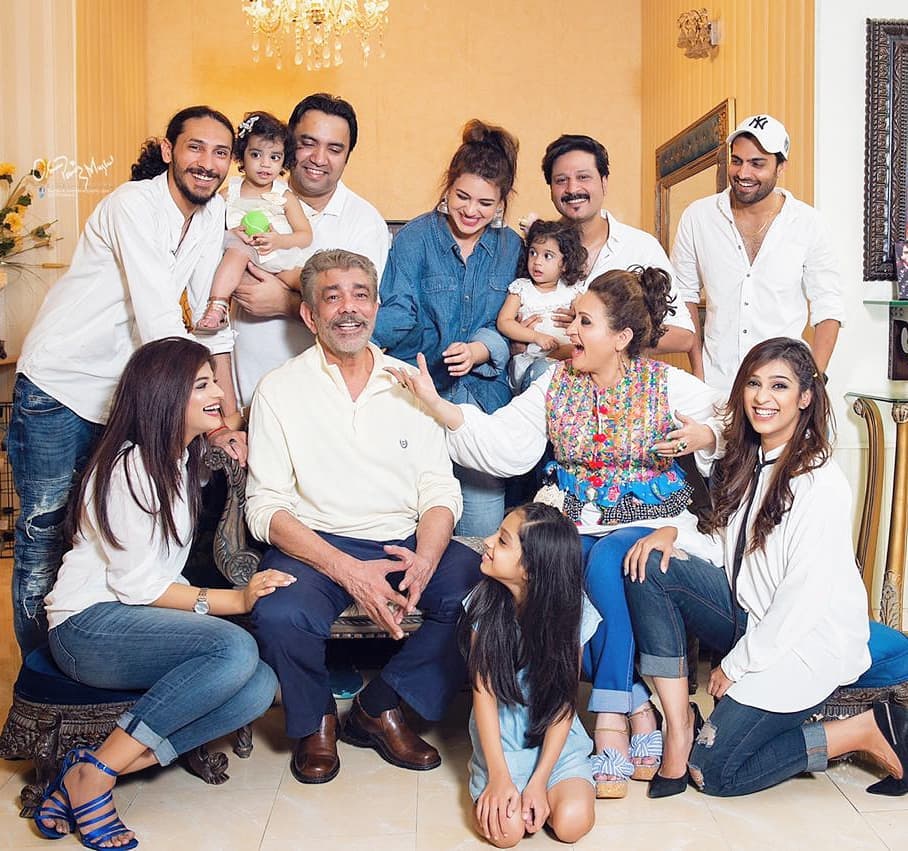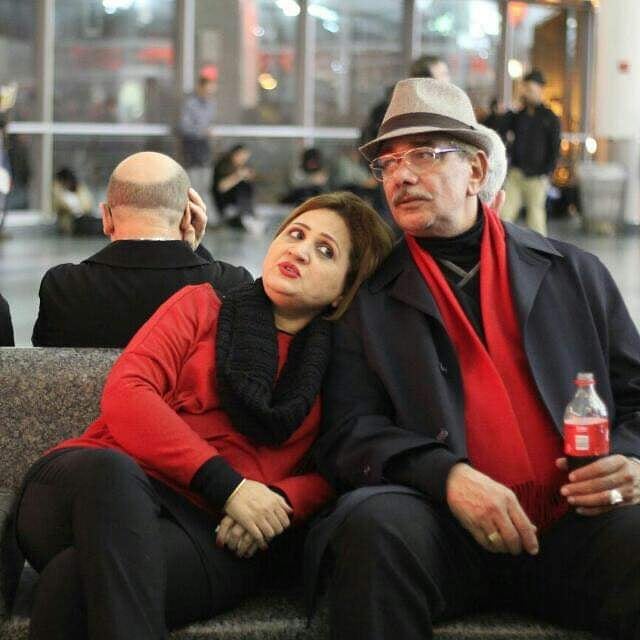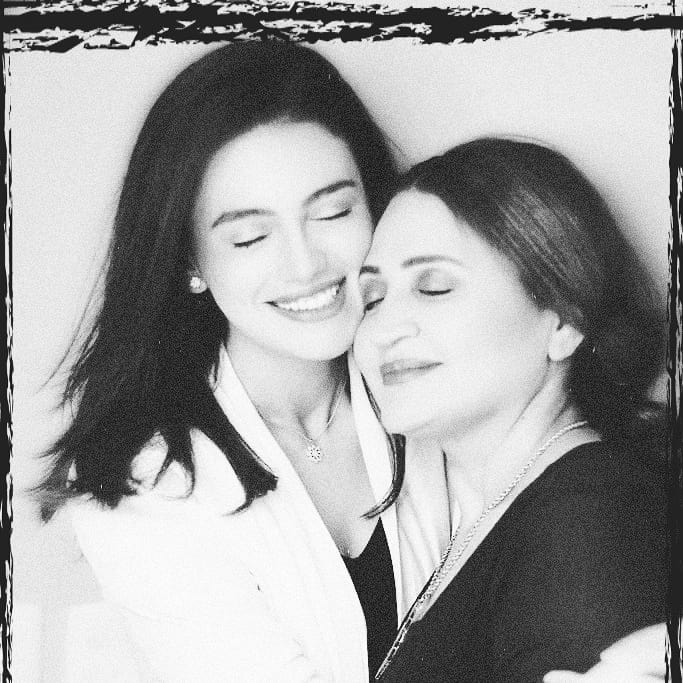 Muhammad Qavi Khan
Qavi Khan is a senior and accomplished Pakistani television and film actor who has also done theatre and stage for a long time. He has given many notable performances throughout his career that earned him the Lifetime Achievement Award and Pride of Performance Award.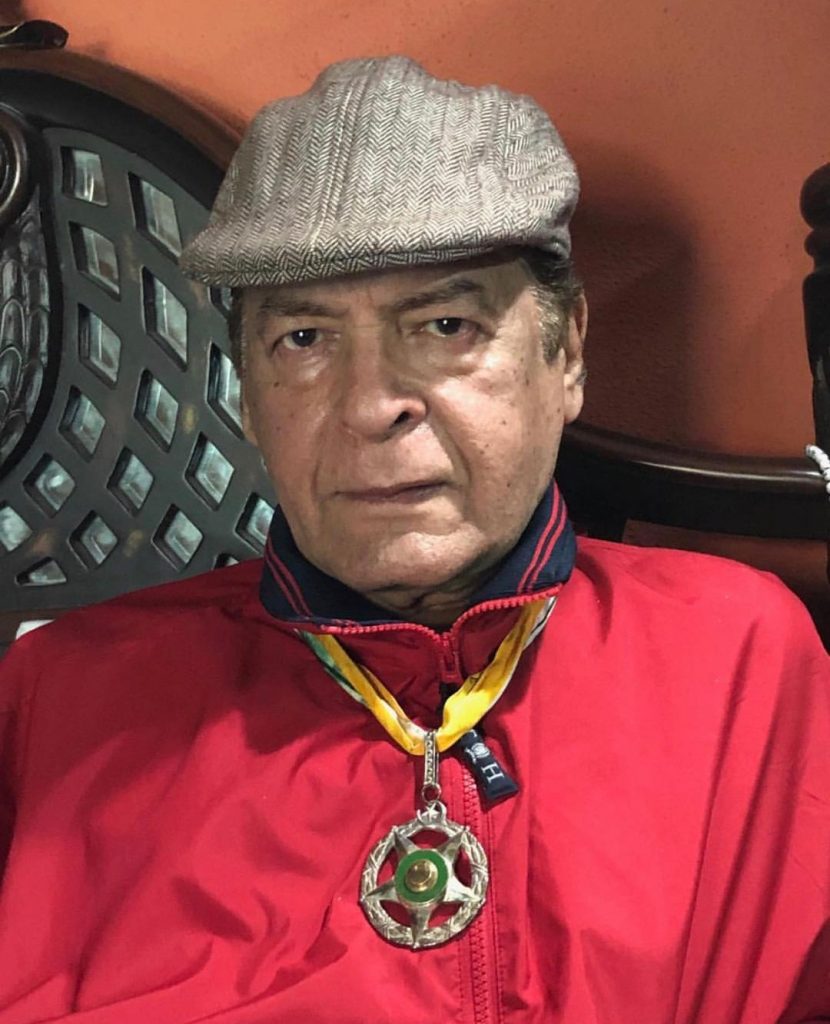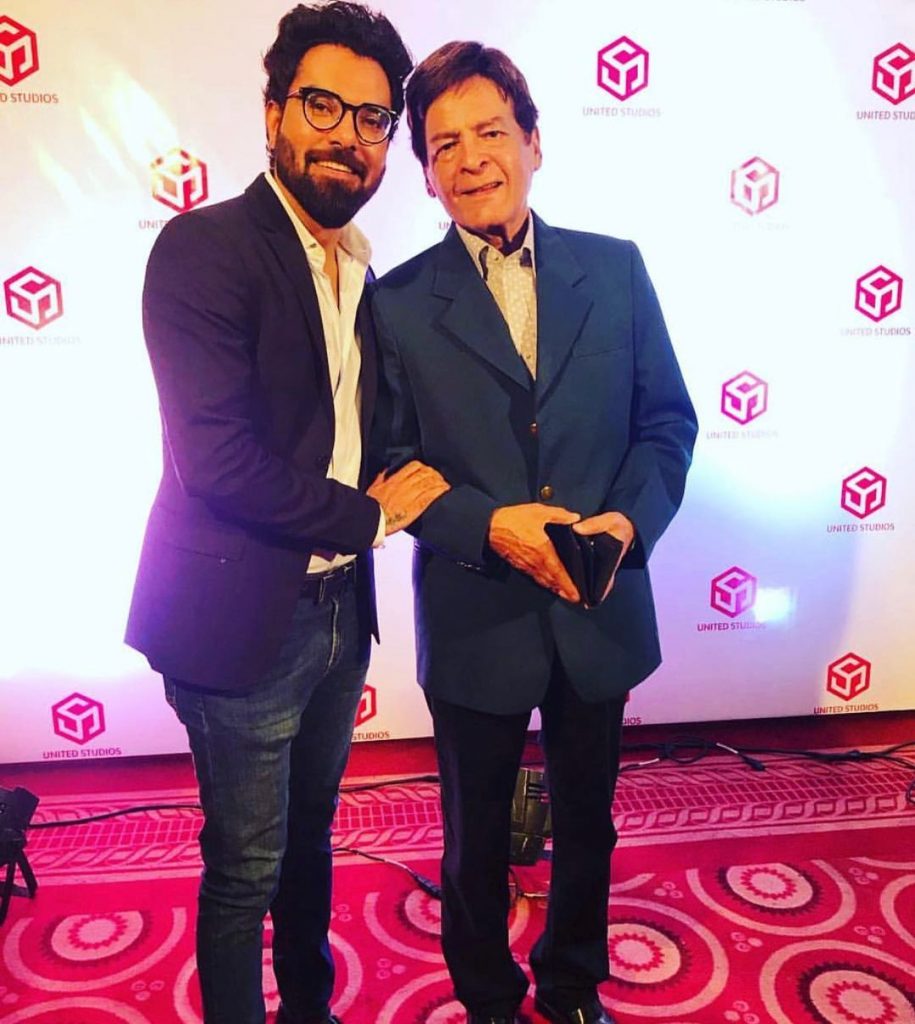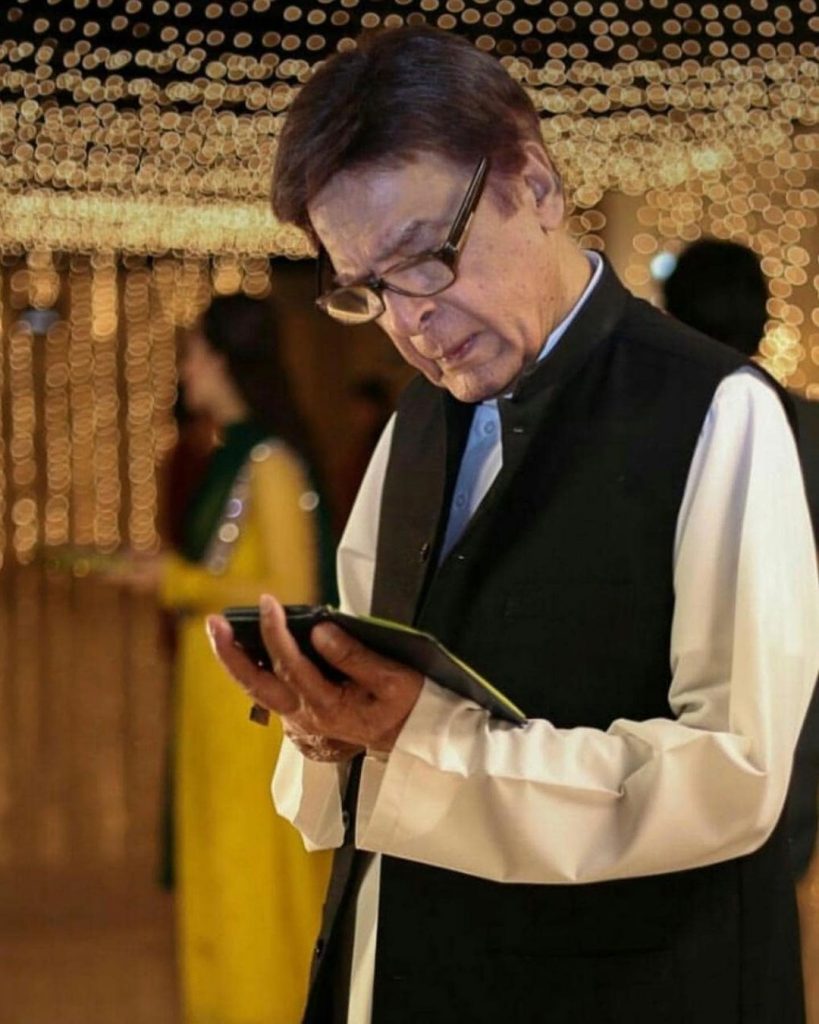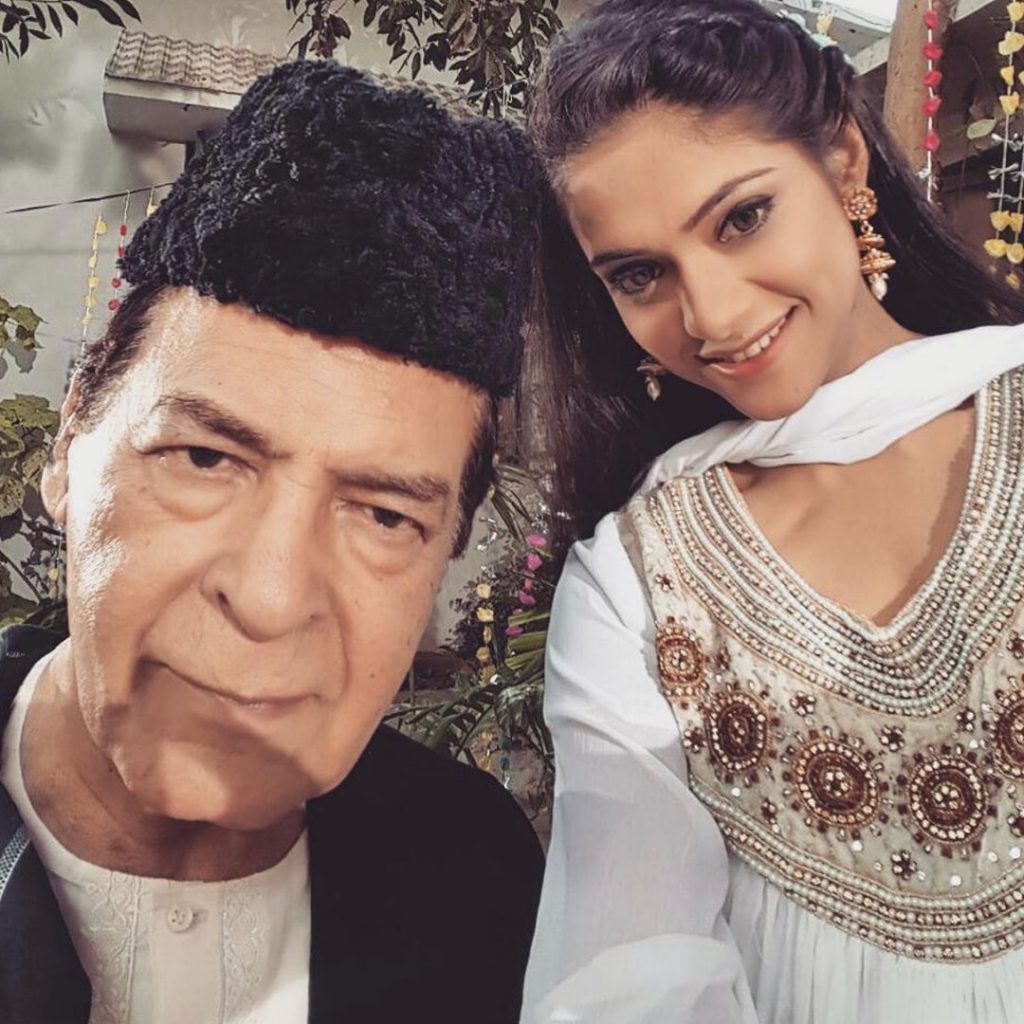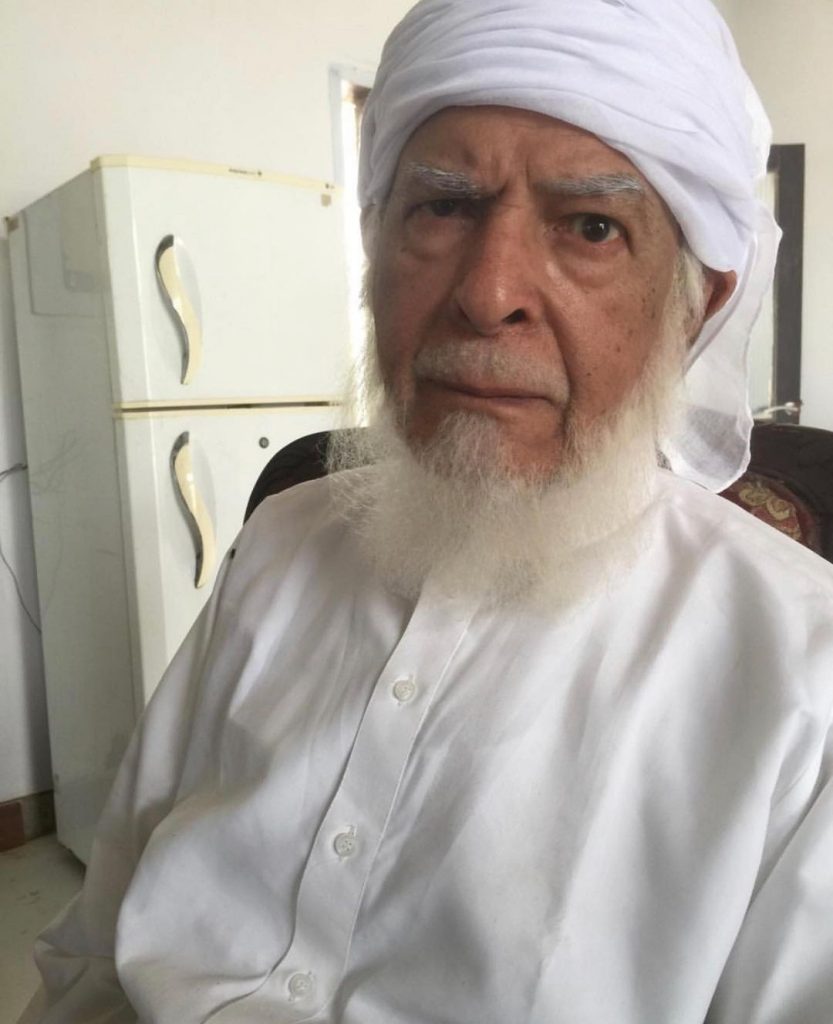 Syed Adnan Shah Tipu
Adnan Shah Tipu is an amazing Pakistani television and film actor who always dazzle people with his powerful performance. Adnan is known for portraying comic roles with commitment and assiduity. He is indeed one of the hardworking actors we have in our industry. He is known for playing a role of Jalal Khan in popular drama serial 'Suno Chanda' for which he also bagged an award. Adnan is married to Hajra Tipu and is blessed with 4 beautiful daughters.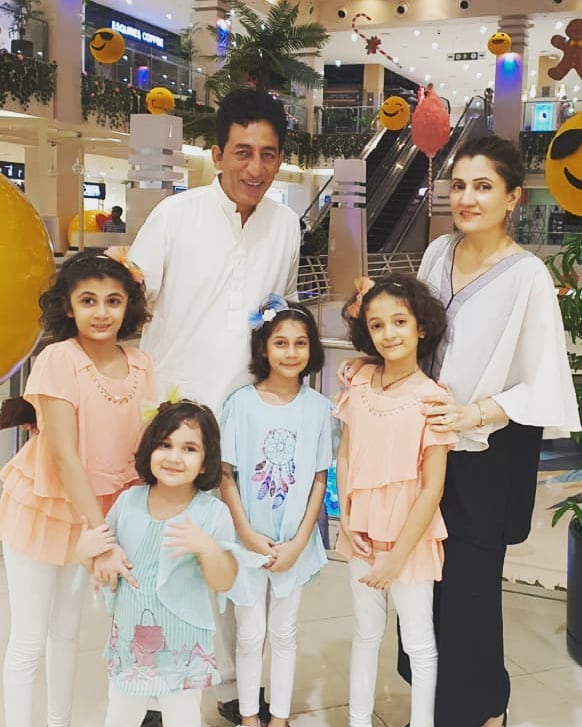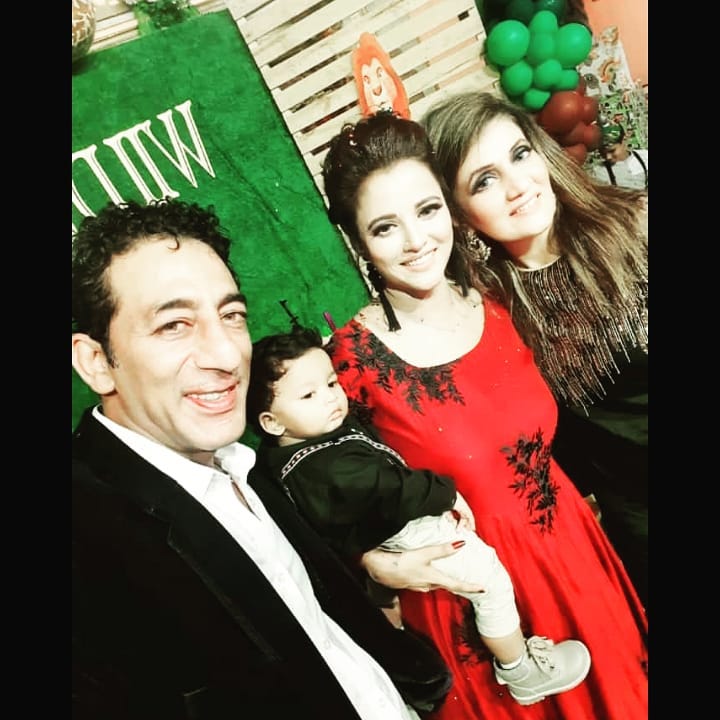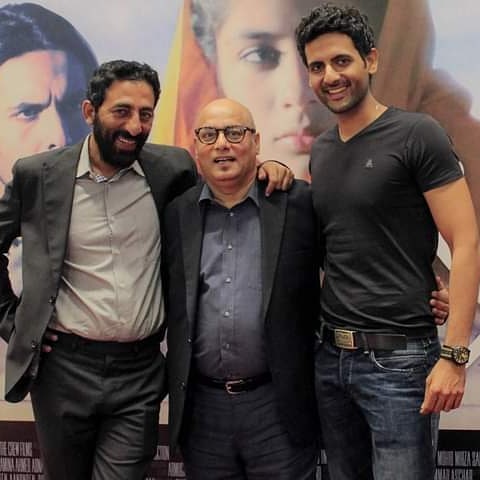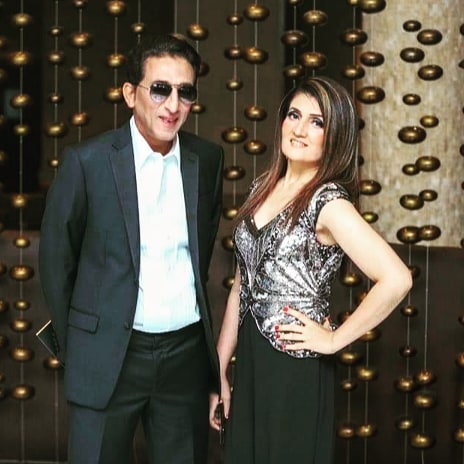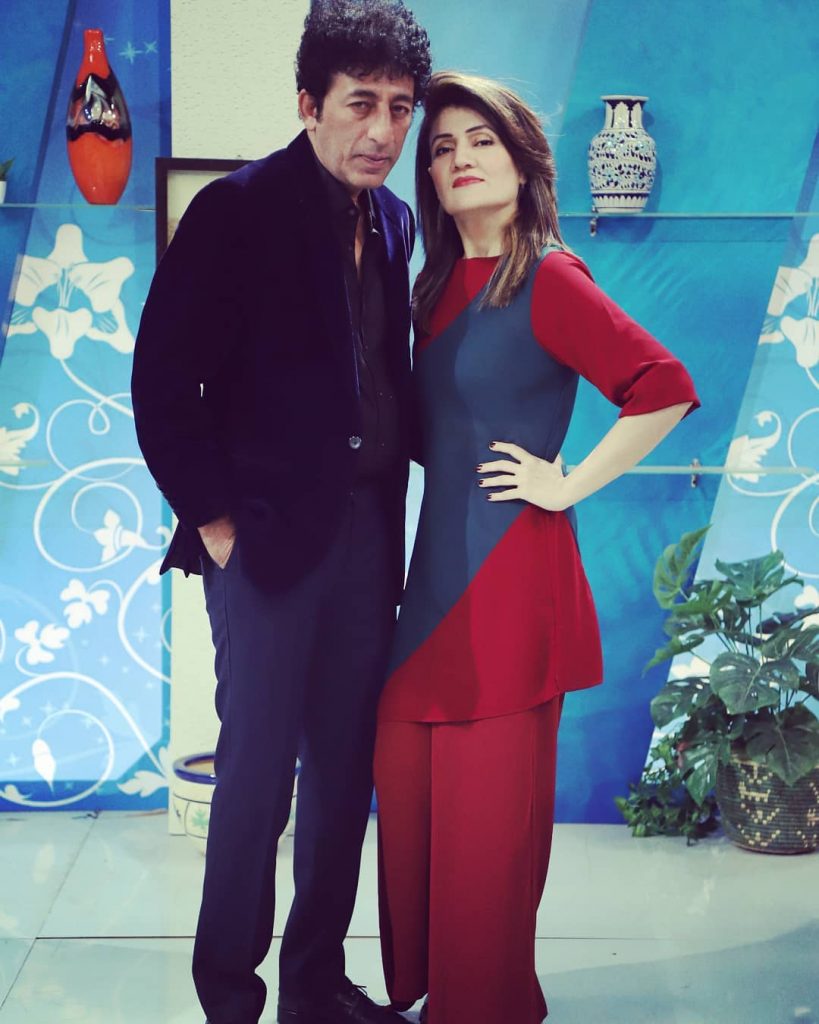 Sajid Shah
Sajid Shah is a famous Pakistani actor, known for his roles in Mitti, Kanebaaz, Parchayee and Zebaish. His son Tabreez Ali is likewise a part of Pakistani media industry.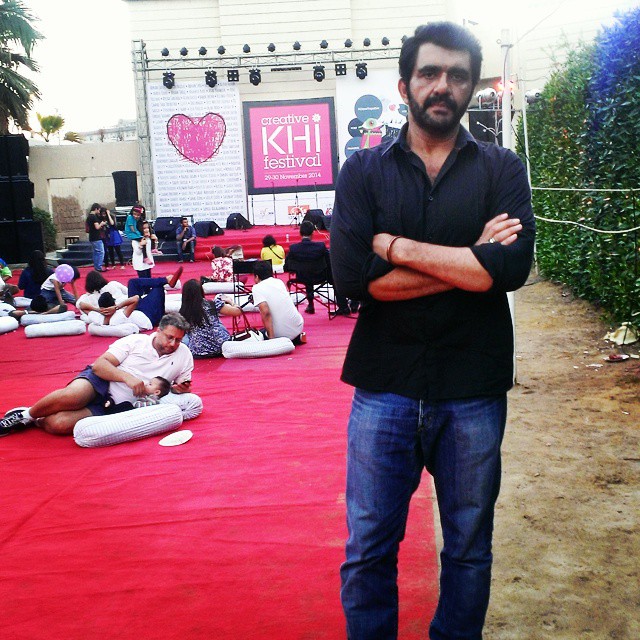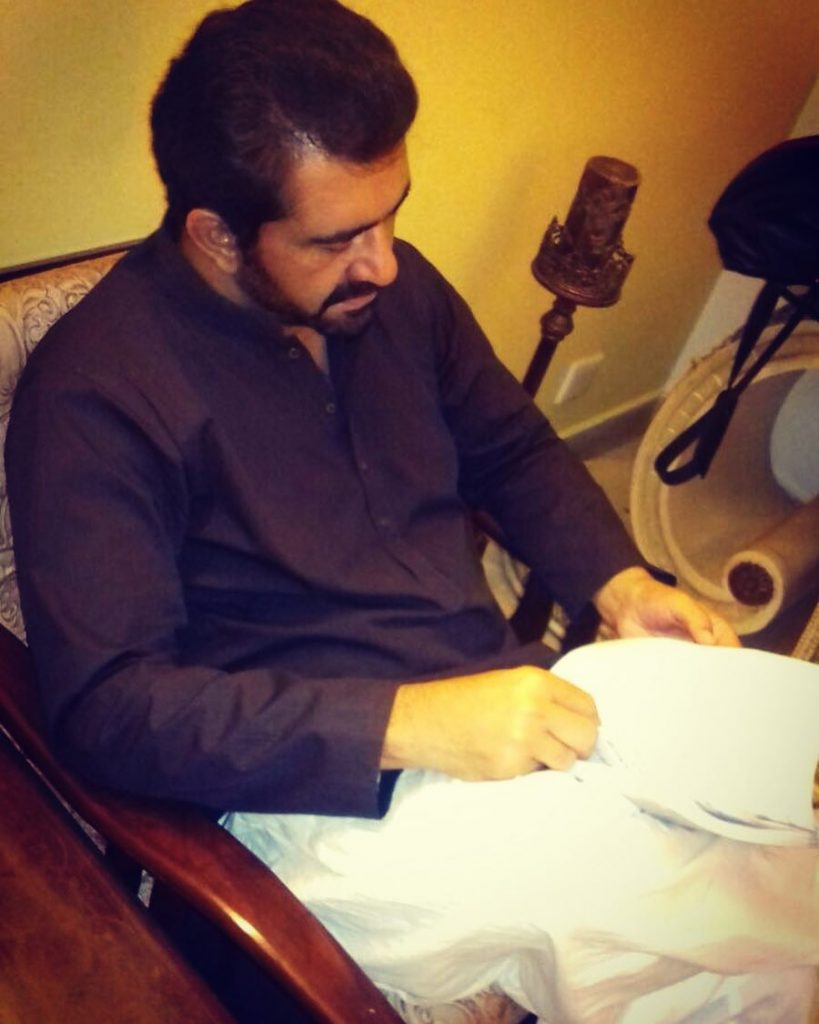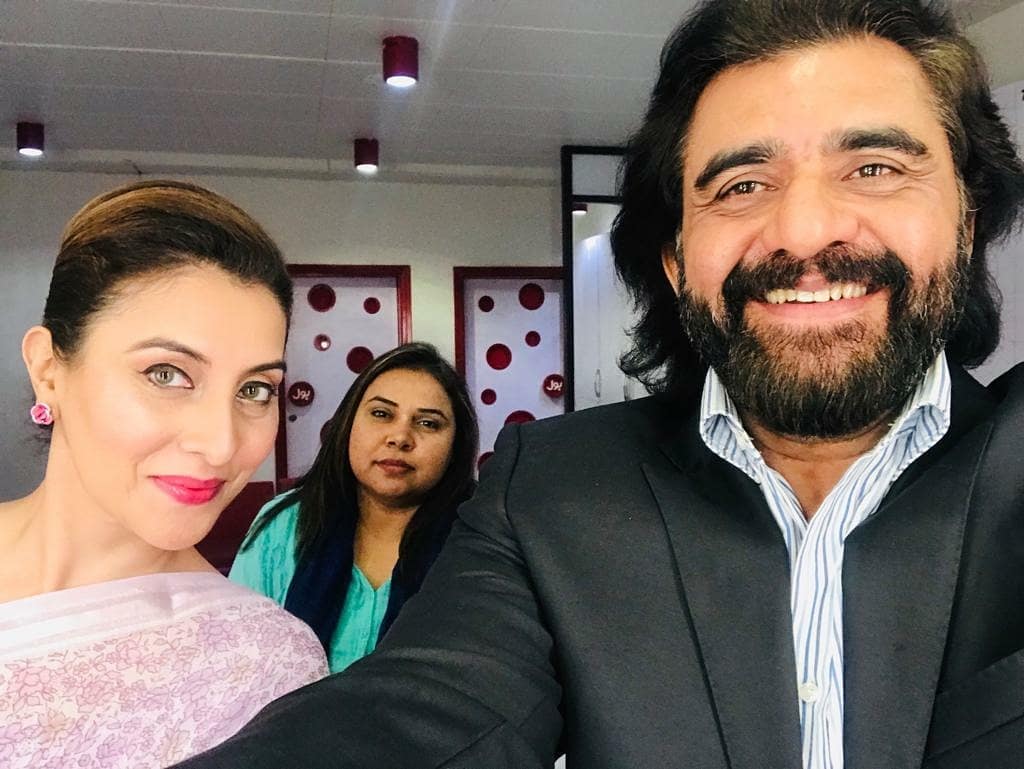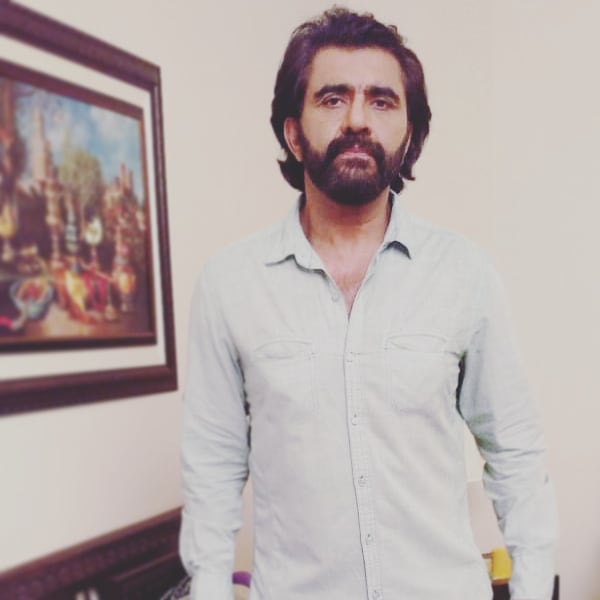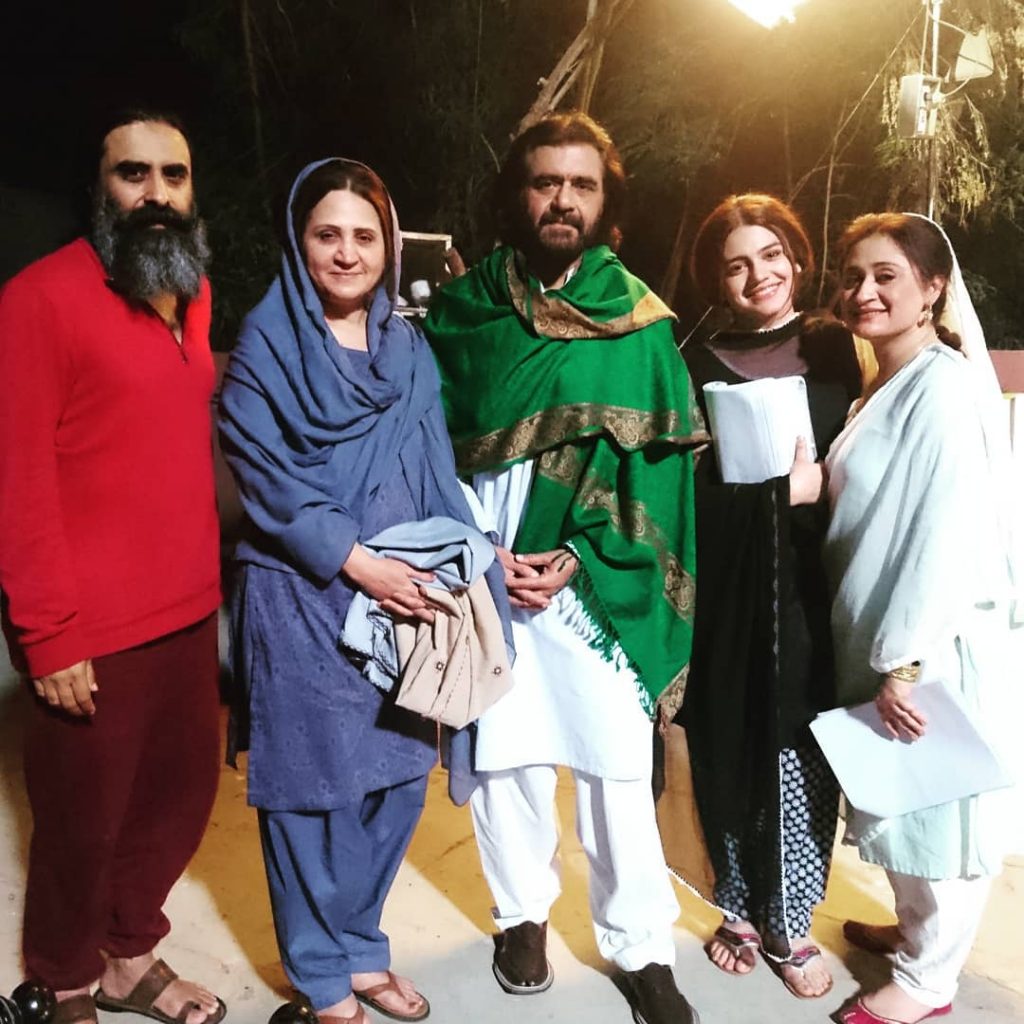 Zoya Nasir
Zoya Nasir started her career with the makeup industry. She worked with a makeup company in England. Later on, she appeared in super hit drama Hania and a new journey of her acting career started from this serial. She is recently spotted in drama serial Zebaish along with Asad Siddique.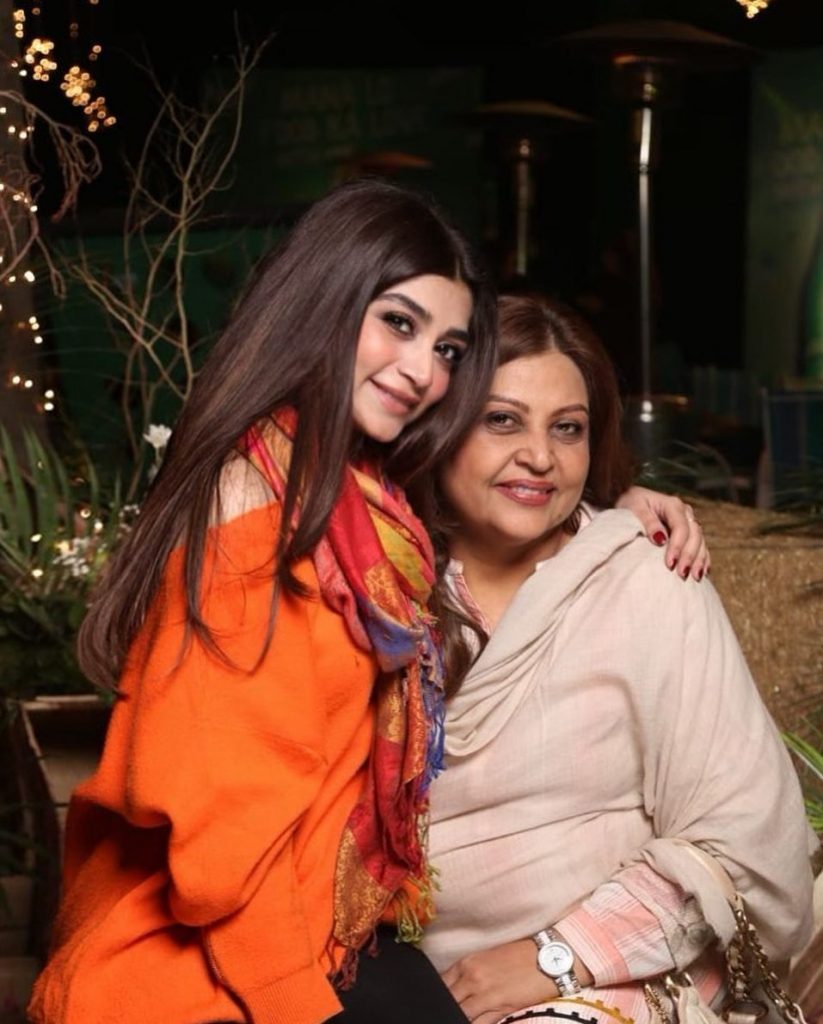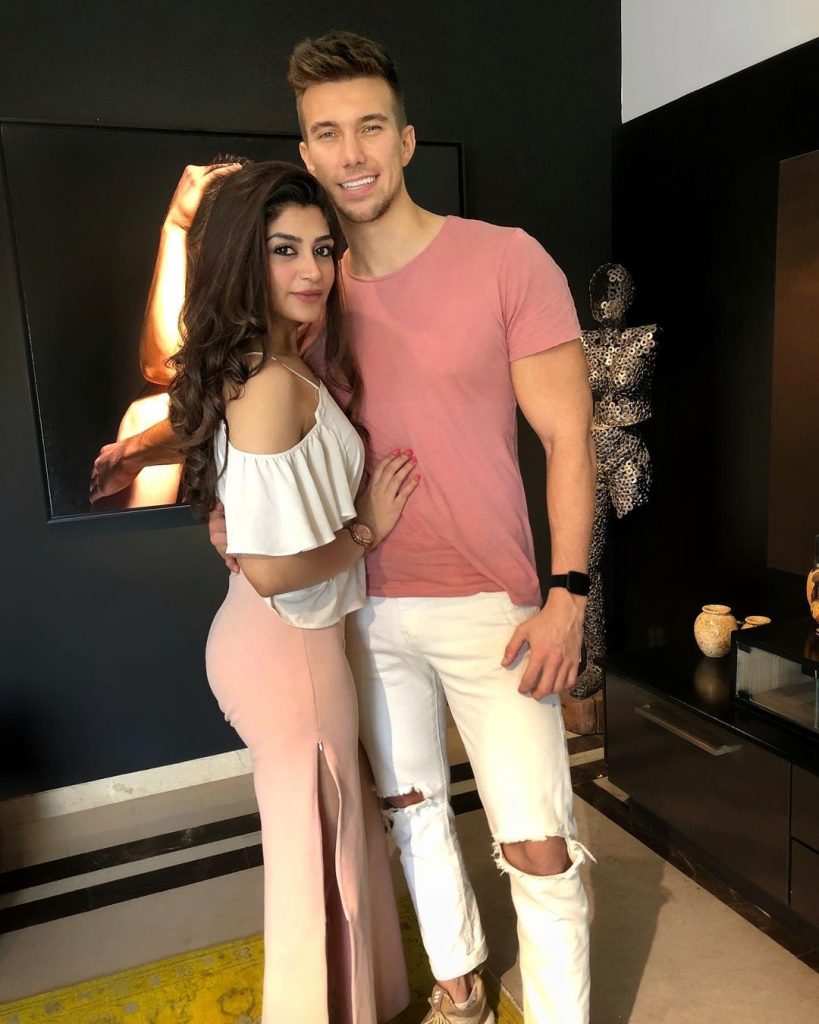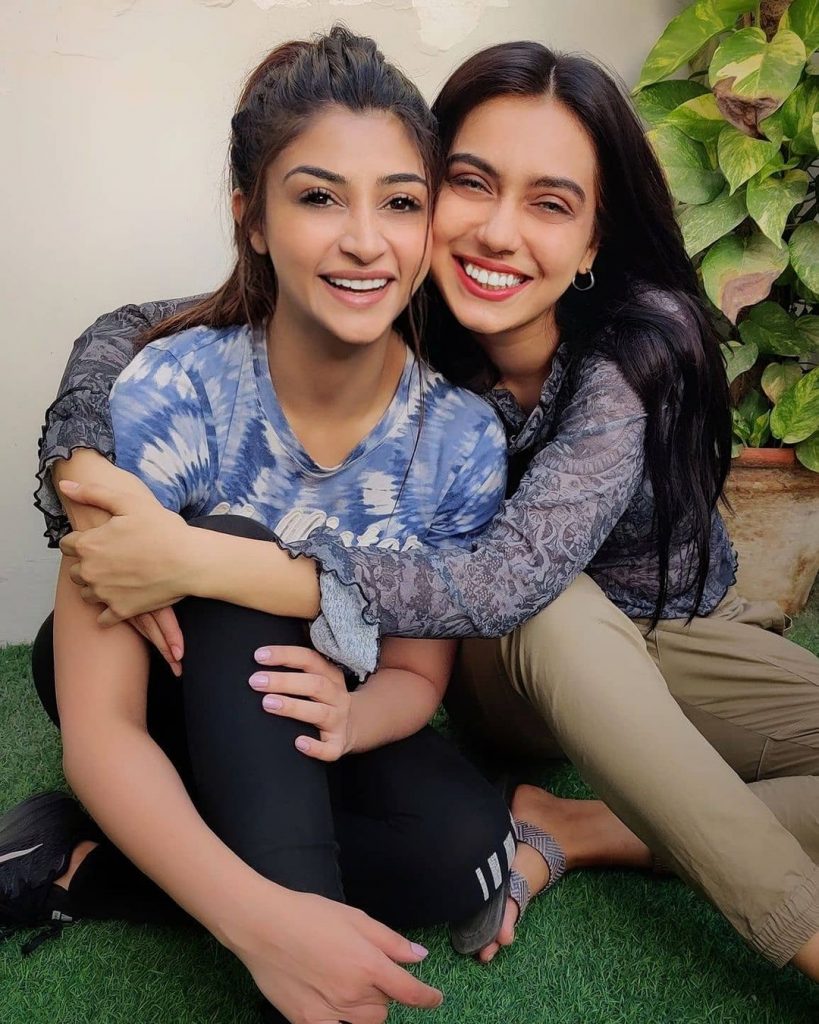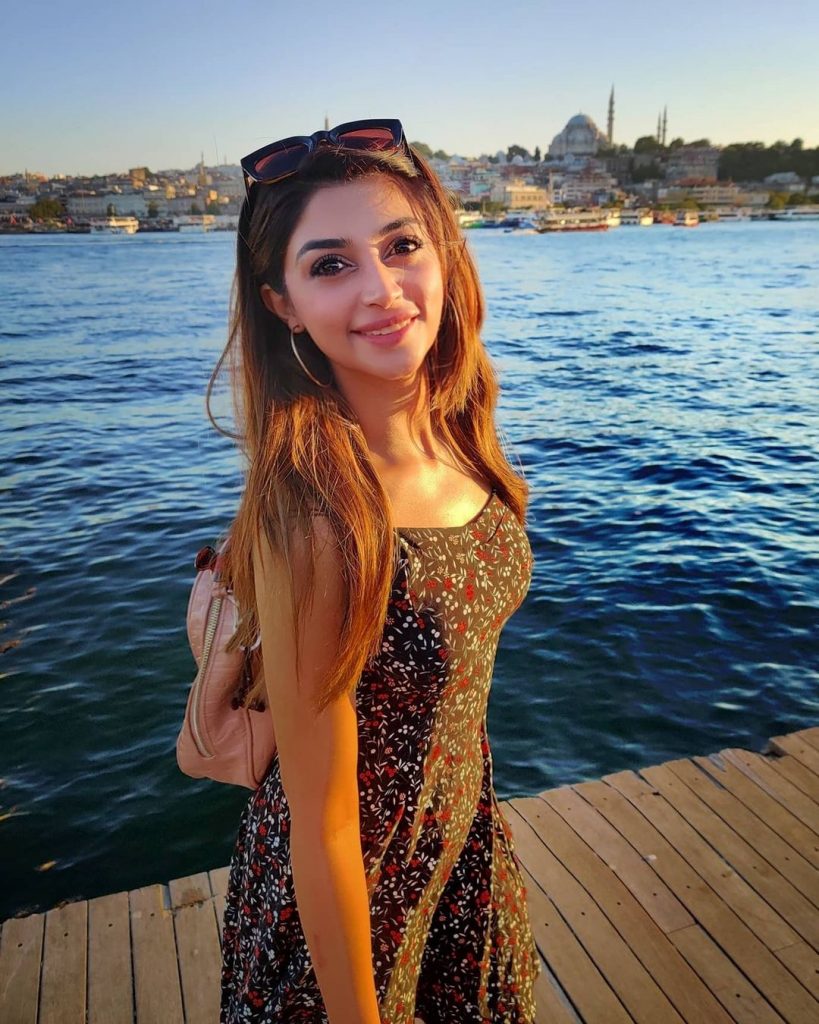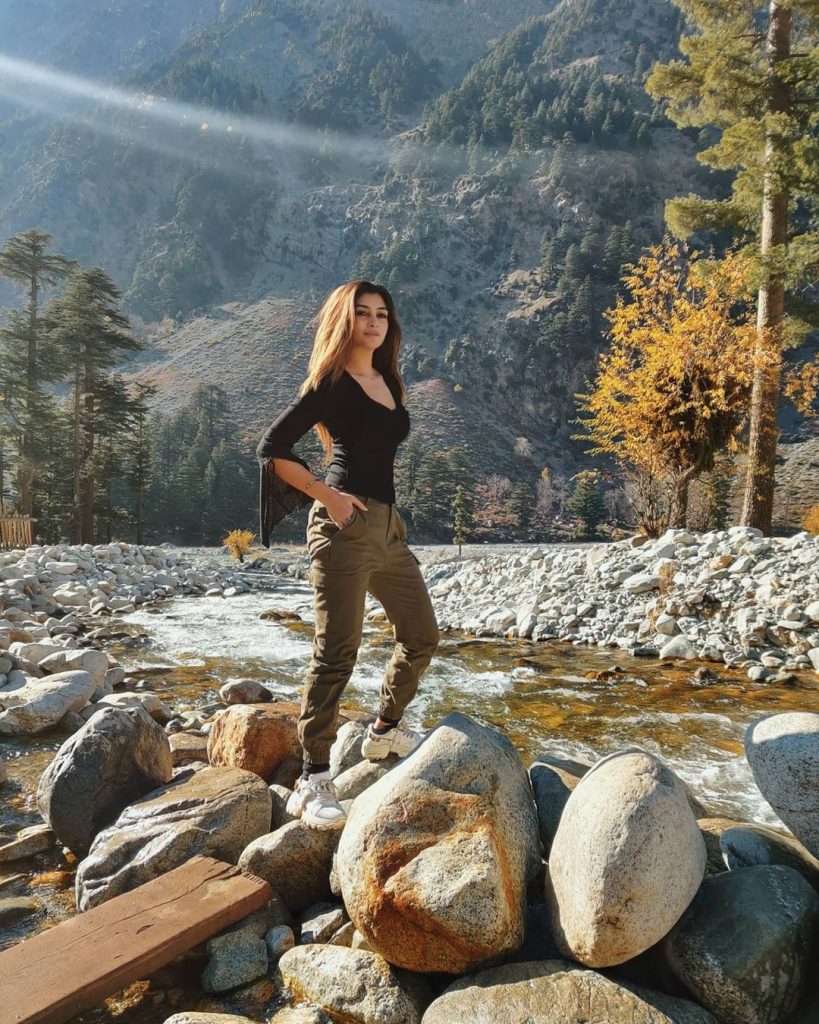 Zebaish has not been praised by the audience to much. Hence, the cast of Zebaish themselves accepted the flaws in the story and their acting.