Now that we get to see Sci-Fi movies every now and then, let us not forget the era of the 90's when any movie on ancient myths and science fiction was considered a great achievement. The iconic movie The Mummy is one of those evergreen movies that received a lot of love from the audience is surely a must-to-watch movie of all time. The Mummy first made its way to the cinema in 1999. The movie is basically an action-adventure movie that is beautifully written and directed by Stephen Sommers. While the film lovers only know that The Mummy made its way in 1999, it is important to mention that a movie of the same title was first made in 1932. Though the movie is mostly based on fiction, the story revolves around the real myths and real legends.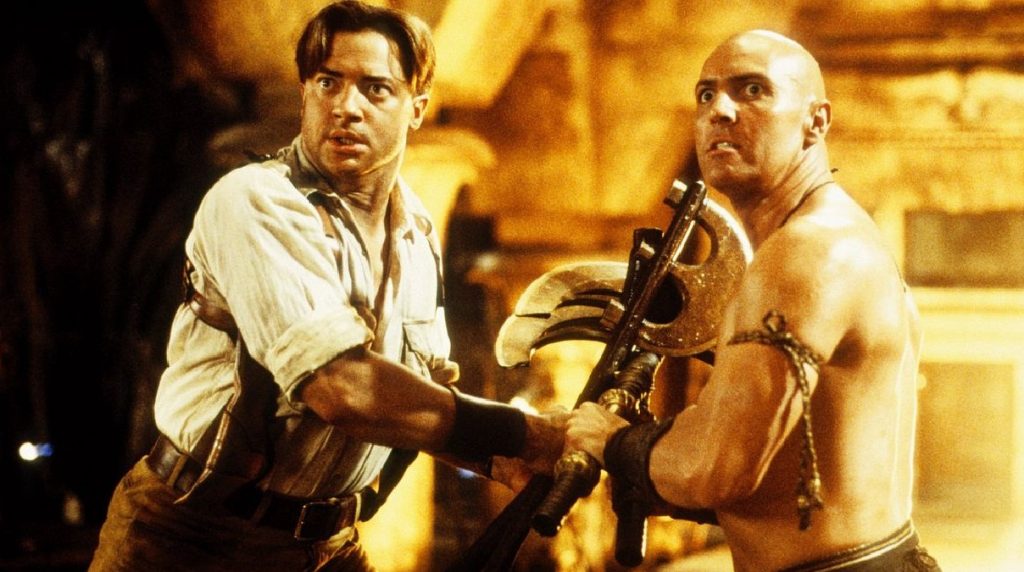 Soon after its release, the movie grossed over $416.4 million worldwide from its budget of $80 million. Ever since then, the movie has many sequels where The Mummy Returns (2001) and The Mummy: Tomb of the Dragon Emperor (2008) are the most prominent ones.
The Storyline of – The Mummy
The film revolves around the life of an adventurer Rick O'Connell. Rick travels to Hamunaptra which is the City of the Dead, with a librarian and her older brother. It is there when they unintentionally rouse Imhotep who was a cursed high priest from the reign of the Pharaoh Seti I of 1290 B.C. Followed by that, the story is all about planning the escape mechanism and saving the world from The Mummy.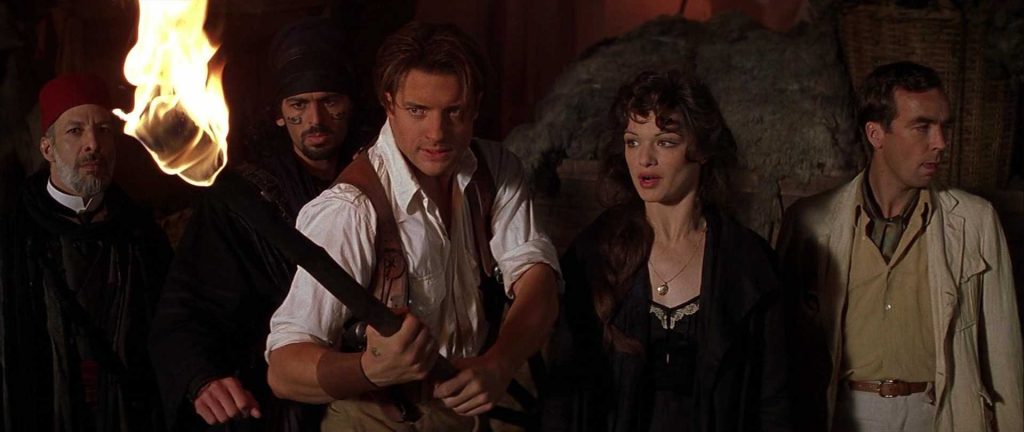 The Mummy Cast in Real Life 2020