When Dastaan went on air the Pakistani viewers more than the Indian ones could somewhat see why this drama might not be a hit amongst the Indian viewers. The news that there have been several complaints lodges against Zee Zindagi for airing this drama to the authorities does not come as a surprise at all. Drama Serial Dastaan aired with the title "Waqt Ne Kiya Kya Haseen Sitam" few weeks ago on Zee Zindagi. The drama was edited a great deal to make it look like a tragic love story but that trick did not work. The Indian people still see it as the Pakistani version of the partition which makes India look bad.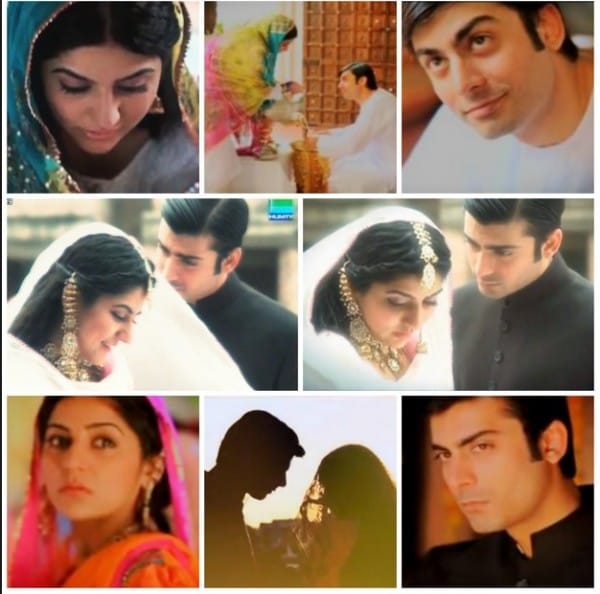 While talking to an Indian newspaper Zee Zindagi spokesman said, "The soap could be set against the backdrop of any country that underwent the harsh reality of Partition. The show was telecast as Dastaan in Pakistan and we have made necessary changes to telecast it for the Indian audience. We have followed all broadcast guidelines."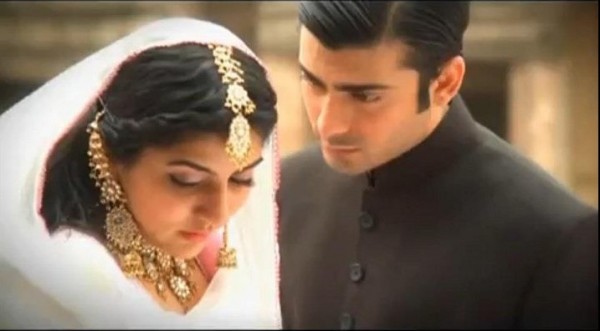 We don't know for sure whether the authorities will ask the channel to take the drama off air completely or ask them to edit it even further. The final decision will be taken on May 22nd.
Drama serial Dastaan which was an adaptation of Razia Butt's novel "Bano" starred people's favorite stars Fawad Khan and Sanam Baloch. The Play was a huge hit when it aired in Pakistan and was given many awards. It is now considered a classic.
What will be the fate of Dastaan in India? It remains to be seen!