Actress Zhalay Sarhadi is one of those actresses who performed an item number. She performed an item number in Yasir Jaswal's film Jalaibee.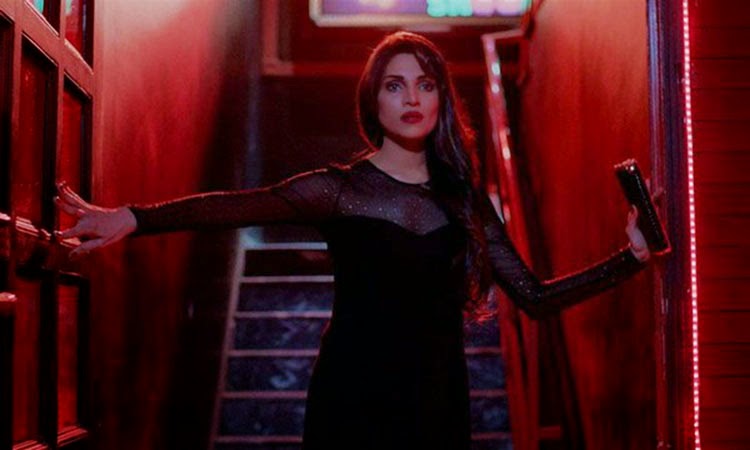 Recently Zhalay appeared in Bol Nights With Ahsan Khan where she talked about her item number. Ahsan asked Zhalay, 'Have you ever performed an item number?' On which she responded, "Yes, it became a huge target of criticism everywhere."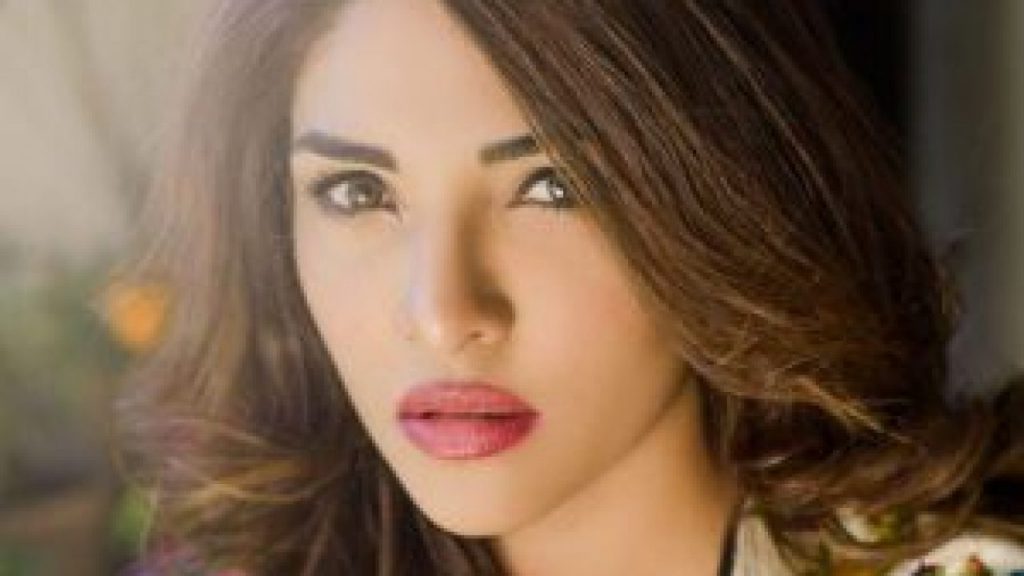 Zhalay recalled Hamza Ali Abbasi's tweet in which he praised her for not showing her skin like others. He said, "My review on Jalaibee aside, I am tremendously proud of Zahalay Sarhadi for not taking her clothes off in her performance in the film. Proud of Yasir Jaswal for not going along with the emerging trend of revealing "item numbers" in Pakistan films."
Zhalay shared that due to this post many people criticized her performance. She said Hamza Ali Abbasi took advantage to point out other actresses who wear short clothes.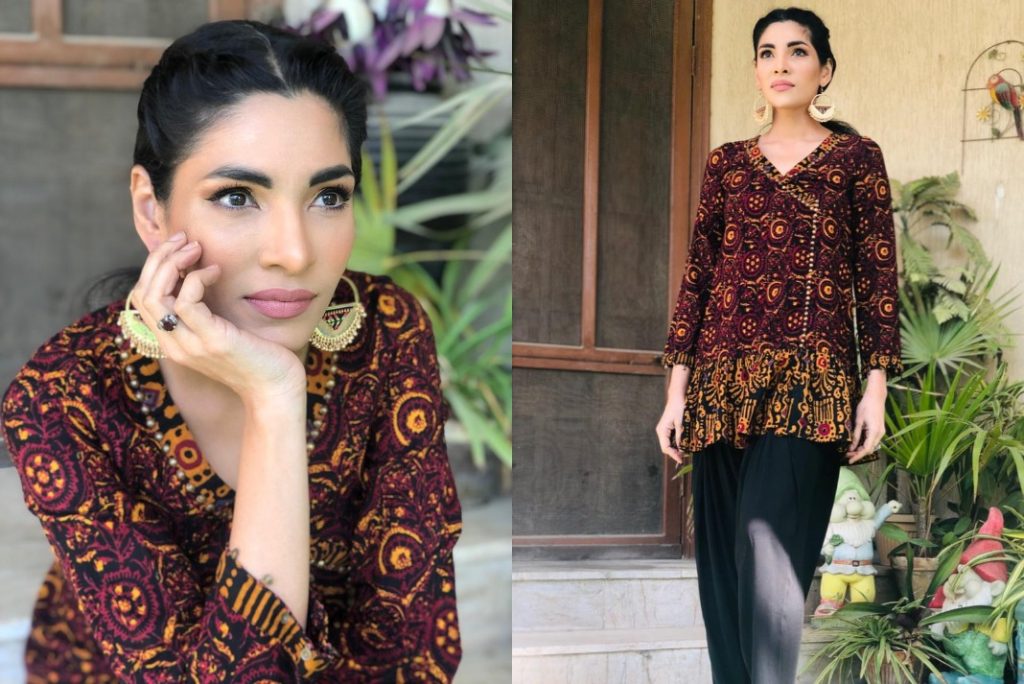 Zhalay further said, "Bhai mera kandhay per bandooq rakh kr kiyo chala rahay ho."
What are your views on this? Let us know in the comments section.