Celebrities are always in public eye and people look up to them. The high reach of theirs with the masses is something that gives them the power to preach and make people aware of anything and everything. In Hollywood and Bollywood, we have seen many celebrities talk about different medical conditions and try to raise awareness about them. In the Pakistani industry too, we have seen stars like Mahira Khan and Sanam Saeed coming forward and try to make people aware of conditions like breast cancer and calcium insufficiency.
Zhalay is an actress and model who has been in the industry for years now. She has opened up about the medical condition she is suffering from. She has been coping with hypothyroidism. It causes a lot of symptoms ranging from weight gain to depression. Zhalay opened up about it on her Instagram as she wants other people to be aware of it too.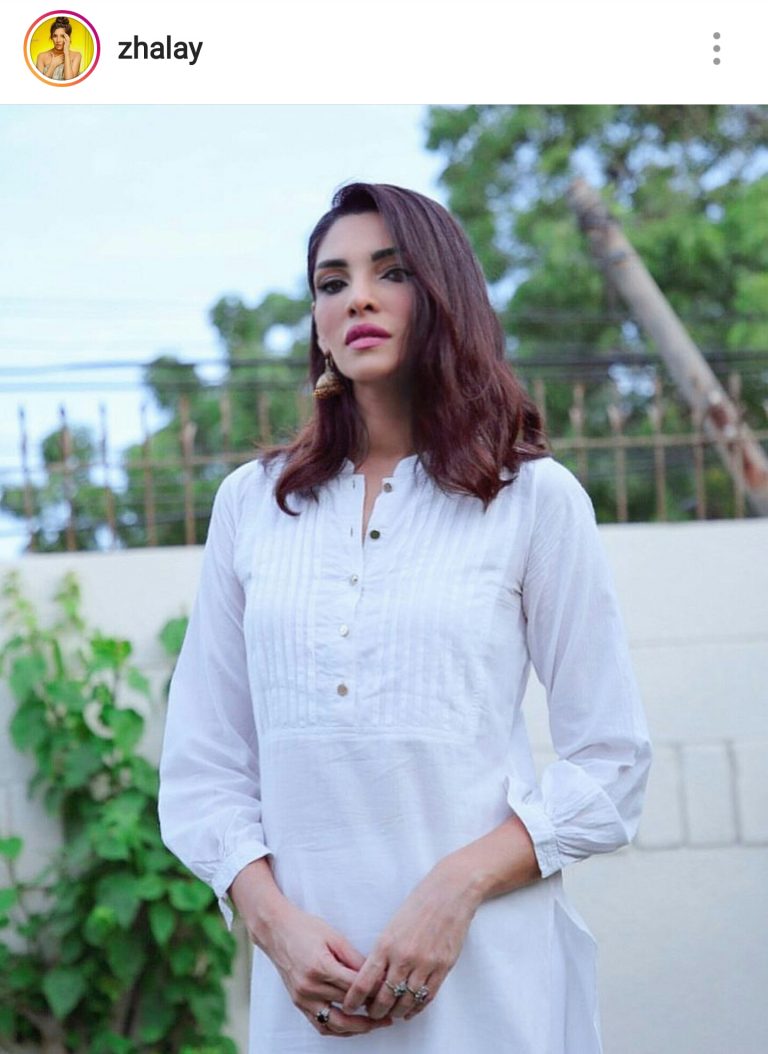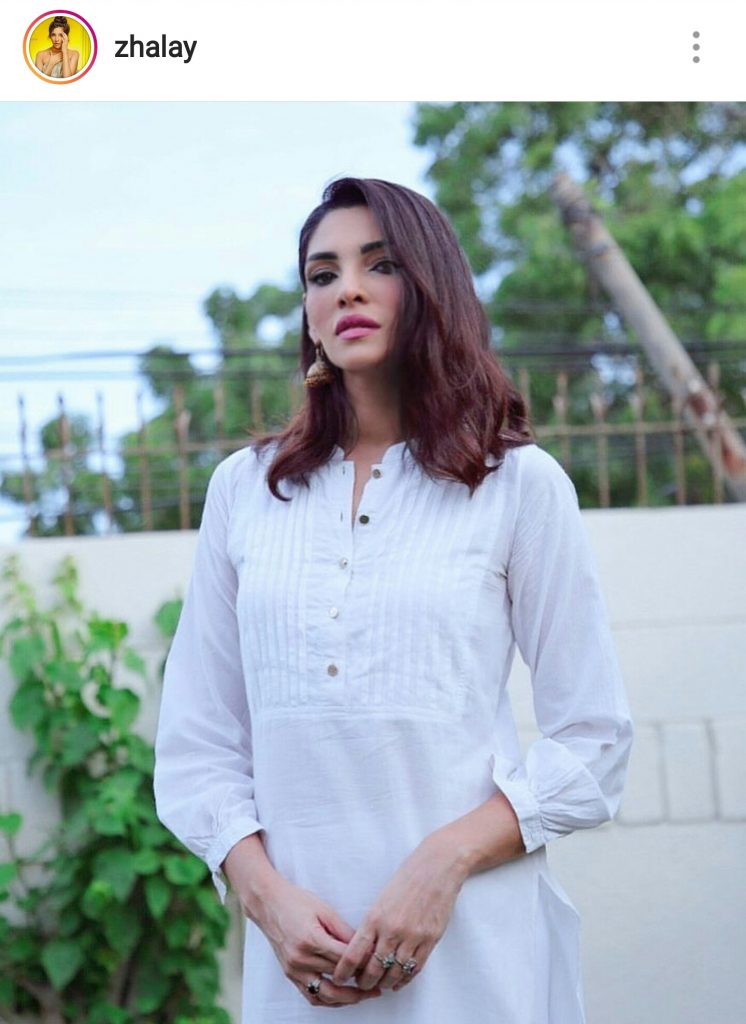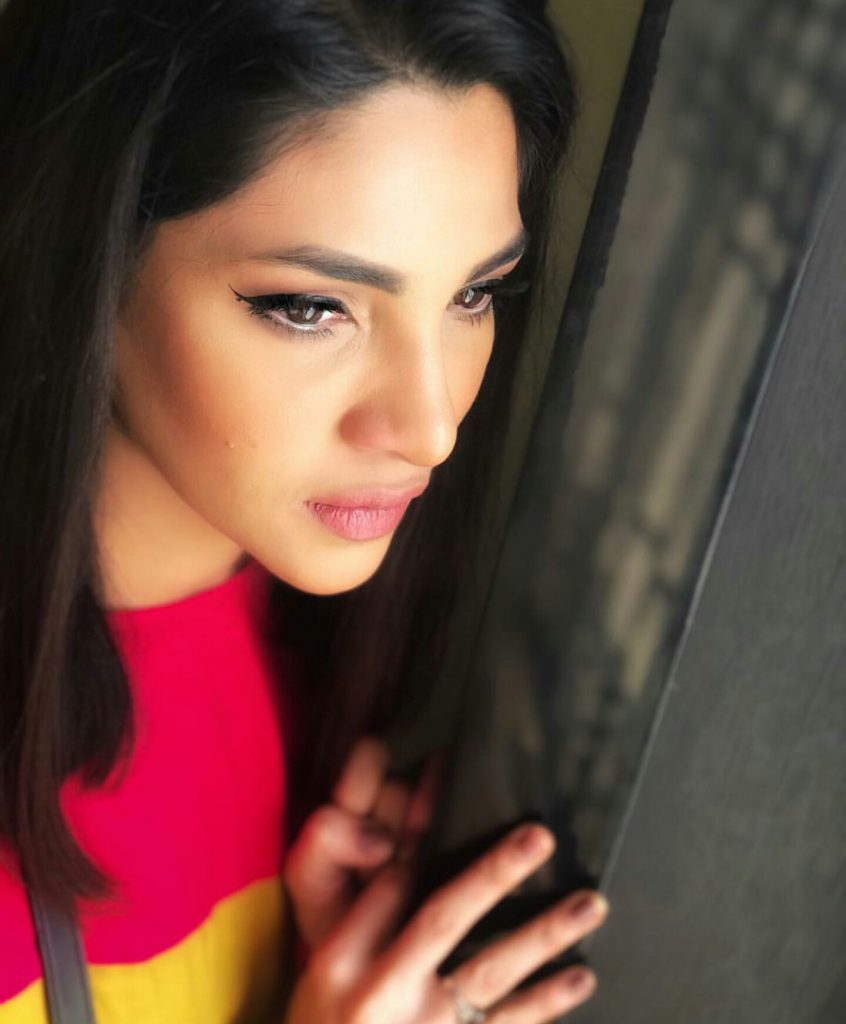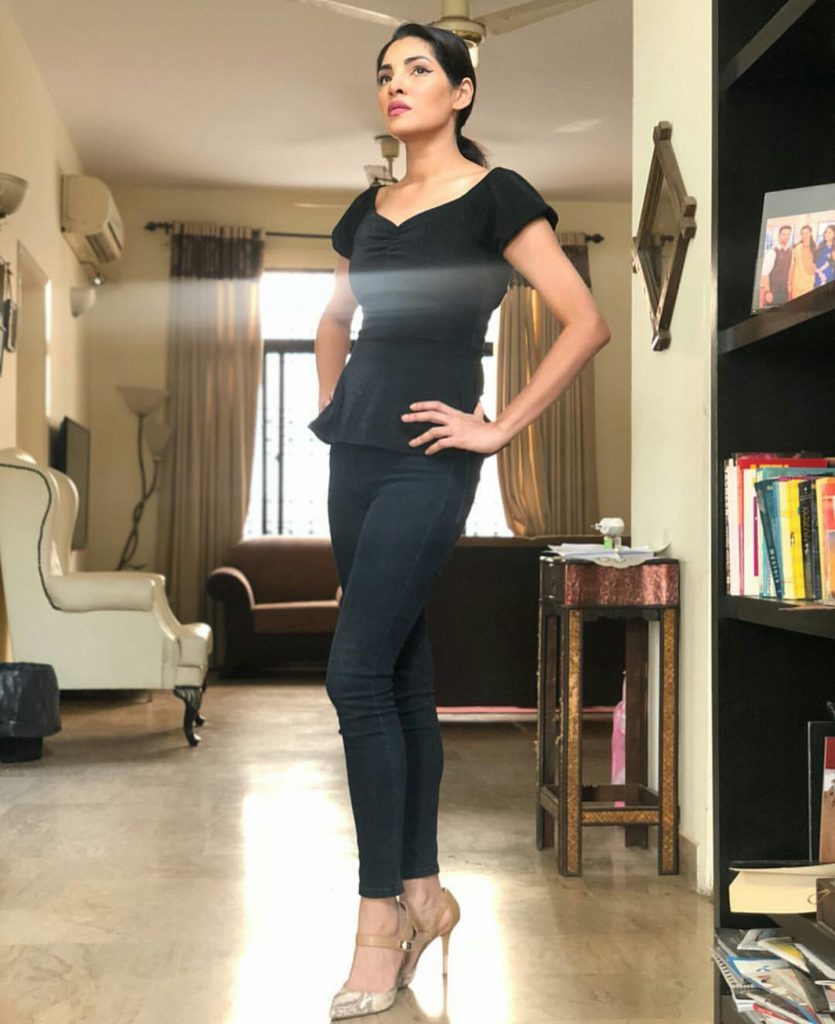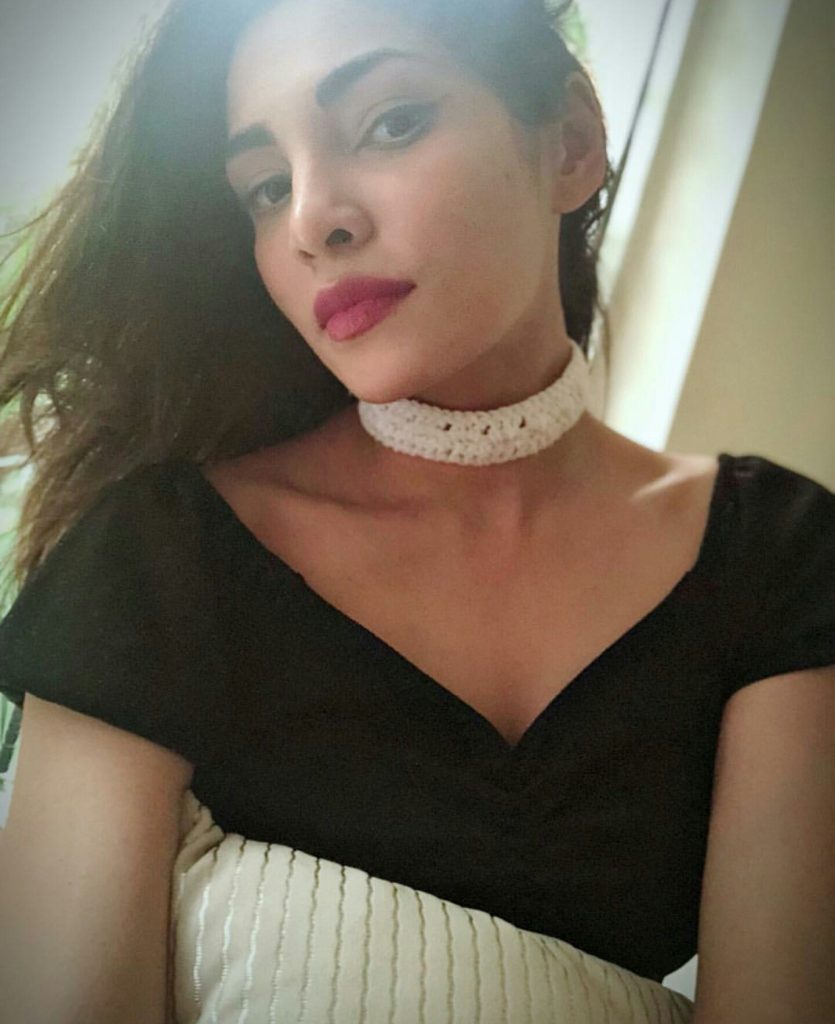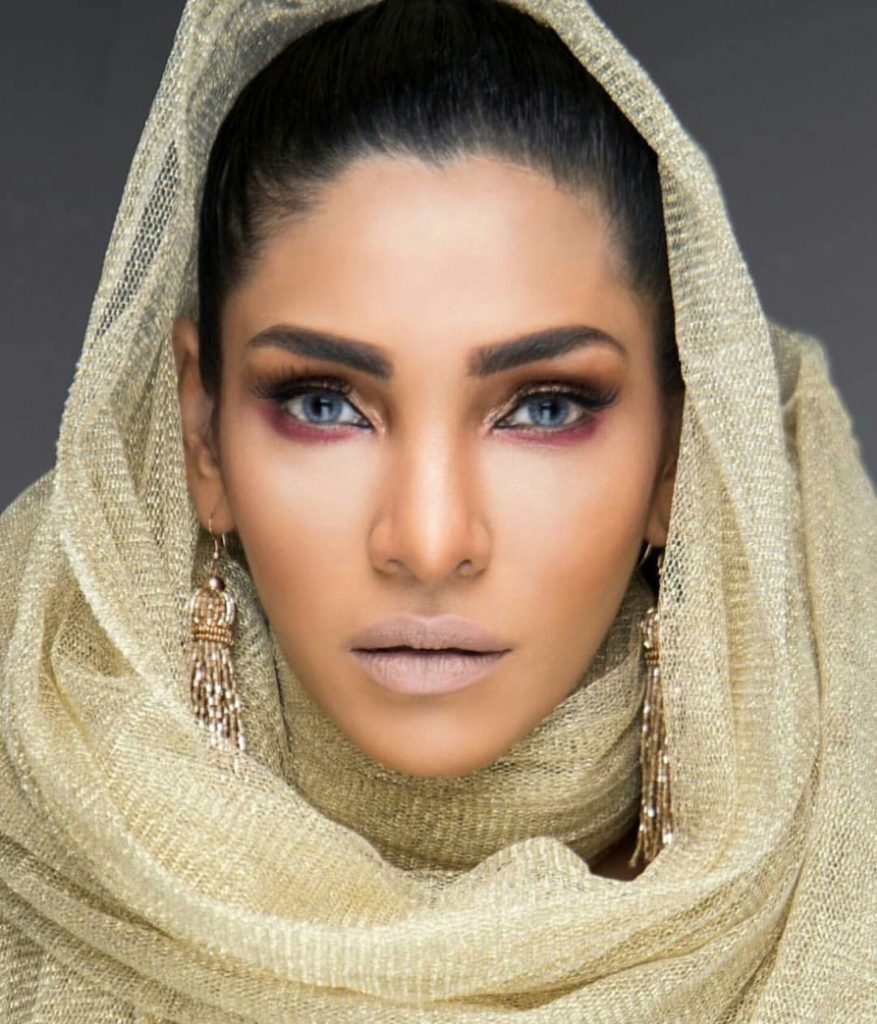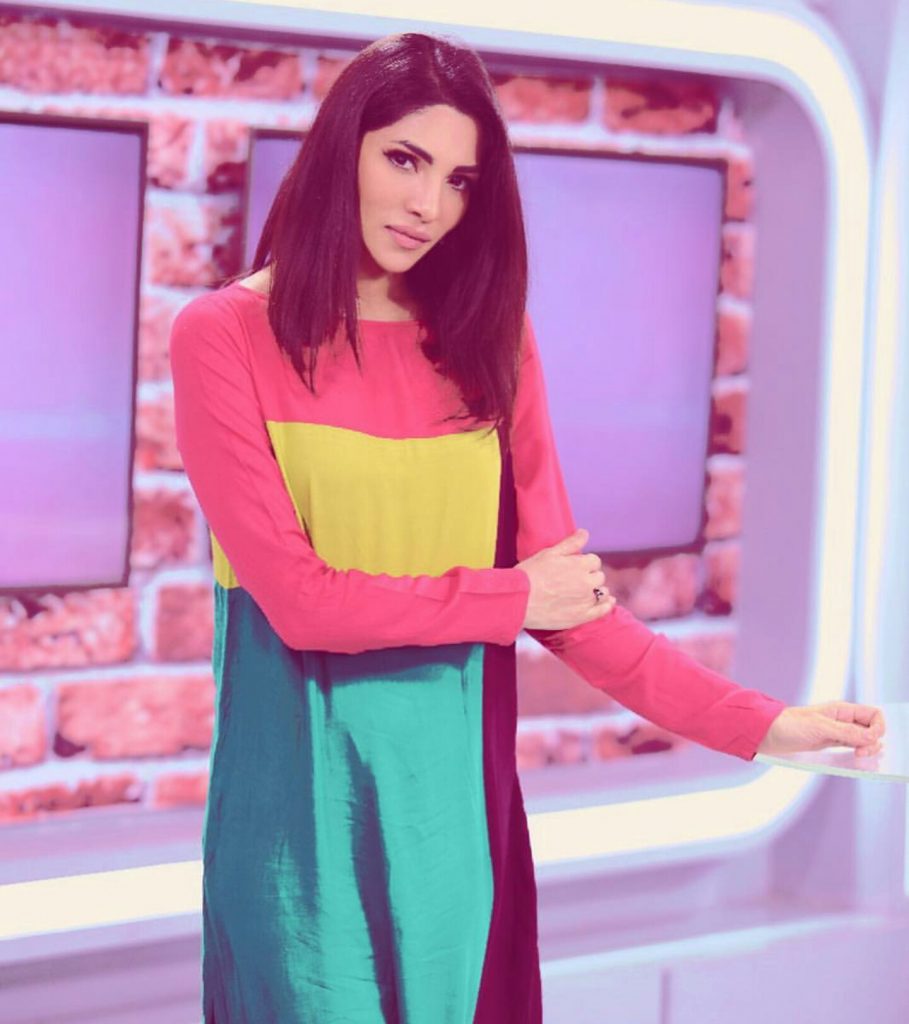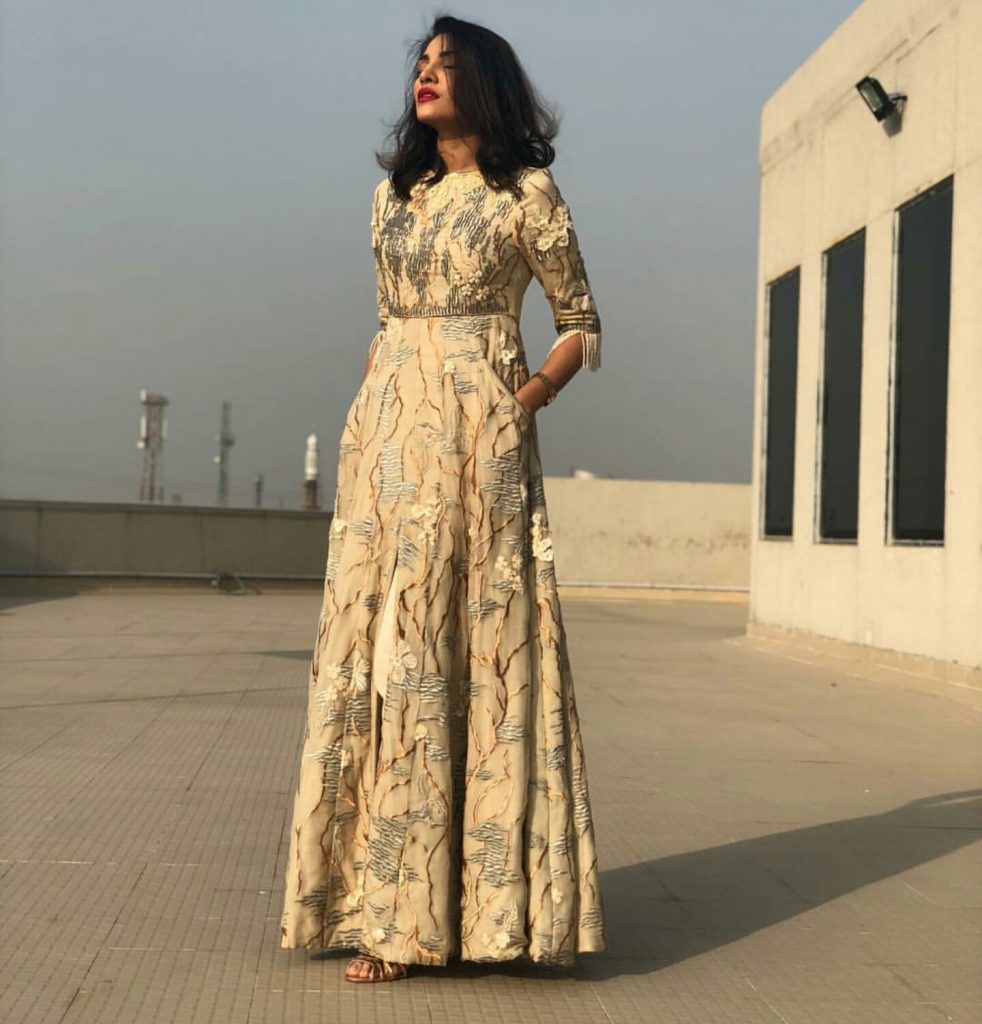 We wish Zhalay well and hope more and more people take advice from Zhalay and get their checkups done to monitor their health!