Dancing has become a very important part of the entertainment industry now. Be it dramas or films, everybody seems to be putting their dancing shoes on. While, it is true that some people need some serious dancing lessons because they are plain bad, Some of them are very gifted, though.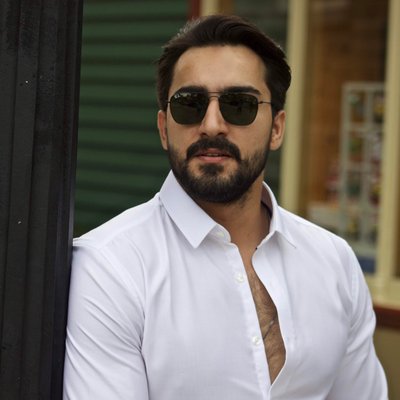 What if I tell you a new lovely on-screen couple is going to give you some major deja vu thrills. Yes, recently Hammad Farooqui and Kinza Hashmi danced to a song called Aja Sohneya by Shazia Manzoor. All 90s kids are going to remember because it was such a hit back then and it really was very melodious. It became so popular that an Indian version was also created.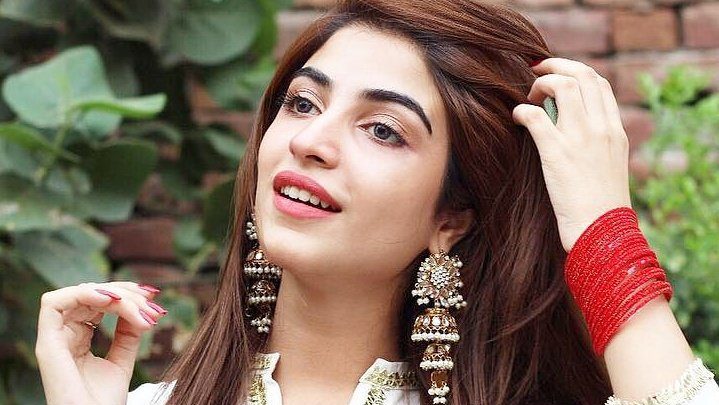 Kinza Hashmi is over the moon these days. Every show she appears in becomes a huge hit. Her last serial Ishq Tamasha was a huge hit and now she is all set to appear opposite Hamza Firdous in Mariam Binte Abdullah. On the other hand, Hammad's last drama Parchayee opposite Minal Khan was a big success, too. Both are now appearing in Socha Na Tha where they are going to dance to Shazia Manzoor's hit song. The scene will show a wedding celebration and we must say both have got some really cool dancing skills.