Banned and censored in its home country, Sarmad Khoosat's "Zindagi Tamasha" is making waves globally. The project, which has bagged several international accolades, became the latest recipient of the Best Film and Best Actor awards at the Asian World Film Festival. The event, held virtually on March 15, witnessed the inclusion of 40 films from over 20 participating countries, all of which were showcased during the six-day extravaganza. Films included 11 Oscar submissions for Best International Feature Film and 12 Golden Globe submissions for Best Motion Picture – Foreign Language.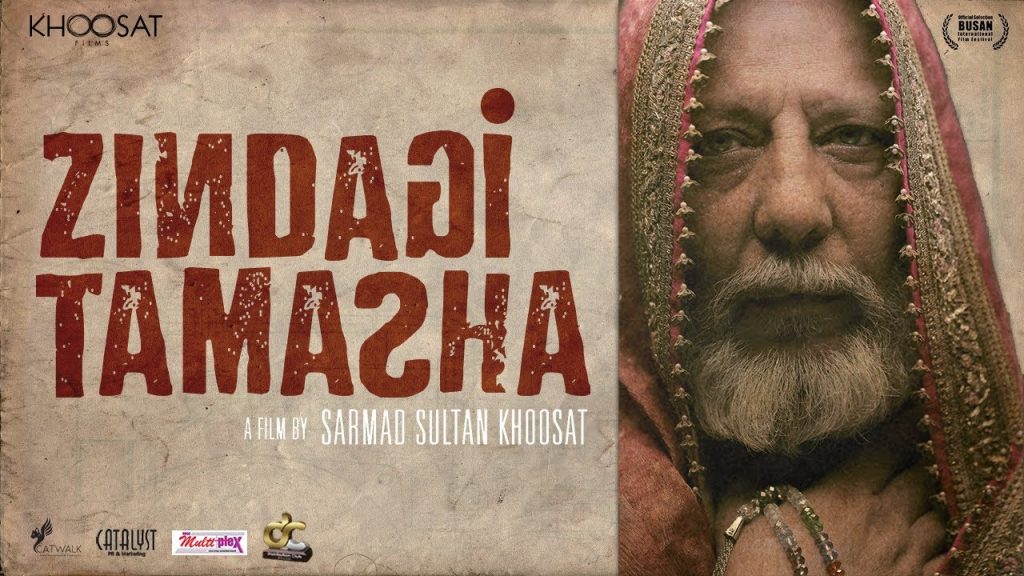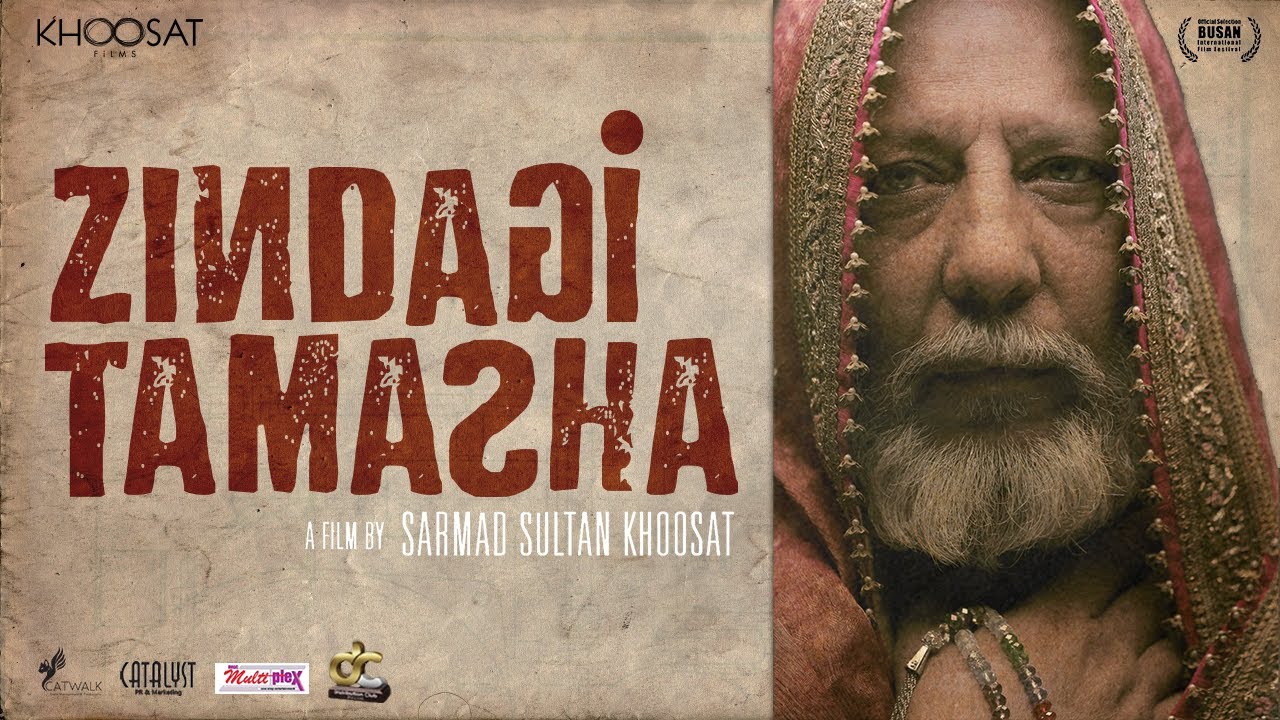 Zindagi Tamasha, the Oscar submission from Pakistan, took the Snow Leopard Award for Best Film. Director Sarmad Khoosat received the award from Jury member Luba Balagova Kandoor, stated a press release. The Snow Leopard Award for Best Actor went to Arif Hassan for his performance in Zindagi Tamasha.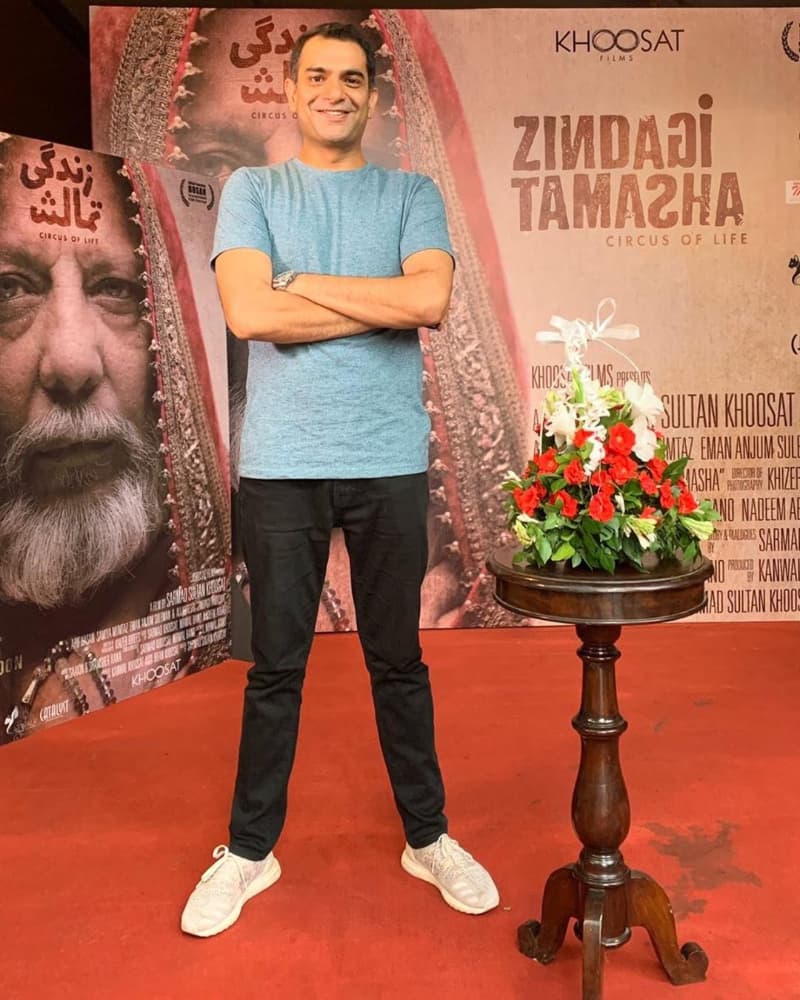 "I am overwhelmed by the recognition this film of ours has received internationally," Hassan said while accepting his award. "I am extremely grateful to our director Sarmad Khoosat whose dedication to the film was unparalleled. It's about time we start telling stories that are unique to the Asian culture. There are so many stories that remain untold by the mainstream media."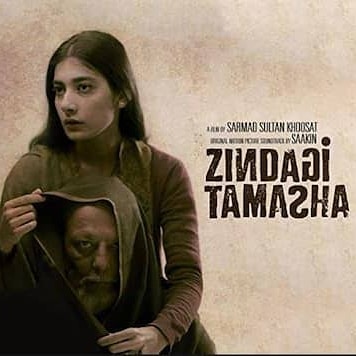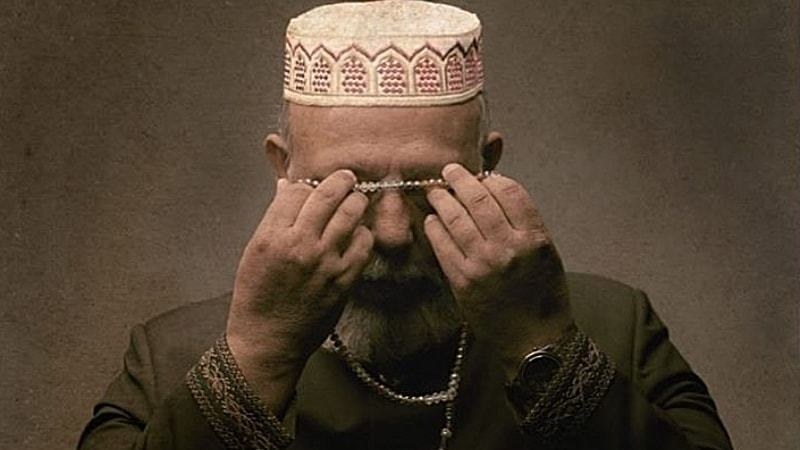 'Zindagi Tamasha' will represent all of us, our 'Pakistan' at the Oscars, says Sarmad Khoosat. Sarmad was extremely grateful for the honour too. "Winning two awards at the festival has given me and my team the right kind of morale boost and the emotional boost as well," the filmmaker shared, upon receiving the prize for Best Film. "It has been a tumultuous journey with this film. Not being able to show it here in my own home country, it got banned. But finding this new audience for the film has made me believe more and more in the power of cinema," he concluded.