Dobara is a game-changer in many regards. It told a story that is not normal being told on Pakistani television screens. Hadiqa Kiani and Bilal Abbas Khan nailed their characters and made people fall in love with Mehru and Mahir. The drama has ended on a positive note for both the characters.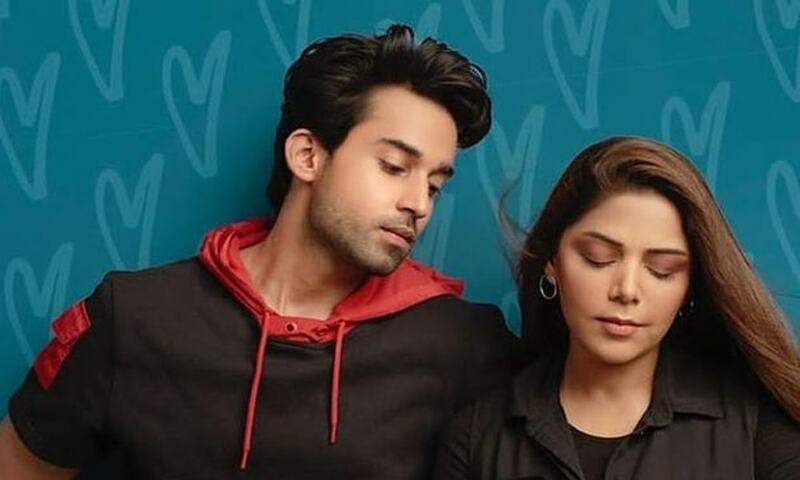 Zoya Nasir was an integral part of Dobara as she was playing Mahir's love interest Narmeen. Her performance was also praised overall. However, her character was not positive but she did justice to her role. Zoya's track ended suddenly in the finale and the ending overall went to the greener pastures.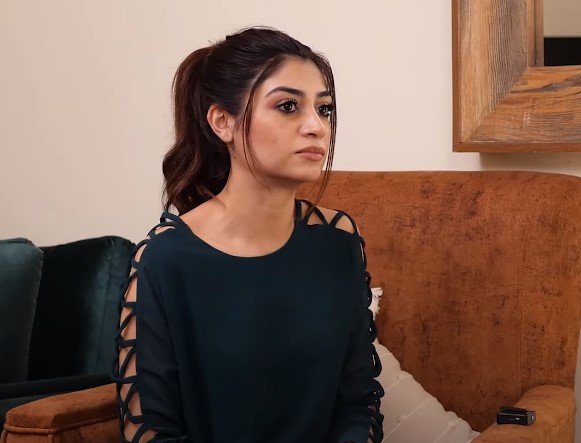 Zoya is also not very happy with the ending. She revealed in an interview with Something Haute that the ending was also kept a secret from her and she was surprised to know it. She did not get it with the script. Zoya said that she expected Mehru to dump Mahir for what he did to her. But as we know, Dobara ended on an entirely different note.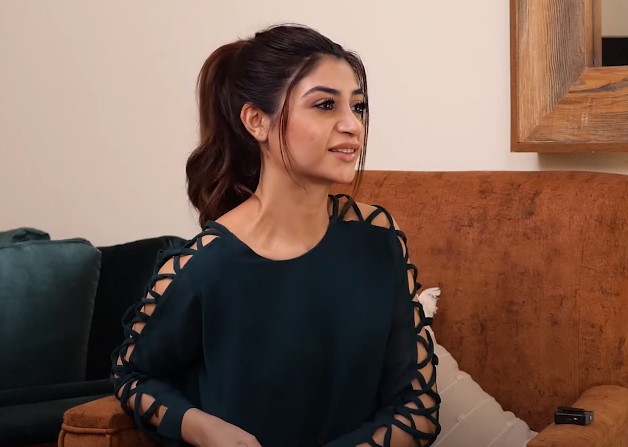 Here is how Zoya anticipated the ending: