Zoya Nasir is an actress, model as well as the daughter of veteran film writer Nasir Adeeb. She is a very lively person and she is quite open about sharing her life experiences with her fans. Zoya is a USA citizen as well and therefore, she has the experience to deal with two very different cultures.
She was a guest on Hina Altaf's podcast where she shared that she went to the USA for cosmetology school and worked hard to get her license. She came back and what shocked her that anyone could just open their salon in Pakistan and they did not need any license or degree to do that.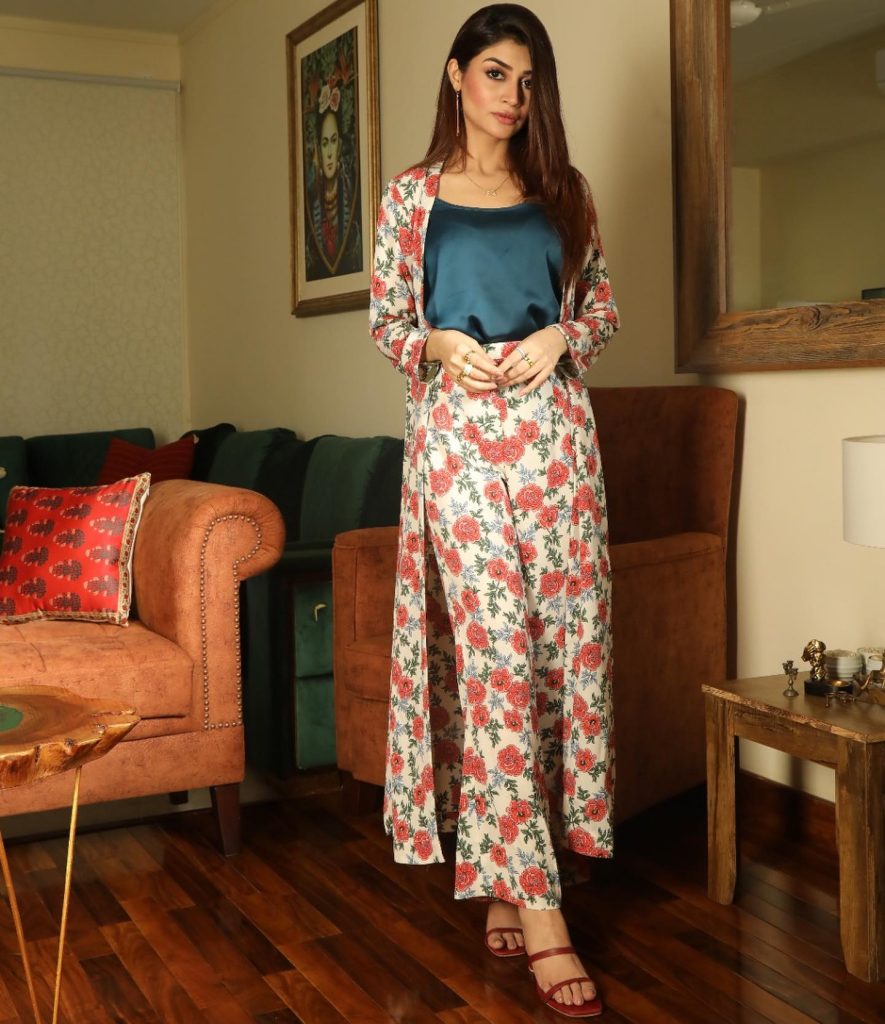 Here is what she shared:
She also revealed that she had a big culture shock when she shifted to the USA from Pakistan. The biggest thing she noticed was that Pakistanis living there would just do shaadi makeovers even for small get togethers which look very odd.
Zoya then said that she still prefers living in Pakistan as compared to the USA and she cannot live anywhere else than her country as she loves Pakistana nd feels the most comfortable here as there is no identity crisis. People are more close to their roots and their culture is rooted in them.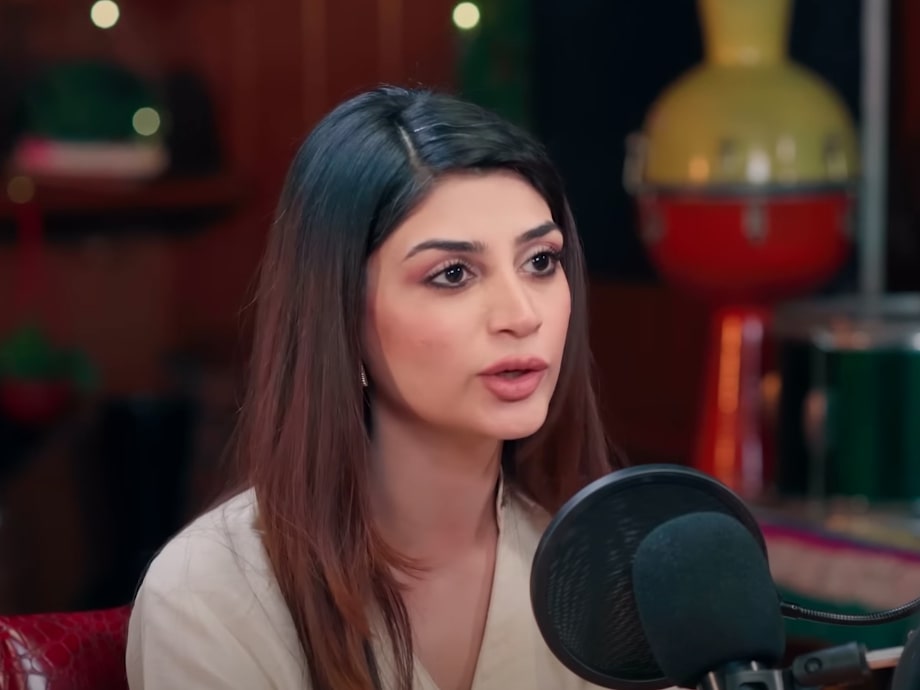 Here are her reasons: