Stunning and gorgeous Zubab Rana recently modeled for a photoshoot. Zubab wore the extremely bewitching signature bridal attire by Waqar Asghar. Waqar Asghar is an Islamabad-based designer known for his uniqueness and the regalness of his dresses is admired by everyone.
This photoshoot was for the Jugnu Salon. Zubab's makeup and hairstyle were done by Jugnu Salon which is a famous Rawalpindi and Islamabad-based salon. And they actually did magic on their muse.
Zubab wore this beautiful jewelry from Hareem Jewelry House. The photographs are beautifully captured by Ayesha Ijaz photography, Wasim Studio Official, and FnF Photo work. Theme decor is done by Arj Event planner whereas Hassan Abdullah did the styling of the muse Zubab Rana.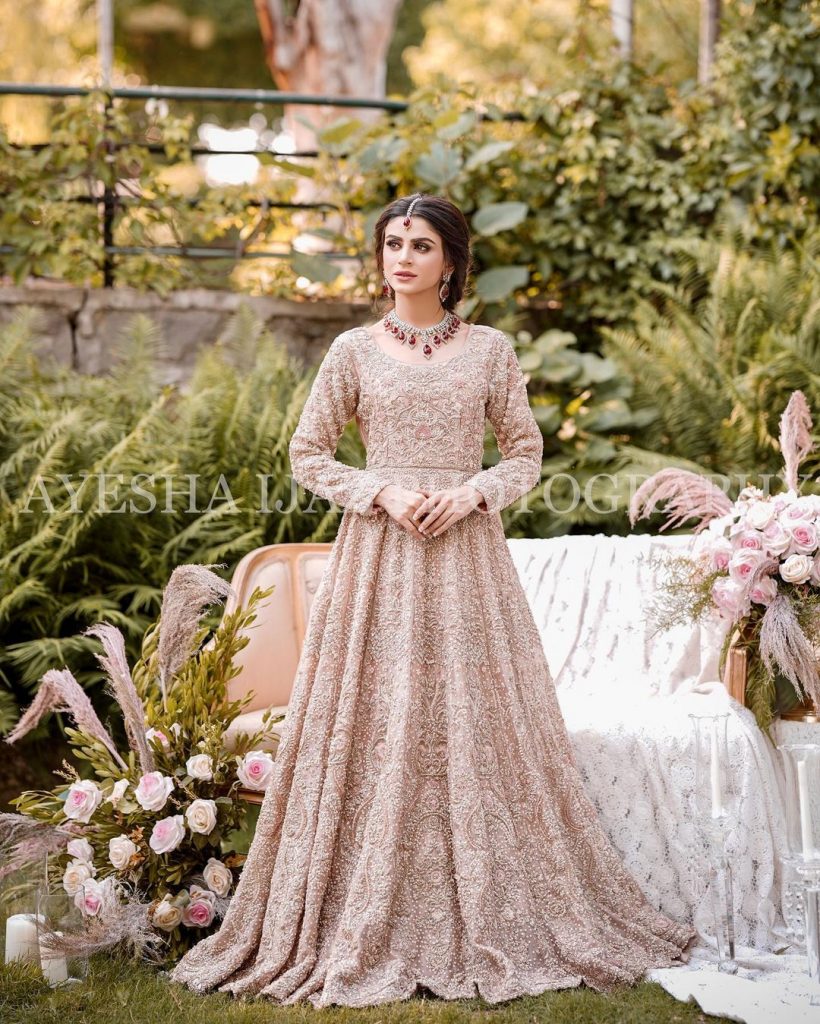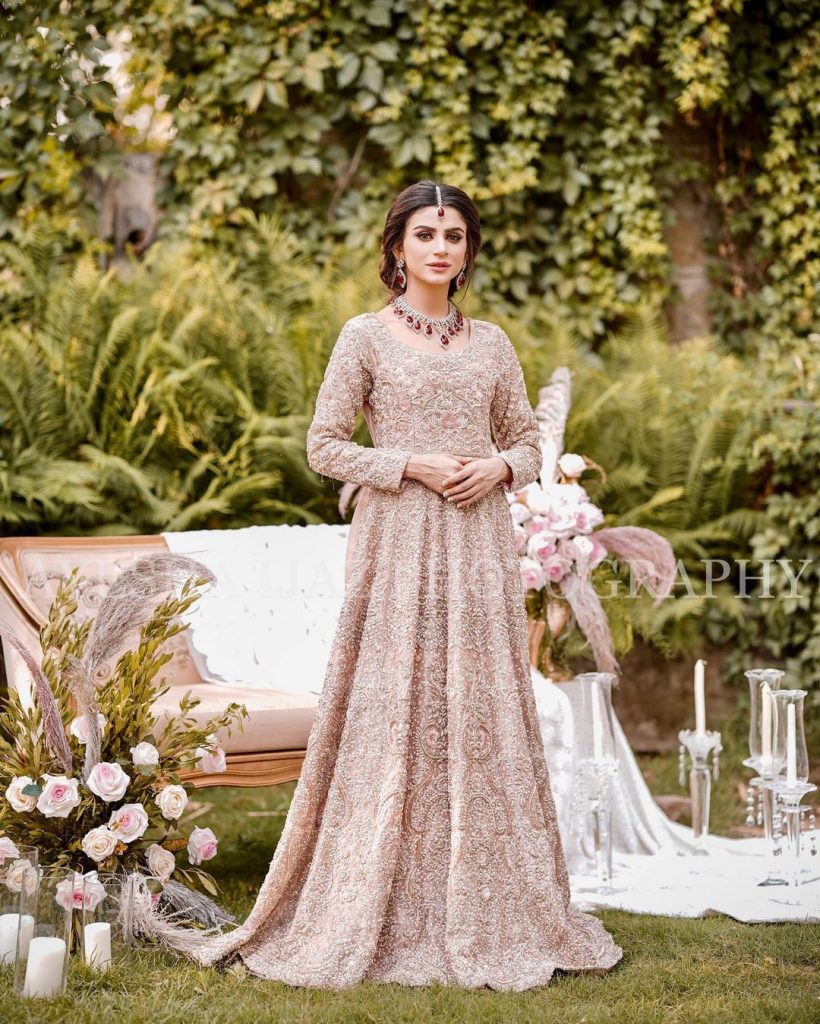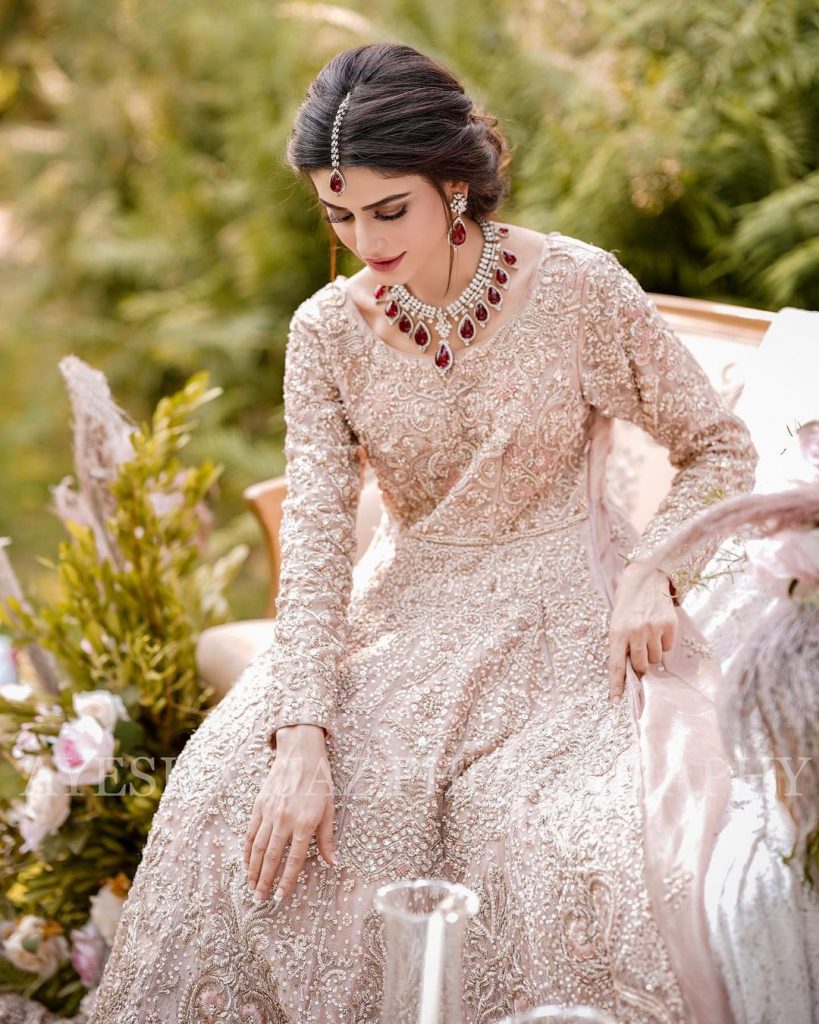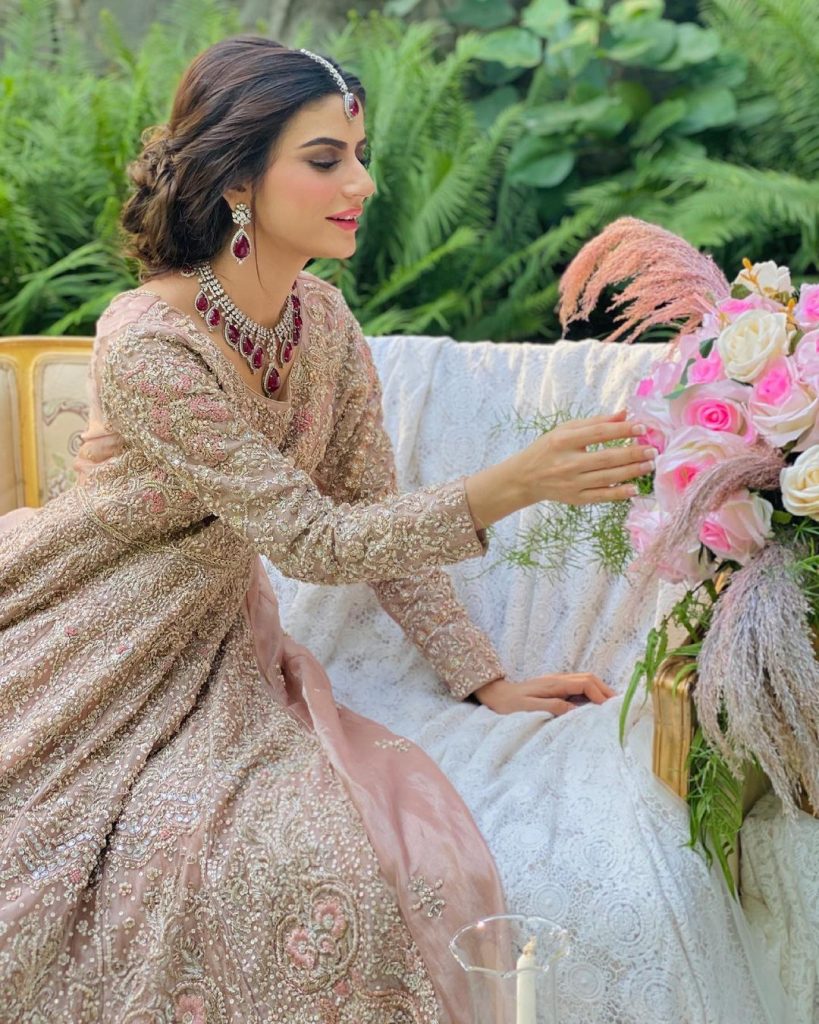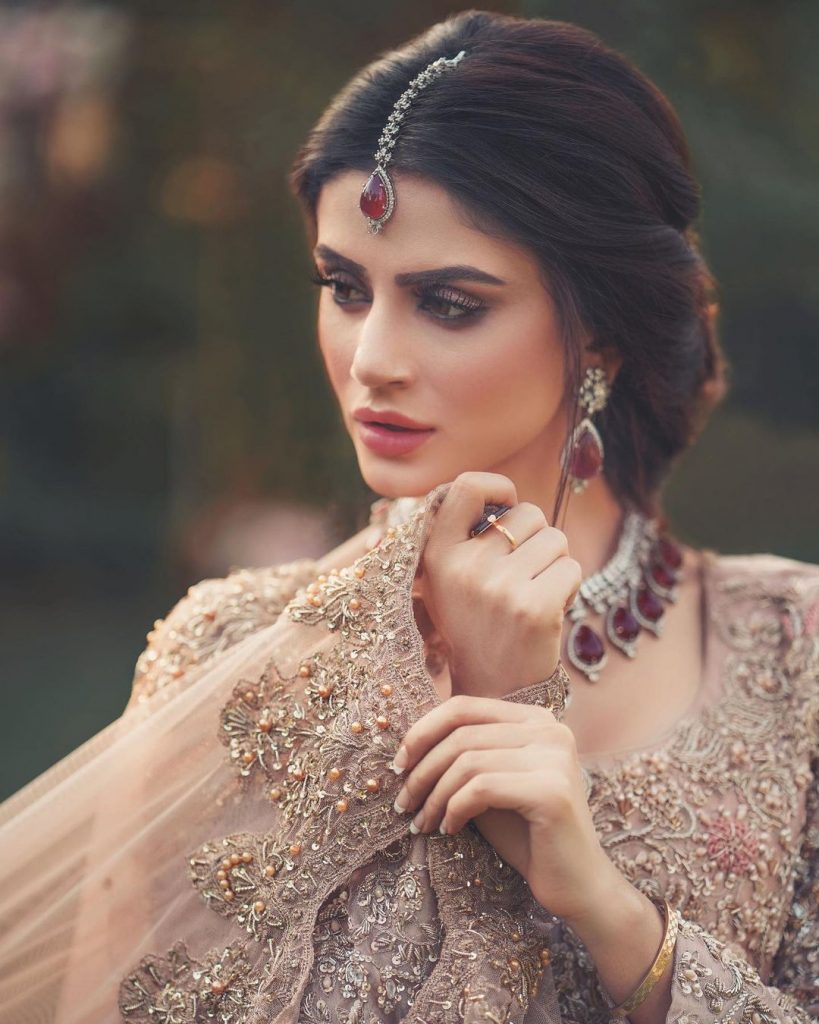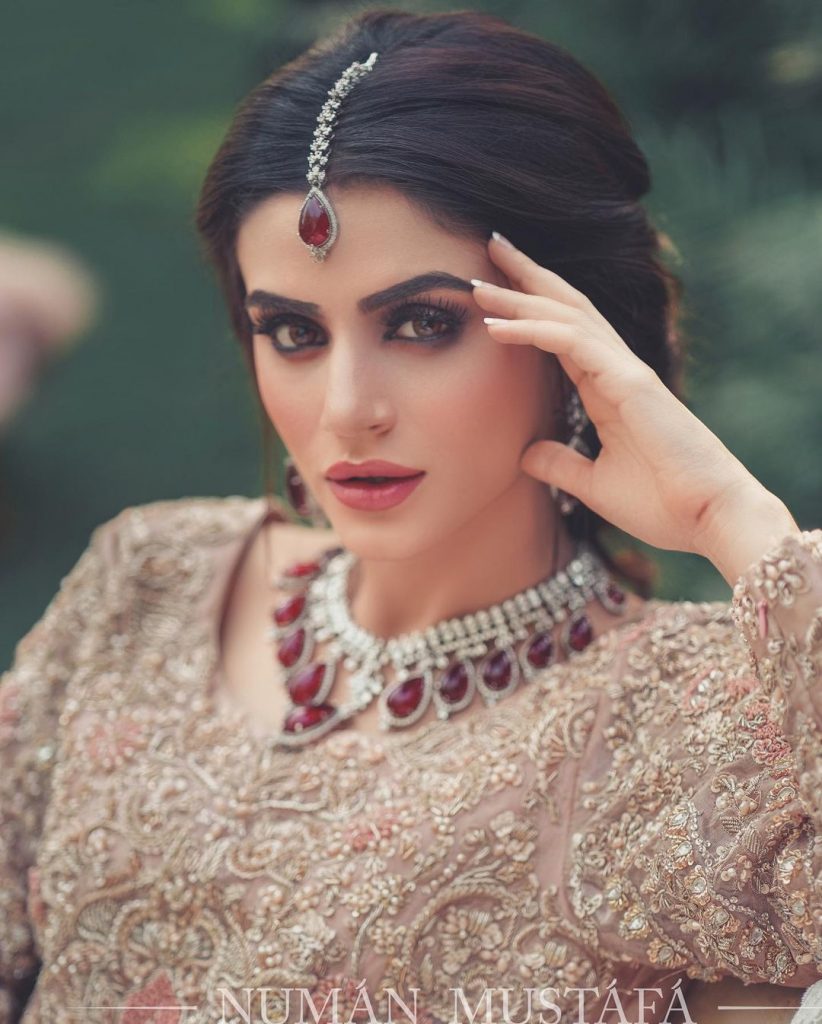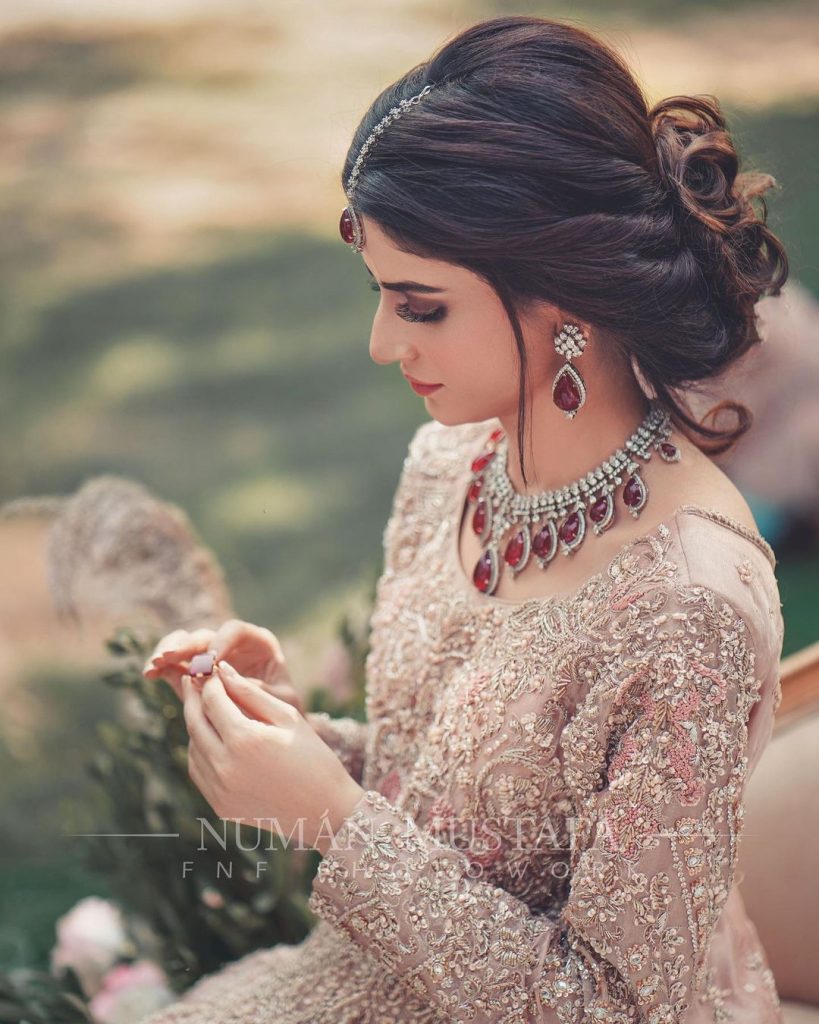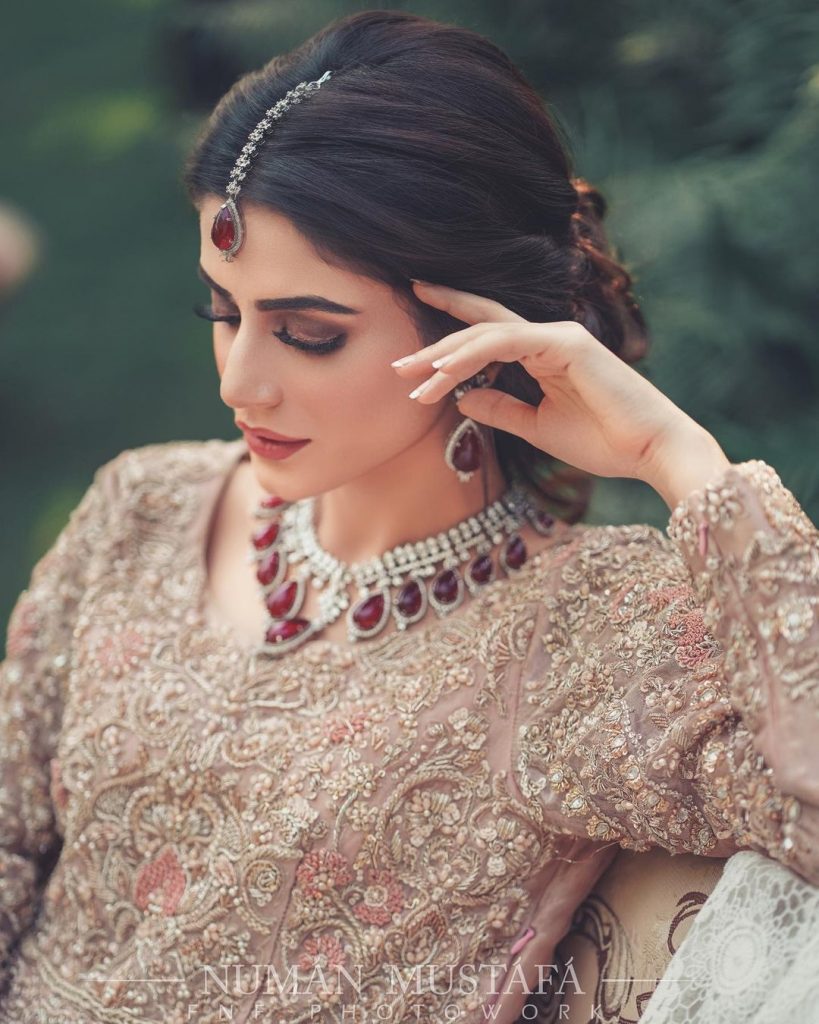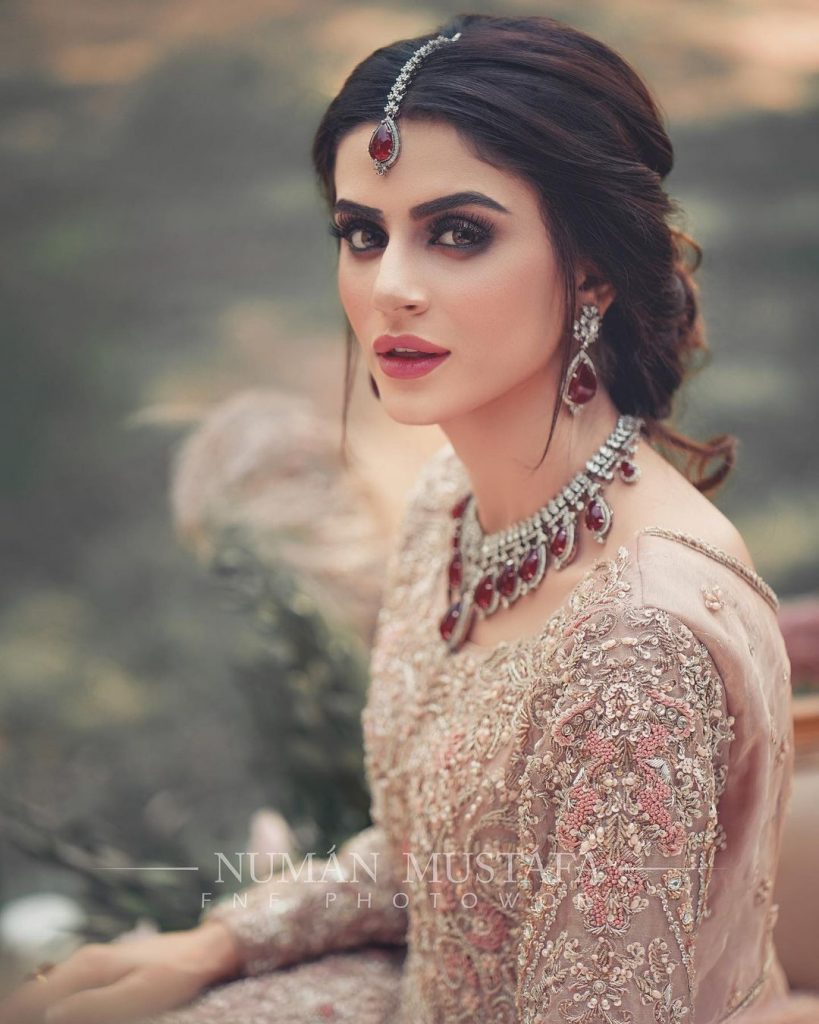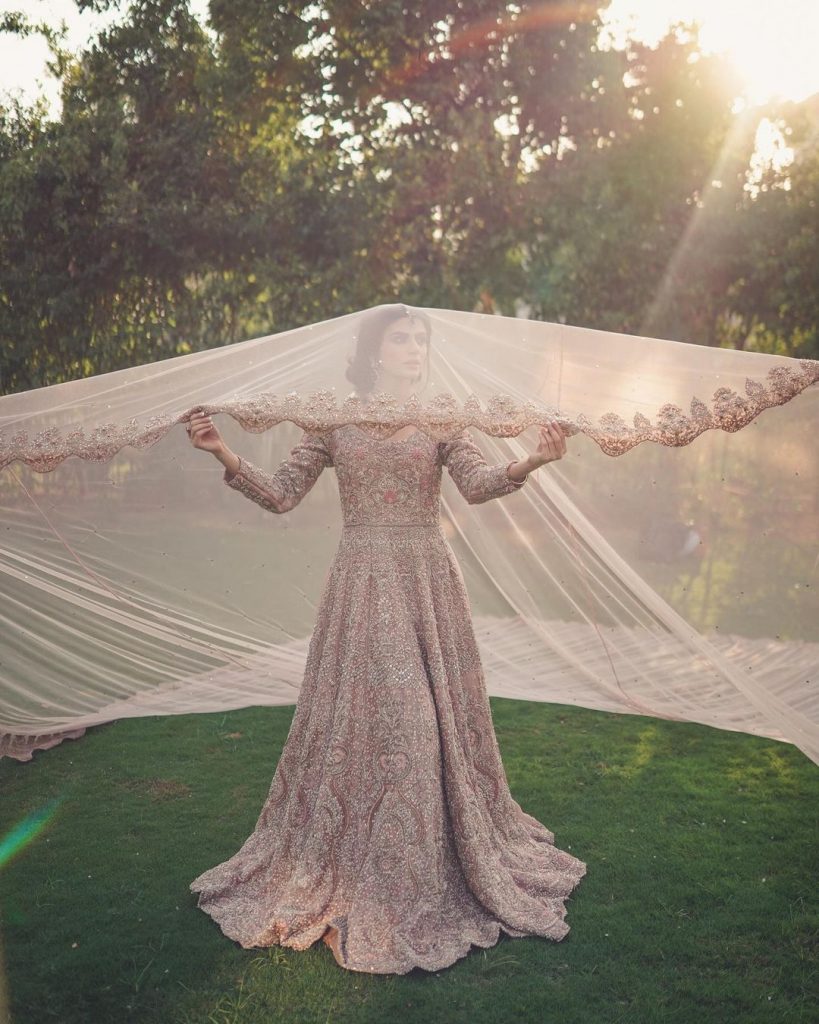 Have you guys seen the images of Zubab Rana? Doesn't she look ravishing? Want to add something to the story? Feel free to share your views with us!