Zubaida Apa was an amazing chef who left the world two years ago but still, her admirers miss her work.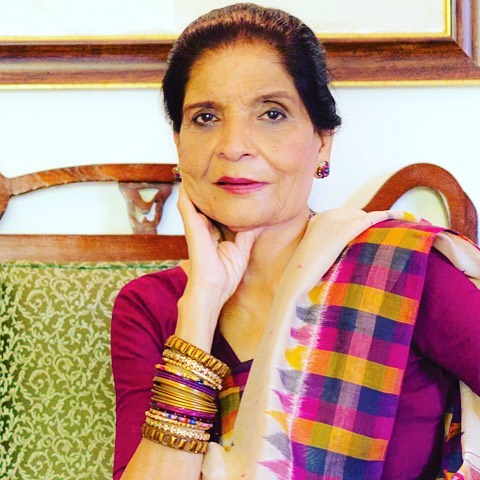 In the loving memory of legendary Zubaida Apa, his son Hussain Tariq has kept a room for his mother.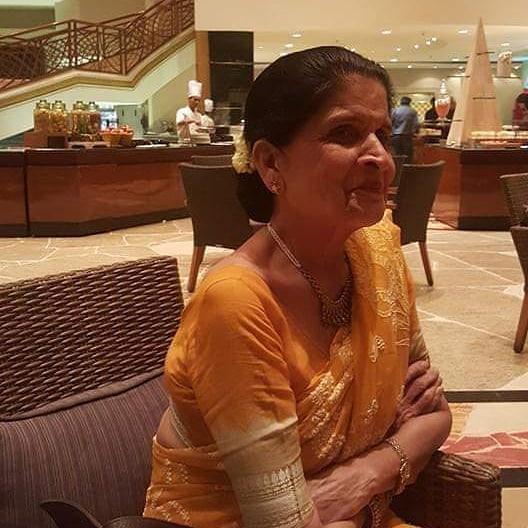 In his interview, he said that he has a great interest in collecting things from different parts of the world and he has kept his mother's cupboard, collection of bangles, necklaces like she used to keep.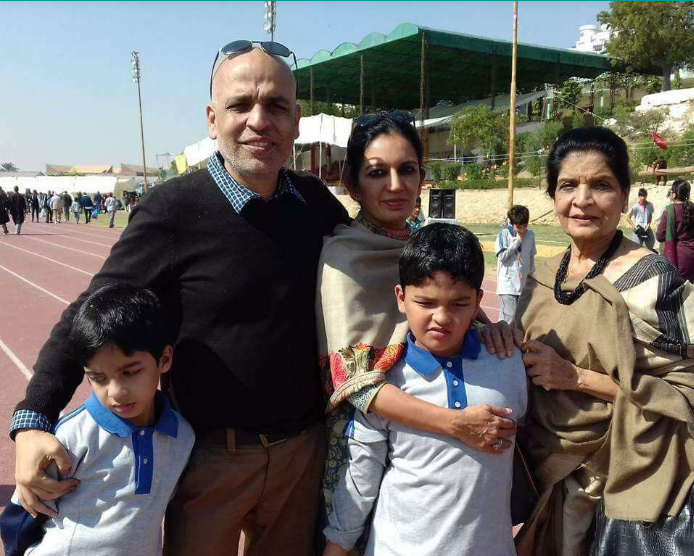 Hussain Tariq bought this house around 5-6 years back and he has decorated it with the help of his beloved mother. He has collected things from India, Quetta and other places to which he has visited.
Well, in an Instagram post, Hussain Tariq shared, "Decor is an integral part of your personality!! Seldom you like something that is different from your own preference. Our abode is a collection of stuff picked up from various trips abroad and within Pakistan apso…and also a reflection of taste and value system that has evolved over the last two decades."
Check out beautiful pictures of their home: