Aiman Khan is an accomplished and alluring face of the Entertainment industry who has one of the biggest fan following on social media. Aiman is one of the versatile actress who has played a wide variety of roles after she entered in this field.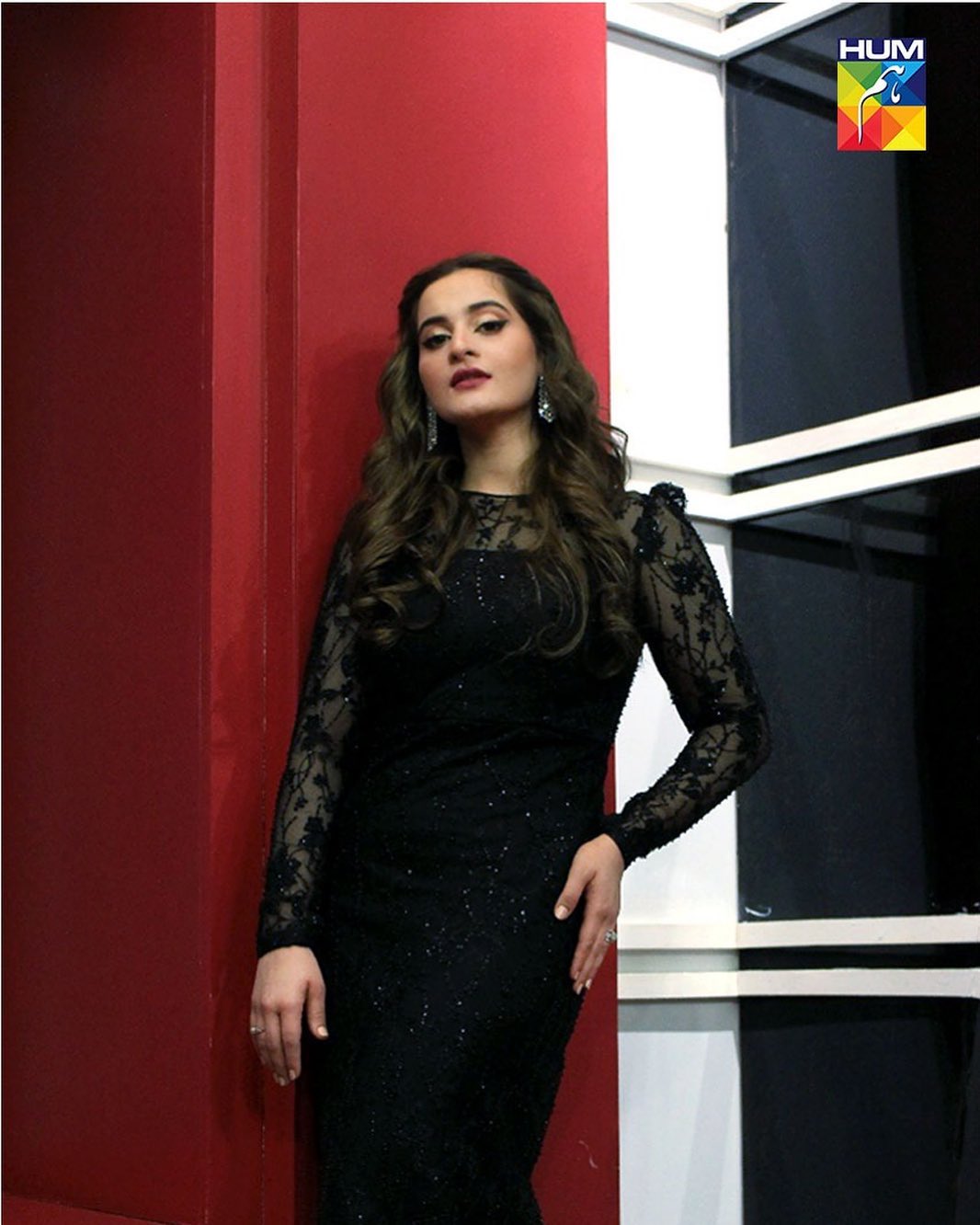 Recently Aiman Khan won the award for The Most Followed Celebrity In Pakistan, by Hum Social Media Awards 2020.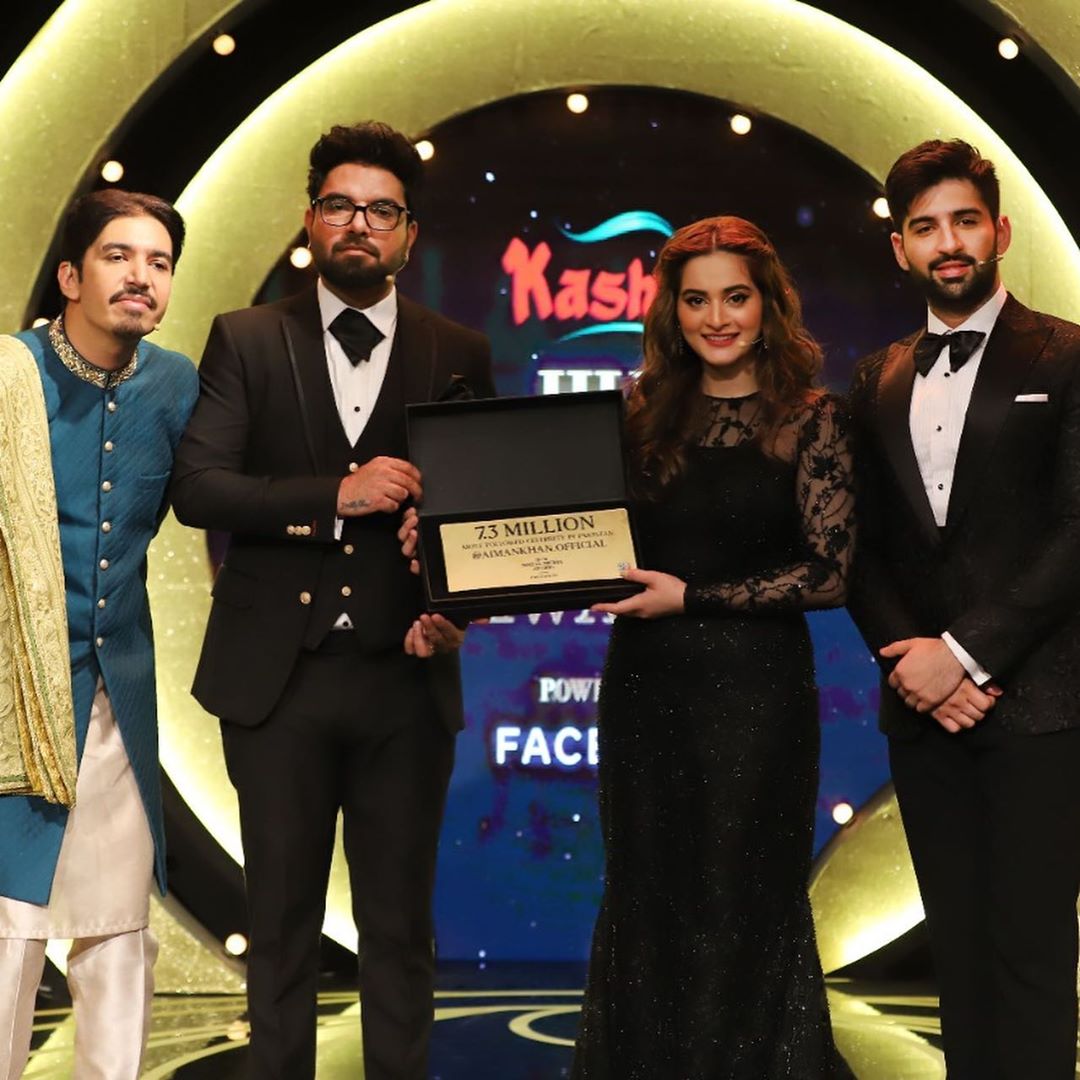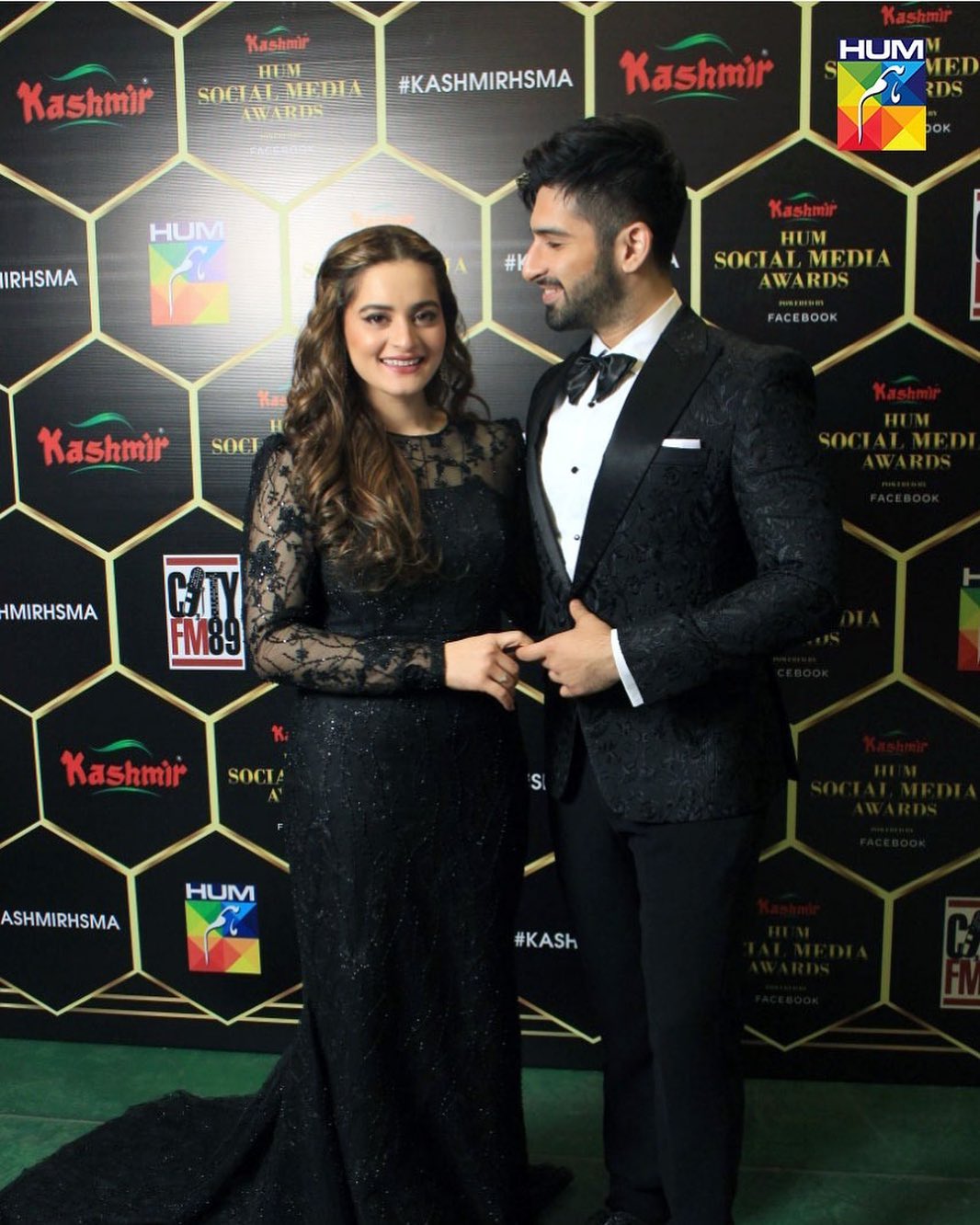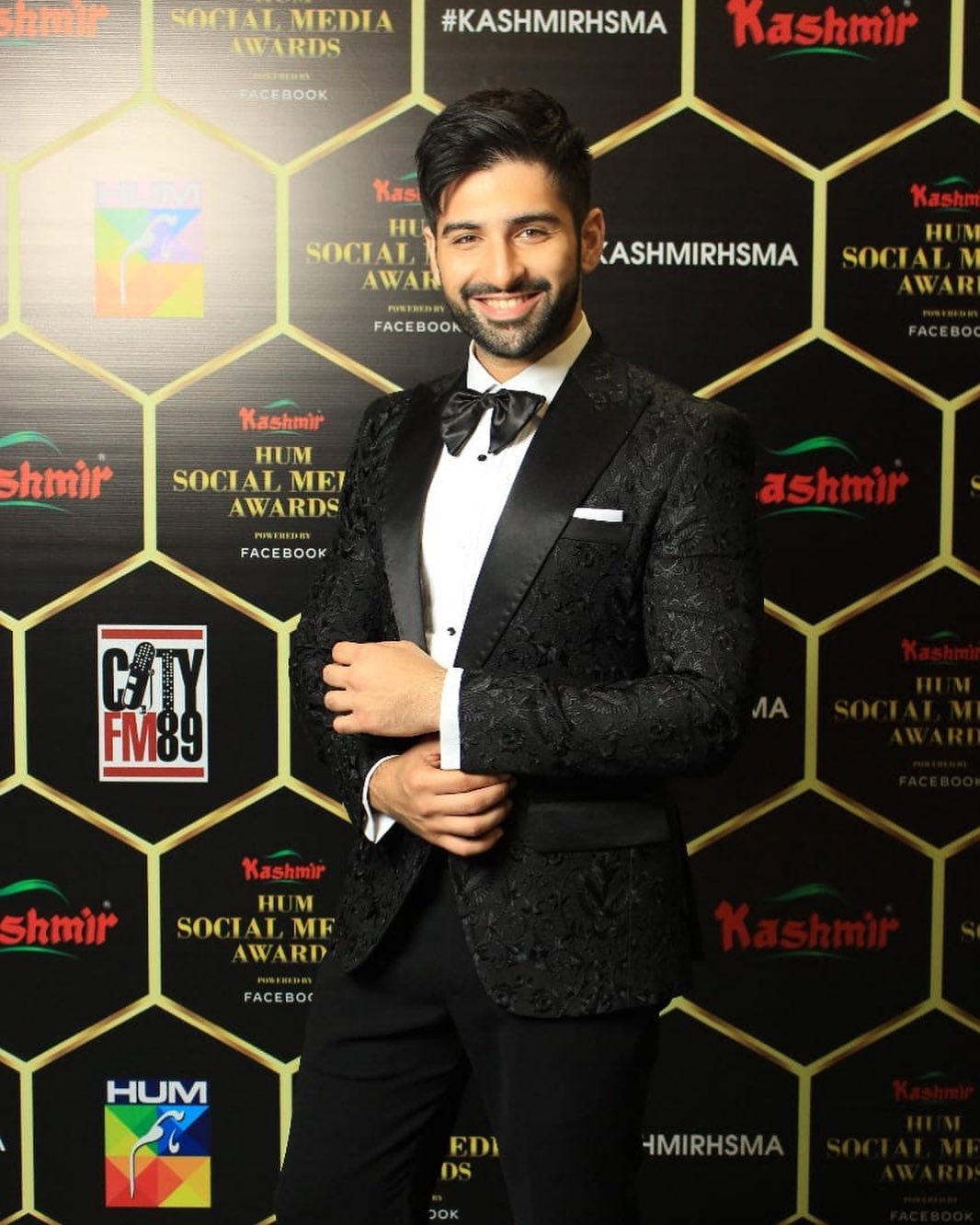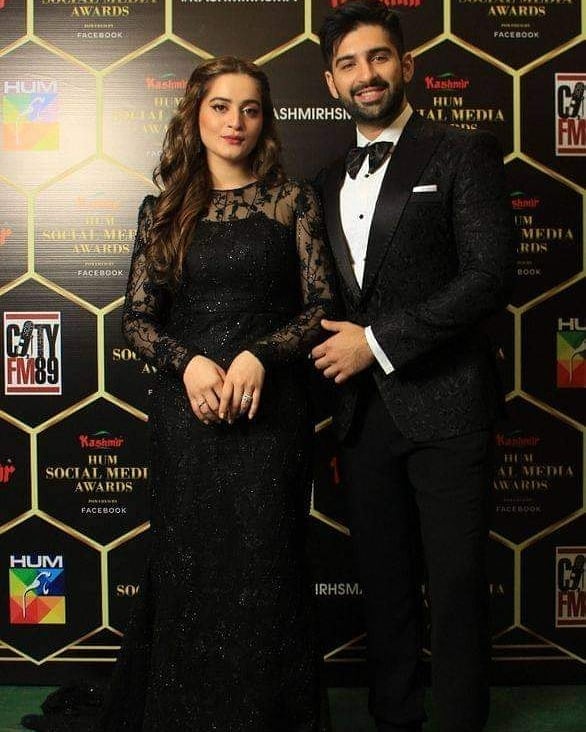 We can without a doubt regard Aiman Khan as the most ravishing rising talent of Pakistan. She is one of those individuals who has constrained thousands of viewers to give careful consideration towards her eye-catching performance in numerous drama serials.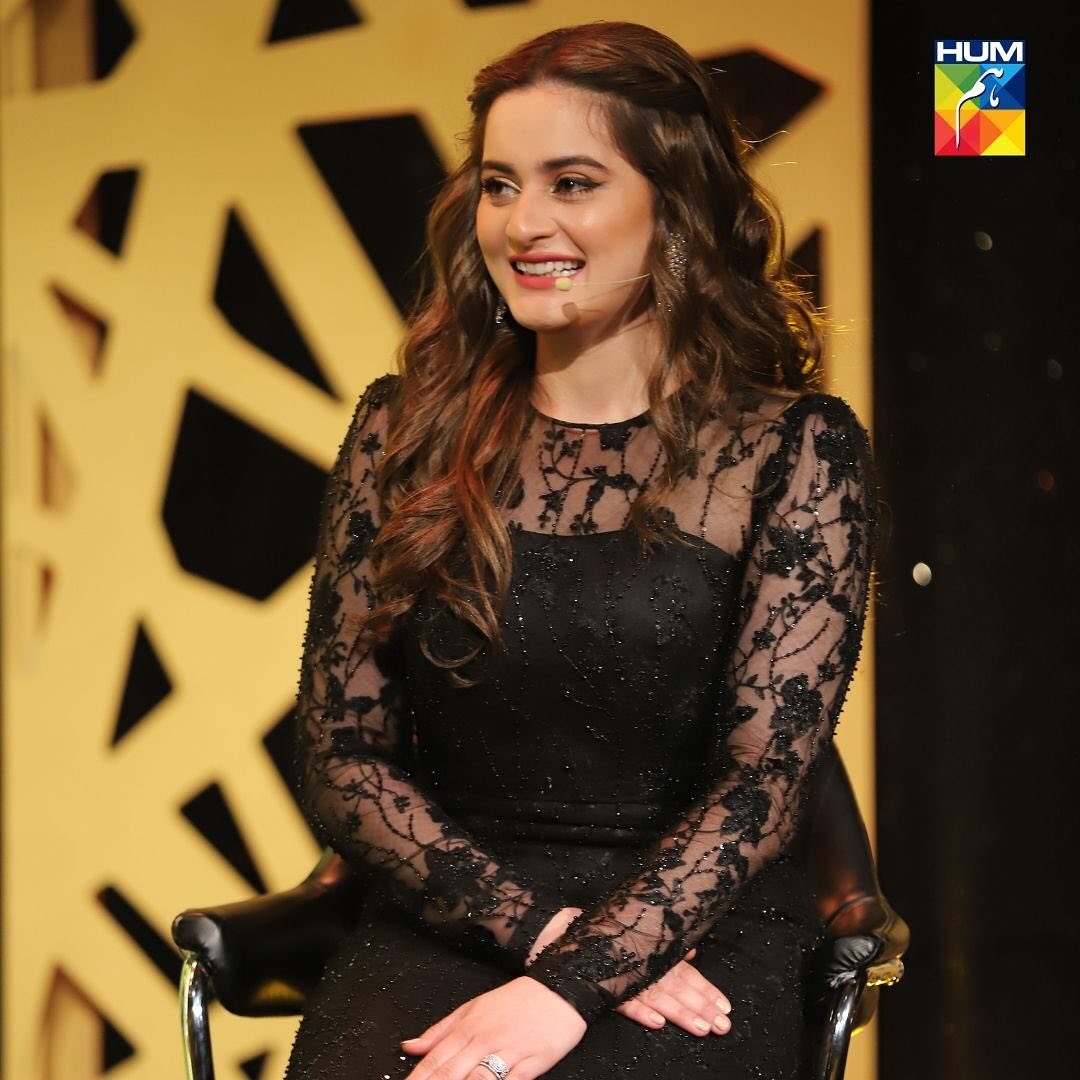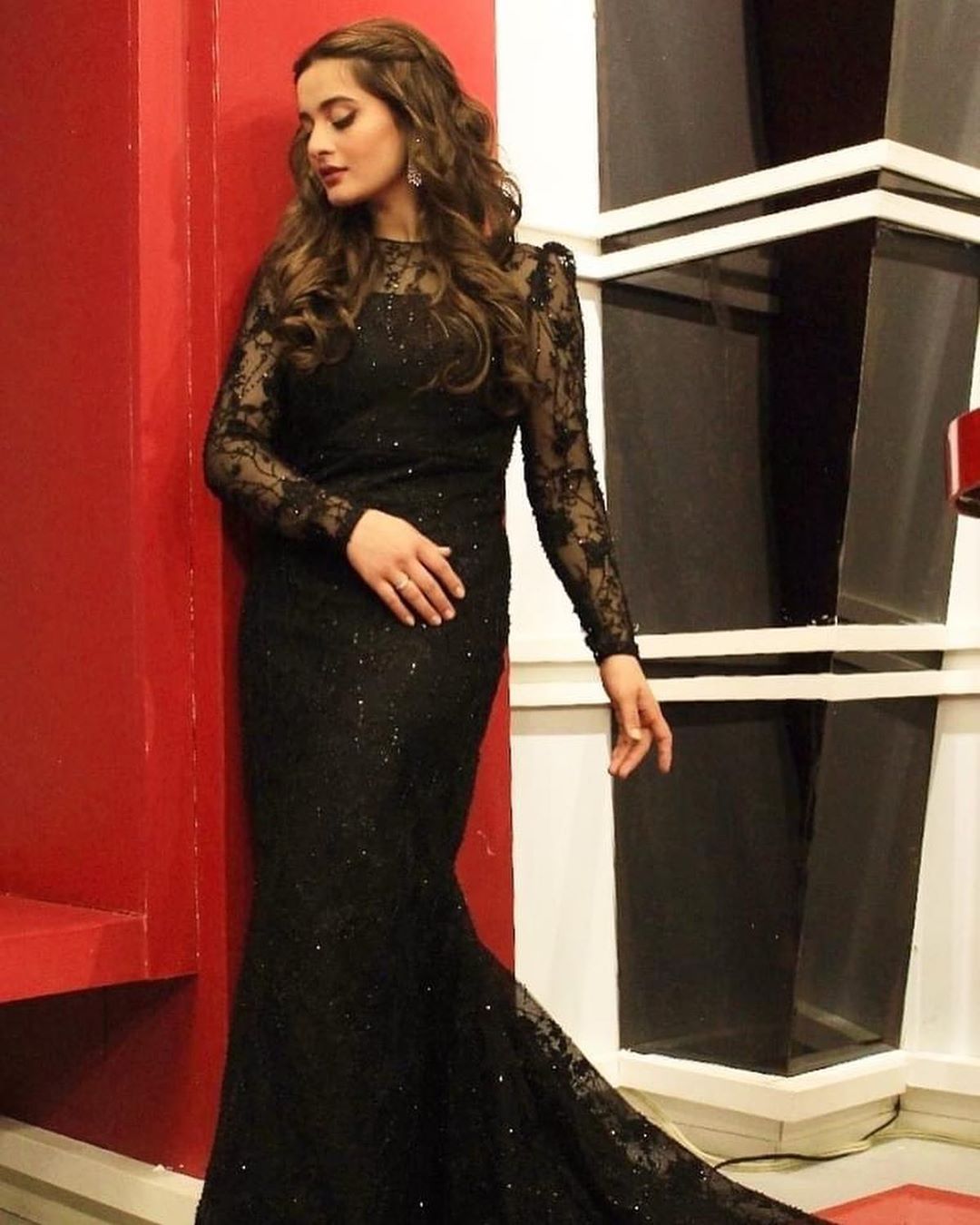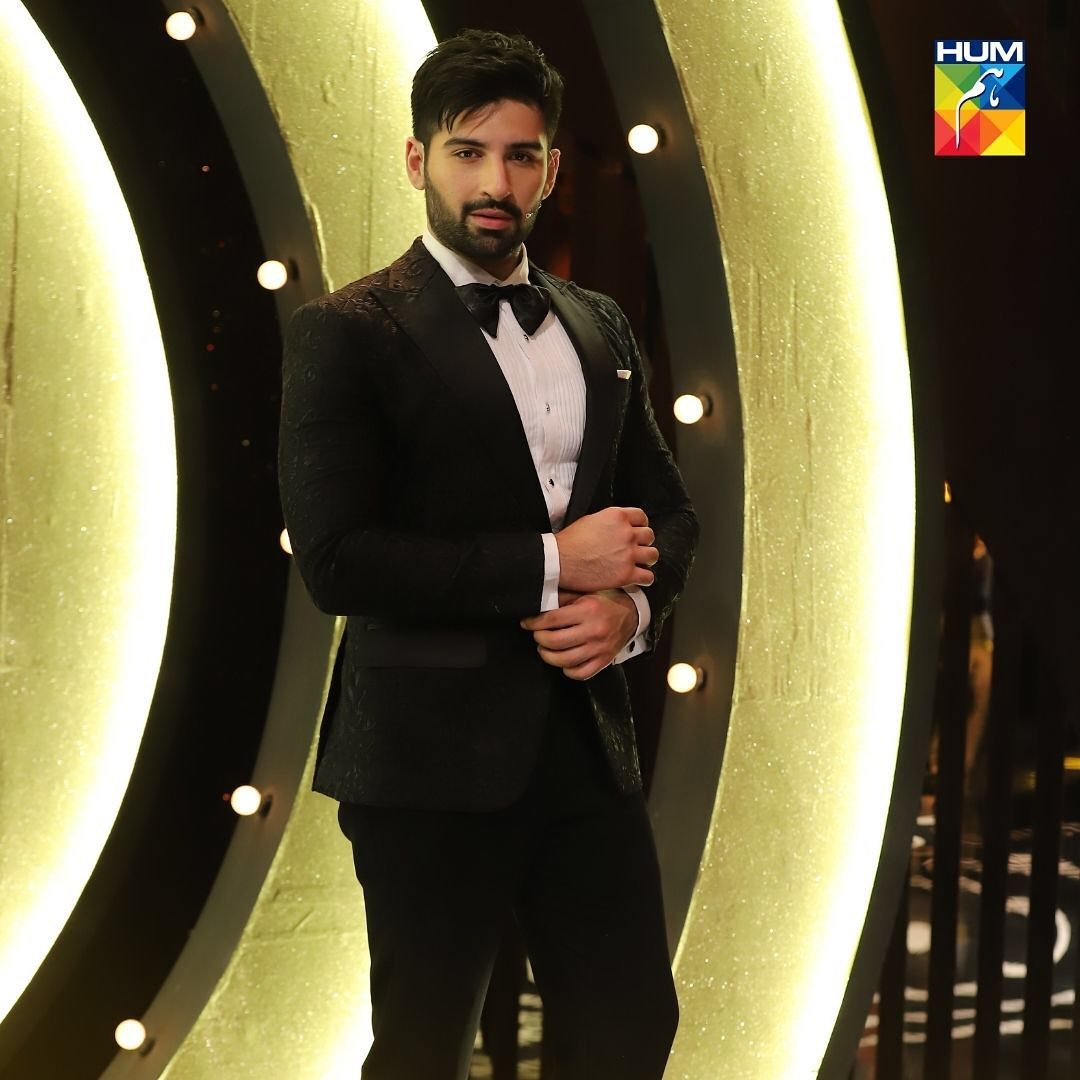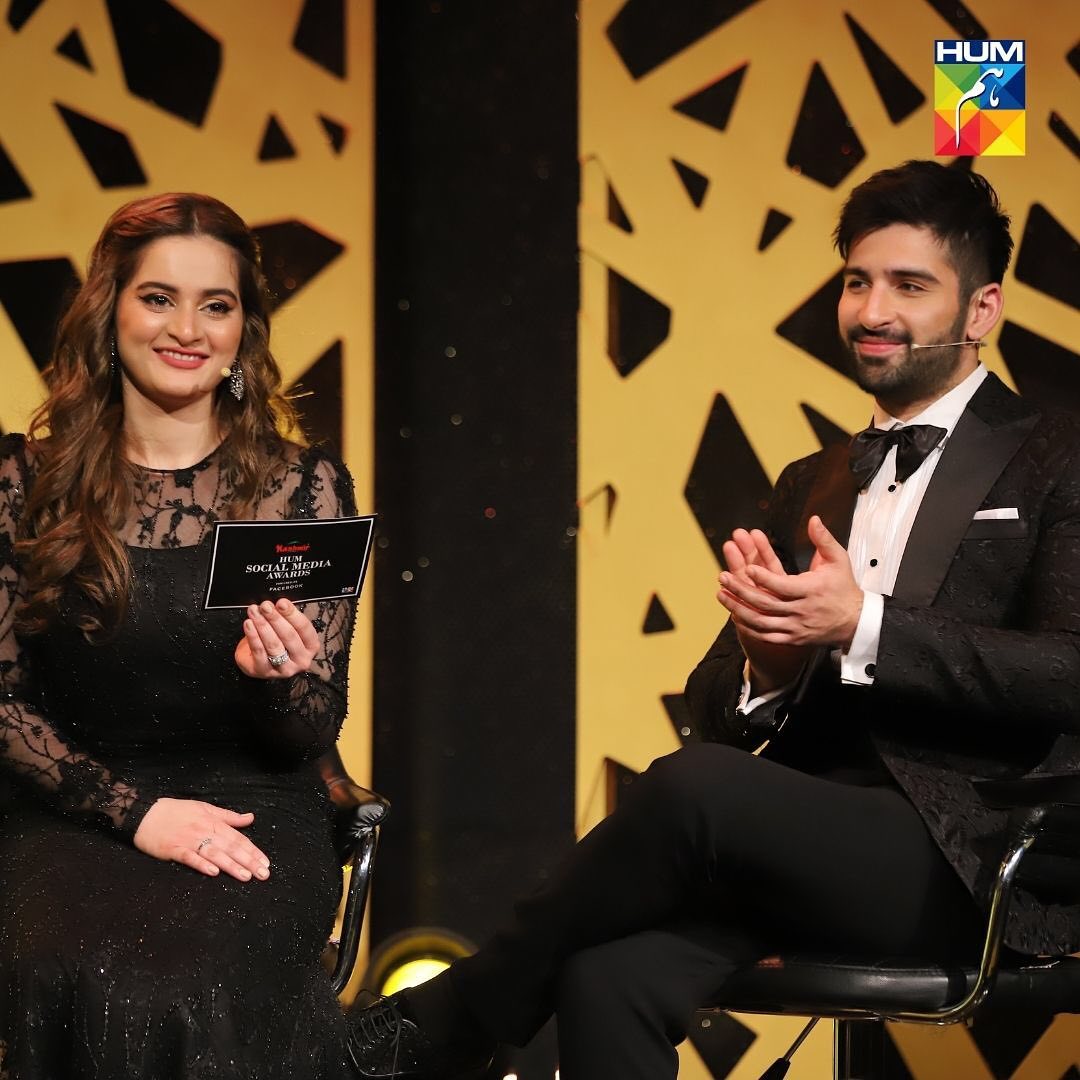 Apart from acting, Aiman does modeling and photography shoots for a huge number of items and products of various organizations. She seems to be very dedicated and always seen working with full commitment and enthusiasm to light up her future and get striking accomplishments in rest of her life.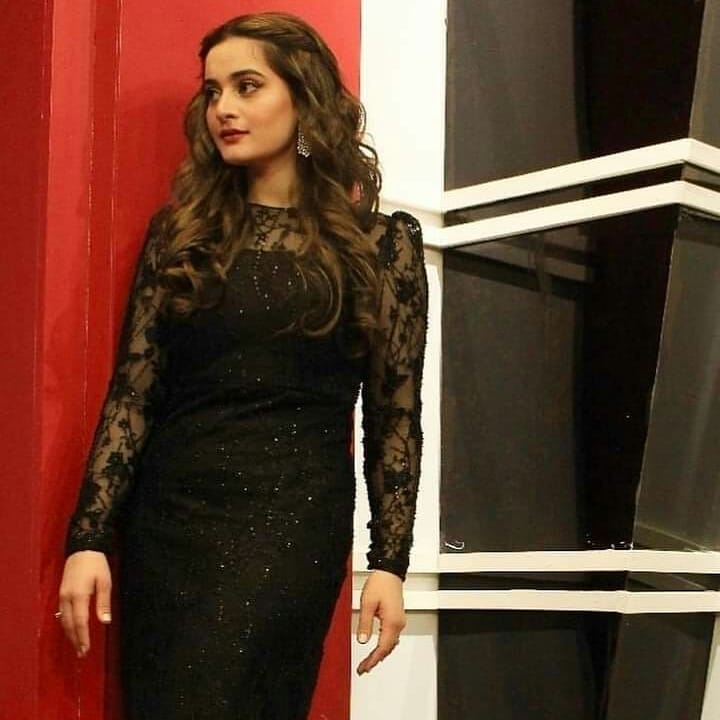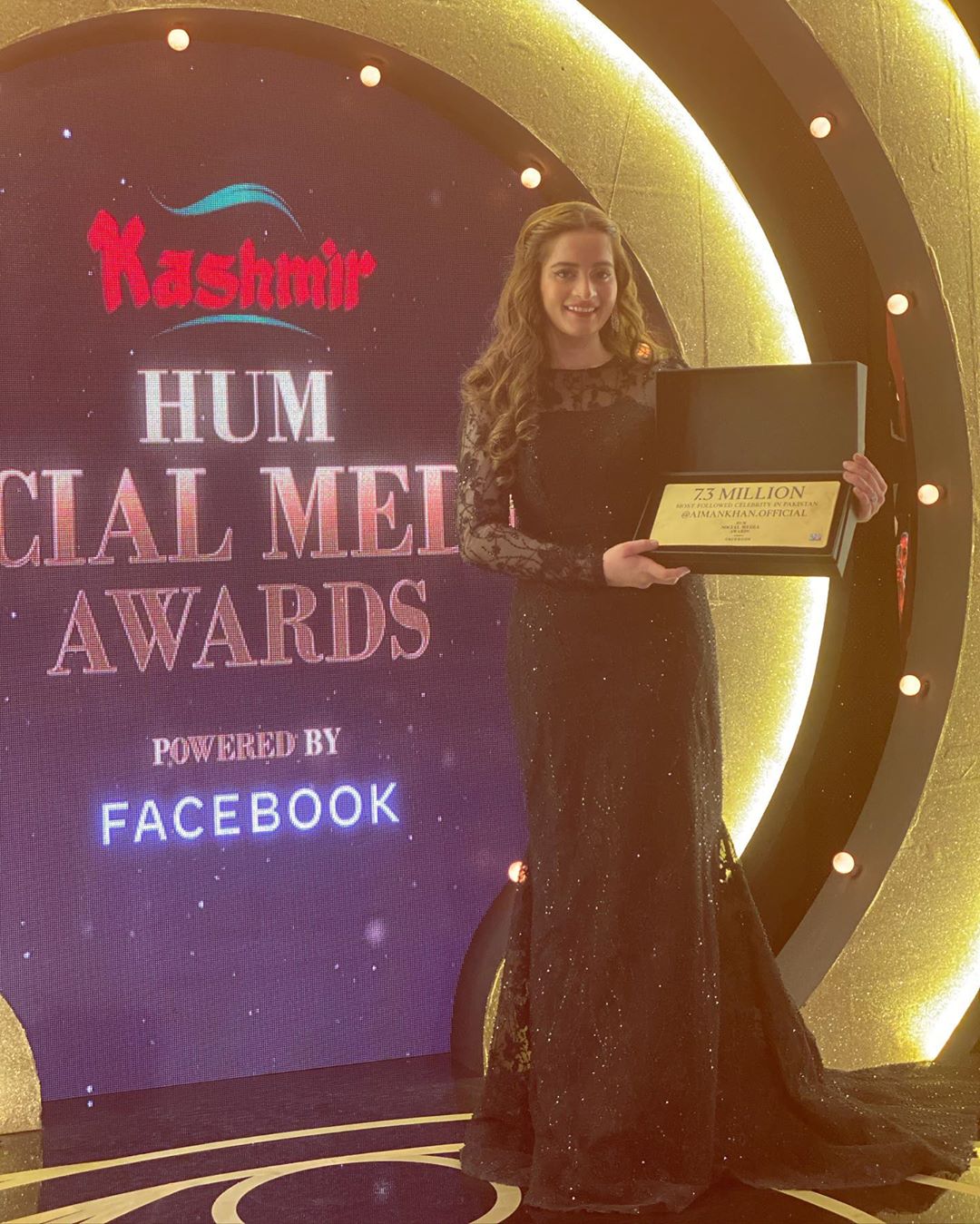 Aiman Khan has stunned everybody with her ability and aptitudes at an exceptionally young age as a performer as well as a model Courtesy.
We give our heartiest congratulations to Aiman Khan on her big achievement!