Fawad Khan is trying his luck in the new field which is hosting a unique game show named 'Our Guess Tonight'. After such a long time, he is back and people love to see him.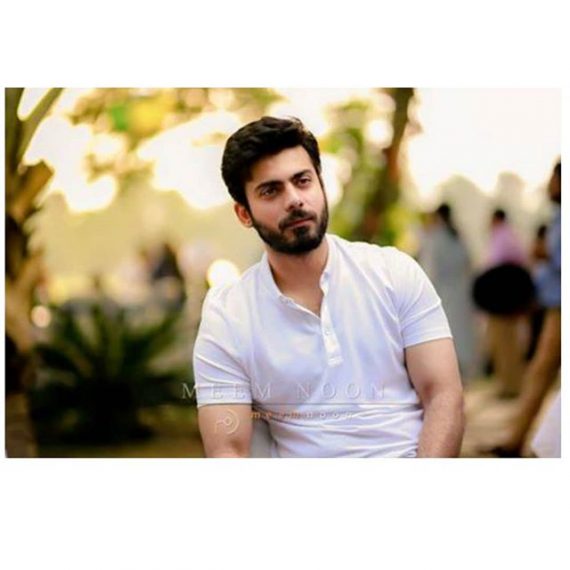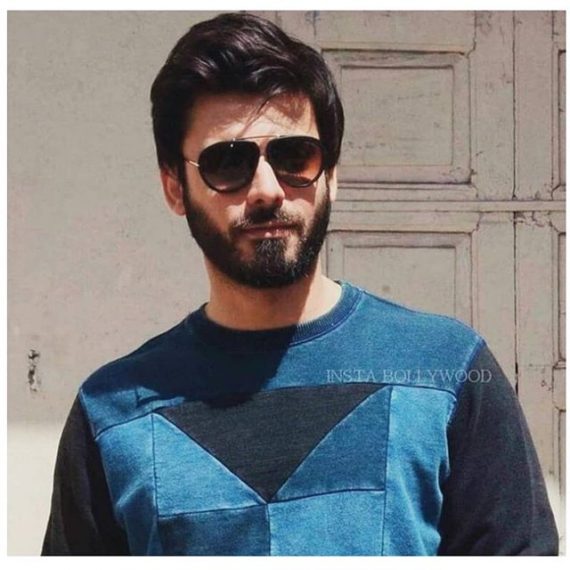 In the latest episode, he invited two famous actors who are close friends and worked in dramas as well. Humayun Saeed and Adnan Siddiqui were the guests of 'Our Guess Tonight'.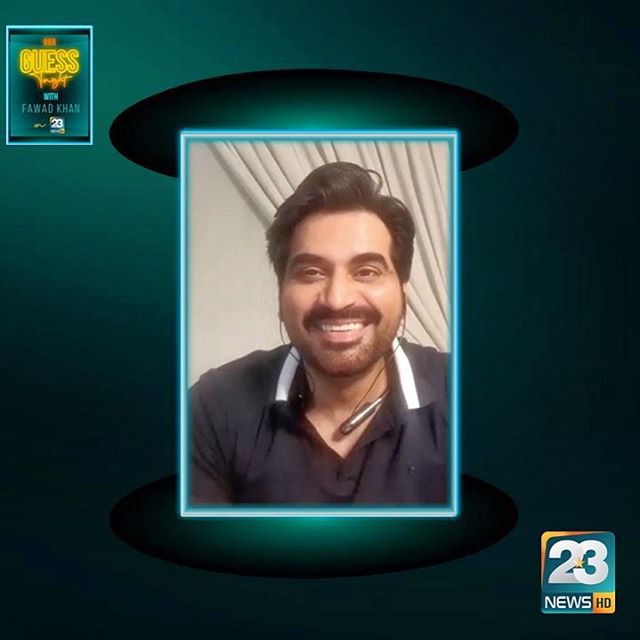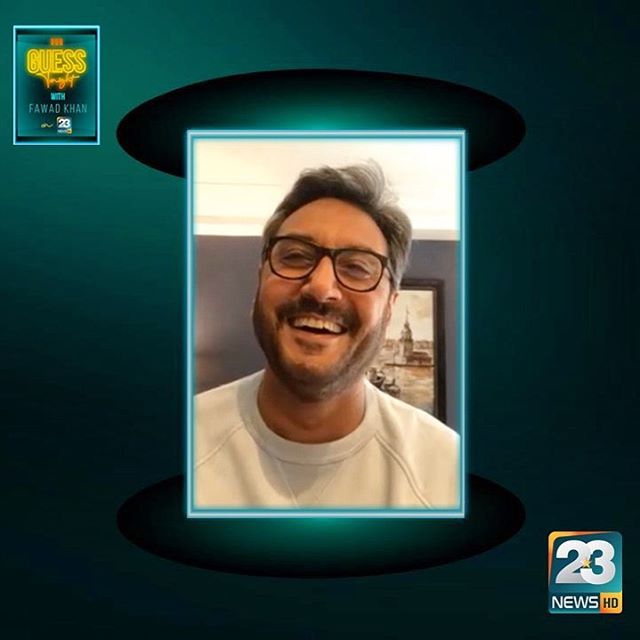 In the beginning, Adnan Siddiqui shared that he is in Turkey these days and he revealed the reason, "I am here in Turkey to sue them in order to remind them that we are alive and can do commercials. I am thinking to work on something like Ertugrul but they are not allowing me."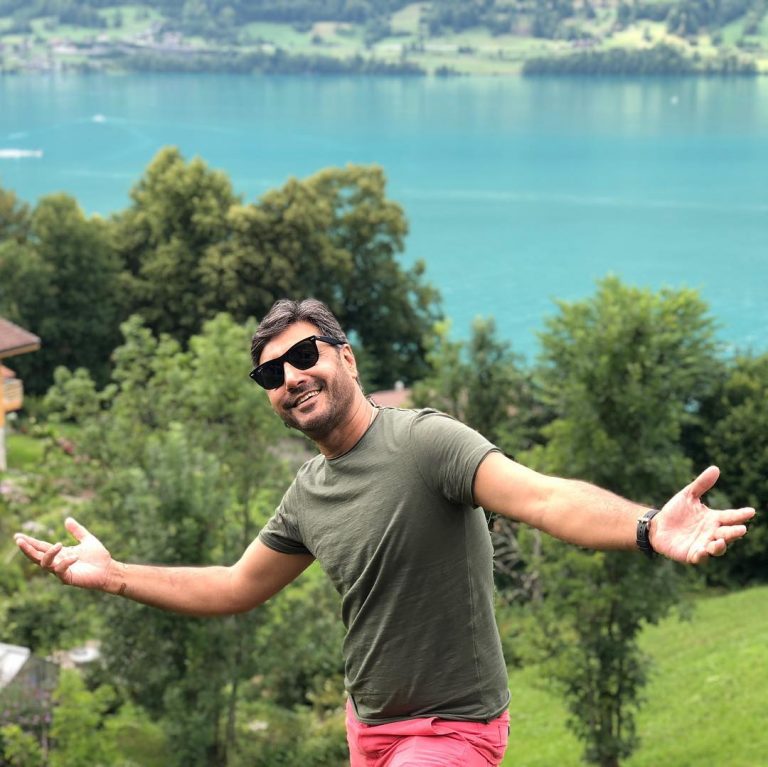 Then Fawad Khan started the game and explained, "In the show, two guests will be doing a competition. In the competition, they will be given lists and both the participants will guess the words within a limited time. They can give each other clues but not speak the exact words. The game is simple and super entertaining."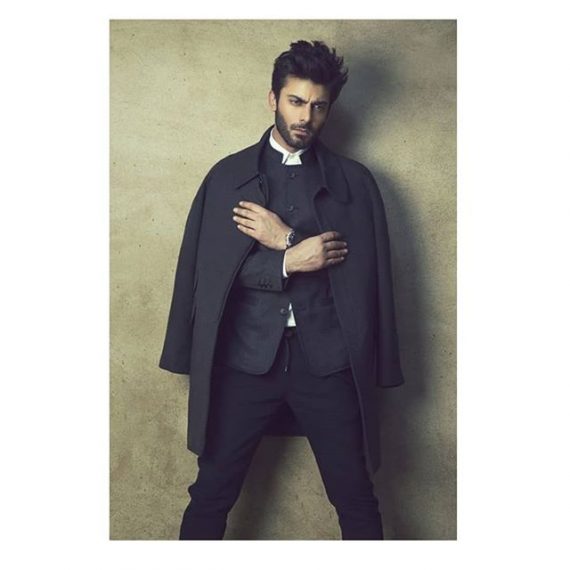 Humayun Saeed and Adnan Siddiqui played excellently and had quite fun on the show.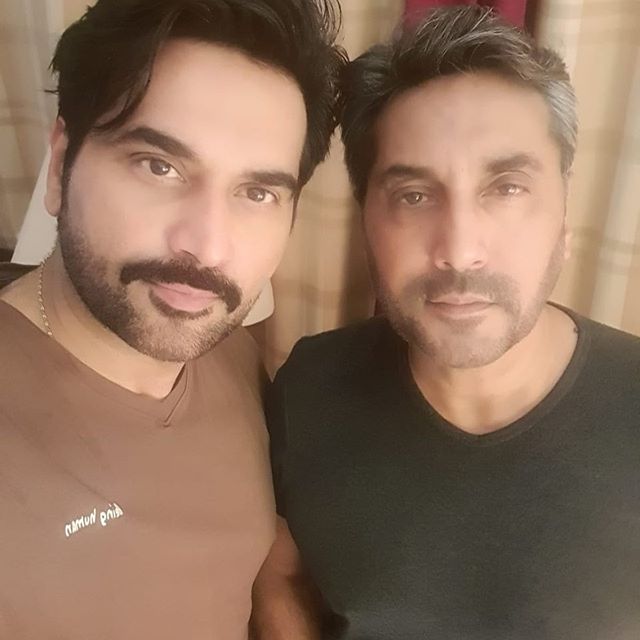 In the end, Fawad Khan announced the results and Adnan Siddiqui won the game.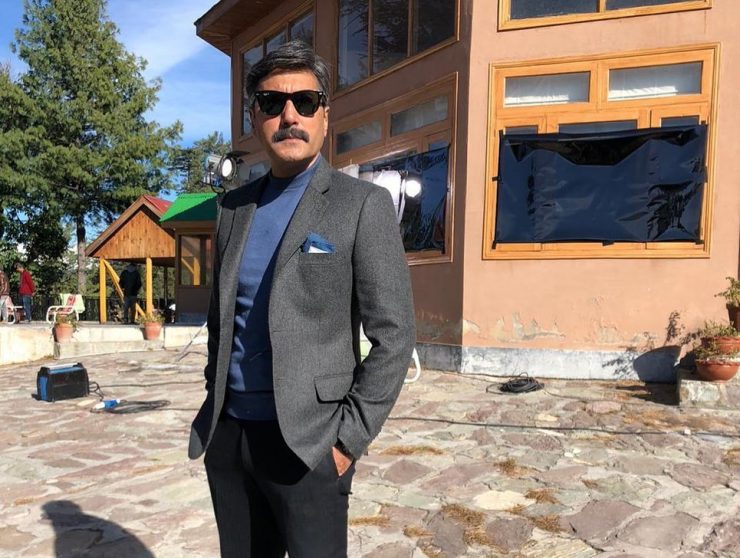 Watch the complete episode here: