Earlier this year, TikToker Kanwal Aftab and Zulqarnain Sikander tied the knot in a dreamy wedding event. The duo became the talk of the town as their stunning wedding portraits and videos went viral. A few days back, the adorable duo announced that they will soon be a family of three as they are expecting their first child together. While revealing the news, the duo shared an adorable picture on their social media while holding a bunch of blue and pink balloons.
A couple of days ago, Zulqarnain released a new Vlog on his YouTube channel which was titled as "Traveling With Pregnant Wife Is Not Easy". The Vlog shows Zulqarnain and Kanwal traveling to Gujrat together. During the Vlog Zulqarnain highlights Kanwal's mood swing as she feels nausea and severe headache because of her condition, have a look!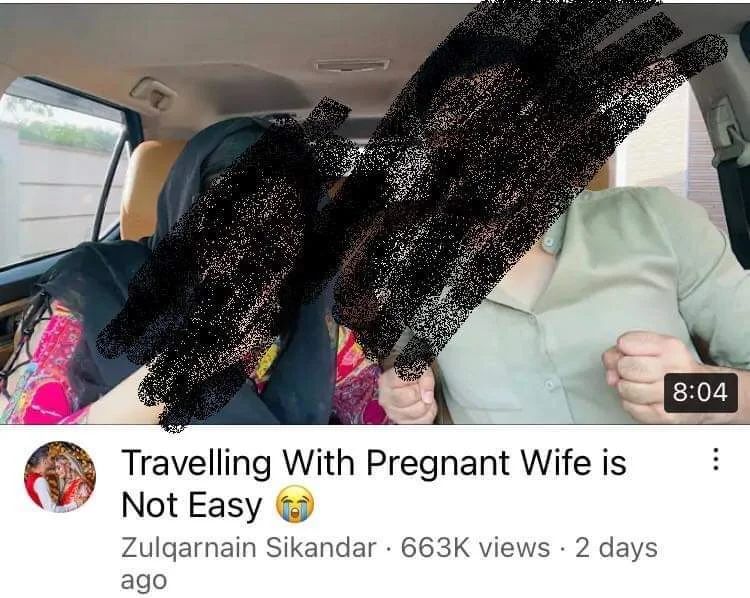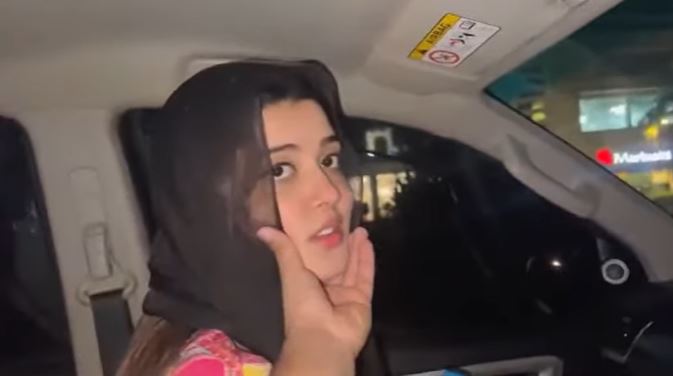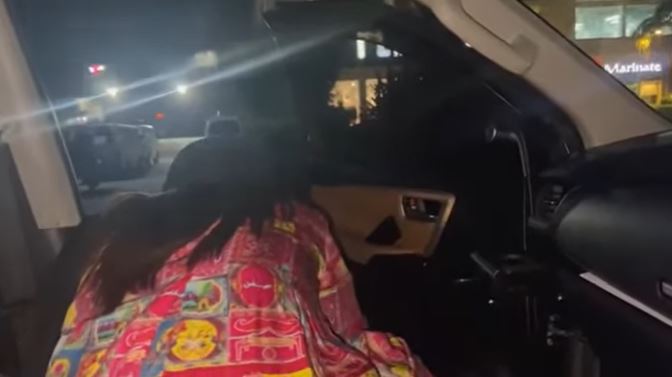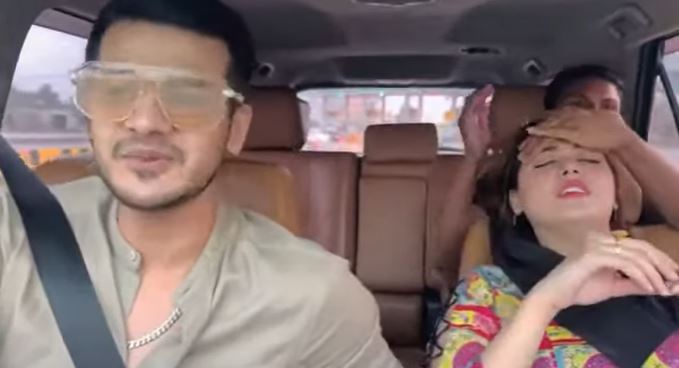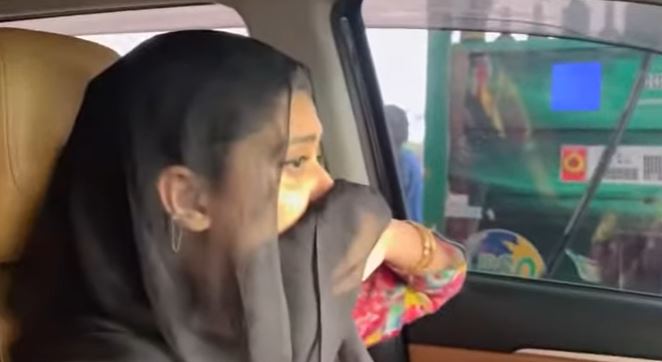 Right after the Vlog went viral on social media the netzines started bashing the couple for spreading inappropriate and vulgar content. The audience stated that such content will lead our country and young generation towards destruction. Later, Zulqarnain deleted the Vlog from his official Youtube channel. Here's what audience had to say!