Being a father is itself a big responsibility but things are even more difficult to manage when the father is associated with fields like Showbiz, sports or politics. We  have been sharing a great deal of content on the personal lives and success stories of our leading heros and here we are again presenting you a new side of their lives, that is, their association with their family and kids. Despite of their tough schedules and busy lives, the following men love to carry their kids along and spend their dedicated time with them. As been seen from the releases made often, the following 10 celebrities are complete family oriented and enjoy a life where family comes before work.
Lets have a look at them!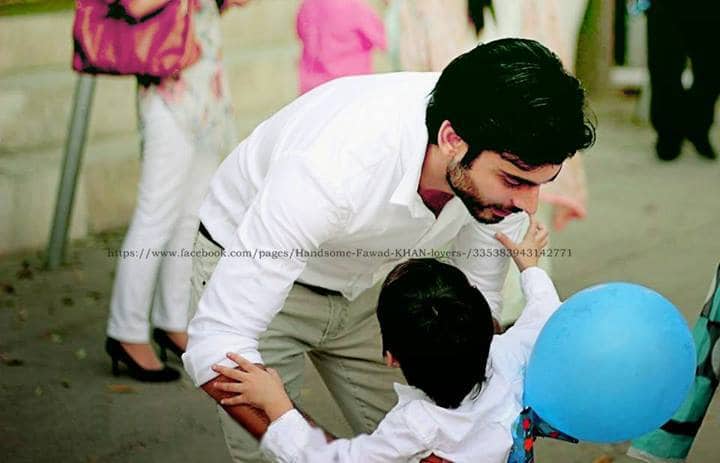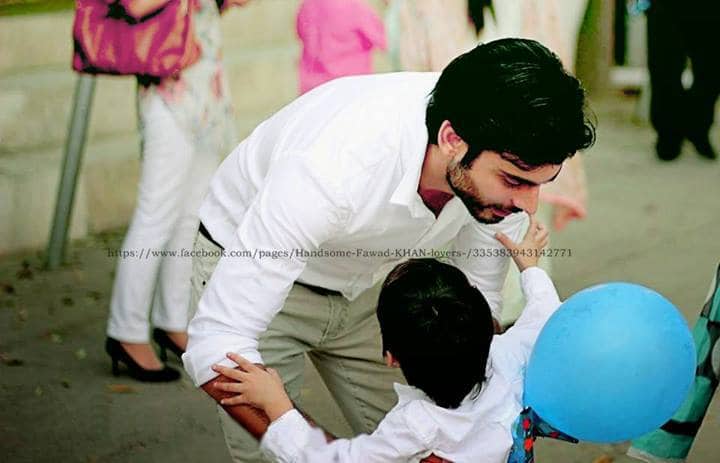 Fawad Khan with his son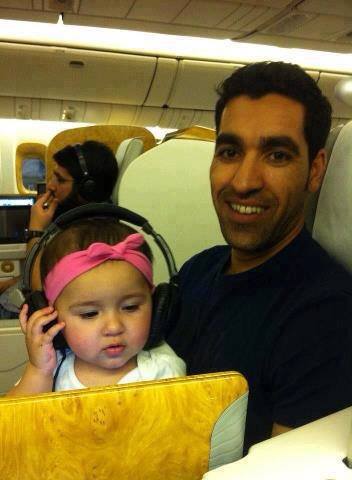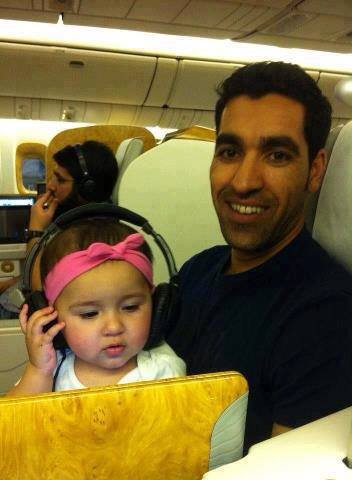 Umar Gul with his daughter in plane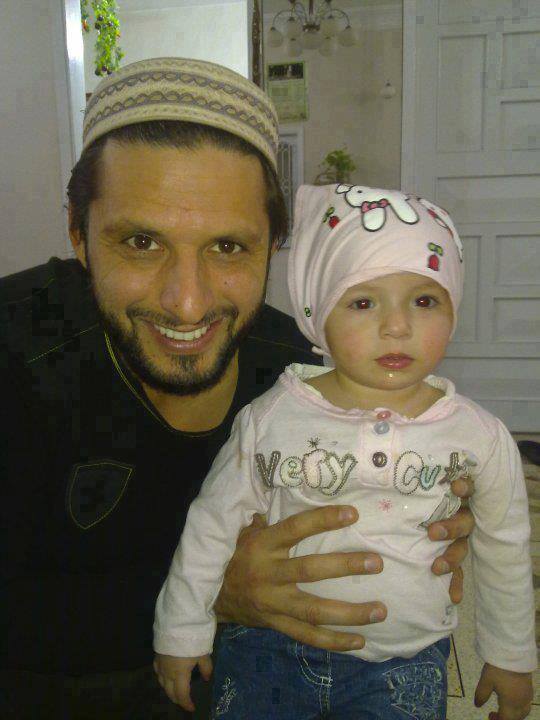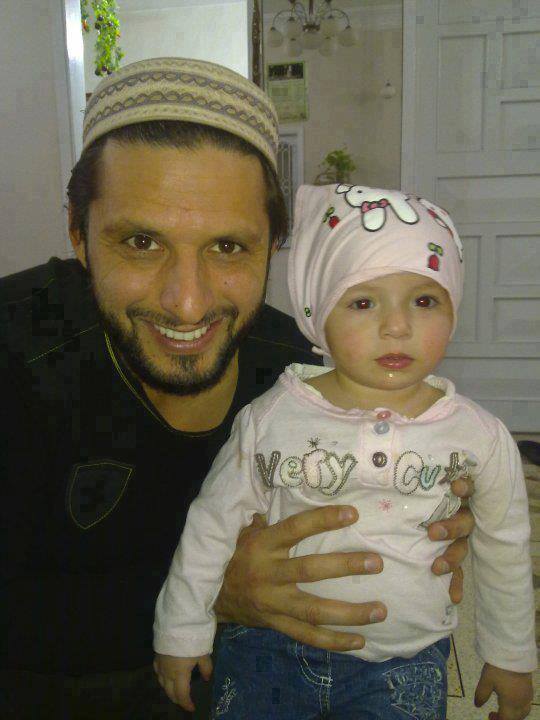 Shahid Afridi with his cute daughter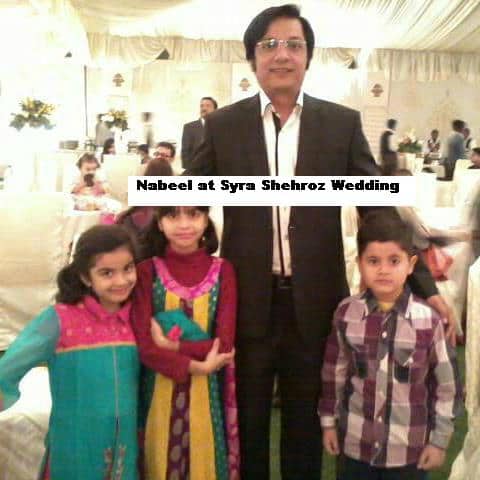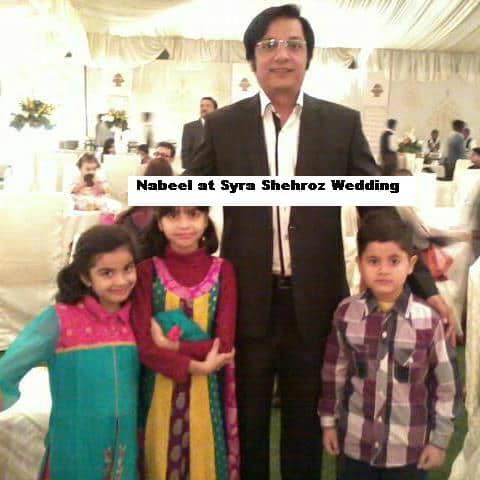 Nabeel with his Kids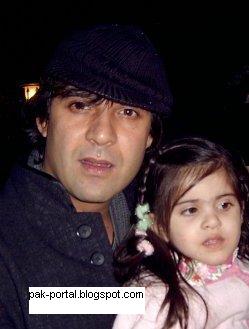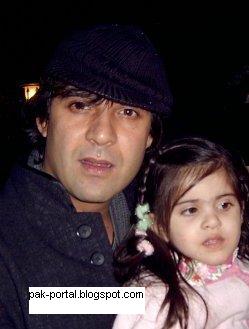 Moamar Rana with daughter in a party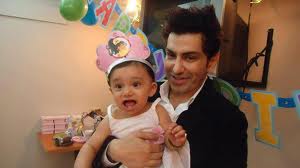 Singer Fakhir his daughter on her birthday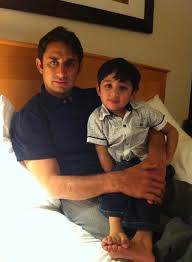 Cricketer Saeed Ajmal with Son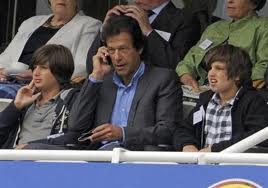 Mr. Imran Khan with both Sons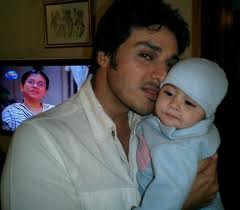 Mikaal Zulfiqar with daughter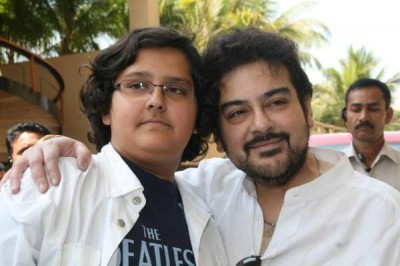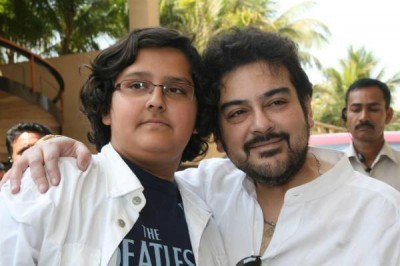 Adnan Sami Khan with son
A father plays a real important role in an individual's life and this post is dedicated to all the fathers who love their kids and give them a good time, both in terms of quality and quantity.
Wishes,
Nida Zaidi