Our Television Industry is not at all deprived of young,talented and beautiful faces.Every year, thousands of girls try their luck to become one famous television star; A very few of them get chance to show their talent – rest of them rely on their looks and beauty. My list contains all the actresses that are blessed with perfect smile that enhances their onscreen appearance.
10.  Arij Fatima
Despite of not having any experience in the field of acting,her charming personality with this smile made her earn huge fan following in very less time. This young talented girl,Arij Fatima, definitely deserves a place in my list for her smile.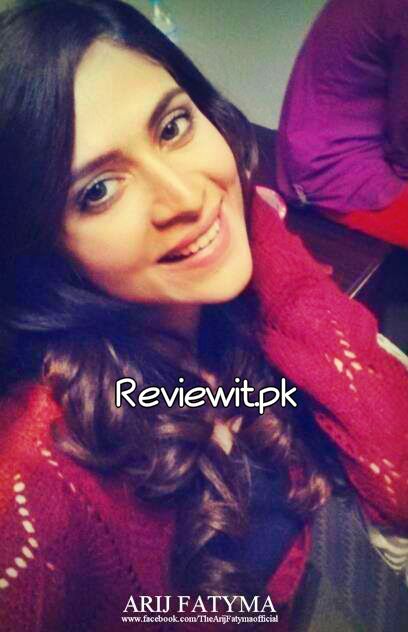 9. Saba Qamar
Saba Qamar is the one of those versatile actresses these days that can mould themselves in any character they want. Be it the girl from "Thakan" or from "Bunty I love you",she fits in every role. Her smile compliments her personality and for that she is the part of my list.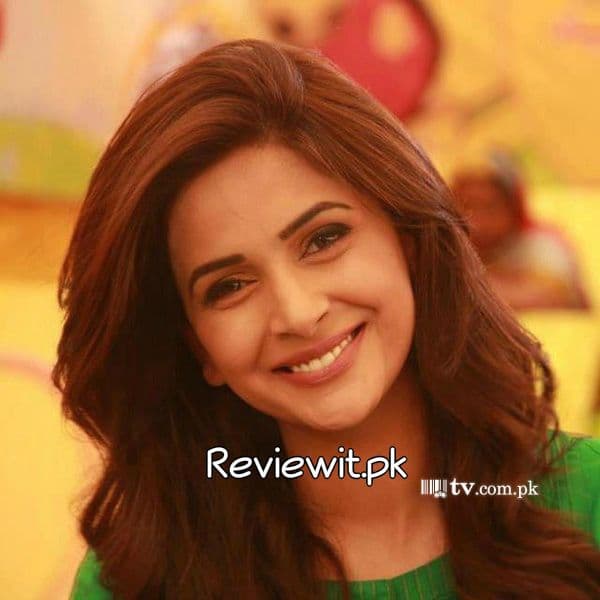 8.  Ayesha Khan
She might not be that young to stand out among fresh faces and new-comers in our television Industry but her smile is enough for her to be remembered every time when we talk about "perfect smile".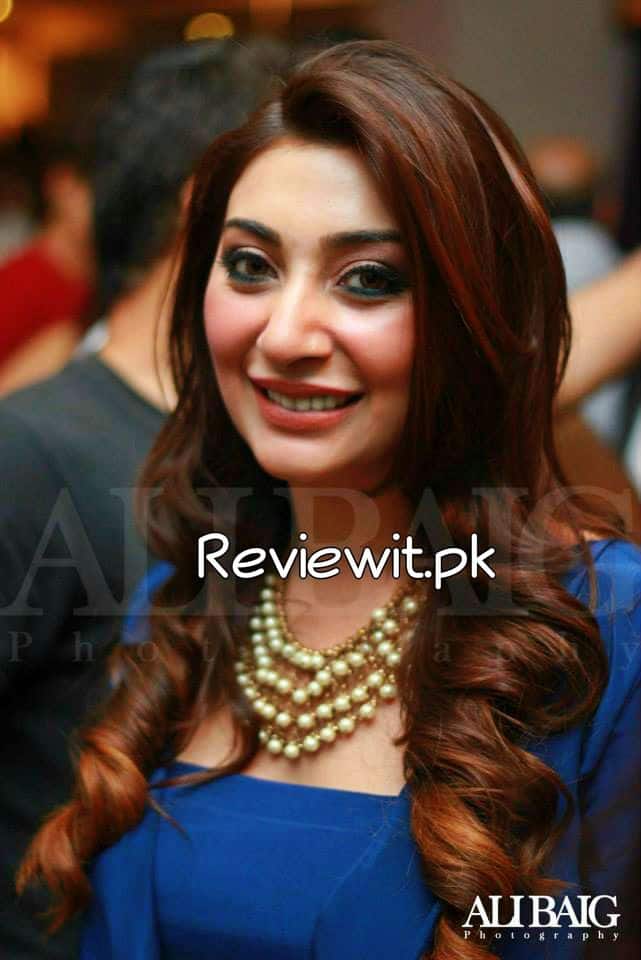 7. Aamina Sheikh
The Dusky Beauty, Aamina Sheikh, is among those few Pakistani actresses that are ultra photogenic. She has got those naturally beautiful cheek bones that not only enhance her overall look but compels one to appreciate her smile too.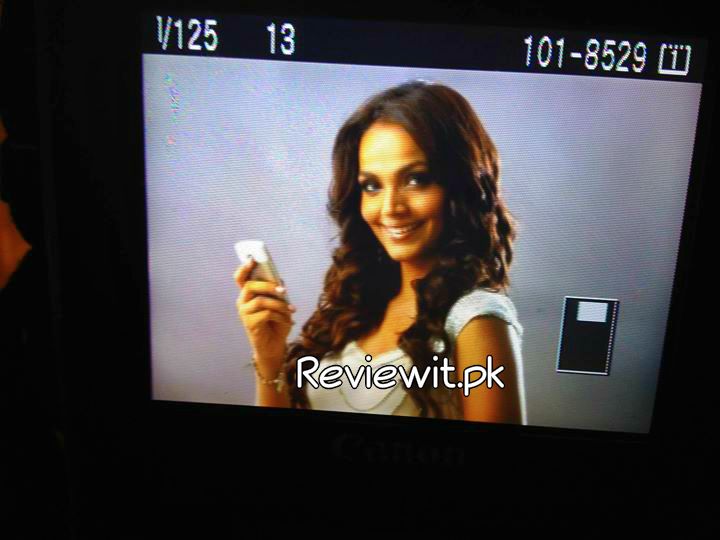 6. Sonia Hussain
The Merai Humrahi Girl, Sonia Hussain,definitely deserves a place in my list.She has got those perfect set of teeth that adds glow to her face and to her aura too.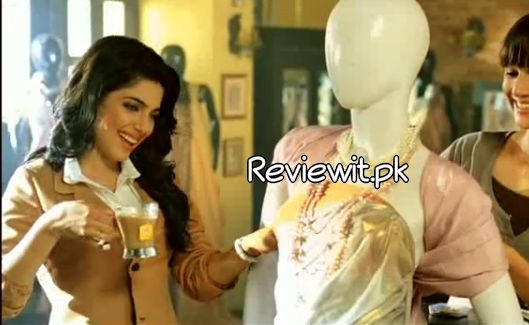 5. Sohai Ali Abroo
Queen of Rona Dhona , Sohai Ali Abroo, might be hated by all of us in those stereotype roles that she has been playing for so long but as soon as she smiles, everyone appreciates her. She looks fresh and energetic with a smile on her face and this is the reason why I have given her 5th place in my list.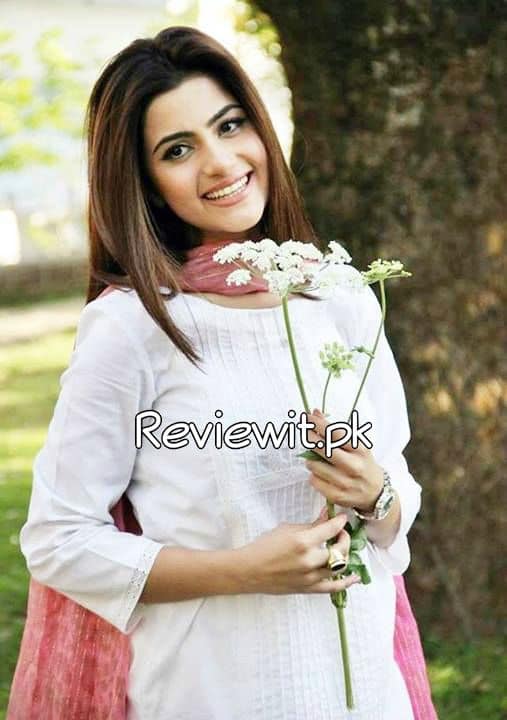 4. Syra Shehroz
Winner of Veet Smile of the Year Award, Syra Shehroz, needs no explanation to justify that why she forms a part of my list. Her smile, with those cool looks, add spark in her personality.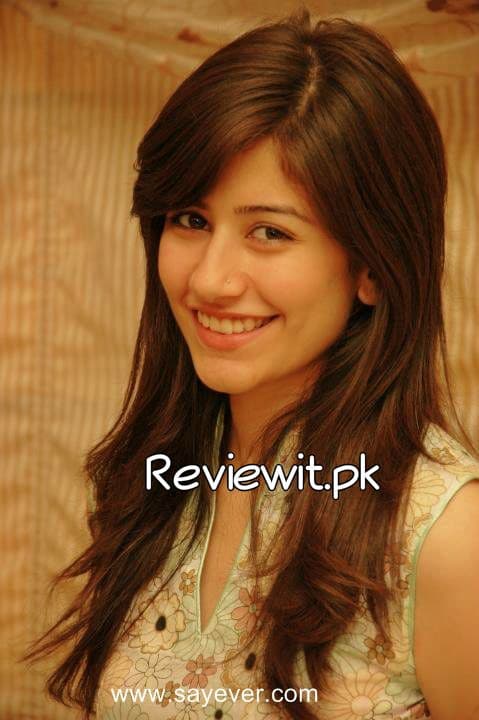 3. Mahira Khan
Mahira might not be good actress for some people or never appeared to be stand out for them, but for me,she always does. Whatever look she adopts, make her look even more beautiful than before and to add more, the wide smile on her face says it all.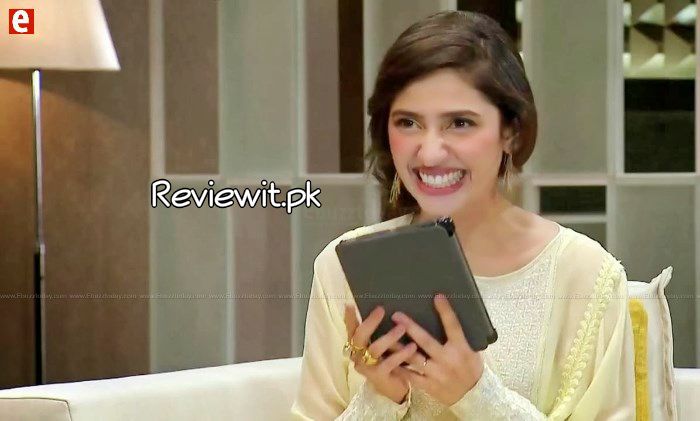 2. Sanam Baloch
Only thing that comes in my mind after hearing the name of Sanam Baloch is her cute smile. Her smile adds a WOW factor to her bubbly look.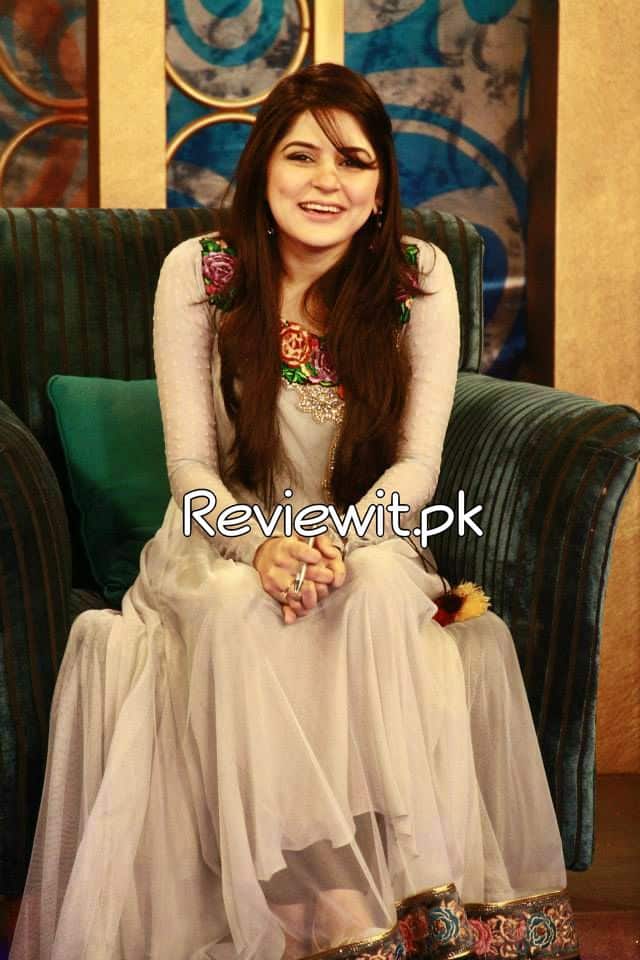 1. Sanam Jung
The one with innocent face, Sanam Jung, steals every one's heart whenever she smiles. She has got perfect baby-like face that can make anyone fall for her anytime and for that she is at the top of my list.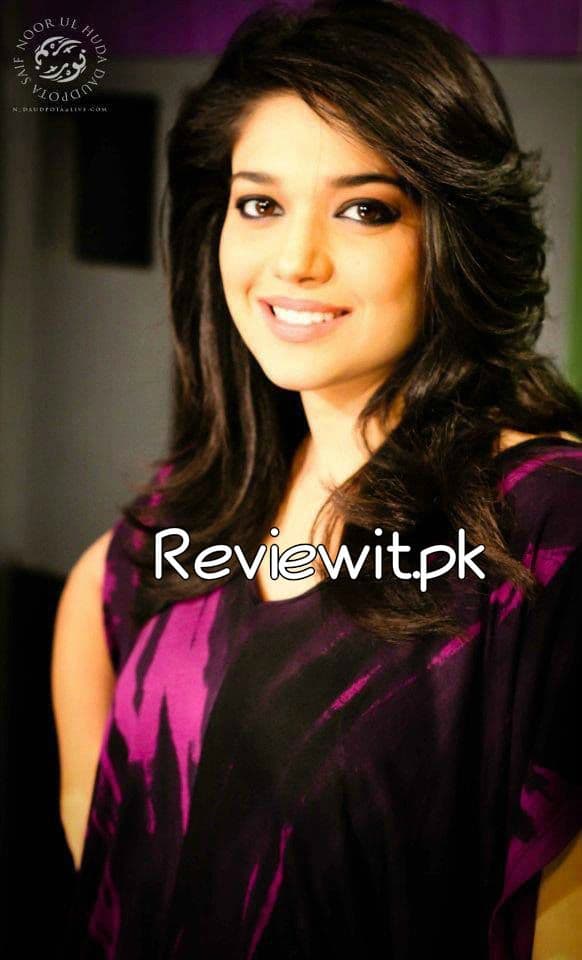 Do share your list of all the actresses with perfect smile.
Keep smiling as it costs nothing, but gives much :)
Rabia Basharat.