In Pakistani dramas, writers always come up with stories that are based on real-life happenings and incidents. This rings true for the relationships and the dynamics between the characters that the writers create because this way, they get to show a multi-dimensional picture of what happens and the consequences that the characters have to face for their poor decisions.
Relationships hold a lot of importance in the dramas because this is how a story is woven. All the dramas are based on the relationships that the characters share with one another. Where some relationships are healthy and strong, others are toxic and get weaker as the story progresses. This way, the writers get to show what happens behind the closed doors and in the society in general.
Here is the list of 10 toxic relationships shown in current Pakistani dramas:
Gohar's Relationship With Everyone (Nand)
Drama serial Nand has become a talk of the town. It is one of those typical dramas which has all the elements that attract the viewership and forces the audience to talk about it. As the title suggests, Nand is a drama based on the character of Gohar who has two brothers and how she fails to understand that now that she is married, her mother & brother's house is not hers. All the relationships that Gohar has with people around her are toxic because she herself is an evil person who can't see people happy. She easily gets envious of people around her and despite constant reminders by her mother, she fails to understand that she is the root cause of all the problems that she and everyone around her are facing.
Gohar has done everything under the sun to destroy the lives of her family members. She is not happy with her husband because she fails to respect him because of the financial crisis that he is facing. Gohar also can't see her brothers happy and settled, this is why she is seen plotting and scheming against their wives. It is unfortunate that Gohar is a bad mother too because she is passing on all the bad habits to her son like lying, cheating, and stealing. Faiza Hassan definitely is the star of this show and has made it worthwhile despite the character of Gohar not having anything positive or good to offer.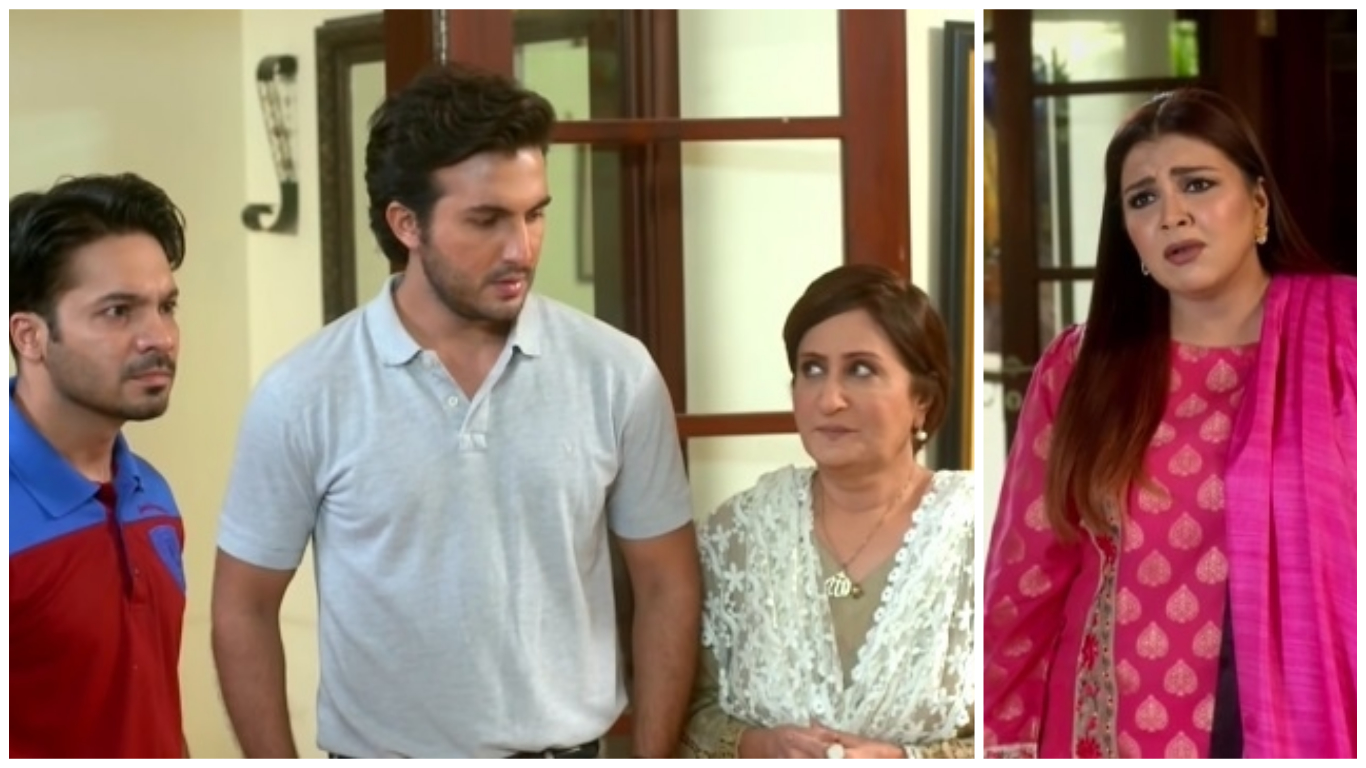 Miraal's Relationship With Hassan (Sabaat)
At this stage of the drama, it is a well-established fact that Miraal has certain issues, and unfortunately, they have not been resolved, not even by her husband who happens to be a psychiatrist/psychologist. Miraal is a control freak who can not stand the fact that people around her are not her stooges or robots, they are human beings with feelings, emotions, and decision-making prowess. Miraal has always been pampered and instead of making her a content person from within, it has turned her into a negative nancy who wants to control anything and everything; especially her brother.
Miraal has waged a war against her one and only younger brother because he chose to get married to a girl who Miraal thought was a low-life. She has made Hassan suffer so much that he is being forced to introspect about the right decisions that he has made. Hassan was a bright student with a brighter future ahead but because of Miraal's toxic personality and ego, she has literally destroyed his life. It won't be wrong to say that Sabaat was a highly anticipated drama and the viewers were keen to watch Sarah Khan in a completely different avatar but her performance is not up to the mark and her character continues to annoy because of it not showing any other personality trait. Ameer Gillani on the other hand has impressed the viewers in his debut drama.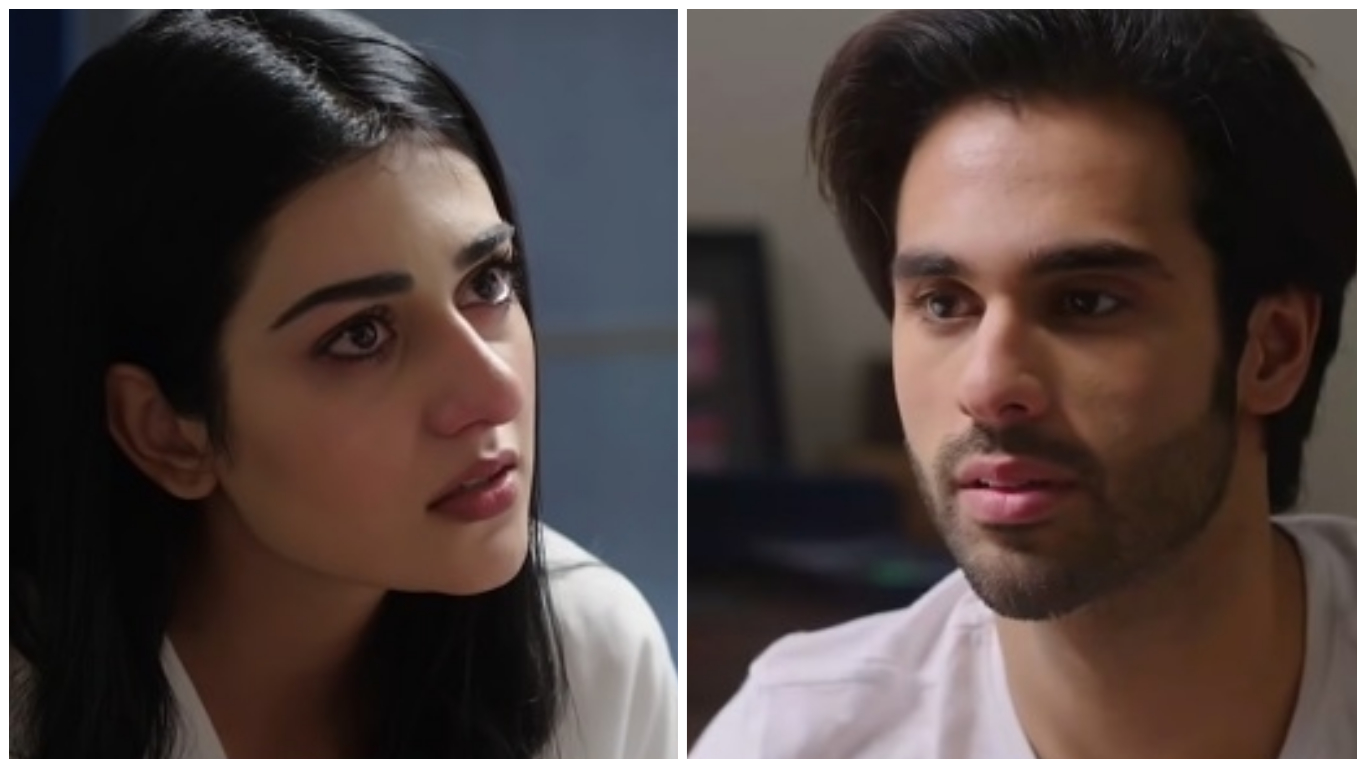 Nisha's Relationship With Misha (Jalan)
The story of Jalan is based on sibling rivalry disorder and the writer has made the most of it by showing that because of this particular disorder, Nisha doesn't find it odd to fancy the idea of getting married to her sister's husband because the sole purpose in her life is to snatch him away from Misha. It is actually ironic that no one in Nisha's family to date has understood that she has certain issues and continues to cross the line with her sister.
They have shown these girls to be grown-ups and with Nisha always claiming ownership of everything that Misha liked, it is hard to believe that none of the family members, especially her parents addressed this habit of hers and showed concern over it. It is ridiculous to see Nisha actually behaving like a spoiled brat and being adamant to get married to her brother in law because she can't stand the fact that he is someone who is loved by her elder sister Misha. Although the character of Misha is loathsome, there's no denying the fact that Minal Khan has played a negative role convincingly.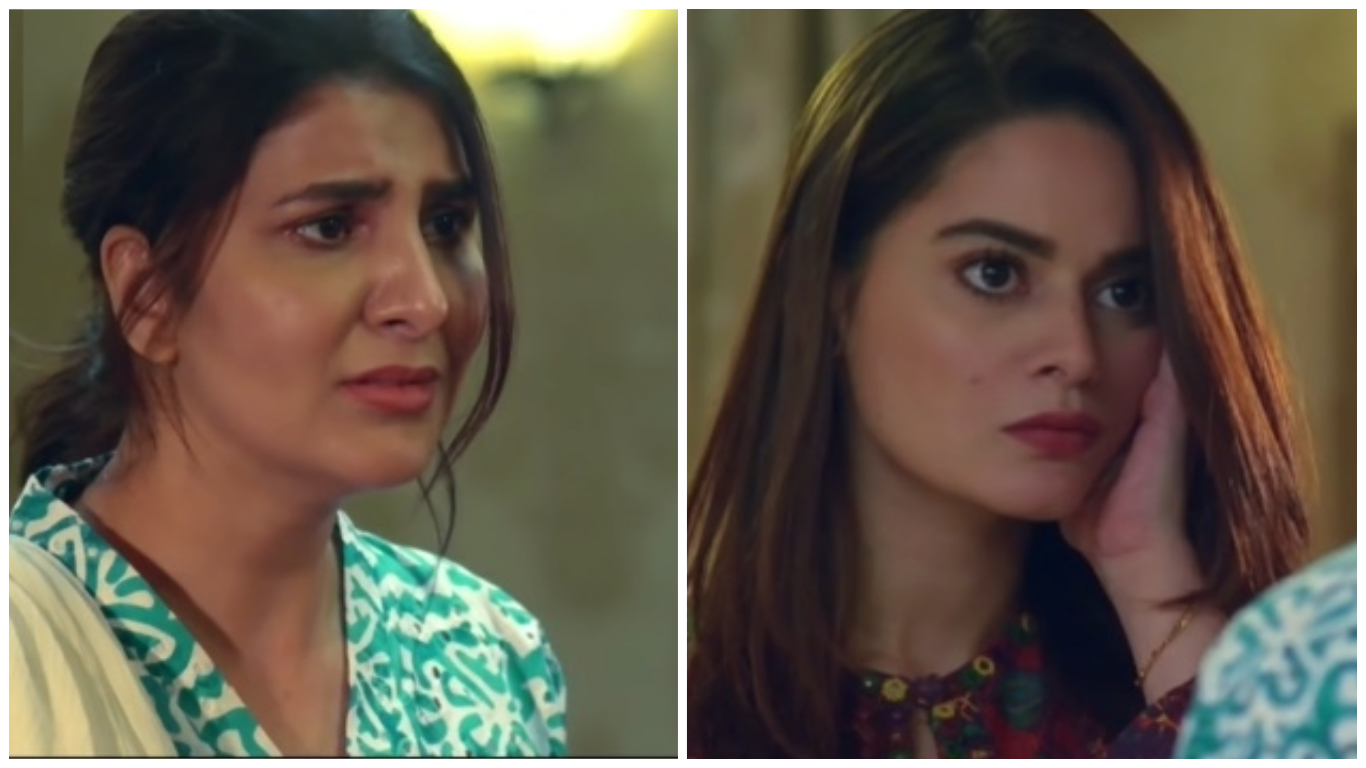 Imtiyaz & Dilshad's Relationship With Kashf (Kashf)
The relationship that Kashf's family has with her is nothing but toxic. They believe in exploiting her and also do not give her the luxury to complain. The only time they allow her to practice that right is when she threatens to not attend the Asthana and that also comes with a territory because the moment she says so, she is continuously reminded of all the responsibilities she has to fulfill. Kashf is nothing but a bread-winner for her family and they are shamelessly exploiting her mentally, emotionally, and financially.
Kashf has gotten married but now her father is going to threaten her with a divorce because he wants her to get back to work. What's unfortunate is that her mother has flipped completely and she too has become a bit too comfortable with the new lifestyle that she doesn't want to see the sacrifices made by her daughter. Waseem Abbas has stolen the show in Kashf with his measured acting and Munazzah Arif has done justice to all the shades of Dilshad's character.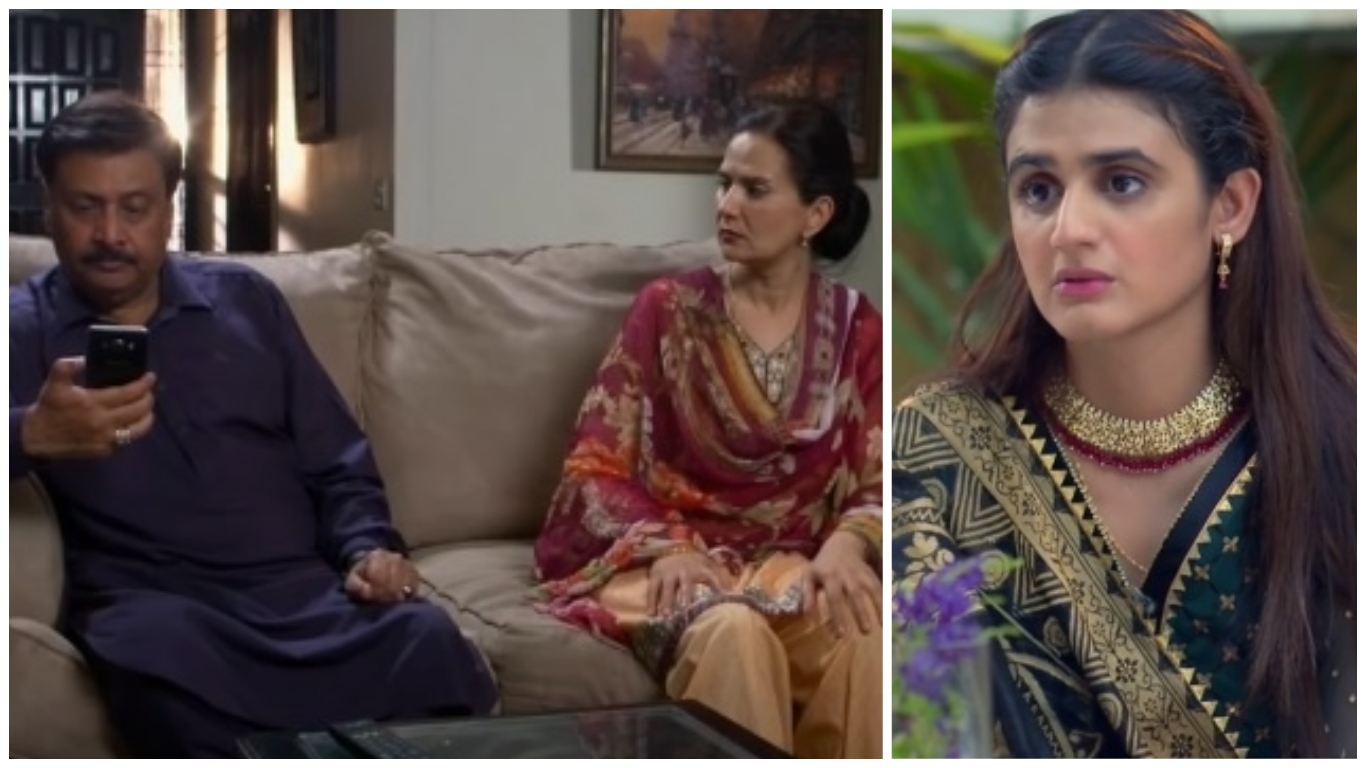 Zoya's Relationship With Kashf (Kashf)
Another enemy that Kashf has is her youngest sister Zoya who wanted to get married to Kashf's fiance Wajdan. Zoya did everything in her might to defame Kashf, tarnish her reputation, and what not to impress Wajdan so that she could woo him. The way Zoya lurked around him was hard to digest because she would literally be all around him, trying to get his attention in a distasteful manner, that too knowing that he was in love with her sister, and they were engaged to be married.
Zoya is vile and has a toxic relationship with Kashf because she now blames her for getting married to Wajdan, who was never interested in Zoya in the first place. It is absolutely annoying to see Zoya plotting and scheming against her own sister as she wants to take revenge and also because she can not see Wajdan and Kashf happily married. Sabeena Farooq has given a very convincing performance as Zoya because she has all the viewers of Kashf hating this character.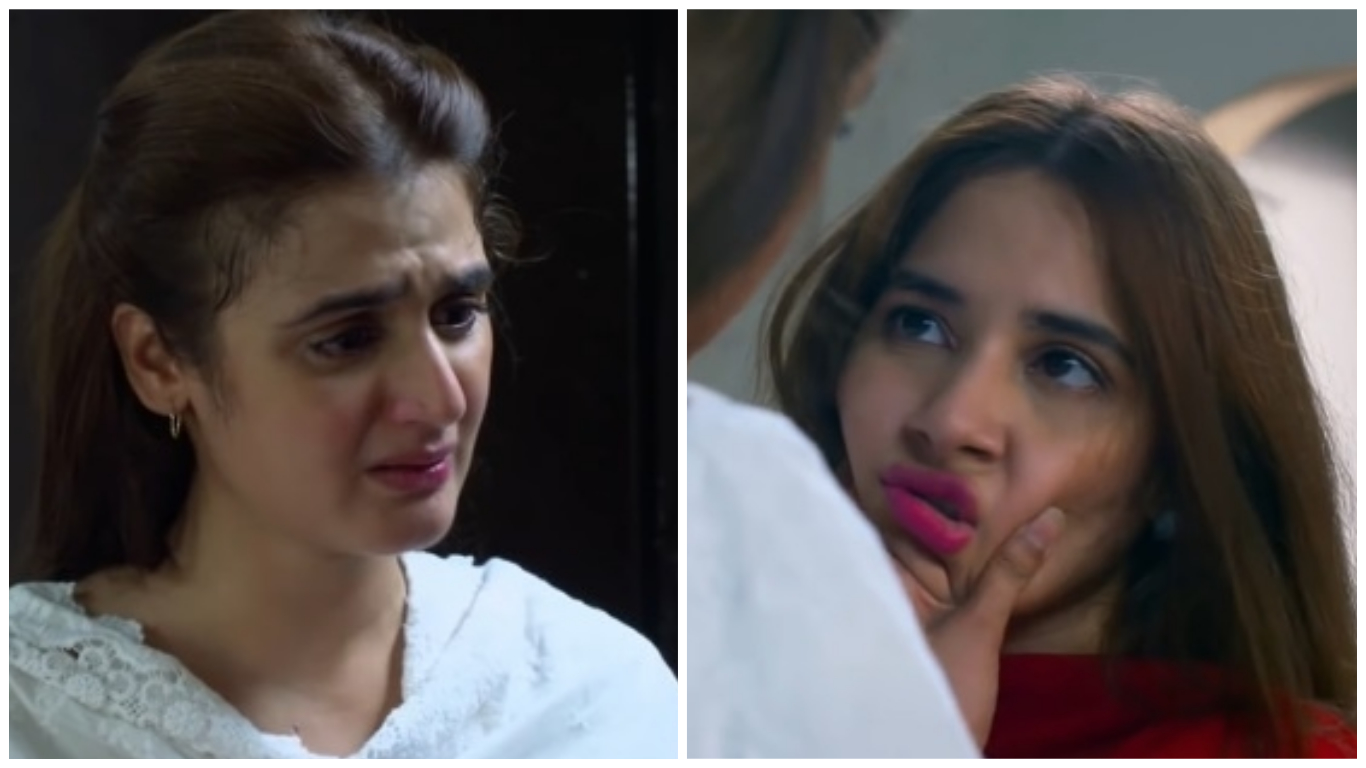 Fareed's Relationship With His Wife (Sabaat)
Fareed is the one who has literally ruined the personality and life of his daughter by accepting and fulfilling each and everything demand of hers. Basically Miraal is a reflection of a failed parent that Fareed himself is but unfortunately, his failures do not stop here. He has failed at being a good husband too because even after his wife has spent her entire life pleasing him and his spoilt daughter, he doesn't mind threatening her with divorce every now and then when he feels she is being too demanding or is trying to practice her authority as his kids' mother. It is distasteful to see a woman of Mrs. Fareed's age, a mother of two who has nowhere to go, being threatened with divorce repeatedly.
Mushk's Relationship With Her Parents (Raaz e Ulfat)
Mushk was raised in a conservative household where her father imposed certain restrictions on his daughters and wife because he saw the society for what it was. Mushk's father was strict but he had a certain way of upbringing his daughters because his utmost priority was to keep them safe and protected. Despite his inhibitions, he allowed Mushk to pursue her education but it ended up being an excuse for her to go around and fall in love with the man of her dreams.
Mushk had all the right to choose a life partner for herself but after Irtiza's entry in her life, the way she started seeing her parents as her biggest enemy was unfortunate and turned their relationship bitter and toxic. Mushk is now at that stage where she doesn't leave any chance to literally insult and belittle her parents because she has completely forgotten all that they have done for her, which is absolutely sad to see. Although it is good to see Yumna Zaidi opting for a similar role and script this time around, this character is most certainly not suited for an actor of her caliber.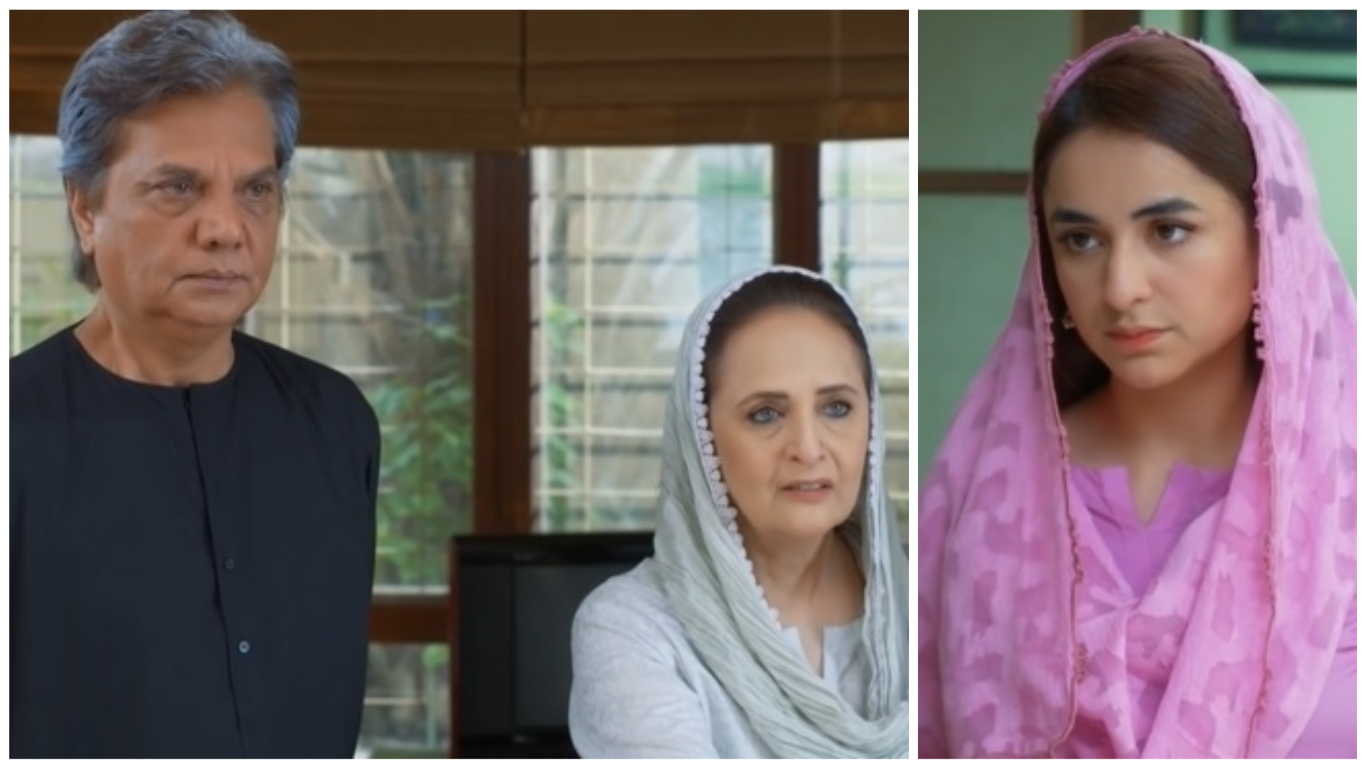 Shaheena's Relationship With Everyone (Mera Dil Mera Dushman)
It won't be wrong to say that not only the relationships Shaheena has with others are toxic, she herself is a completely toxic person who can not do anything good or positive in her life. The only motive of her life is to torture people with her words, actions and never-ending schemes. Shaheena is someone who fails to see her fault and this is the reason she has been used by the writer to show what a person should not be. The way she has continued to manipulate her husband, the way she blackmailed Maira continuously, the way she mistreated her mother in law goes to show what a sorry state of a human being she is.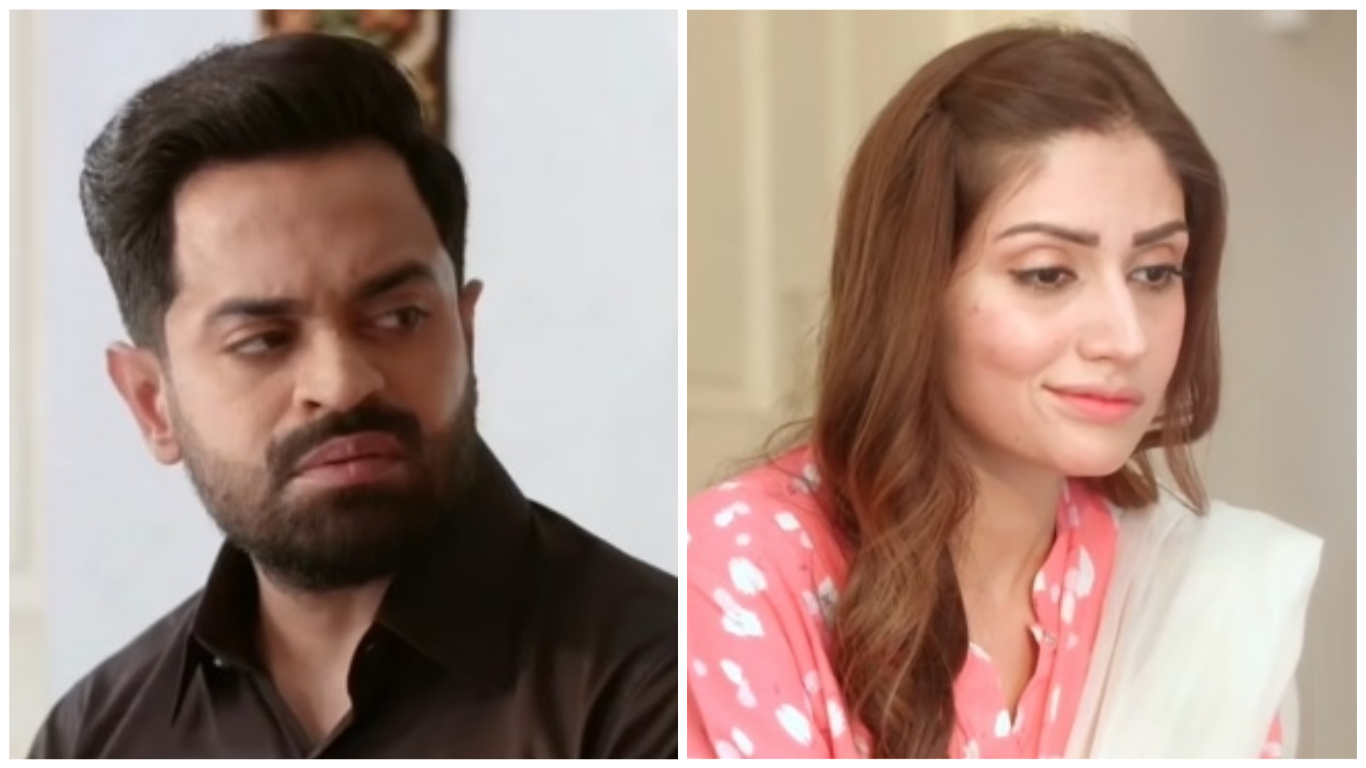 Adil's Relationship With His Sisters (Tarap)
Adil sees himself as a disciplined and strict elder brother of Zunaira and Hania but he fails to understand that his restrictions are nothing but a noose around their necks. All his life, he wanted to protect his sisters but when it was time for him to walk the talk, he literally pushed his sister into the deepest pits of fire and left her on her own to deal with it.
It is ironic that the man who believed so much in his values failed to even believe that his sisters might not have turned a blind eye and must've fallen prey to the circumstances. He ended up being a bad husband, a bad father, and a bad brother too. Syed Jibran has given a convincing performance but he should actually think about not playing typical strict brotherly roles for at least a few years because it is getting monotonous. Hiba Bukhari and Laiba Khan have worked hard but their characters are so poorly written that you can not feel anything for them.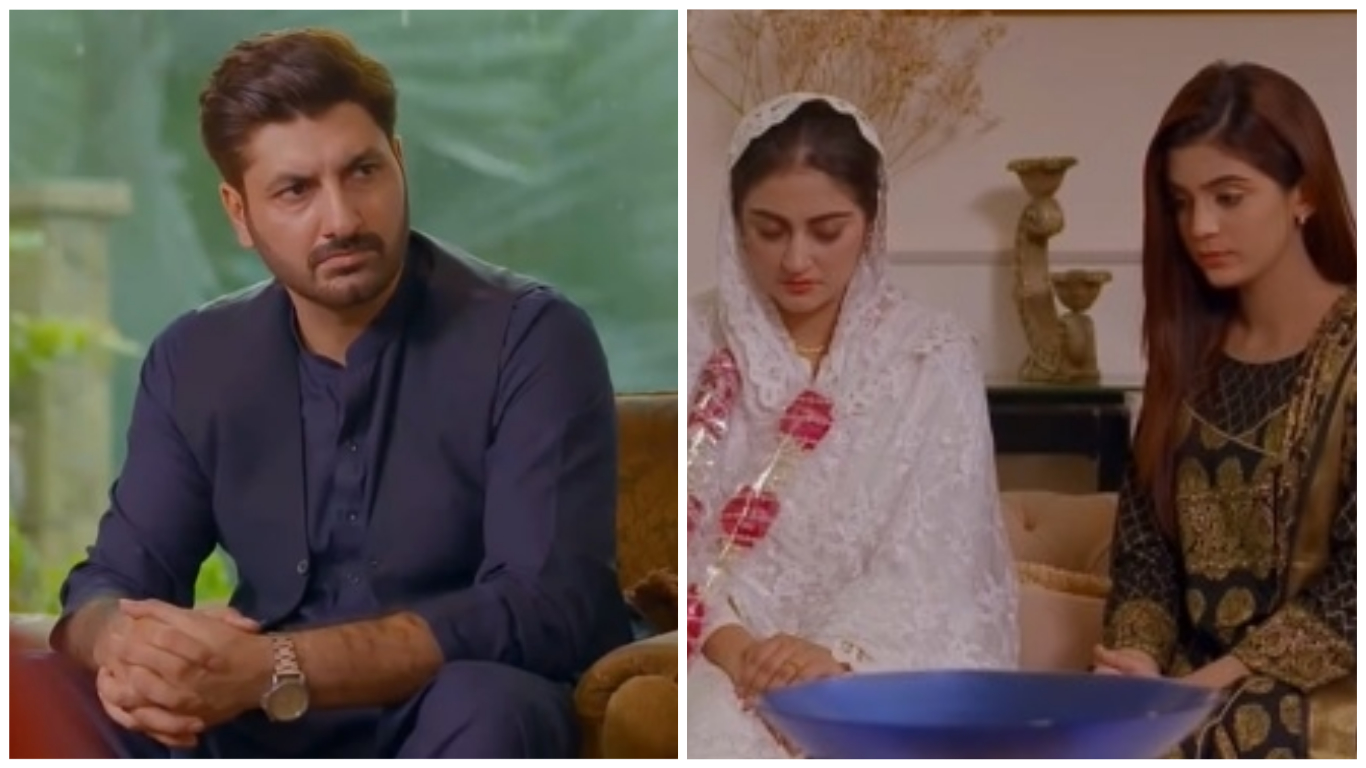 Farkhanda's Relationship With Raima & Vice Versa (Muqaddar)
It is never fun to see two women pitted against one another over a man but sadly, this is what the story of Muqaddar has come down to. When the drama began, it seemed promising and also made the viewers believe that they might get to see something entirely different but unfortunately, that didn't turn out to be the case with Muqaddar. At this stage, both the wives of Saif ur Rehman are fighting with one another and trying to put each other down. Farkhanda thinks she owns Saif and Raima is trying to remind her that she is living in a fool's paradise because Saif ur Rehman belongs to her.
At the beginning, the character of Raima seemed different but it was saddening to see her stooping so low that despite knowing that her husband could afford to keep her in a separate house, she chose to come where Farkhanda lived and since then, has been rubbing it to Farkhanda's face that she too is Mrs. Saif ur Rehman and that he loves her more than his first wife. Both Raima and Farkhanda at this stage of the drama are behaving in an uncouth manner but sadly, the writer has painted Farkhanda as a villain whereas in reality, she is a victim of betrayal, lies, deceit, and now humiliation directed at her by both Saif ur Rehman as well as Raima.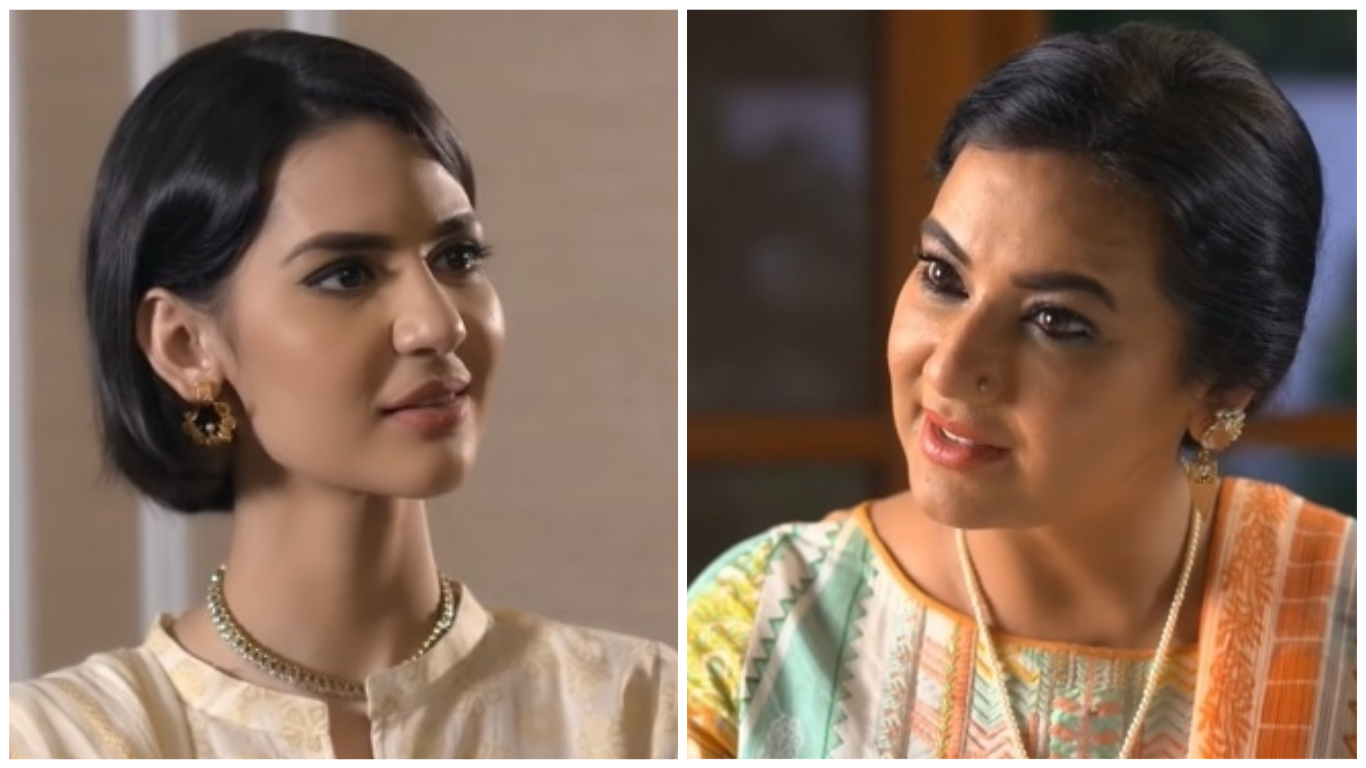 Raima is definitely not an ideal character either and the sautan equation that they share is nothing but toxic. Usually, when it comes to Madiha Imam, viewers expect nothing but excellence from her but this project definitely is not her best. Ayesha Gul is a fine actor but in this drama, her character has nothing going for her except bright-colored lawn printed suits.
What are your thoughts about these toxic relationships shown in the current Pakistani dramas? Feel free to share your opinion.