Syeda Mehrbano Kazim, known by the stage name Juggun "Jay" Kazim , is a Pakistani Canadian actress, television host and YouTube personality. She has worked in numerous Pakistani and Canadian films. She is the brand ambassador for Garnier Fructis Pakistan.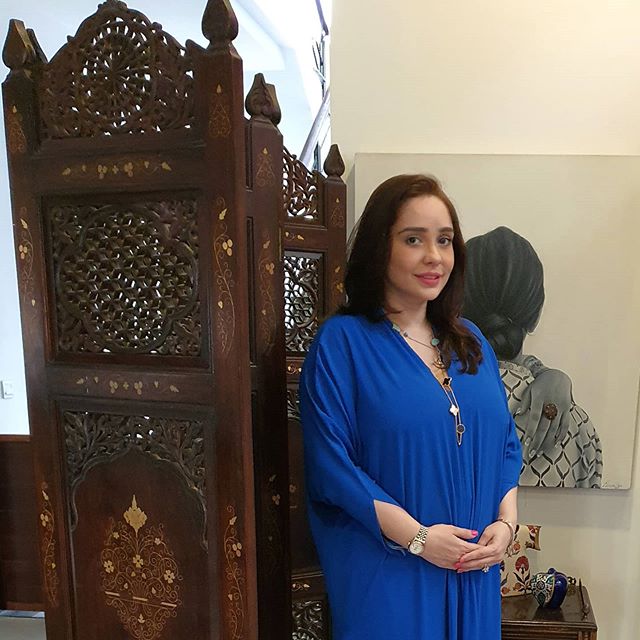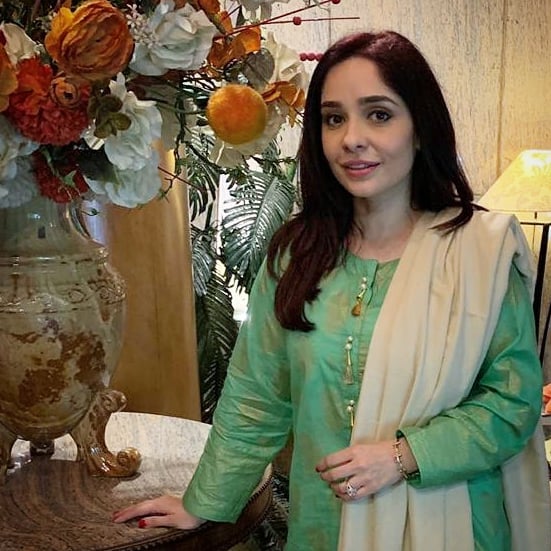 Juggan Kazim has been involved in media work since she was four years old. In 1985–86 she did advertisements for Samsonite and other products. She appeared in her first commercial play when she was fourteen, directed by her best friend Mashal Peerzada.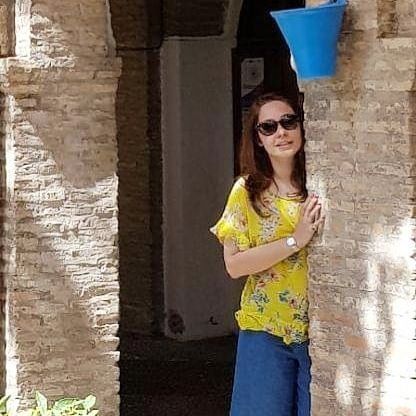 Juggan Kazim is an active You Tuber and keeps on uploading Vlogs, Juggan Kazim gave her house tour on her YouTube channel which got million of views.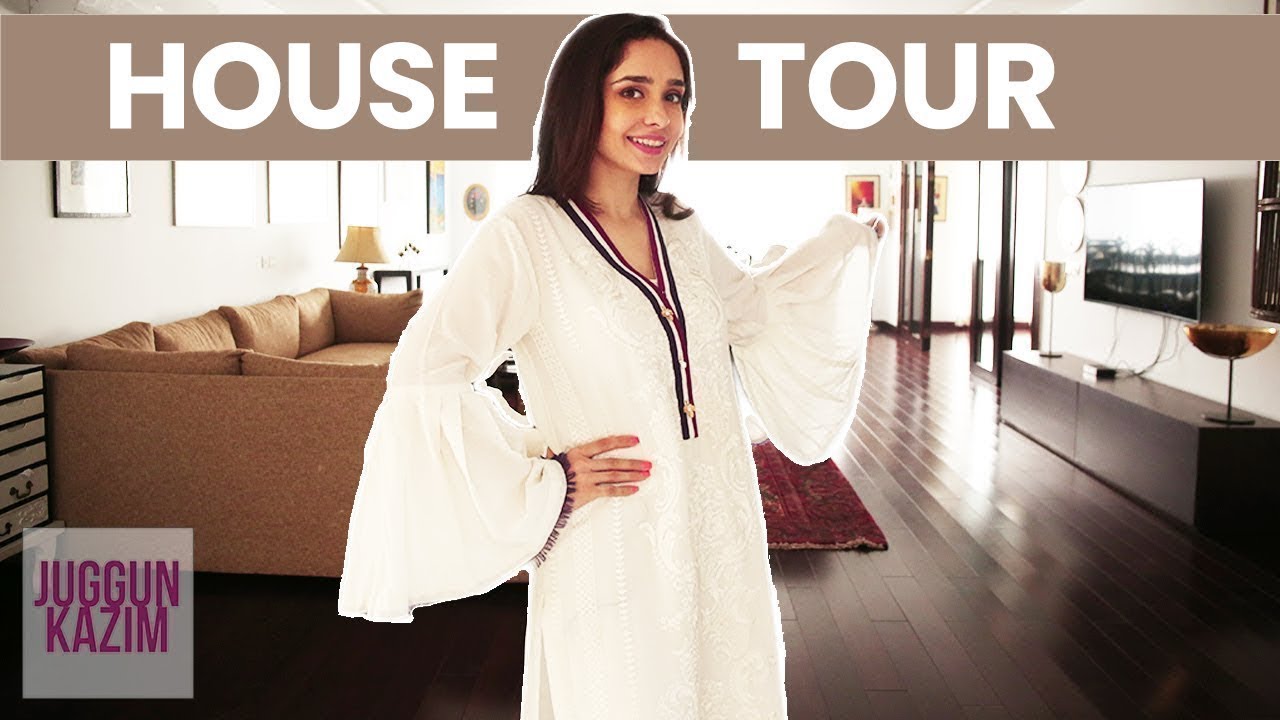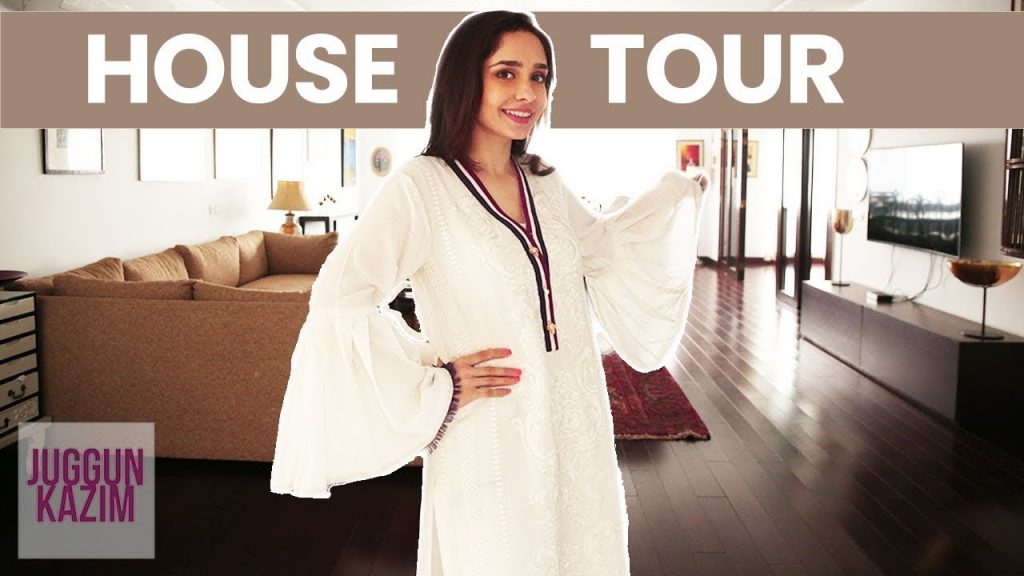 Here we have a video in which Juggan Kazim is giving a tour to her closet. Let's have a look at all the interesting stuff that are a vital part of an actor's life: